As the market for curated furniture and art objects grows, Galerie Was has opened a space for finding hand-selected homewares in Lower Manhattan. Driven by a mission to make rare, vintage furniture, art and objects more accessible, Galerie Was uses a deeply personal approach in its selection.
For its launch, which coincided with the start of NYCxDesign, Galerie Was introduced a collection in "earthy color palettes". Across the space, pieces from the likes of Pierre Jeanneret, Charlotte Perriand and Le Corbusier were on show, and were placed in conversation with contemporary creations by Oda and King, Nancy Kwon and more.
According to the gallery's founders, Lauren Piscione, Andy McCune, and Allie Fitzpatrick, this mixing of the past, present and future speaks to the influence of New York City. "New York is home to the greats, but it's also home to the up and coming," the say. Design legends are intentionally placed against emerging talent: René Gabriel chairs face art by Marianne Kolb or speakers by A for Ara sit beneath an oil painting from the 1800s.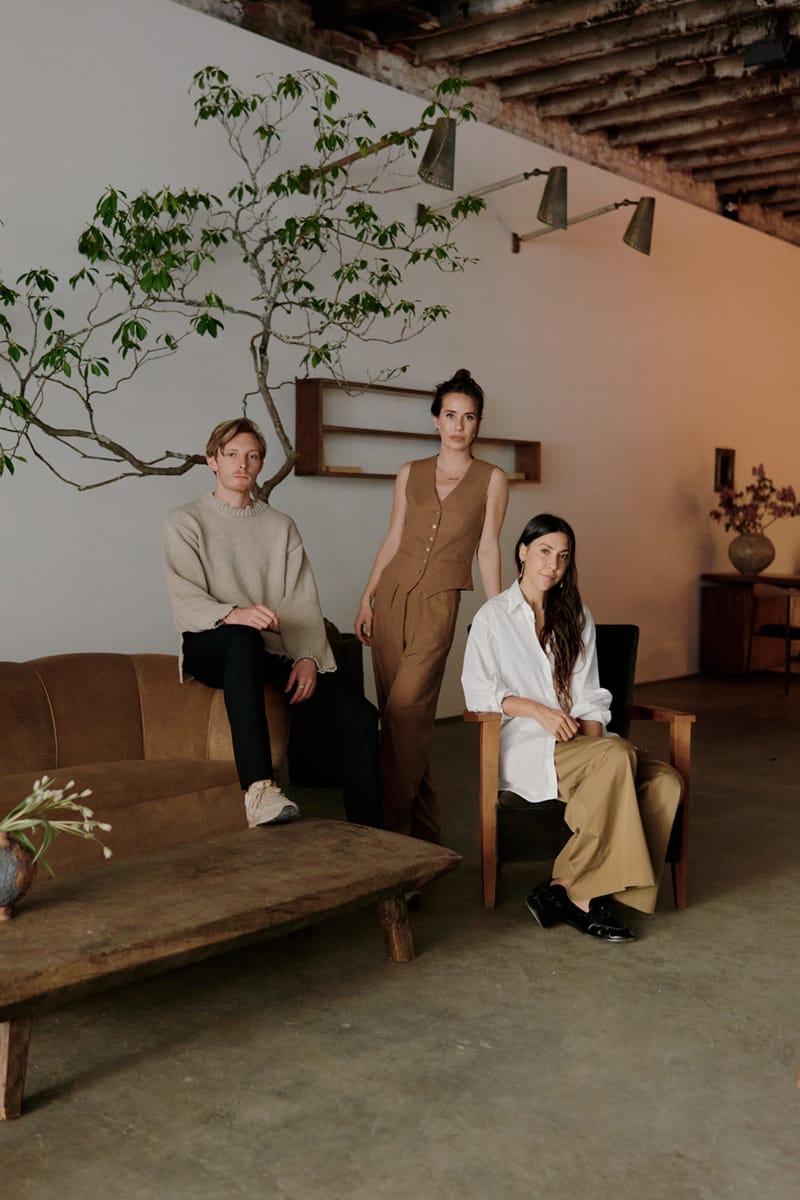 Galerie Was was realized while they were sourcing vintage pieces for their residences on the East Coast. Noting their 'outsider' perspective on the furniture market, their sourcing and stocking processes are an ongoing study, for both themselves and their audiences. While Piscione has a background an interior designer, the trio has forged an original design sensibility that's inventive, yet liveable and richly textured.
"Living in New York can, at times, feel unnatural and ungrounding," the founders say. "Our design perspective is influenced by this energy, and we see spaces as an opportunity to restore ourselves."
Visit Galerie Was at 01 Broome Street, by appointment only. For more design – take a look at VISO PROJECT's new Brooklyn space, imagined as a hub for design collaborations.
Source: Read Full Article