Marvel's Hawkeye Episode 3 introduced Maya Lopez, aka Echo, as the second-ever deaf superhero into the Marvel Cinematic Universe alongside Clint Barton's hard-of-hearing hero. Makkari from Eternals debuted as the first, and Deaf actors played both characters. Alaqua Cox admitted that she felt nervous on the first day of filming for Hawkeye. However, for Jeremy Renner and Hailee Steinfeld, stars of Hawkeye, ASL, or American Sign Language came as a must to help her feel more comfortable.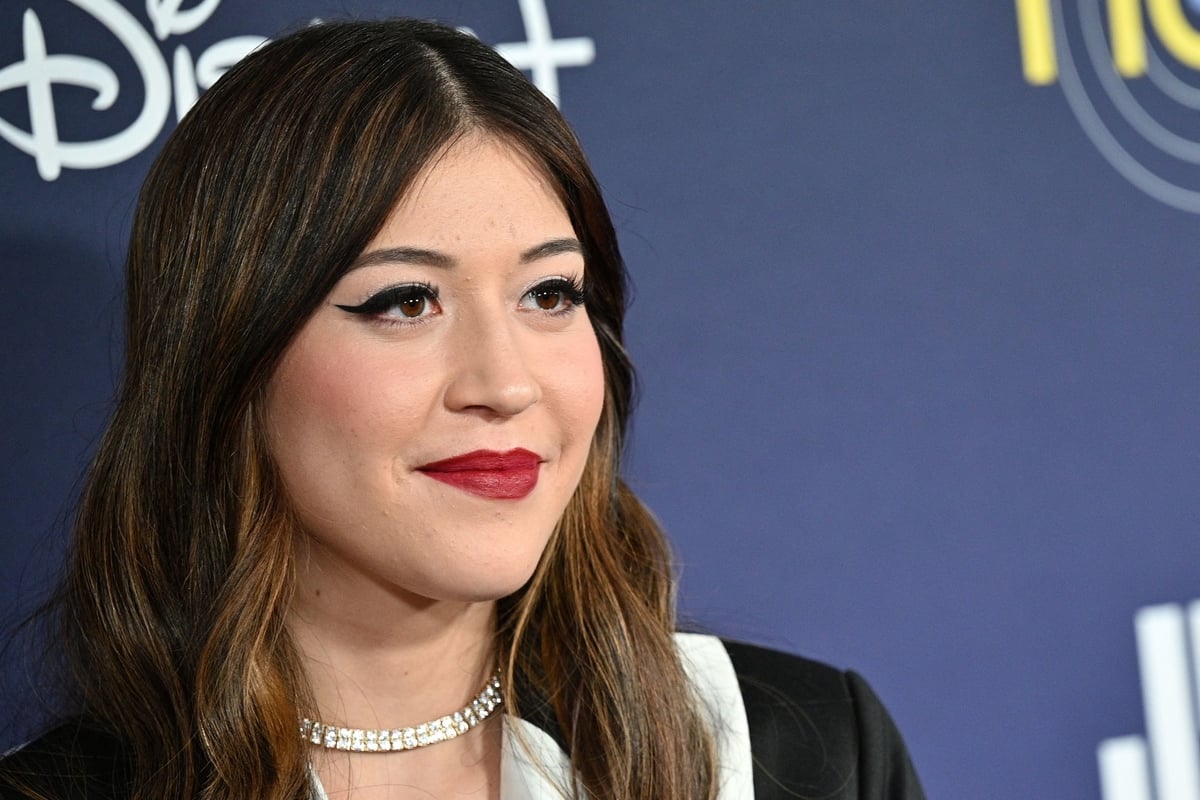 'Hawkeye' actor Jeremy Renner used ASL to compliment Alaqua Cox
When Cox arrived on the set of Hawkeye to star with Renner, Steinfeld, and their furry companion, Lucky the Pizza Dog, she confessed to joining as a "nervous wreck."
"I remember meeting Jeremy on my first day of work on-set; I was a nervous wreck, as this was my very first acting job," The Direct reported Cox said in the Winter 2021 issue of Disney's D23 Magazine. "He then complimented me in American Sign Language (ASL), which comforted me," the Hawkeye actor continued.
Renner then going out of his way to learn ASL for his co-star helped her overcome her fears about working on set.
Hawkeye Episode 3, she plays Maya Lopez, aka Echo, the leader of the Tracksuit Mafia. She aims to hunt down Ronin, who Clint Barton operated as during the five-year time skip in Avengers: Endgame.
While Renner learned some ASL to help her feel comfortable, Hailee Steinfeld learned some of her own, too.
'Hawkeye' actor Hailee Steinfeld introduced herself in ASL to Alaqua Cox
Cox continued to talk about how she met Steinfeld on set as well. In action-oriented shows like most Marvel series, actors spend plenty of time getting to know each other over stunt work.
"Hailee also spelled out her name to me in ASL at the studio where we were doing our stunt training sessions," the Hawkeye actor said. "I thought it was sweet of them putting in efforts to learn basic ASL to communicate with me. It means a lot to me as a Deaf person."
Even though fans said that Hailee Steinfeld stole the show, many have grown attached to Echo in just one episode. Cox is grateful to work with Renner and Steinfeld on the Disney+ series, though.
"It was such an honor to work with them both," Cox commented. "I think they are spectacular actors, and I have learned a lot from watching them work behind the scenes."
Echo's actor praised Marvel for their steps toward wider inclusivity
Marvel has taken strides to have a more diverse cast of superheroes in their movies. Daredevil has remained an extremely popular superhero as a blind character.
Hawkeye's Jeremy Renner and Steinfeld learning ASL to help Cox feel more comfortable on the set comes on a more personal level to reach out to other people.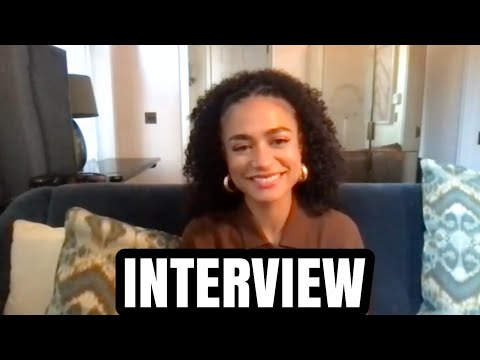 Alaqua Cox (no relation to Charlie Cox, who plays Daredevil and has been rumored to appear in Hawkeye along with Vincent D'Onofrio's Kingpin) praised Marvel for their efforts.
"I'm amazed with Marvel because they are doing such a great job with diversity and representation," Cox said.
The Hawkeye actor said she wanted to continue playing characters that kids can look up to for inspiration.
"It means so much to me because I feel like kids with all types of cultures and disabilities deserve to have more role models that look like them," Cox said. "To inspire and empower the next generation. I'm so grateful to have this opportunity because I am one of the examples."
Source: Read Full Article