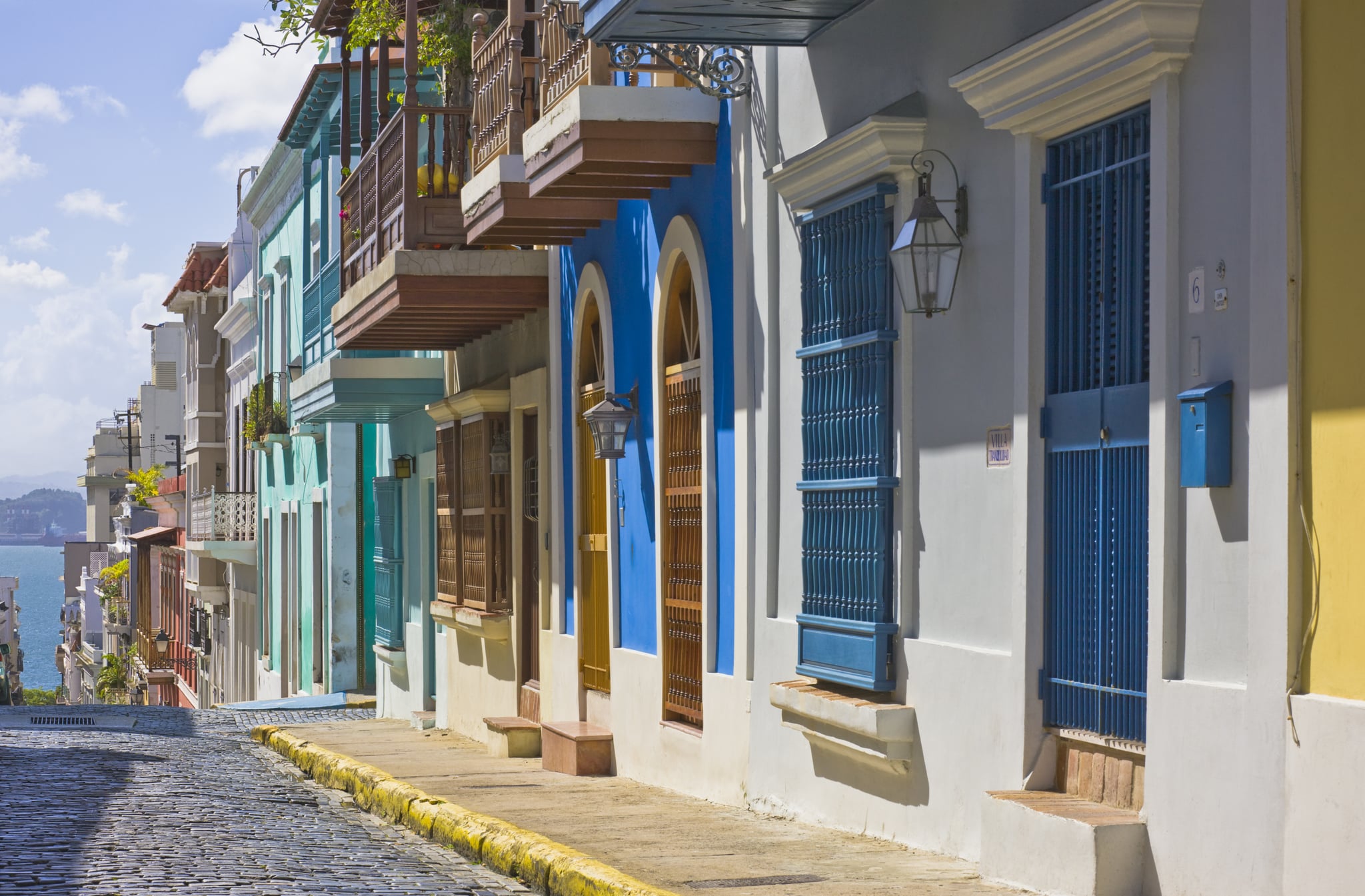 Puerto Rico's COVID-19 guidelines have been very strict. The island took dramatic steps to control the virus and protect its residents; as of July 2019, 21 percent of Puerto Rico's population was over the age of 65, which puts them at a higher risk of contracting and falling seriously ill from COVID-19.
Governor Wanda Vásquez Garced established a task force to look into how the virus would affect the island on Feb. 29, and the government took the position that every suspicious case was to be treated as a COVID-19 case and kept in isolation for 14 days while they wait for test results. On March 12, the governor declared a state of emergency and activated the Puerto Rico National Guard to help monitor travelers.
Citizens of Puerto Rico were put on a curfew and all nonessential businesses were ordered to close. Visitors and residents were told to stay indoors unless absolutely necessary. The island saw its biggest spike in cases at the beginning of June, but has managed to keep the death toll relatively low, with an overall 6,820 confirmed cases and 149 deaths as of writing.
Source: Read Full Article