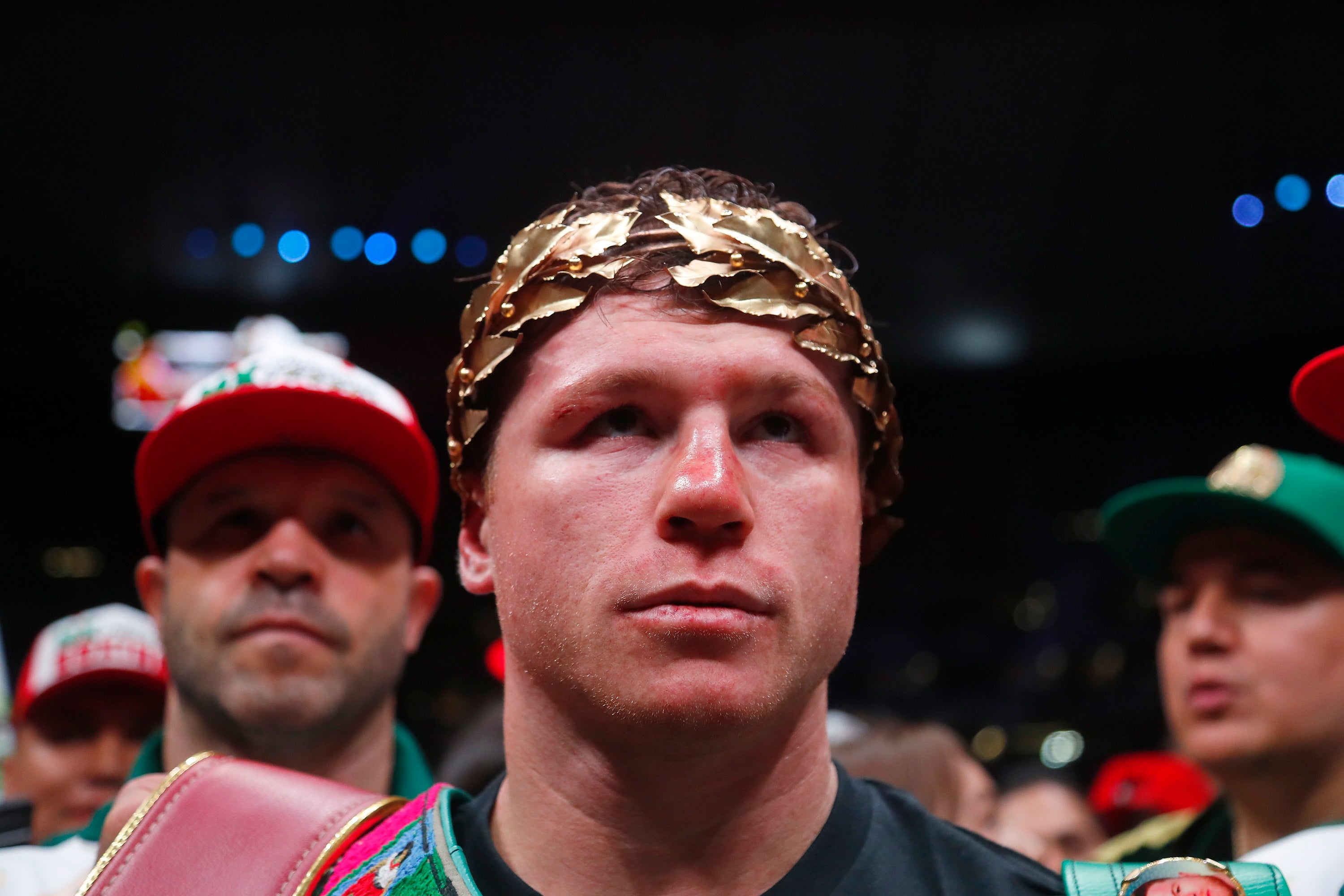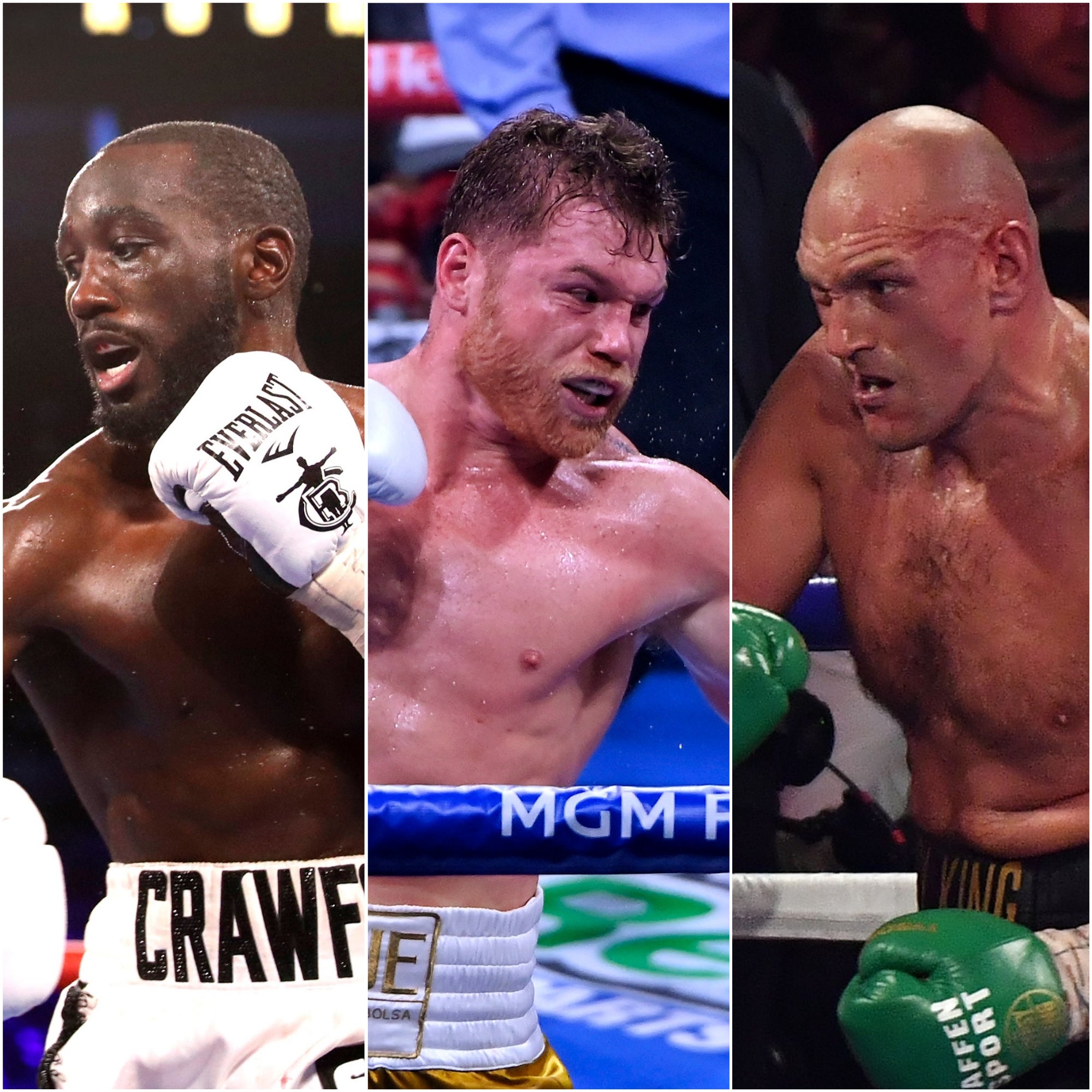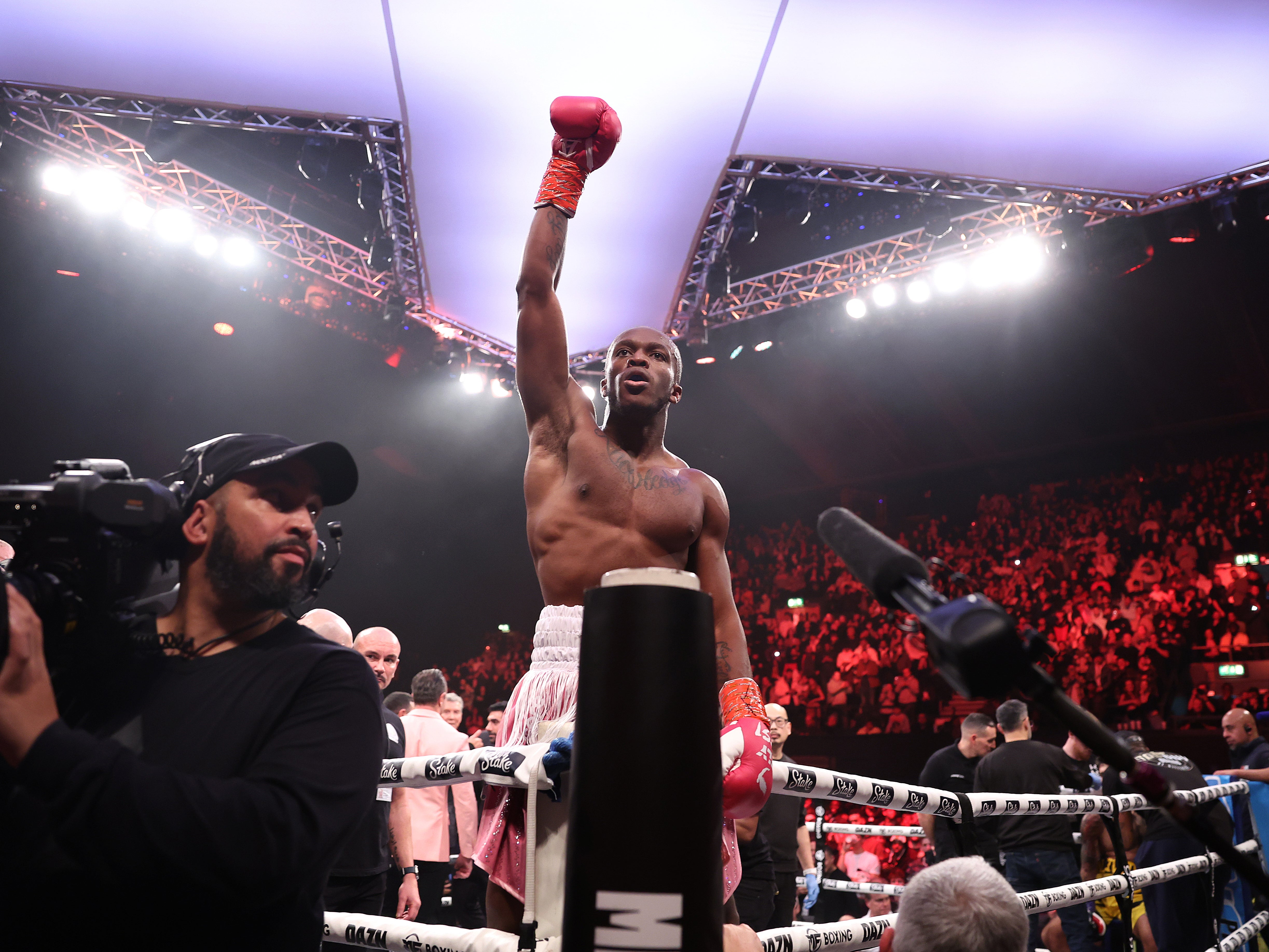 All of the greatest fighters in history have taken risks, refused easy fights and put their records on the line to prove their greatness. Taylor can join that list.
Cameron lost to Taylor over four rounds in Poland back in 2011 when they were both amateur boxers. They were circuit queens, popping up at tournaments in Rio, Tashkent, Bridgetown and Ankara. They both wanted this fight for a long, long time. It has been mentioned, but Cameron has been fighting at the weight above Taylor. The five pounds looked like it was the critical barrier. And, by the way, a sensible barrier.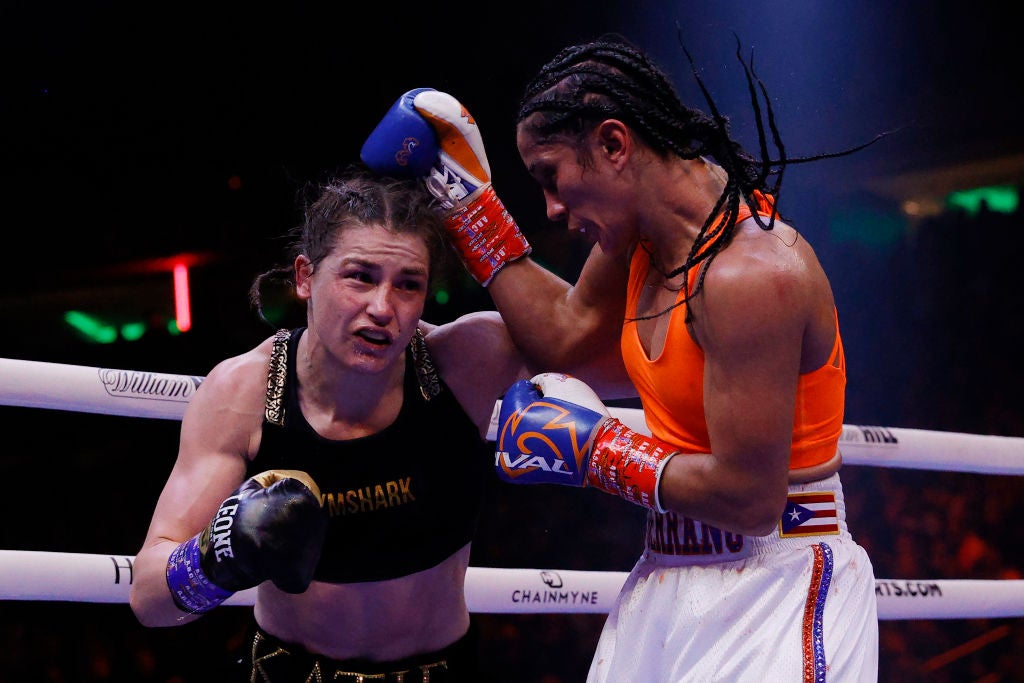 Taylor (left) and Amanda Serrano in their seismic clash last April
Last November, in Abu Dhabi, Cameron unified the four belts at light-welter. She is also unbeaten; she has talked about big fights she wanted and never dreamed that Taylor would move up in weight, never dreamed that Taylor would agree to fight her. She thought that the chance was gone forever and then the news trickled through. It seems Taylor had the same dream: "It's not just Cameron that wanted this fight – Katie has wanted this fight for a long time," insisted Ross Enamait, Taylor's trainer. The fight was made in the blink of an eye.
So, on Saturday there will be two unbeaten boxers, both hold four versions of the world title, and one of them is a homecoming hero. The venue sold out in seconds; the city will come to a stop. It is one of the purest fights in recent years, both a thoroughly old-fashioned fight and a totally modern edition. The bookies are stuck, the punters will back with their hearts and Taylor and Cameron might just be the calmest pair in the city this week.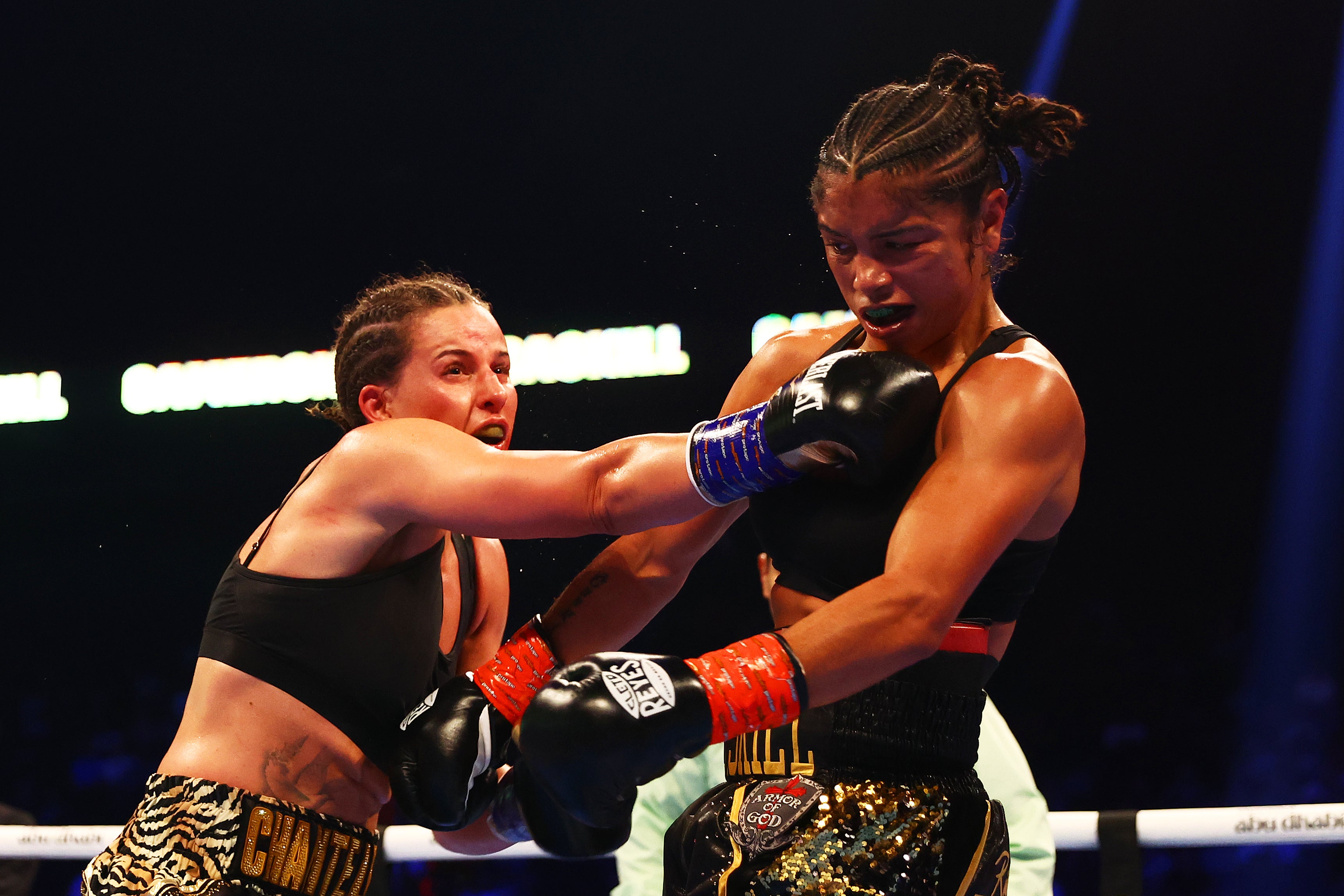 Cameron (left) is unbeaten, like Taylor, and also holds four world titles
In the other boxing world, we wait for the Saudi throne to find $400m to deliver Tyson Fury and Oleksandr Usyk (unbeaten in a total of 54 fights and holding all four heavyweight titles) and in cloud cuckoo land, the six-year wait for Errol Spence and Terence Crawford (unbeaten in a total of 67 fights and holders of all four belts at welterweight) continues with no end in sight. Taylor and Cameron have shamed the other top fighters and all the people on the safe side of the ropes who have failed to get the men in the ring with each other.
Recommended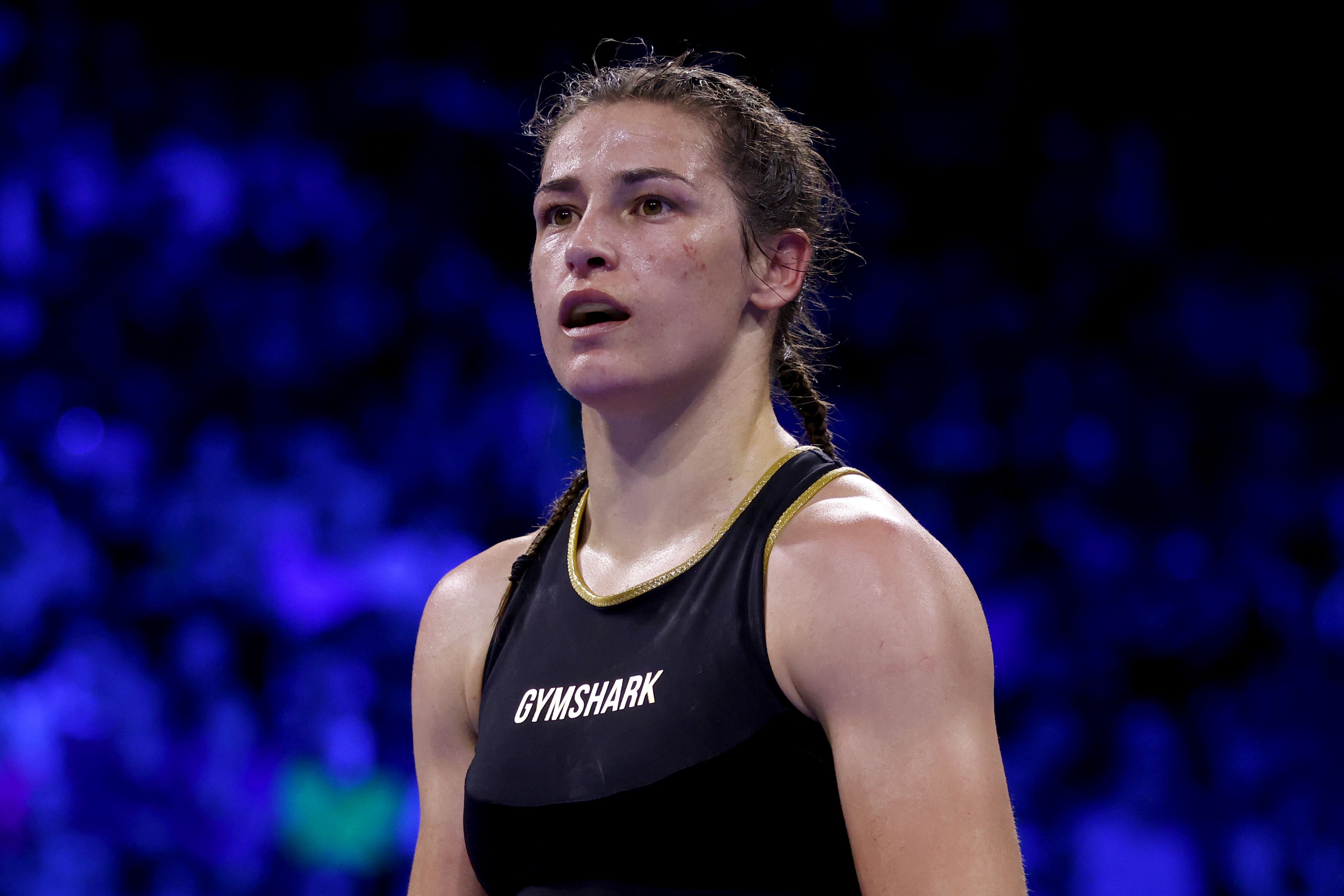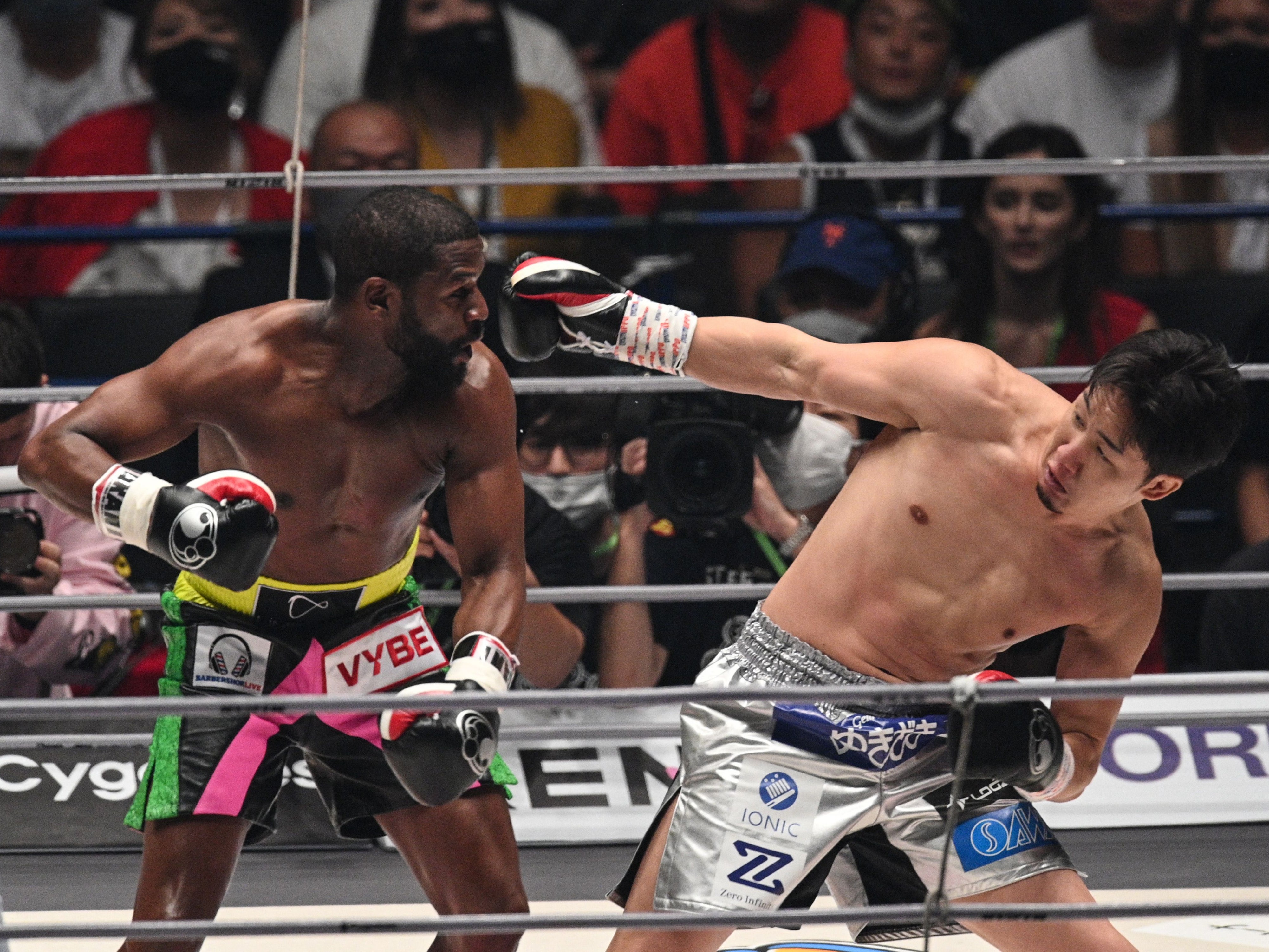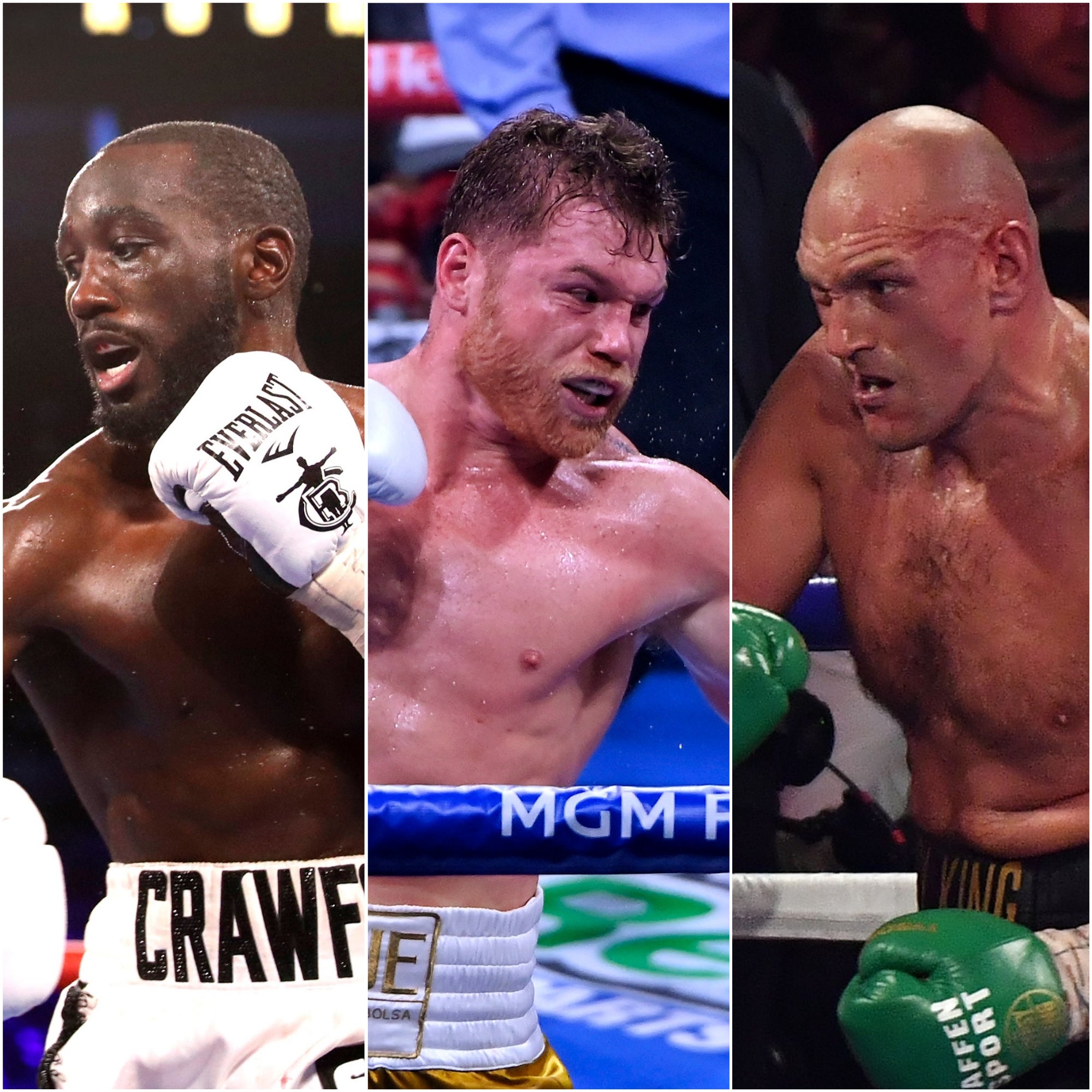 Taylor has taken the type of risk that, if she wins, will elevate her to the very highest position in boxing history. She will be walking, fighting and talking with true boxing gods. It's that big, but Cameron is the most severe risk to both Taylor's ambitions and her status. It is a great fight. Enjoy it, and remember that Taylor did not have to accept Cameron as an opponent. She did what the bravest and the best in boxing have always done.
Click here to subscribe to The Independent's Sport YouTube channel for all the latest sports videos.
Source: Read Full Article