Lisa Vanderpump is finally reacting to the Vanderpump Rules firings made by Bravo. The restaurant owner had been silent as backlash for the show and its stars grew on social media. It was after it was made official that Stassi Schroeder, Kristen Doute, Brett Caprioni, and Max Boyens were not returning following racist remarks, that Vanderpump reacted publicly.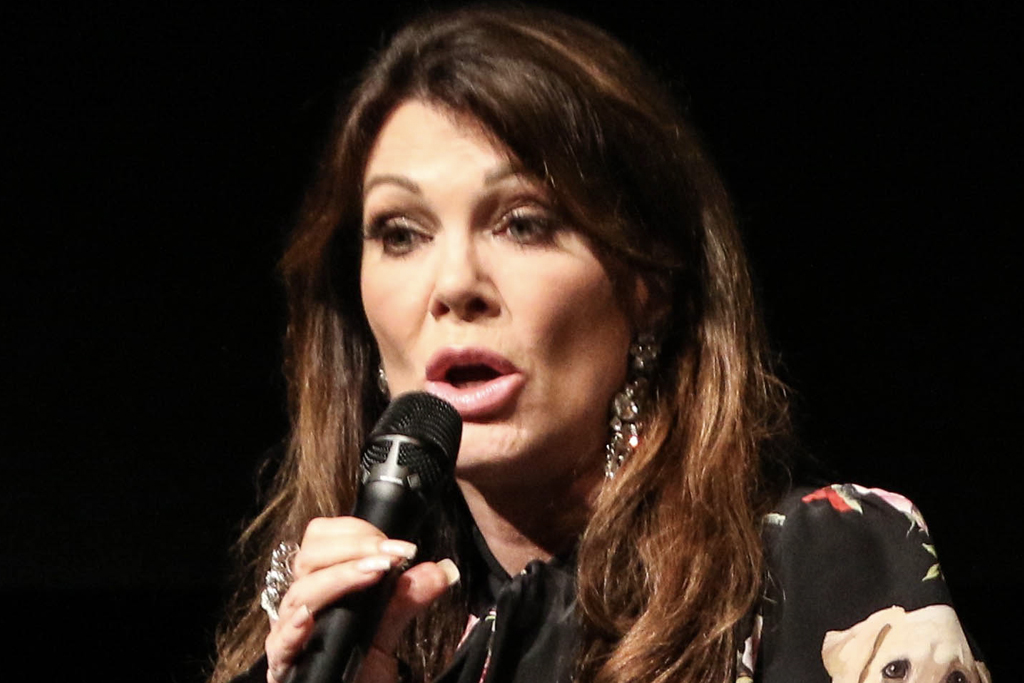 Lisa Vanderpump releases statement
Many fans of Vanderpump Rules were eager to find out what the former Housewives star would say about the firings of her show. Vanderpump had experience backlash herself when she wasn't outspoken enough over the Black Lives Matter movement. After receiving flack she made a post on Instagram supporting the protests.
After Faith Stowers called out Schroder and Doute for their actions in calling the police over a crime she didn't commit, the outcry from viewers grew exponentially. Bravo ultimately made the decision to part ways with them, along with Boyens and Caprioni, who were discovered to have tweets with racial slurs.
Just a week before during the Vanderpump Rules reunion, Vanderpump had said she had forgiven Boyens and Caprioni as they had shown remorse.
Following the recent news, Vanderpump finally broke her silence and addressed the matter of the show she executive produces.
"Over the past two weeks, many things have been brought to my attention, of which I and many others were previously unaware," she said. "It was necessary for me to be quiet until now, until decisions had been made. Now I can freely speak from the heart."
"As we've seen such devastating sadness that has played out globally, we all have a part to play to create a kinder, more just society," she added. "My hope is for this generation to treat each other with respect and humanity, and realize that actions have; and should have, consequences."
Lisa Vanderpump claims to have a diverse workforce
In Vanderpump's statement, she never apologizes nor addresses Stowers. However, she mentions that she doesn't tolerate discrimination of any kind.
"I love and adore our employees and I am deeply saddened by some of the lack of judgment that has been displayed," Vanderpump's statement continued. "As many of you know, after watching me for 10 years, I have always been an equal rights activist and ally – my family, my businesses and I condemn all forms of cruelty, racism, homophobia, bigotry and unequal treatment."
Vanderpump continued saying, "We've never tolerated it in the workplace or our lives. While you only see a fraction of our employees on the show, a specific friend group, across all of our companies, we have always been a very diverse group of people – every color, ethnicity, and sexual orientation."
Vanderpump may have dropped a hint that a change to the show's cast on TV might be a little more diverse in the future.
"We will continue to embrace diversity as one of our greatest strengths, and I'm excited to give you [a] deeper look into the multi-faceted fabric of our company in the future," Vanderpump said.
"The world needs to move forward with a kinder generation. Everybody deserves to feel safe, heard, and appreciated in their communities. So much of what has transpired in the world is not right, fair, or acceptable. We all have work to do to create a society we can be proud of and I hope as we venture forward, we strive to live in a world where kindness and compassion are our highest values," she concludes.
Although Bravo did not confirm season 9 of Vanderpump Rules was in the works, their statement regarding their firings hinted the show was moving forward without them.
RELATED: 'Vanderpump Rules': Faith Stowers Feels 'Vindicated' After Bravo Fired Stassi Schroeder, Kristen Doute
Source: Read Full Article