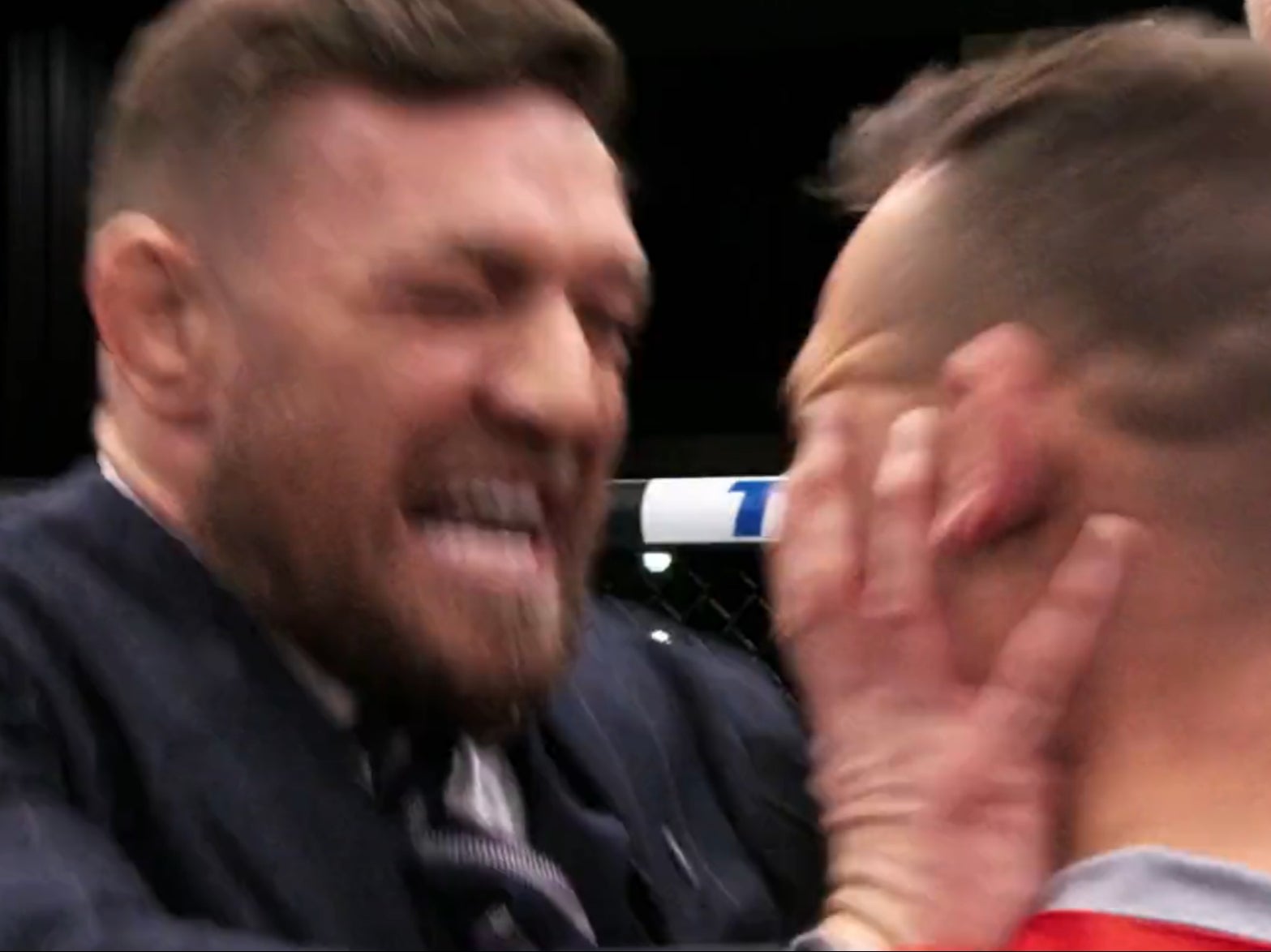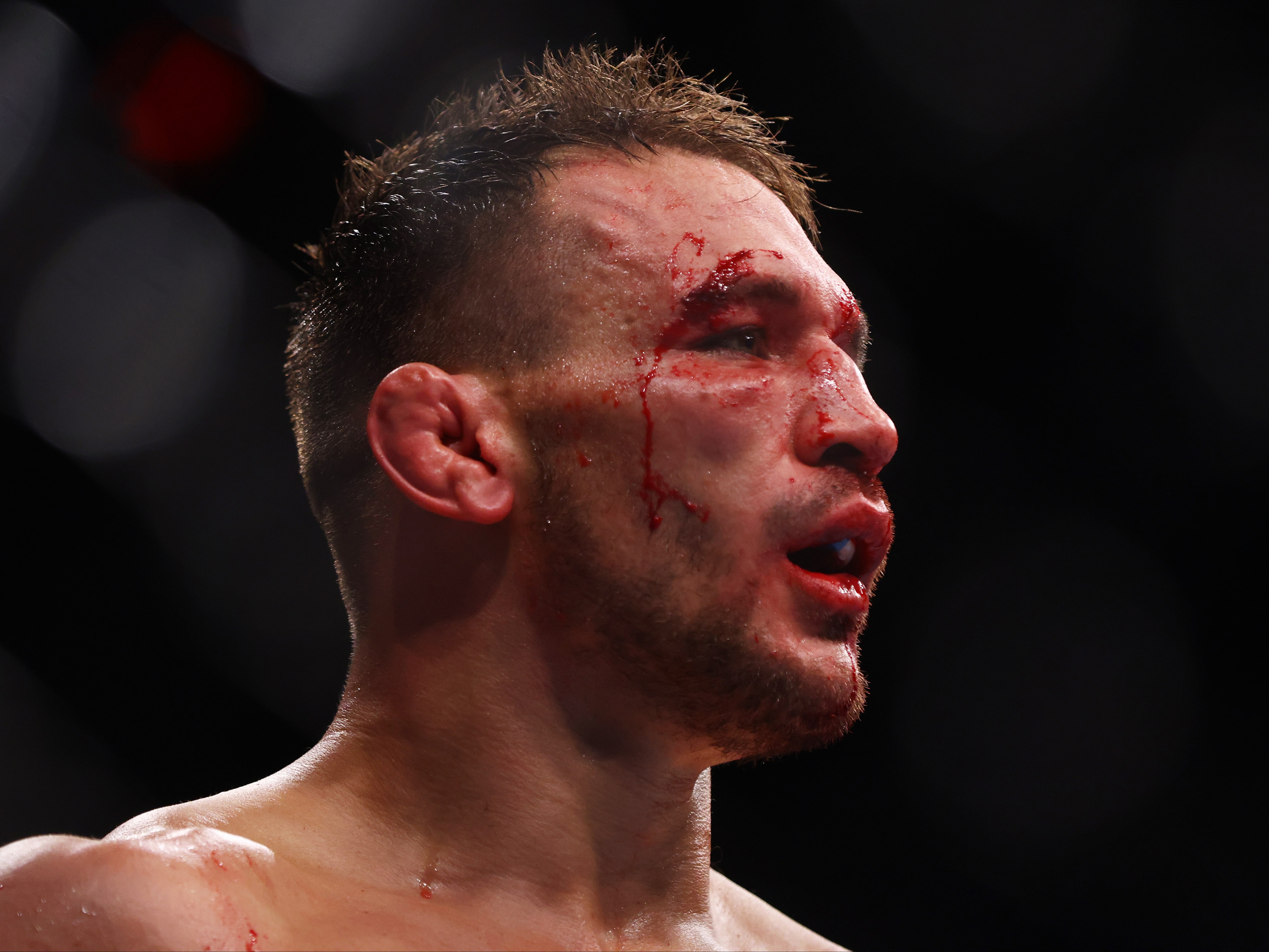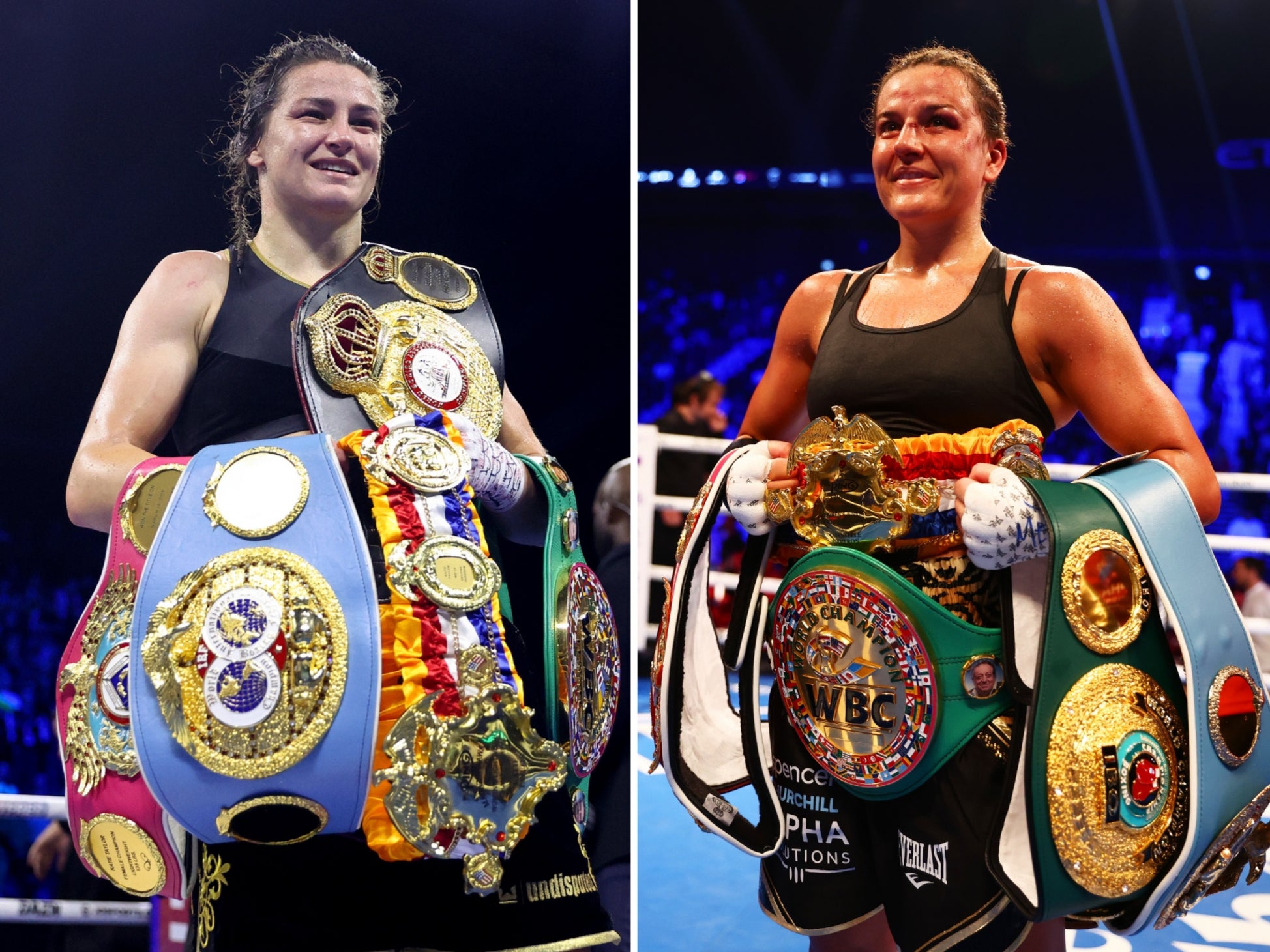 Notorious was released shortly after McGregor's spectacle of a super-fight with boxing legend Floyd Mayweather, the backstory of which was absent from that film and eludes this series. And so McGregor Forever begins in earnest in the lead-up to the UFC star's clash with Khabib, a fascinating and until-now-under-explored spell in McGregor's career. It is a spell made even more bewitching by the stark contrast between scenes of McGregor playing with his first-born son, partaking in a gender reveal for his daughter, and the venom of his exchanges with Nurmagomedov. An eerie soundtrack only serves to enhance the foreboding feeling throughout.
McGregor's coach, John Kavanagh, once spoke of his fighter's ominous attitude ahead of the fight; how McGregor was beating up sparring partners, rather than trying to learn from them, before celebrating by going out and drinking. Indeed, this particular stint of the series validates those revelations, painting a picture of an insecure McGregor, and each second of never-before-seen footage is welcome – even an excruciating scene in which McGregor's dislocated toes are wrenched back into place, three weeks before the fight; especially shots of a teary-eyed McGregor coming to terms with the defeat, surrounded by teammates in his locker room yet desperately alone. For all the intriguing elements to this phase of McGregor's career, the fighter himself sees it simply: "I was beat, and that's that. I was beat where it mattered, end of."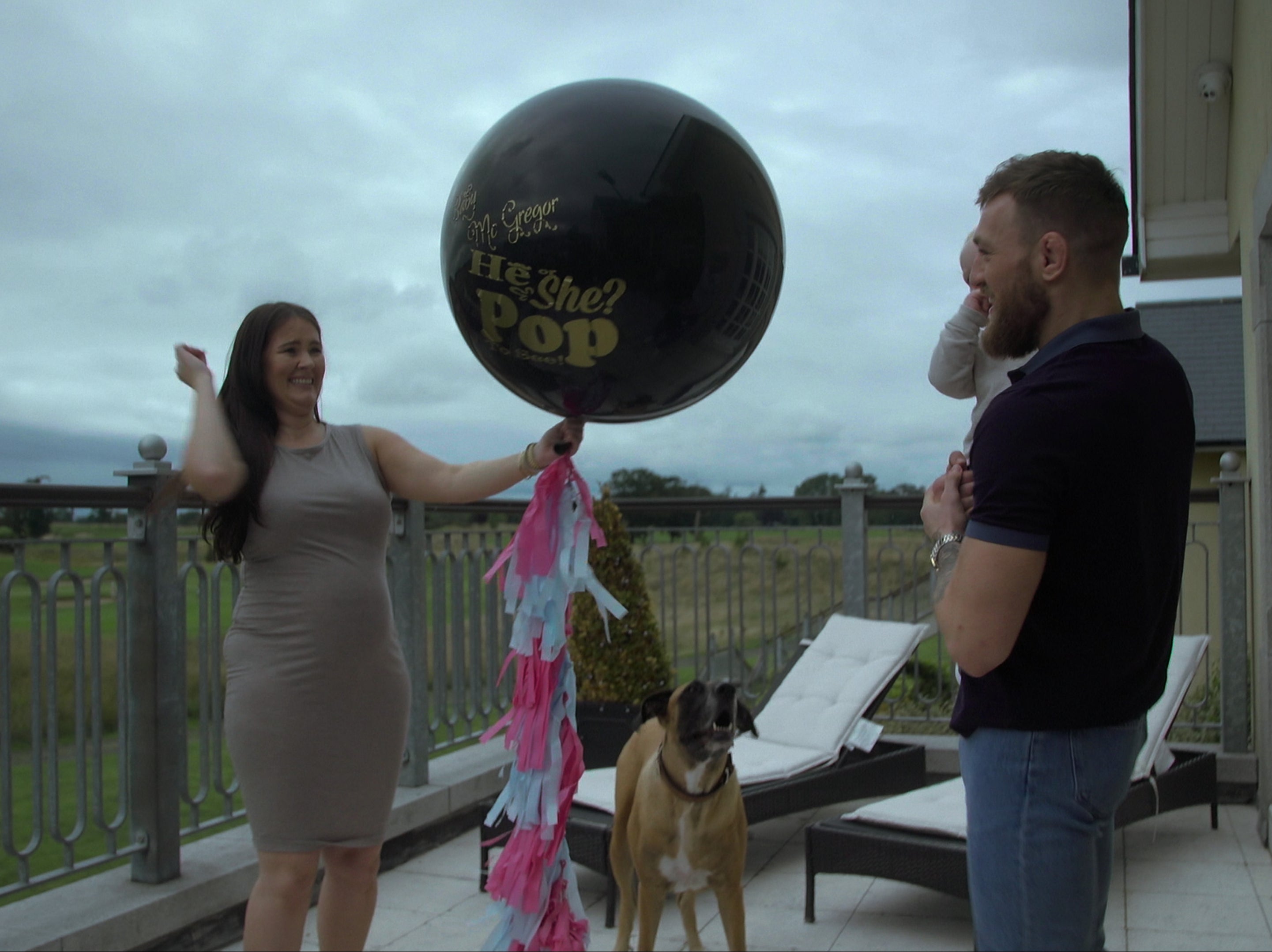 The series features numerous scenes of McGregor with his family
There is a similarly revealing moment in the third episode, after McGregor suffers his first ever knockout loss. "That was just abysmal," he says, before questioning his team. "How come you boys have nothing… I was shot, my leg was dead, and there wasn't a rattle at all [from you]." Both scenes follow satisfyingly cinematic framings of the fights themselves, and the other episodes employ the same impactful sound and visual editing.
The opening episode closes with McGregor carrying out community service in the series' only acknowledgement of his various legal issues in recent years. Yet hearing McGregor express his sincere feelings about the experience highlights perhaps the most disappointing aspect of the documentary: Elsewhere, there is a distinct lack of soundbites from McGregor, with old interviews instead laid over much of the fresh footage and undermining the excitement of seeing new clips.
Yet the biggest problem is the timing of the series itself.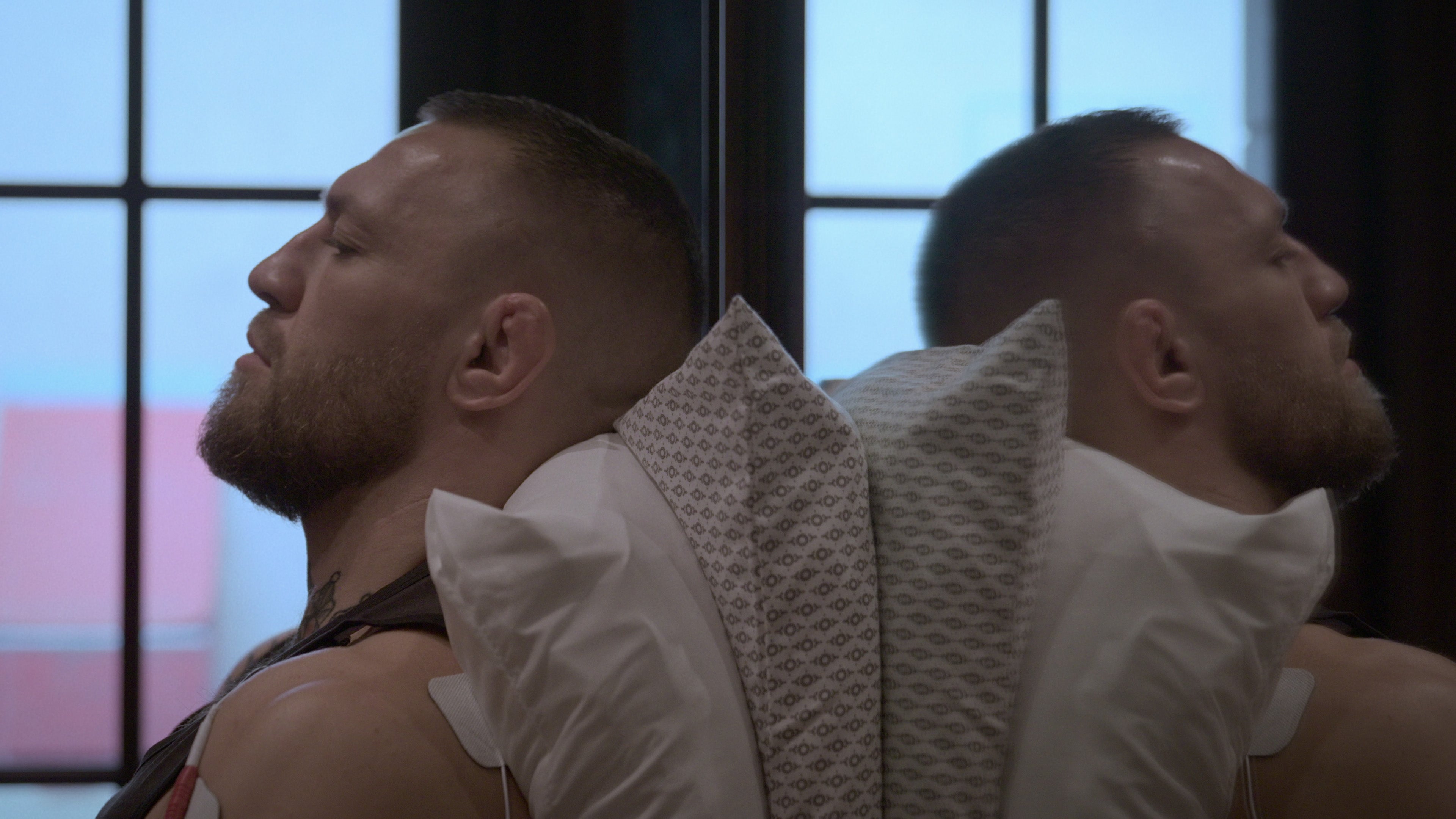 Much of McGregor Forever is dedicated to the Irishman dealing with setbacks, including injuries
McGregor Forever is sold as the story of the Irishman's comebacks from numerous setbacks, and of his impending comeback from his broken leg; however, he is yet to come back in the manner that matters most to his fans and to the sport: in the ring, and more ideally with a win. Furthermore, the series does not exactly convince you that such a win is impending. If you had not seen McGregor's final encounter with Poirier, the last episode of the series would lead you to believe that the Irishman was approaching a redemptive victory, rather than the concerning performance and devastating injury that followed.
That McGregor has conquered his recovery from that injury is more than commendable and should not be overlooked. The 34-year-old speaks in this documentary about his desire to keep fighting, how he is and always will be a fighter first and foremost, but we are yet to even see a date announced for his next fight, against Michael Chandler. When it comes to making fights, the number and nature of moving parts can be dizzying, so McGregor's ongoing, extended absence is not entirely his fault. But fans want a clarity on the situation that this documentary cannot provide.
Recommended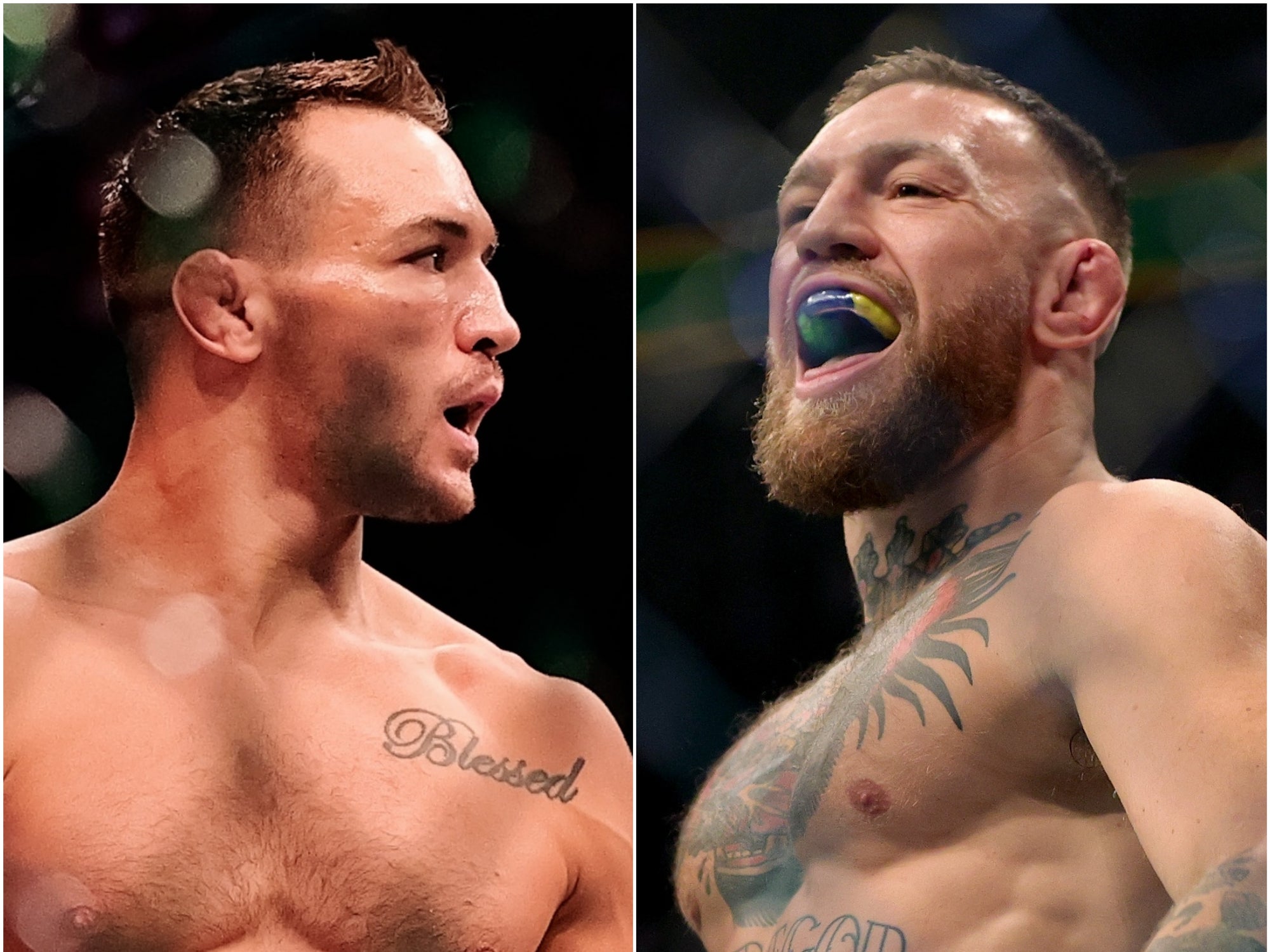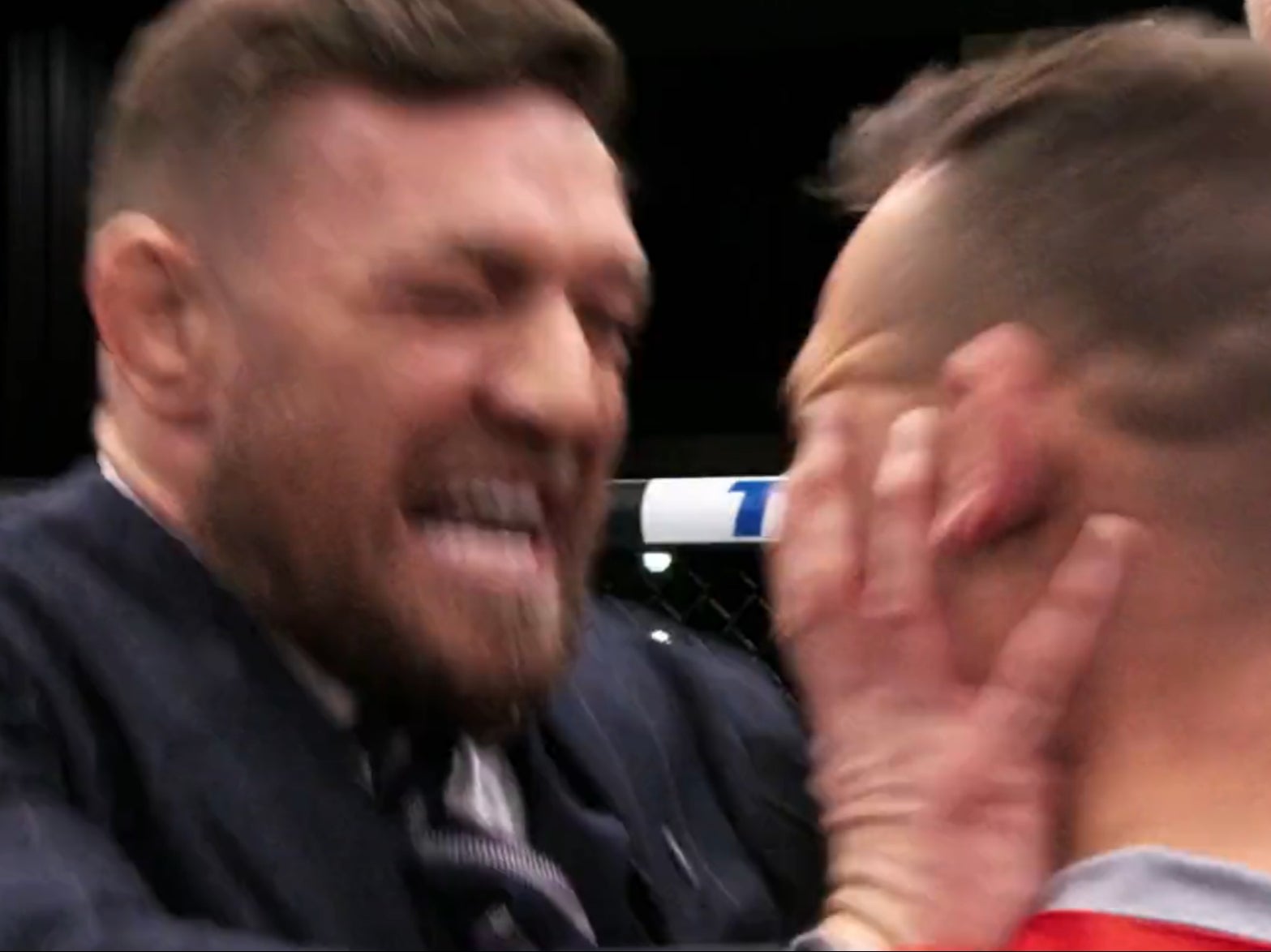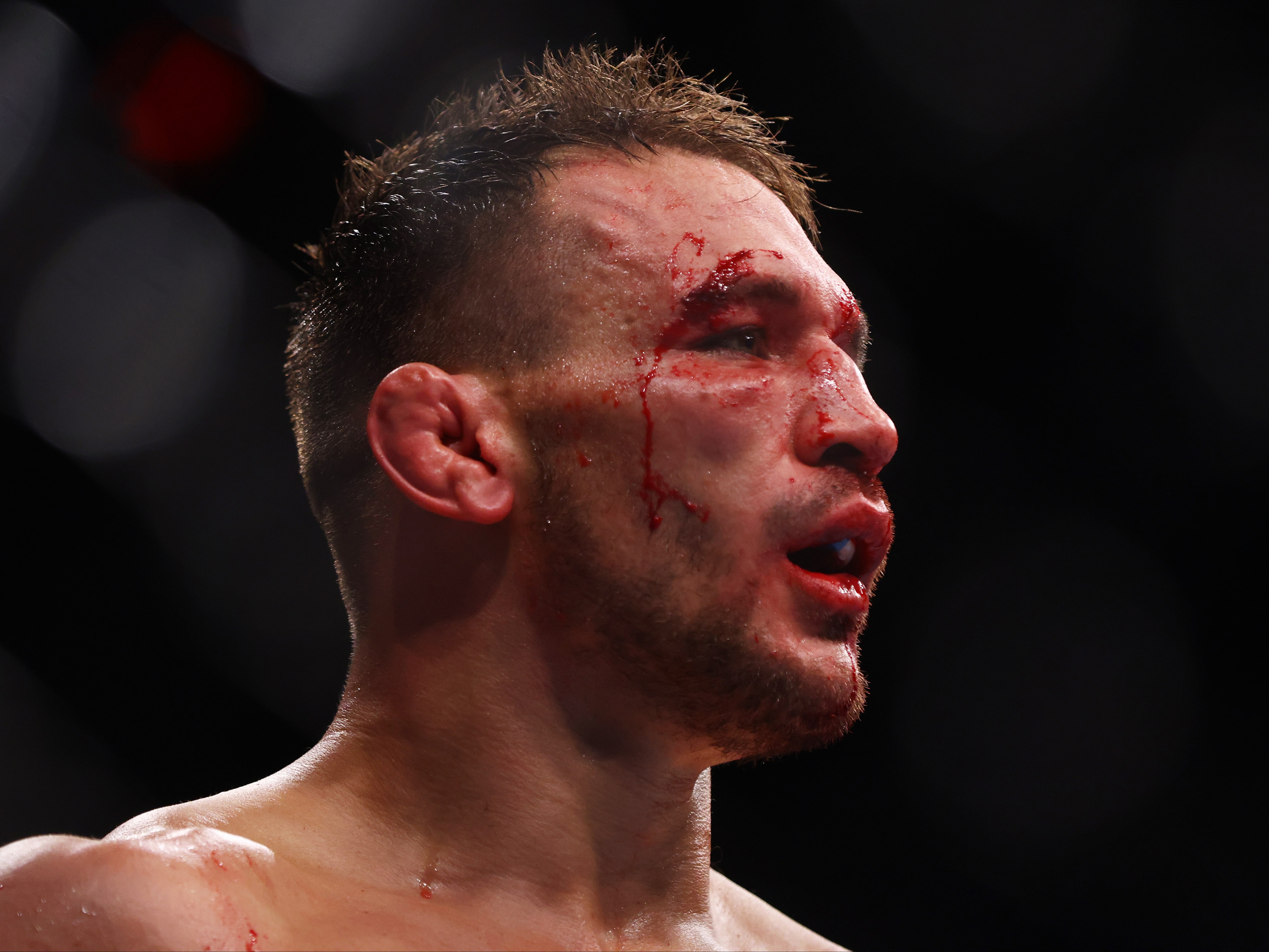 Between this series, his appearances as a coach on The Ultimate Fighter, and his constant presence on social media, there is plenty of McGregor content to consume in 2023. There are just not enough McGregor contests.
Click here to subscribe to The Independent's Sport YouTube channel for all the latest sports videos.
Source: Read Full Article