One Direction had a good run. Maybe they were not as revered as the Beatles or Pink Floyd. However, they knew their way around a good, fun pop hook.
Despite this, Niall Horan does not have fond memories of all One Direction songs. In an interview, he opened up about his least favorite One Direction song, "Nah Nah Nah." He also discussed the One Direction songs he likes the most.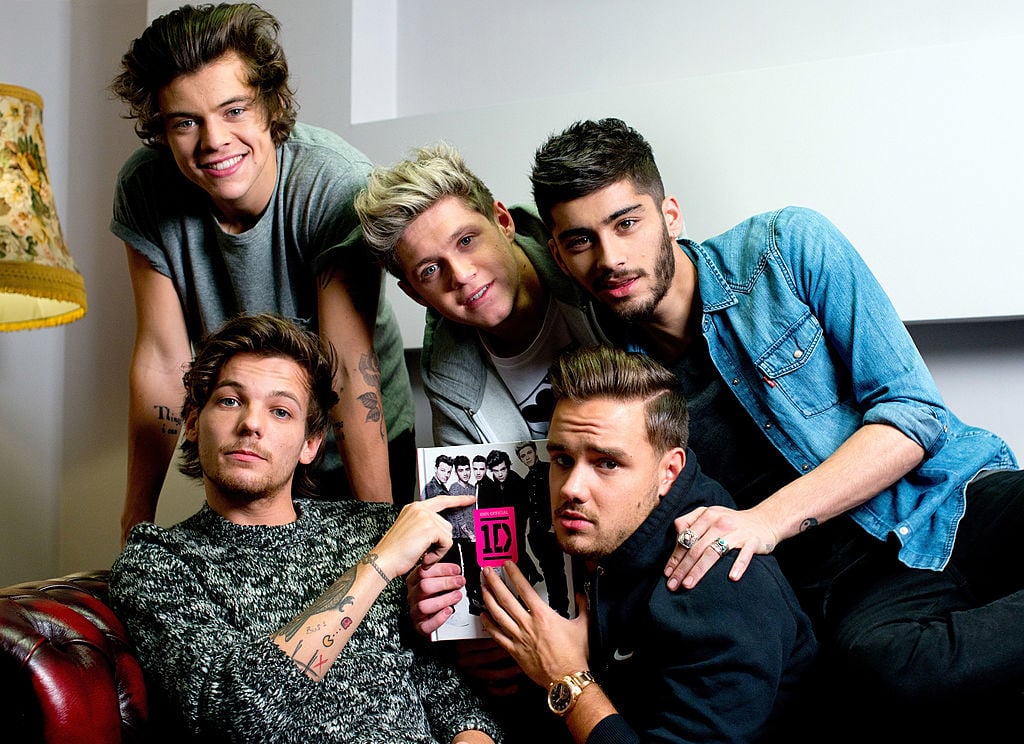 The worst One Direction song?
"Na Na Na" is a power-pop/pop-rock song about a relationship. It's sung with an infectious enthusiasm. Aside from some electronic flourishes, it's a completely standard early One Direction song – musically speaking.
The song's lyrics are much simpler than most One Direction songs. The chorus of the track is "We're like na, na, na/Then we're like yeah, yeah, yeah/Always like na, na, na/Then we're like yeah, yeah, yeah." To some, these lyrics are ridiculous. To others, they're light and fun. Horan might just fall in the former category.
Rob Copsey asked Horan what song was the worst in the One Direction catalog. Horan answered "Na Na Na from the first album. There's a few from that first album that are howlers. It still got to Number 1 though!"
When Horan said "it sill got to Number 1," he was referring to One Direction's debut album, Up All Night, which reached the top position on the Billboard 200. He certainly wasn't talking about "Na Na Na." "Na Na Na" languishes in obscurity as a bonus track – and not a particularly famous one at that. Horan might just be happy few people are familiar with the song.
Not everyone agrees
Horan's opinion is not universal. Other critics have different views about which One Direction song is the worst. Daniel Taroy of Seventeen ranked all 91 One Direction songs, putting "Taken" at the bottom of the list.
Taroy criticized "Taken" for its awkward lyrics and forgettable melody. "Na Na Na" is only three spots away from the bottom of the list. Taroy felt "Na Na Na" had silly lyrics, something even many Directioners would concede.
Niall Horan's favorite One Direction songs
Horan also discussed his favorite songs by his former band. He enjoys "a love a song called 'Stockholm Syndrome.' A track called 'Girl Almighty' as well…'Drag Me Down' is also a great tune. Also 'Walking In The Wind' and 'What A Feeling.'"
He's an especially big fan of the last two One Direction albums: Four and Midnight Memories. He thinks both albums are "f*cking brilliant." Those two albums feature fan-favorite songs like "Perfect" and "Night Changes." Some former members of boy bands have a tendency to degrade boy bands for not making "true art." Horan, in contrast, has lots of affection for his former band's music.
Also see: Niall Horan of One Direction on Meeting Kim Kardashian West
Source: Read Full Article