Everyone wants to know what's going on with the royal family. Right now, it's mostly Prince Harry and Meghan, Duchess of Sussex who are drawing attention from royal fans and haters. Though the two have been trying to push the royal attention off of themselves, even going as far as leaving their positions as working royals and moving to LA, interest in them has only increased.
Royals rarely ever respond to stories that have been spread about them, but Harry and Meghan have made it clear that they are not like other royals.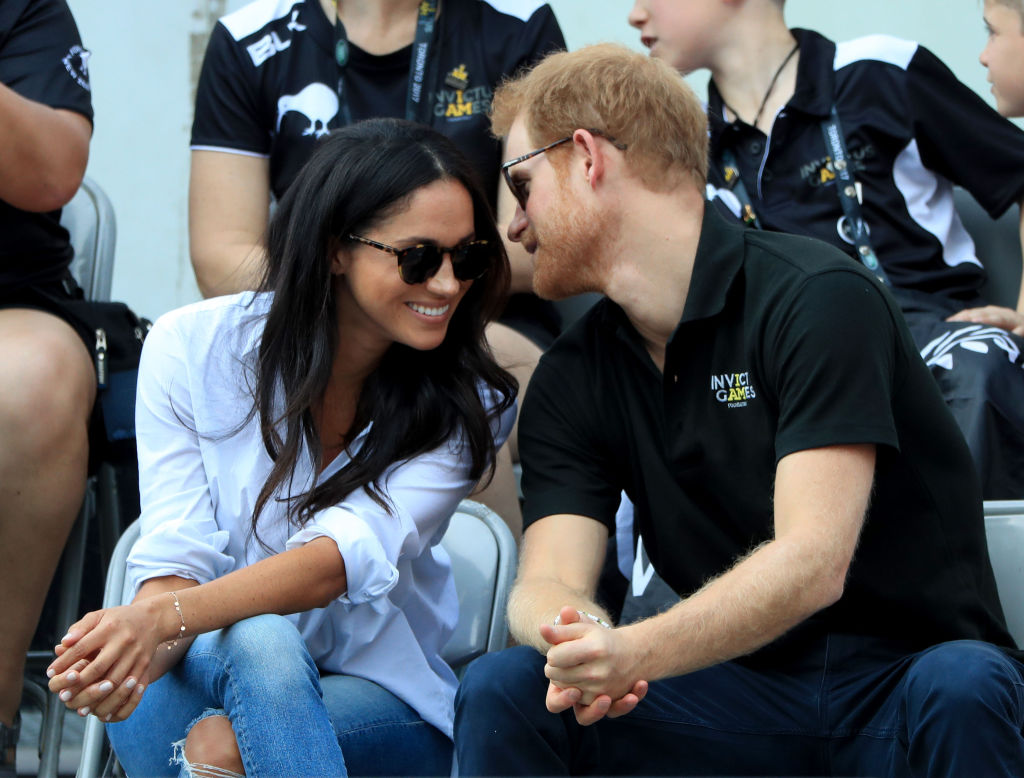 Prince Harry and Meghan Markle stick up for themselves
Prince Harry and Meghan have made it clear that they want to control their own narrative and will not allow people to just publish whatever they want about them. Back in October, they began the process of suing the parent company of Mail on Sunday for allegedly printing lies and a portion of Meghan's private letters to her father.
"Unfortunately, my wife has become one of the latest victims of a British tabloid press that wages campaigns against individuals with no thought to the consequences – a ruthless campaign that has escalated over the past year, throughout her pregnancy and while raising our newborn son," Harry said in a statement at the time.
"It is for this reason we are taking legal action, a process that has been many months in the making. The positive coverage of the past week from these same publications exposes the double standards of this specific press pack that has vilified her almost daily for the past nine months; they have been able to create lie after lie at her expense simply because she has not been visible while on maternity leave. She is the same woman she was a year ago on our wedding day, just as she is the same woman you've seen on this Africa tour."
They also responded to rumors about Harry's relationship with Prince William in their documentary, Harry and Meghan: An African Journey. During his interview, Harry admitted that he and his brother were on different paths, but asserted that he would always have his brother's back. In the same documentary, Meghan revealed that she was having trouble with all of the harsh criticism she was receiving from the public and the media.
Prince Harry and Meghan Markle's tell-all book
Now that they have separated themselves from the royal family as much as possible, people want to know even more about the pair. Instead of letting the press run rampant and make up whatever they want, the Duke and Duchess of Sussex have reportedly given an interview for a new tell-all book.
The new book, Thoroughly Modern Royals: The Real World Of Harry And Meghan is 320 pages and is set to be released on August, 11, according to the Daily Mail.
According to the outlet, both Meghan and Harry gave an interview for the book.
Thoroughly Modern Royals was written by royal reporters Omid Scobie and Carolyn Durand, who have both been heavily entrenched in the world of the royals for years. Scobie is currently the Royal Editor at Large for Harper's Bazaar.com and Durand is a royal contributor for numerous publications like Elle and Oprah Magazine.
Source: Read Full Article