It wasn't too long ago that royal family members were cracking jokes about coronavirus, but now in just one week, everything is different. Cases of COVID-19 in the United Kingdom have skyrocketed, forcing businesses to close, schools to cancel, and the government urging citizens to stay home to help stop the spread of the virus. Everyone is worried about elderly relatives and those with compromised immune systems.
That group includes the 93-year-old reigning monarch, Queen Elizabeth. The queen reluctantly canceled scheduled appearances for the next few weeks and left Buckingham Palace for Windsor Castle, though multiple news outlets reported that was a normal part of her routine, coronavirus or not.
Now one royal commentator claims that Prince Harry is worried about his elderly grandmother, too. As he should be.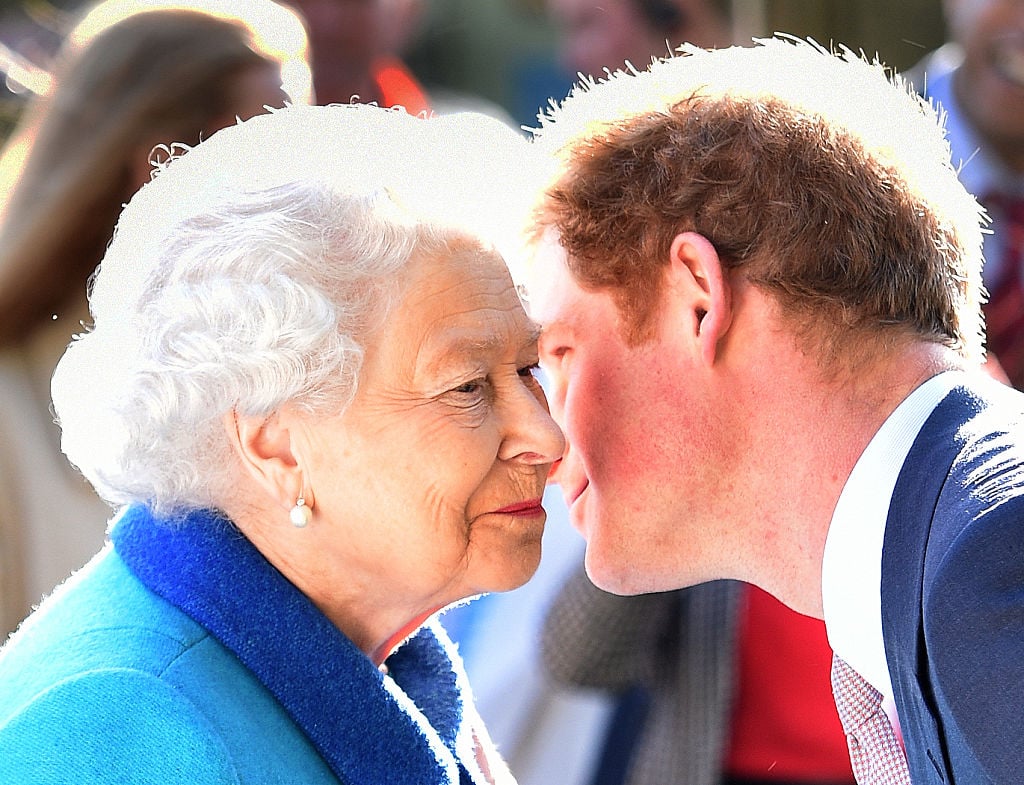 Prince Harry is physically and emotionally distant from hisfamily
After making the announcement that he and Meghan, Duchess of Sussex were planning to "step down" as senior royals and embark on their own path apart from the royal family, things have been tense between Prince Harry and his grandmother, the queen. The two met for a private lunch to discuss matters, but that doesn't necessarily mean her confidence in him was restored.
And now Harry is dealing with the isolation of his own making coupled with social distancing from a continent away as he, Meghan, and Archie hunker down in Canada.
He's rightfully worried about his elderly grandparents, QueenElizabeth and Prince Philip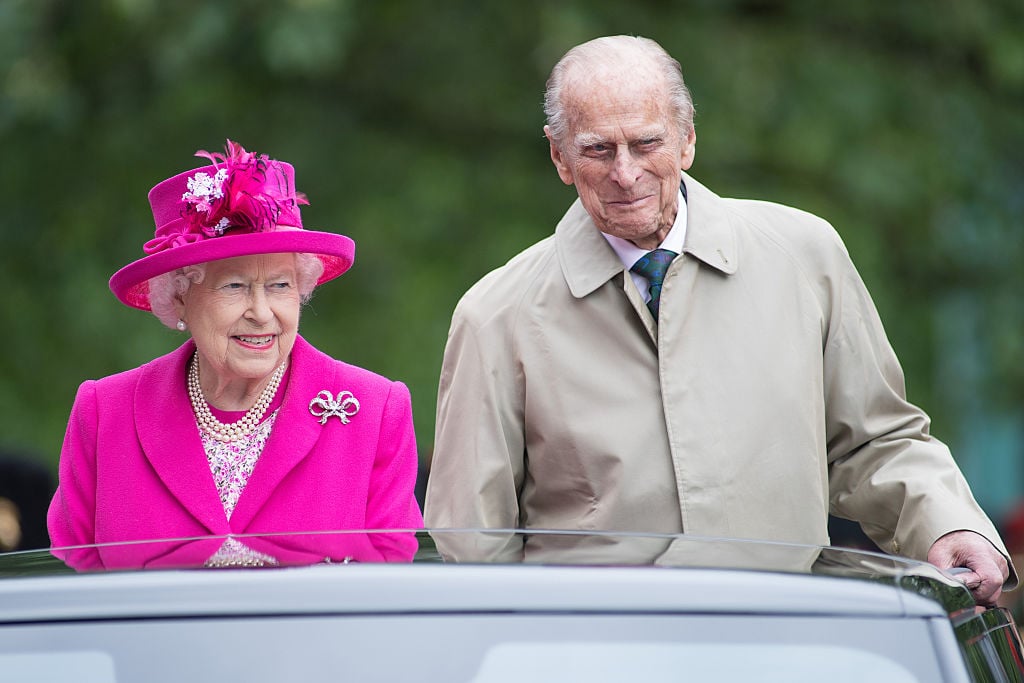 Coronavirus is still a huge mystery in the medical community,but there are a few things we know. Chief among these is how it affects certainvulnerable groups of people, including senior citizens and those withcompromised immune systems. The queen and her 98-year-old husband Prince Philipfall squarely into that group.
"[Harry] is using their social media group chat more thanever but what he really wants to do is return home simply because he is worriedabout his family and more so his aged grandparents the queen and the Duke ofEdinburgh," U.K.-based broadcaster Neil Sean toldFox News.
A source told Sean that Harry is feeling "alone" in his newenvironment, especially during this global health crisis.
Prince Harry may be realizing the lasting consequences of Megxit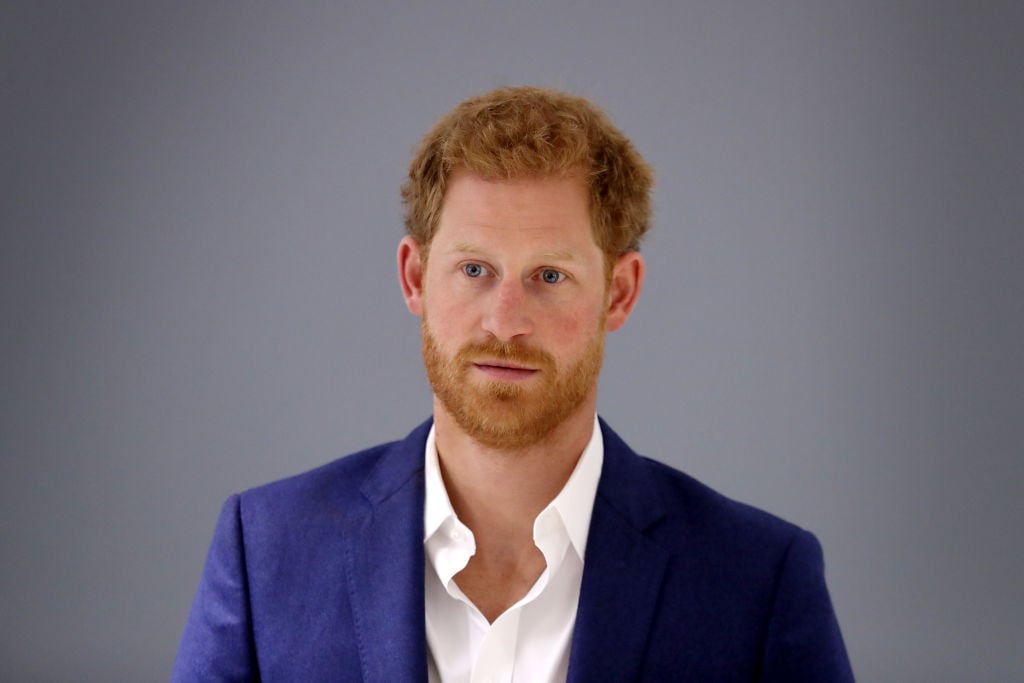 There's nothing like a worldwide pandemic to make yourealize what's truly important in life: health, safety, and family. It's truethat Prince Harry has the family he chose close by his side right now. But afterspending a lifetime as Prince William's brother and an integral part of theroyal family, it's only natural for him to be missing the comfort of the homehe's always known.
"Let's not forget he remains part of the British royalfamily and with that comes commitment," Sean said, according to Fox News. "Hereally would like to be at home and help in any way he can but knows he can'tjust now."
Would Harry return to the United Kingdom if the queen askedhim to?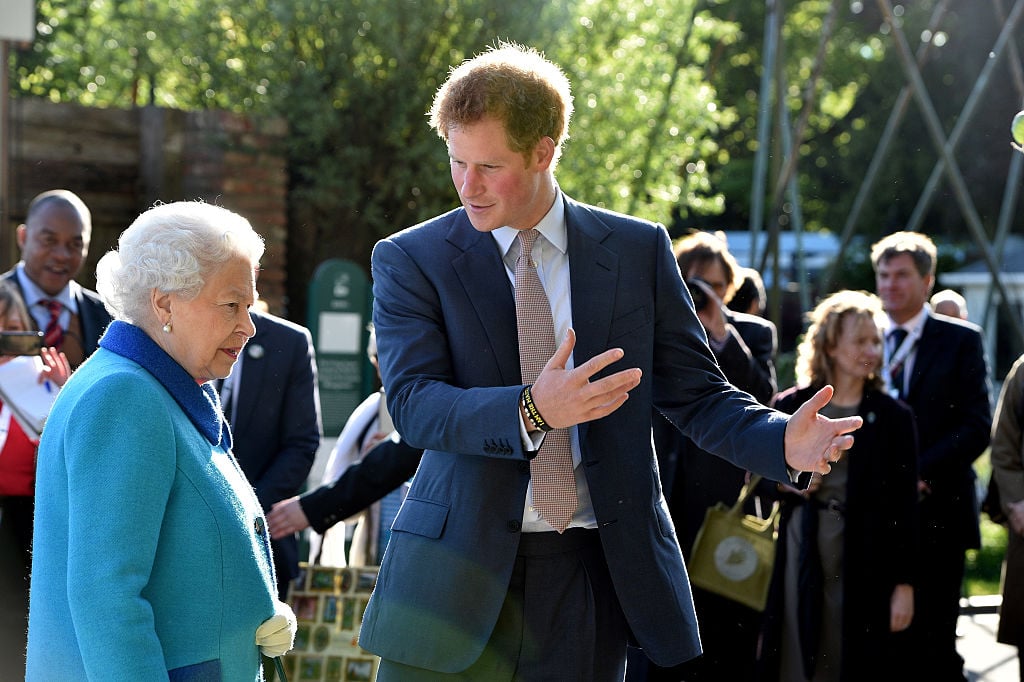 At this point, there's not much action Queen Elizabeth cantake to support citizens besides being a strong leader and keeping morale high.And that's something even Prince Harry could help with. But would he?
"I truly believe that if Harry was requested back to theU.K. to support his subjects and the British people in this very trying timefor the world he would not hesitate," Sean predicted. "But the offer has tocome from the royal family. He is far too stubborn to make the first move andit remains to be seen for now who will crack first."
It's unclear how the coronavirus pandemic will pan out. It'seven less obvious what will happen between Prince Harry and the royal family.But this global concern could be a significant catalyst for how Harry andMeghan treat their family in the future.
Source: Read Full Article