The coronavirus (COVID-19) pandemic affected almost everyone around the world in some ways. For the royal family, that meant putting a lot of plans on hold while the United Kingdom implemented social distancing measures.
Prince William and Kate Middleton welcomed their youngest son, Prince Louis, in 2018. The pandemic took over the world when Louis was 2 years old, and he has missed out on one particular royal experience because of it.
How did the Cambridges spend time in lockdown?
The Duke and Duchess of Cambridge and their three children spent much of 2020 away from London. When the country was in lockdown, they moved to their country home, Anmer Hall, in Norfolk, England.
Like many people around the world, William and Kate moved their royal work online. They continued to promote their charities, but they did so over Zoom.
They also homeschooled their two older kids, Prince George and Princess Charlotte. A source told Us Weekly at the time, "Being educated from home is a shock to the system for [them]. To begin with, they were easily distracted and wanted to play together instead of sitting at a computer, but Kate's now got them into a routine….[She] is mainly in charge of the home schooling and playtimes, but William is also very involved too."
Prince Louis has not experienced 1 royal milestone because of the pandemic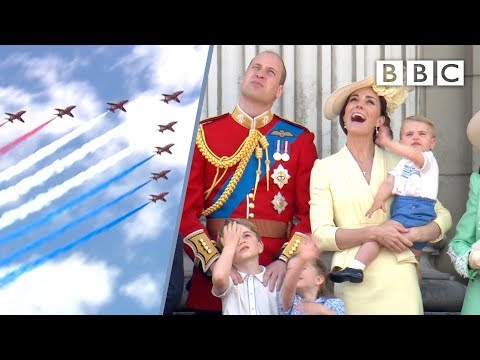 When Louis will turn 4 soon. However, because of the pandemic, he still has not experienced one royal milestone.
According to Express, Louis has yet to go on a royal tour abroad with his parents. For comparison, George went to Australia and New Zealand with his parents in 2014 when he was less than a year old. Then, in 2016, Charlotte got to join her parents on a trip to Canada when she was 16 months old.
So far, Louis has attended a few royal events, such as Trooping the Colour in 2019. Fortunately, with social distancing measures being eased across the world, fans could see Louis going abroad in the near future.
Both William and Kate recently made their first trips to other countries since lockdown. William went to the United Arab Emirates and Kate went to Denmark. The couple will also visit the Caribbean later in March, but their children will not accompany them.
Prince Louis' younger cousin, Archie, already went on a tour abroad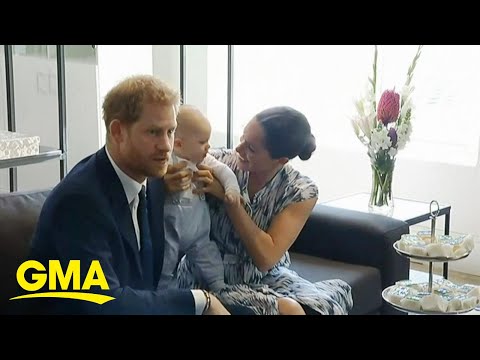 Prince Harry and Meghan Markle's son, Archie, already went on a royal tour abroad, despite being born a year after Louis. In the fall of 2019, Harry and Meghan took Archie to southern Africa when he was just a few months old.
Archie even got to meet human rights icon and Nobel Peace Prize winner Archbishop Desmond Tutu. In a statement after Tutu's death in December 2021, Harry and Meghan said, "It was only two years ago that he held our son, Archie, while we were in South Africa – 'Arch and The Arch' he had joked, his infectious laughter ringing through the room, relaxing anyone in his presence."
Source: Read Full Article