Shania Twain recently shared a video of herself at the beach.
Fans lost it over how incredible the country singer looks.
Shania Twain just made everyone (oh, OH, oh) go totally crazy.
As the best-selling female artist in country music history, the 54-year-old has been inspiring women around the world for decades. She made no exception on March 8, when she posted a new video on Instagram to celebrate International Women's Day.
"Let's go girls! Today and everyday," she captioned the short clip. In it, Shania is on the beach and inscribes the same message in the sand before flexing for the camera in a way that screams "girl power!"
https://www.instagram.com/p/B9ePamFhg2A/
She's also wearing a bikini and, to no one's surprise, looks incredible. Evidenced by the thousands of supportive comments, Shania's striped two-piece, floppy sunhat, and oversized sunglasses will undoubtedly influence our vacation looks for years to come.
One fan wrote what we're all thinking: "The fact that you're just out here looking like that though………….QUEEN." While others thanked the singer for "so much inspiration and so many anthems."
In a recent interview, Shania explained that she thinks "aging is a battle you can't win"—which explains her total confidence.
"I'd rather dream about songs or dream about other things I want to do in my life, and I want to just daydream. I want to fantasize and enjoy what I do have and just, like, forget about the stuff I can't change, or that I can't have," she said. "So, I think it's a waste of time and energy to worry about trying to slow my aging process down."
We couldn't have said it better ourselves.🙌
Listen to Shania's Greatest Hits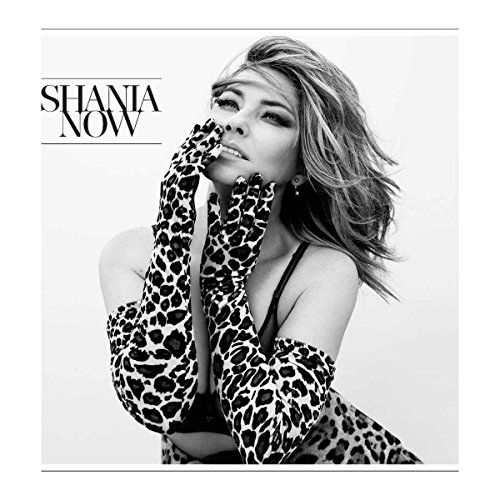 Now $11.74SHOP NOW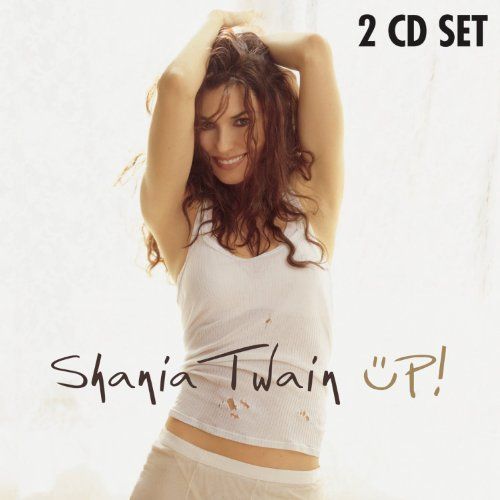 Up! $9.49SHOP NOW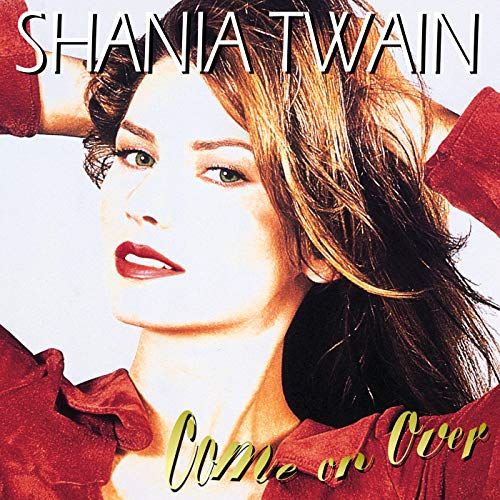 Come On Over$9.49SHOP NOW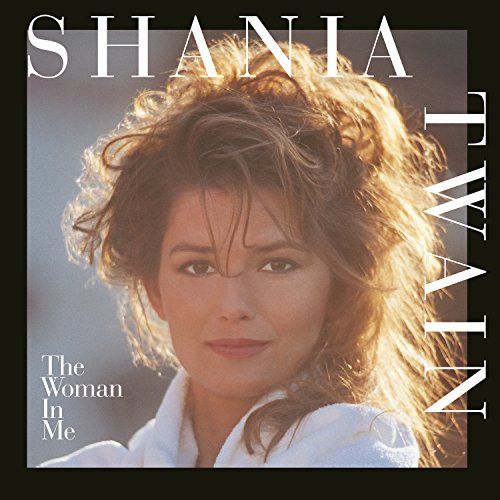 The Woman In Me$7.99SHOP NOW
From: Country Living US
Source: Read Full Article