Steven Spielberg is one of the most famous directors in the world. Given the movies he's directed, he will retain this distinction for the rest of his life and probably for many years afterward. In recent weeks, he has been in the news for reasons unrelated to his film career.
The world took notice when Speilberg's adopted daughter, Mikaela Spielberg, announced her decision to start a career in pornography. Then, one week later, Mikaela was arrested for domestic violence. Here's what we know about the incident.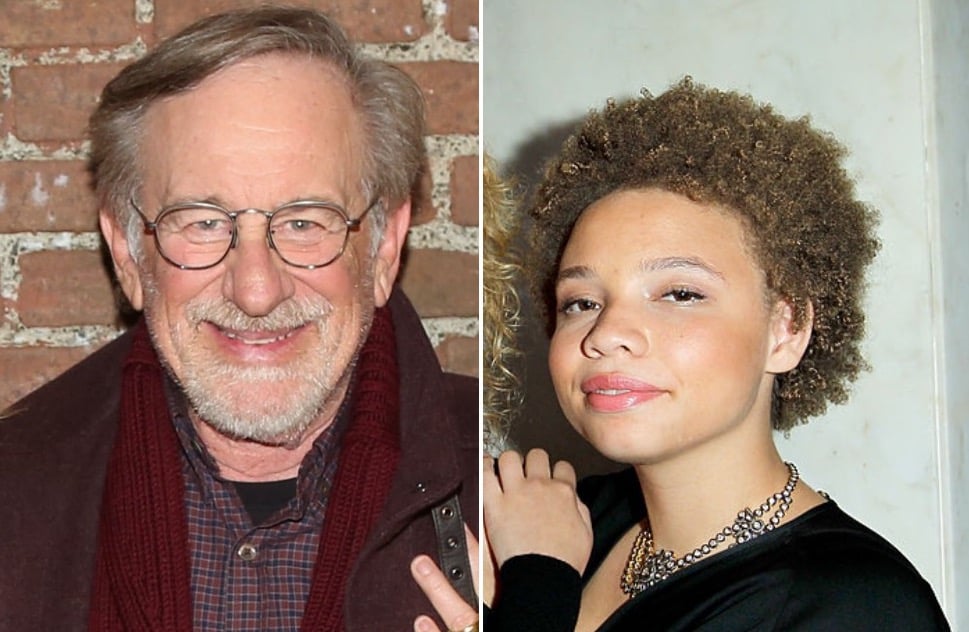 Steven Spielberg's daughter arrested over 'misunderstanding'
Around 6:30 a.m. on Feb. 29, 2020, 23-year-old Mikaela was arrested for domestic assault, a misdemeanor, in Nashville, Tennessee. Her 47-year-old fiance, Chuck Pankow, confirmed her arrest to Fox News later that day. After her arrest, Mikaela was brought to Nashville's Hill Detention Center, reports Yahoo! Entertainment.
According to Fox News, Mikaela was held on a $10,000 bond. An unknown person has posted the bond. However, Mikaela was put on a 12-hour hold, meaning she could not be released at the time the bail was posted.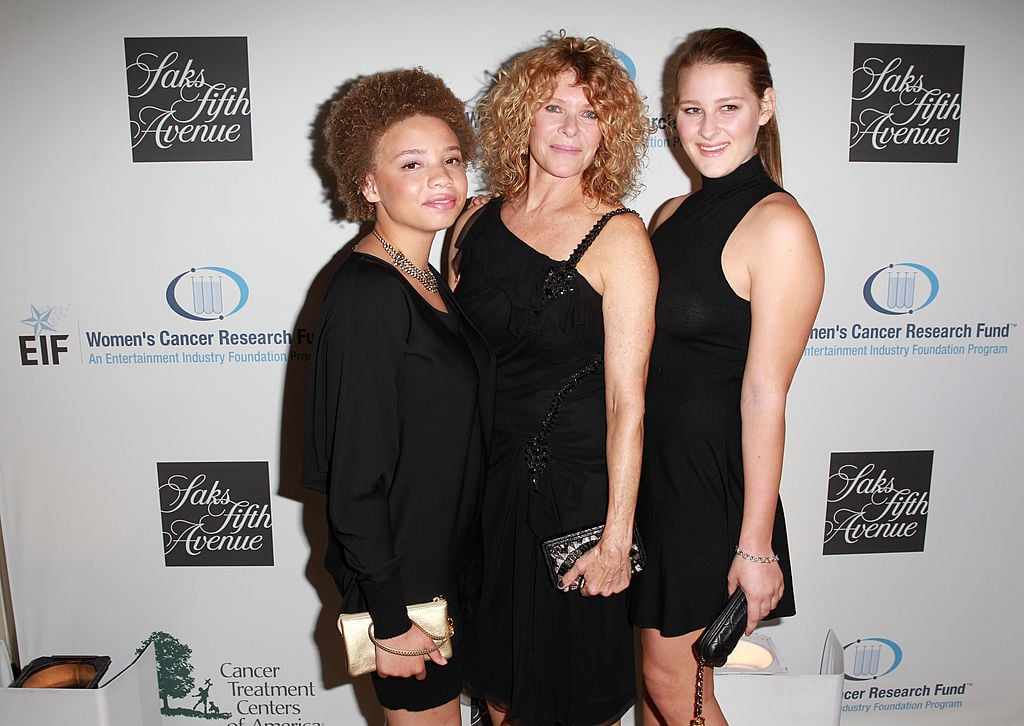 Pankow would not go into detail regarding the incident. He would not say who was involved in the domestic assault incident or where it happened. However, he did say Mikaela is alright and added the incident was "a misunderstanding." Pankow also said no one was hurt.
According to Yahoo! Entertainment, a representative for Steven Spielberg did not respond to a request for comment. The 12-hour hold will not be the end of this issue for Mikaela. India Today reports she has a hearing scheduled for March 9, 2020.
Mikaela Spielberg's desire to enter the porn industry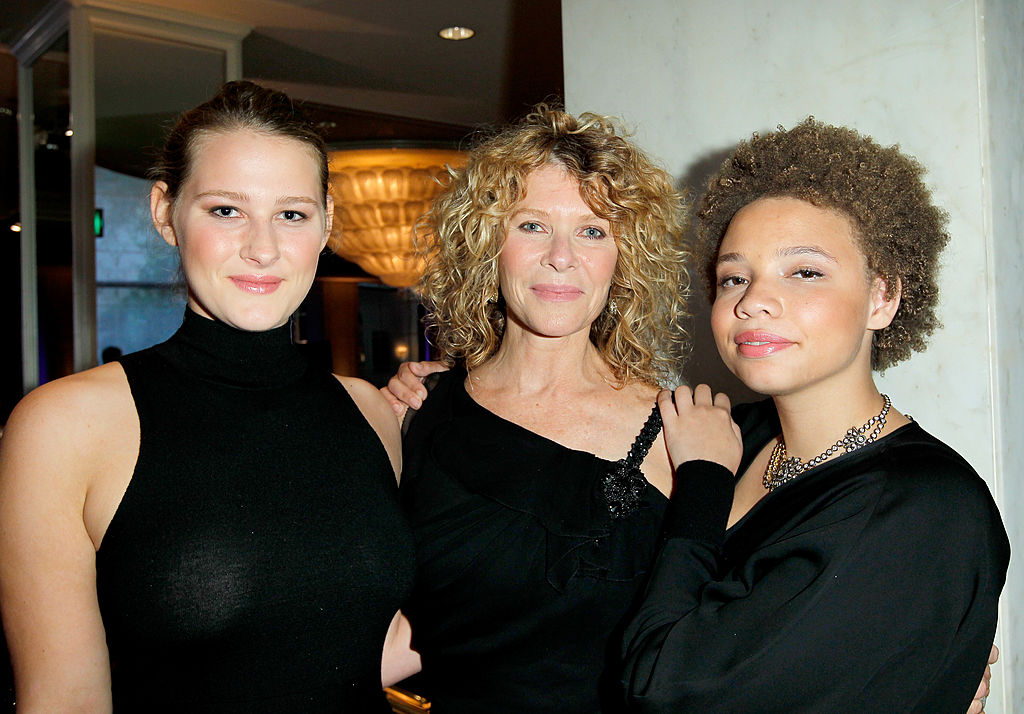 Mikaela previously expressed how her relationship with Pankow is important to her. She said that, when she begins her porn career, she will not get intimate with anyone else. She said her reason for refusing to work with someone else was because "I feel like it would be a violation of my boundaries and my relationship with my significant other."
Prior to the domestic assault incident, Mikaela provoked plenty of controversy for deciding to work in the adult entertainment industry. Many fans of her father wondered why the daughter of such a prominent filmmaker would decide to work in pornography. Reports conflict as to whether or not Steven and his wife, Kate Capshaw, are comfortable with Mikaela's latest career choice. One source says the couple is concerned, while another says they are "intrigued."
Like many fans, Boy Meets World actress turned porn star Maitland Ward expresses concern for Mikaela. Fox News quotes Ward saying "In any industry, you should be concerned. In Hollywood, you should be concerned especially if she's meeting people in person. That's when you really need to be concerned." Ward still had faith Mikaela would be "watched over."
Also see: What Are Steven Spielberg's Best Movies of All Time?
Source: Read Full Article