As the first look of Thom Browne makes its way down the runway of the show, audiences immediately know that they are in for a ride. The initial thought might hear the phrase, "Welcome to the Thom Browne Show," as models in ultra-short shorts make their way through the audience. The show started off with a spectacle as clients take their seats at the Thom Browne salon. While the show waits for no one, models dressed in full Thom Browne-esque outfits come bursting in, finding their seats. Audiences receive a theatrical introduction to the collection as the real show begins.
This Spring/Summer 2023 menswear collection brings tweeds of all colors including grey with yellow and green and blue with pink and light blue. The season brings the full package, with the classic Thom Browne fitted tailoring, but this time, with a twist. The label continues to blur the lines between masculinity and feminity, bringing forward classically feminine fabrics to construct classically masculine shapes. Tweed suiting are paired with suggestive underpinnings from the jockstrap accessory that left little to the imagination. Embroideries focused on the ultimate preppy symbol, which saw the anchor as a facial piece and stitched into the tweed blazers.
Men wore mini shorts and cropped skirts that rested as low rise on their waists. Dropped crotches and sleevless silhouettes were a core component to the collection as Thom Browne introduced his summer cotton twills. The collection continues to modernize traditional suiting with its expansive and much more riské SS23 collection. With models walking in spiked punk-inspired hair, this season fetishizes the classic upscale look, bringing an additional excitement to classic tailoring.
Take a scroll above at the exclusive backstage first look at Thom Browne's SS23 collection during Paris Fashion Week. 1 of 65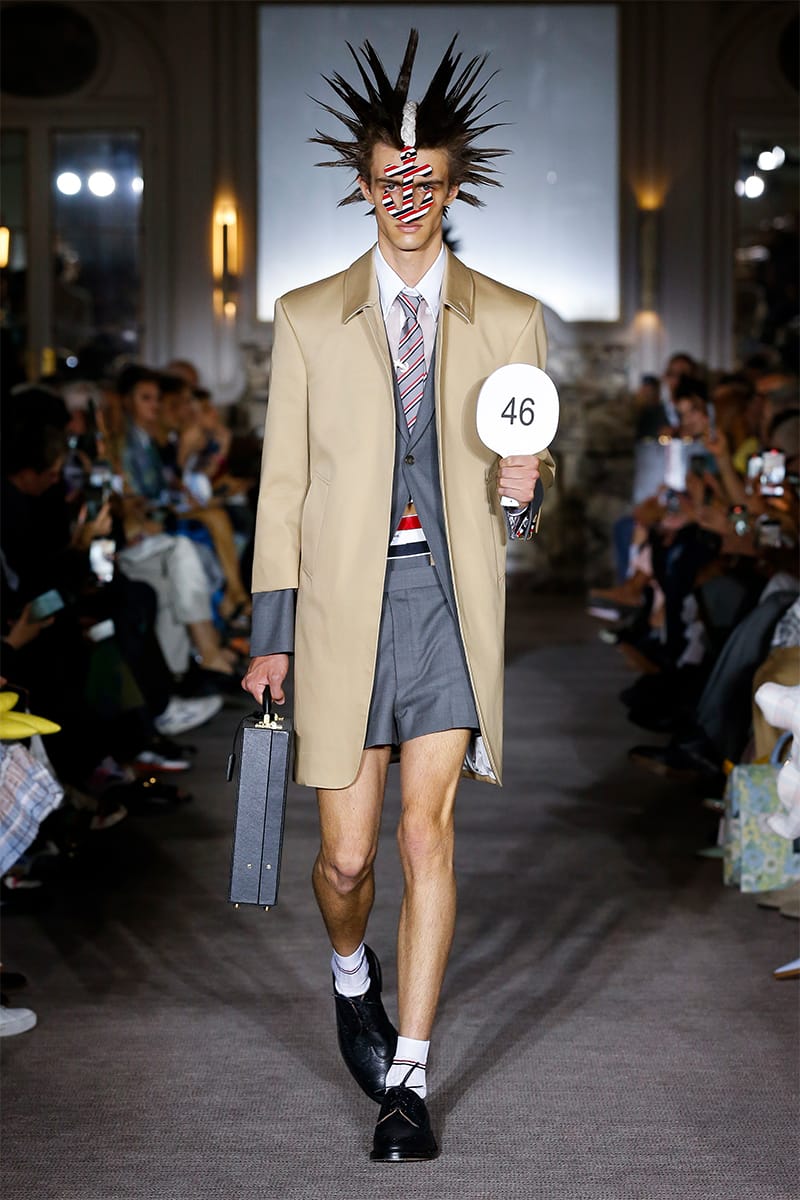 Thom Browne2 of 65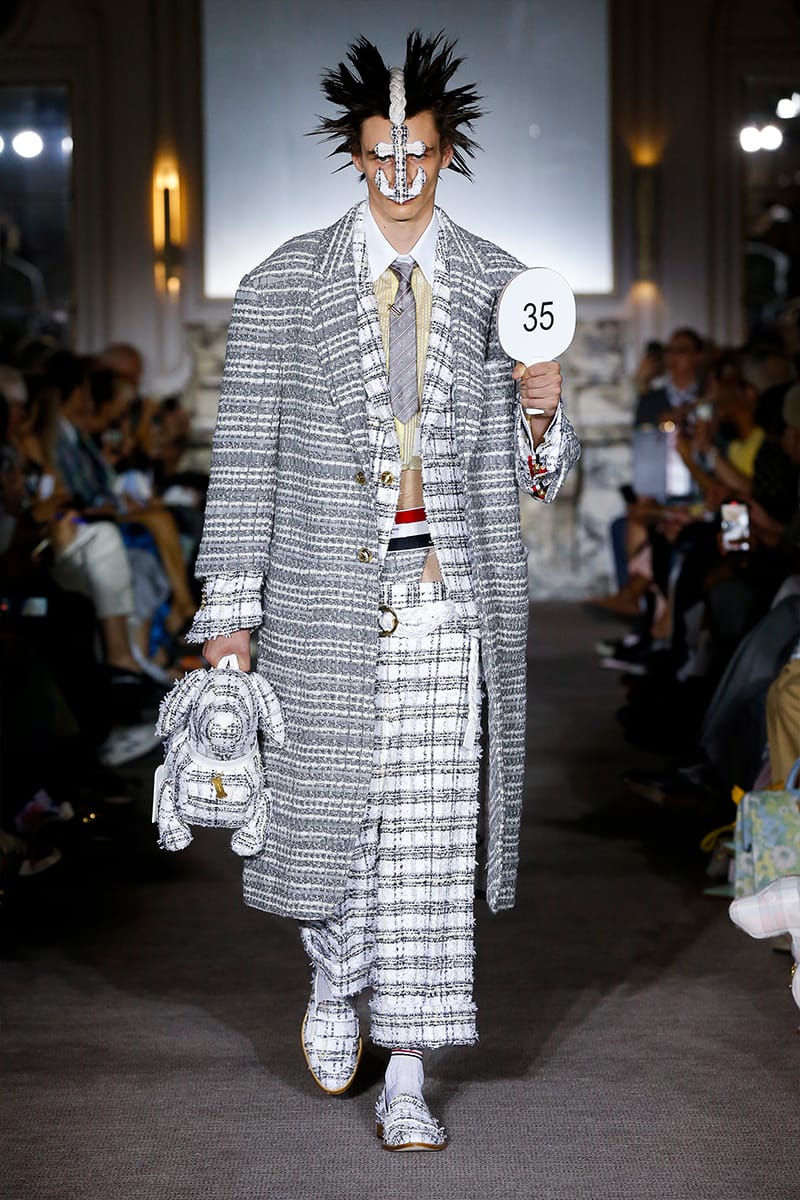 Thom Browne3 of 65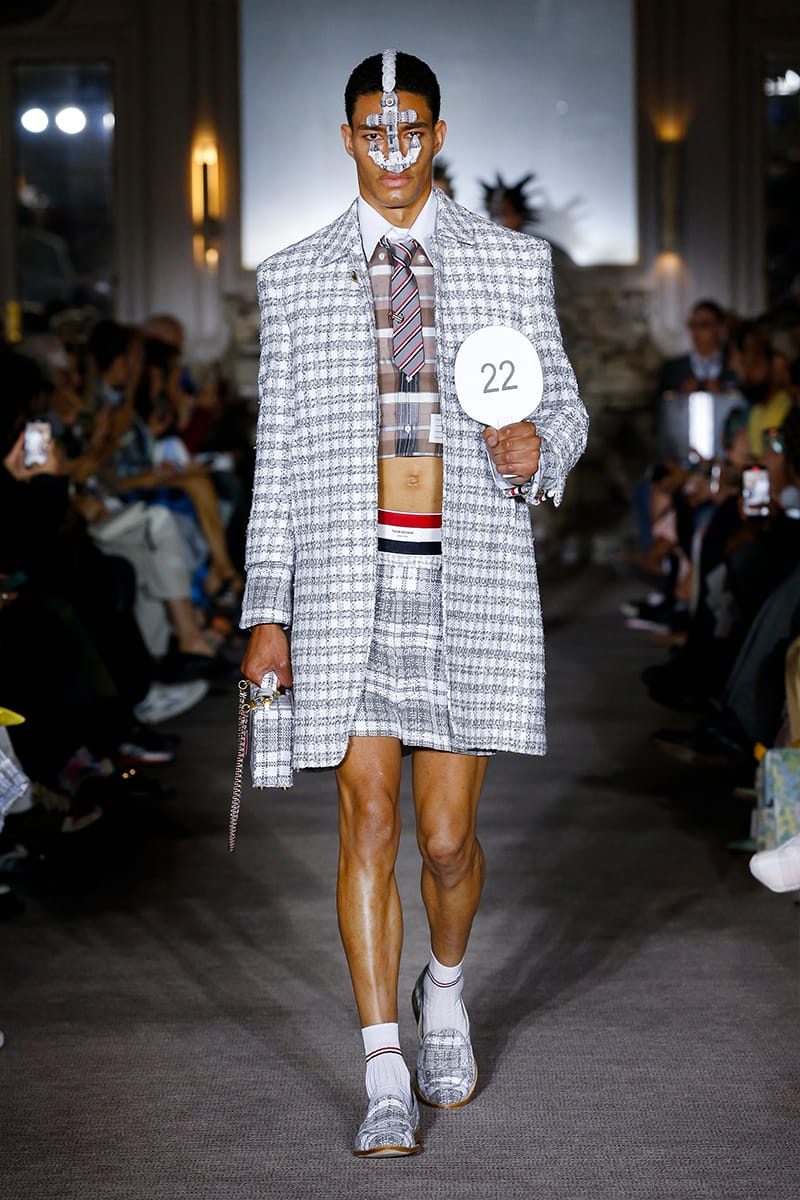 Thom Browne4 of 65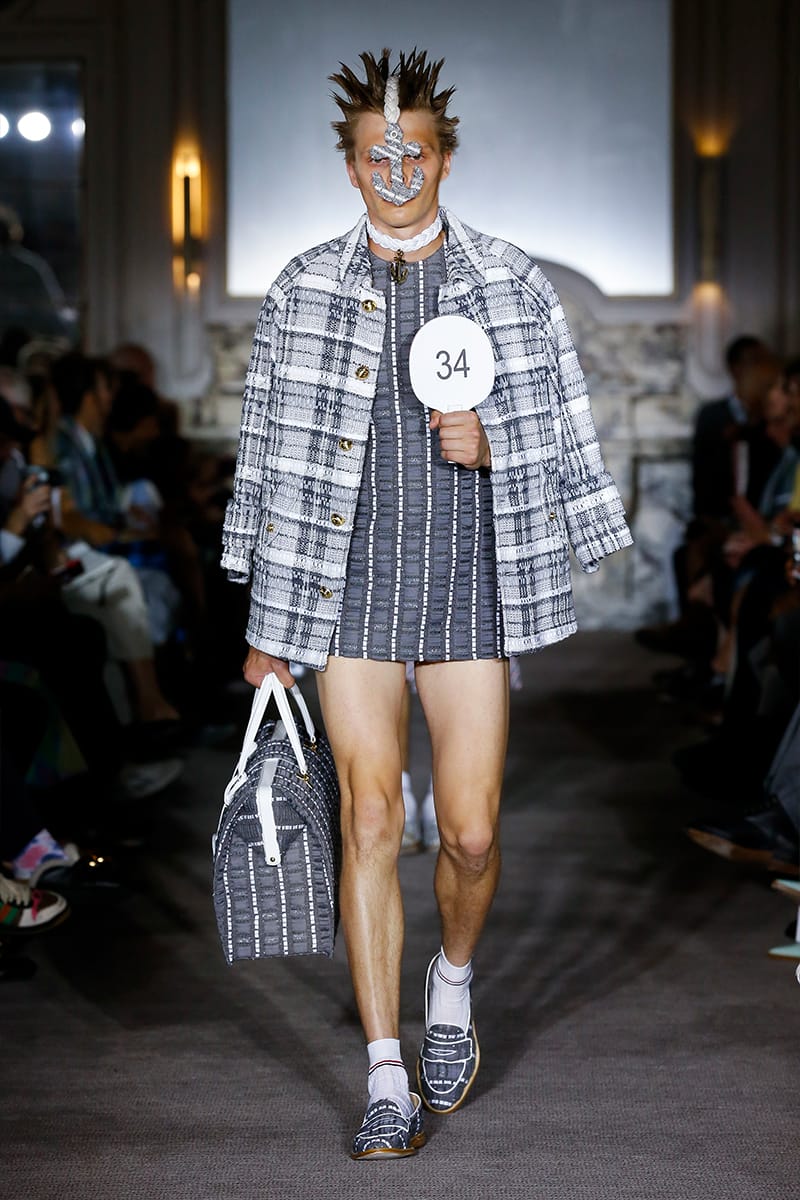 Thom Browne5 of 65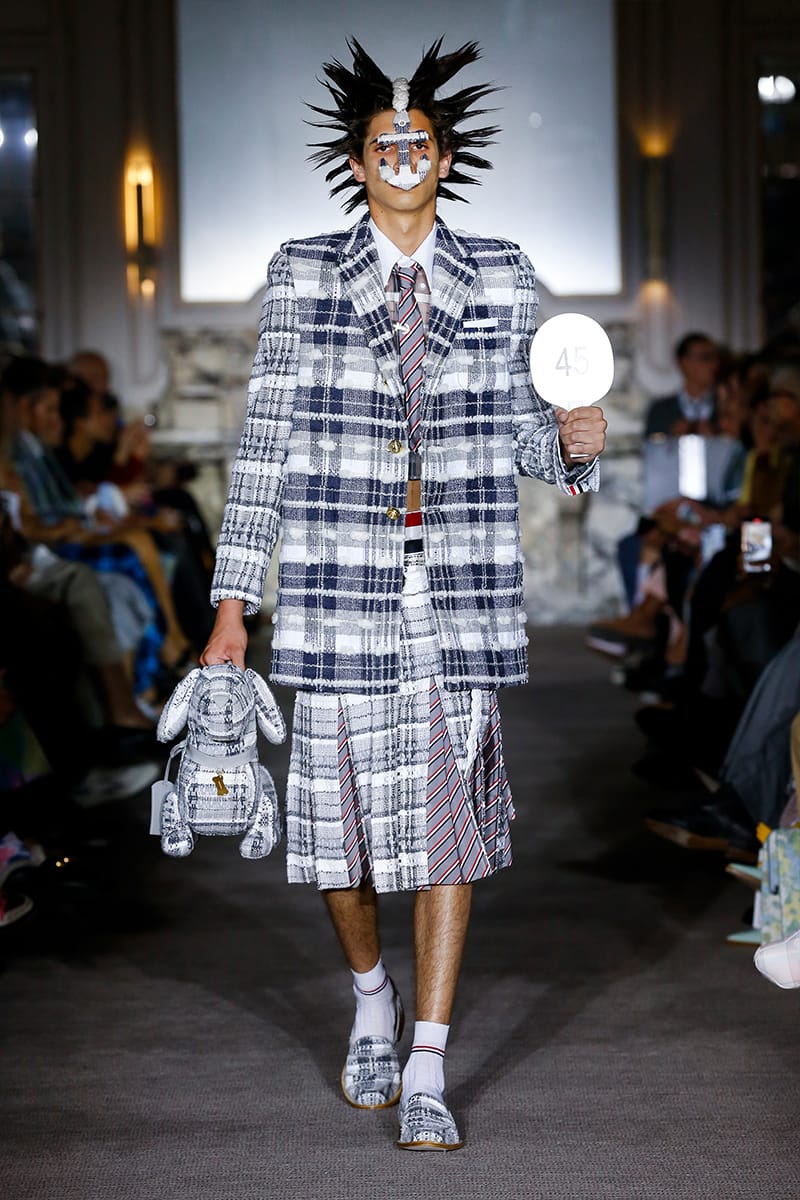 Thom Browne6 of 65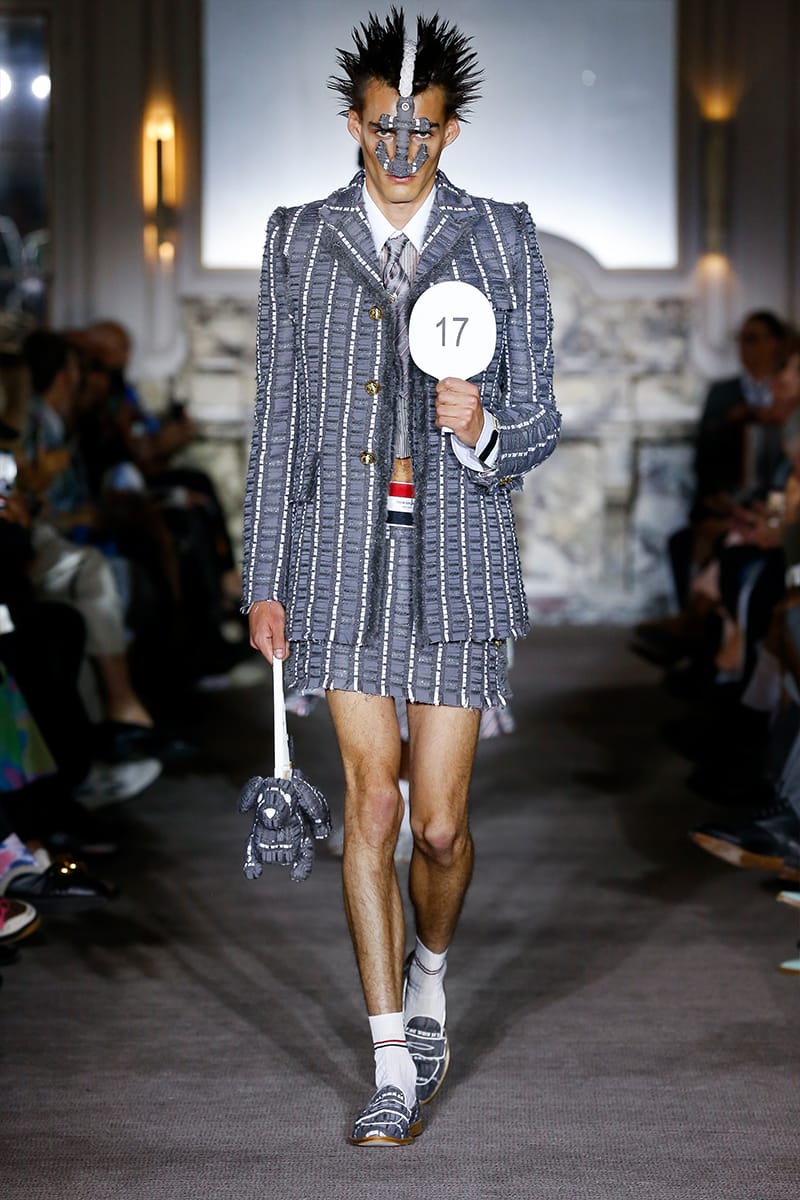 Thom Browne7 of 65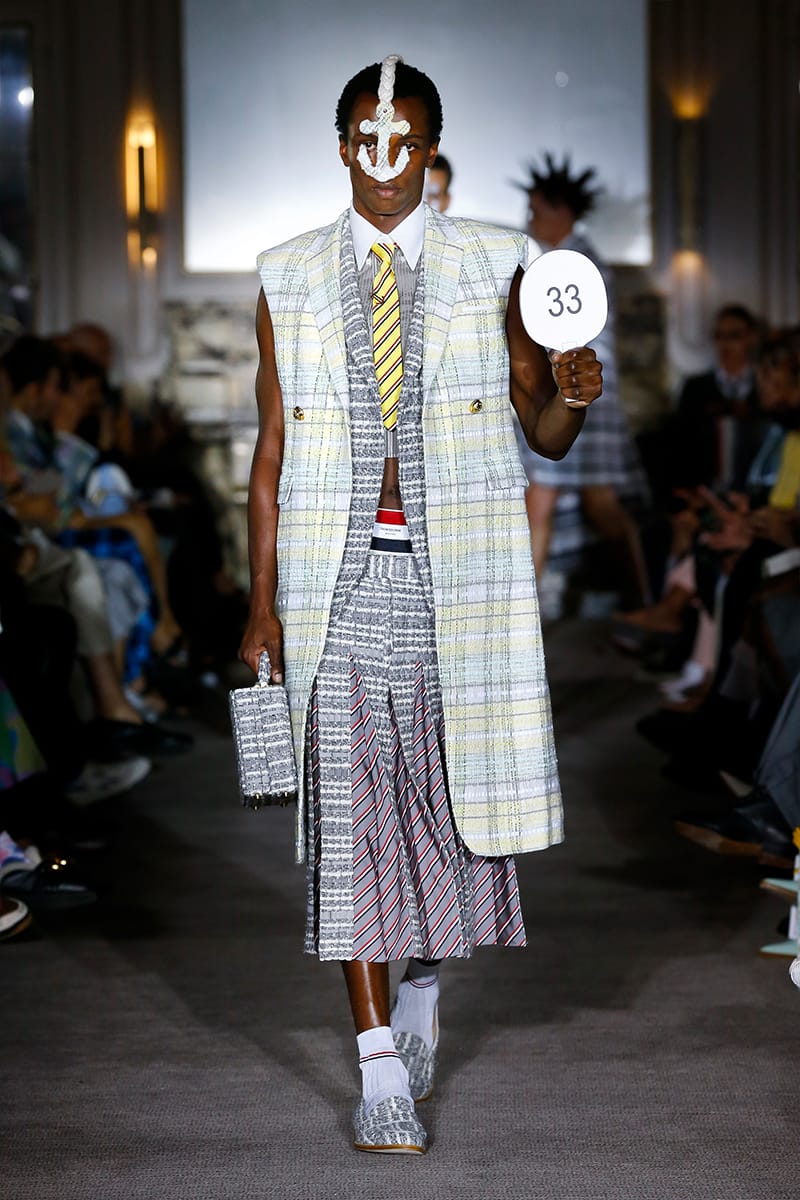 Thom Browne8 of 65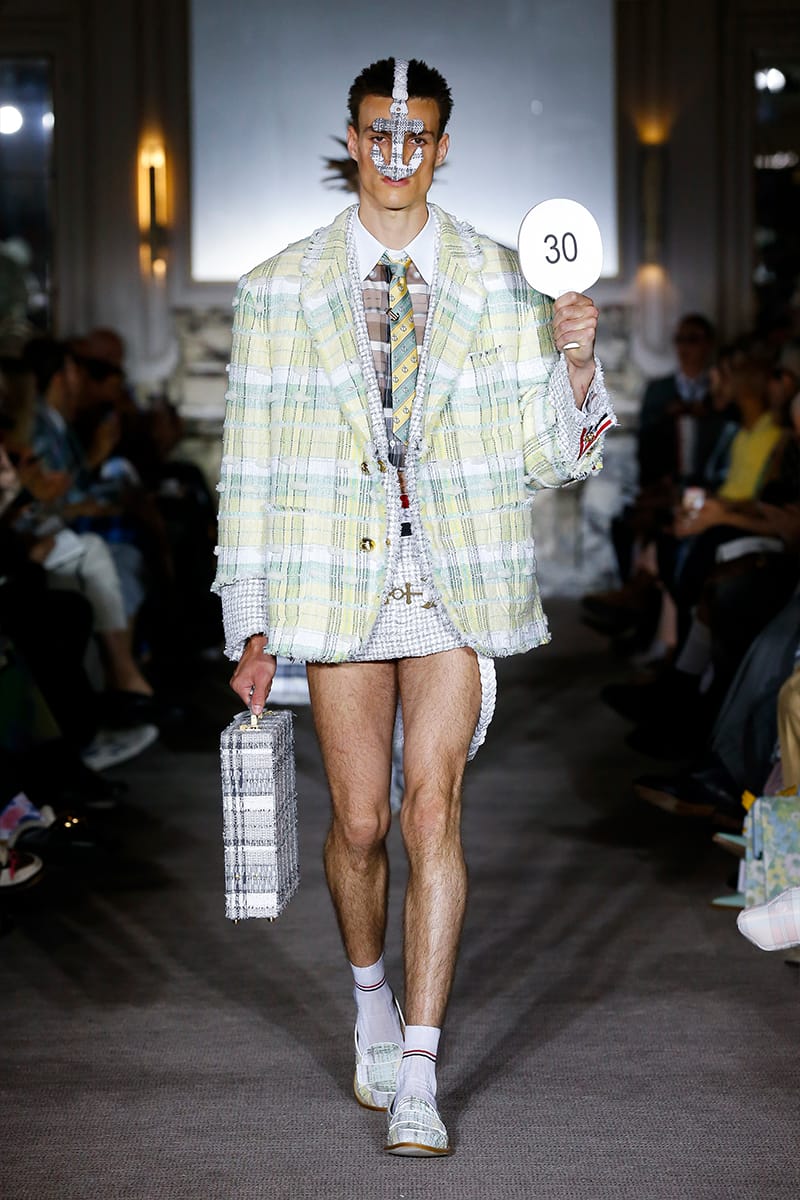 Thom Browne9 of 65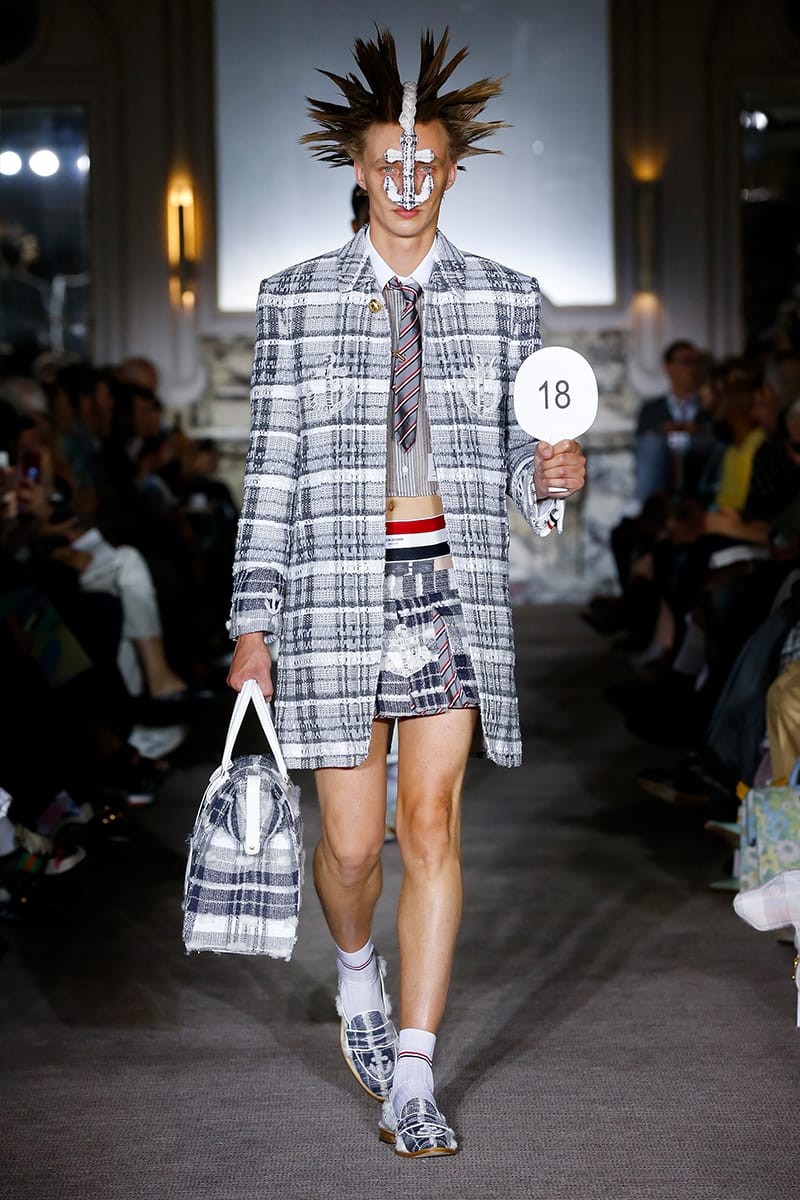 Thom Browne10 of 65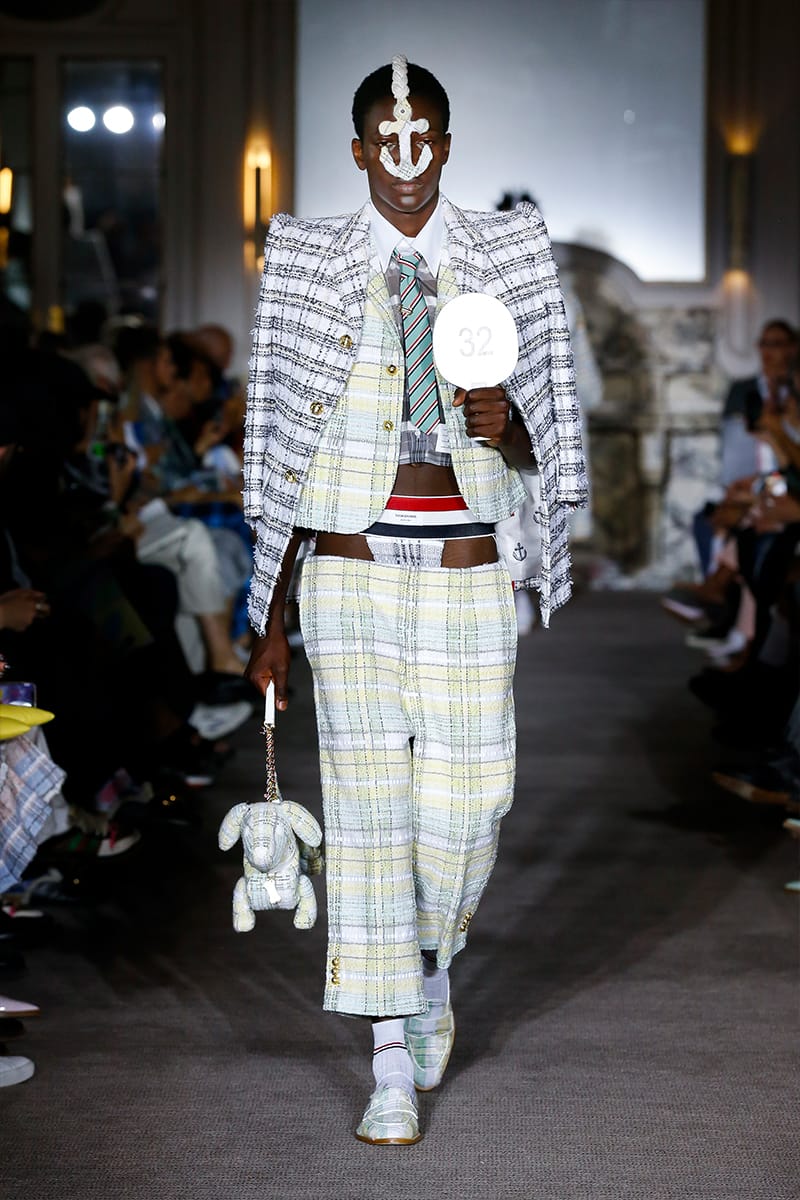 Thom Browne11 of 65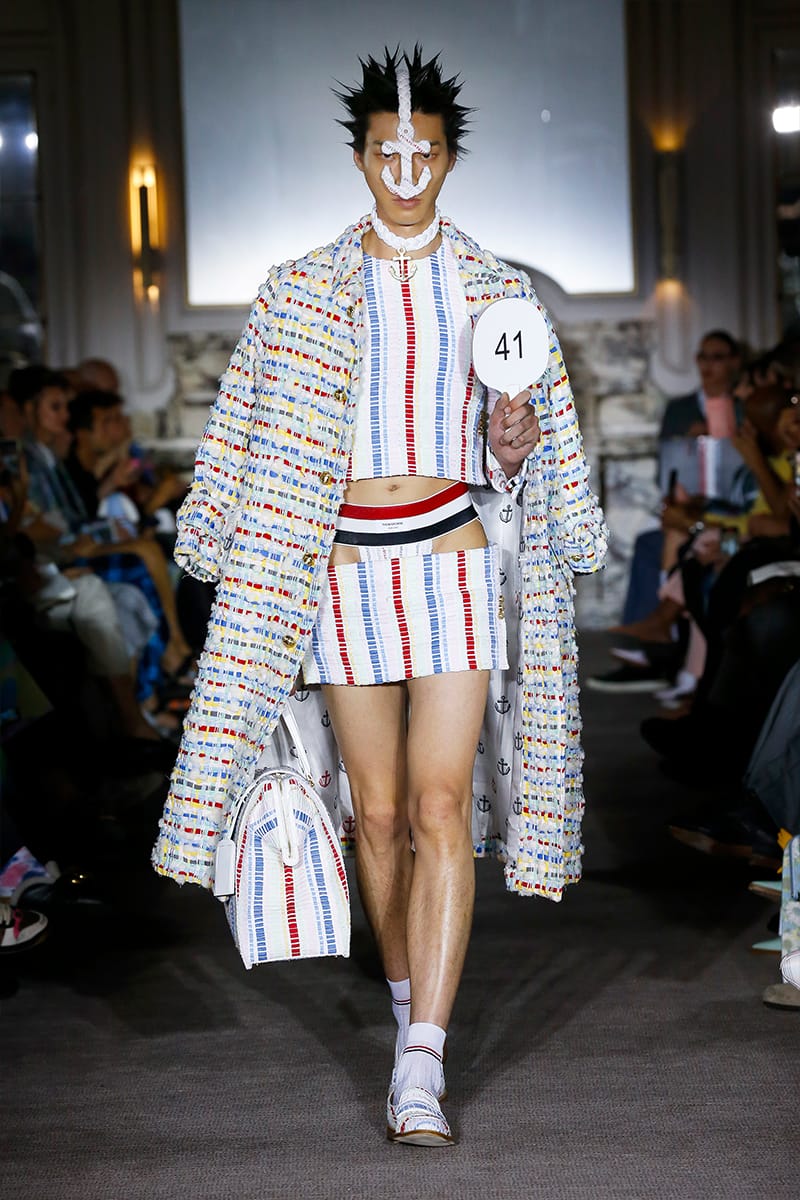 Thom Browne12 of 65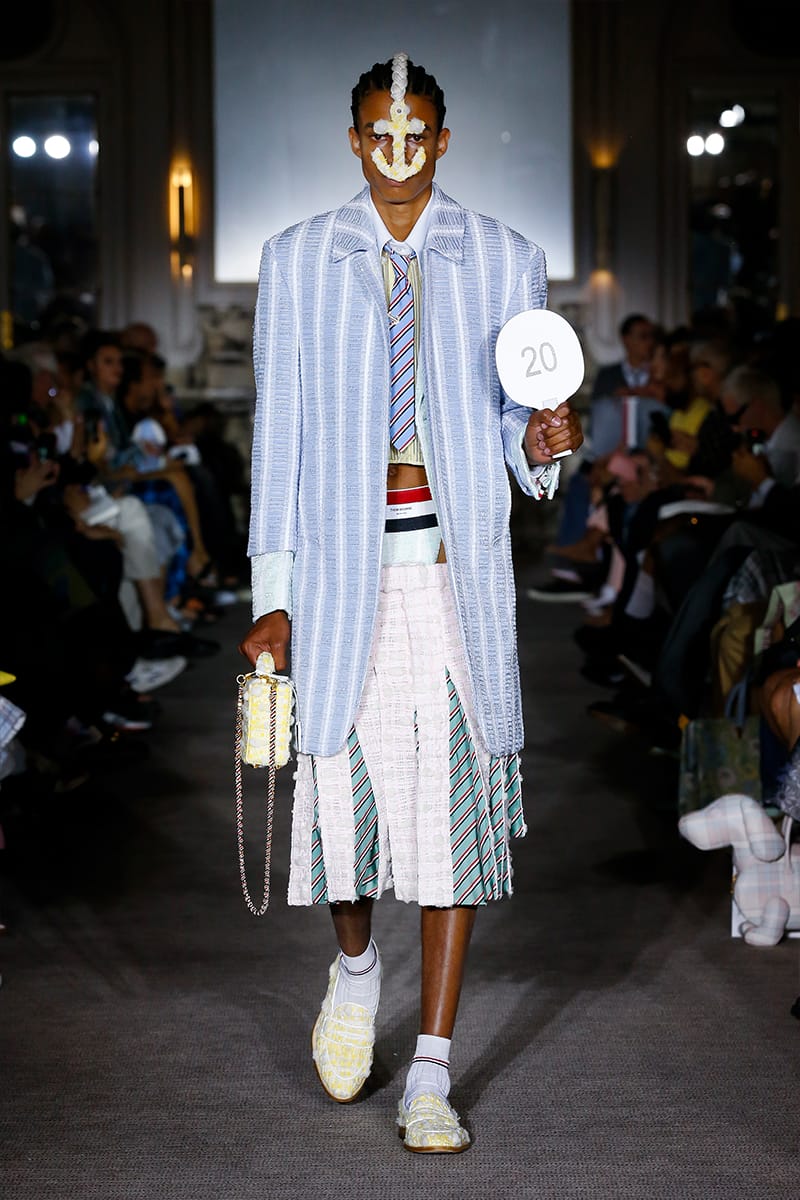 Thom Browne13 of 65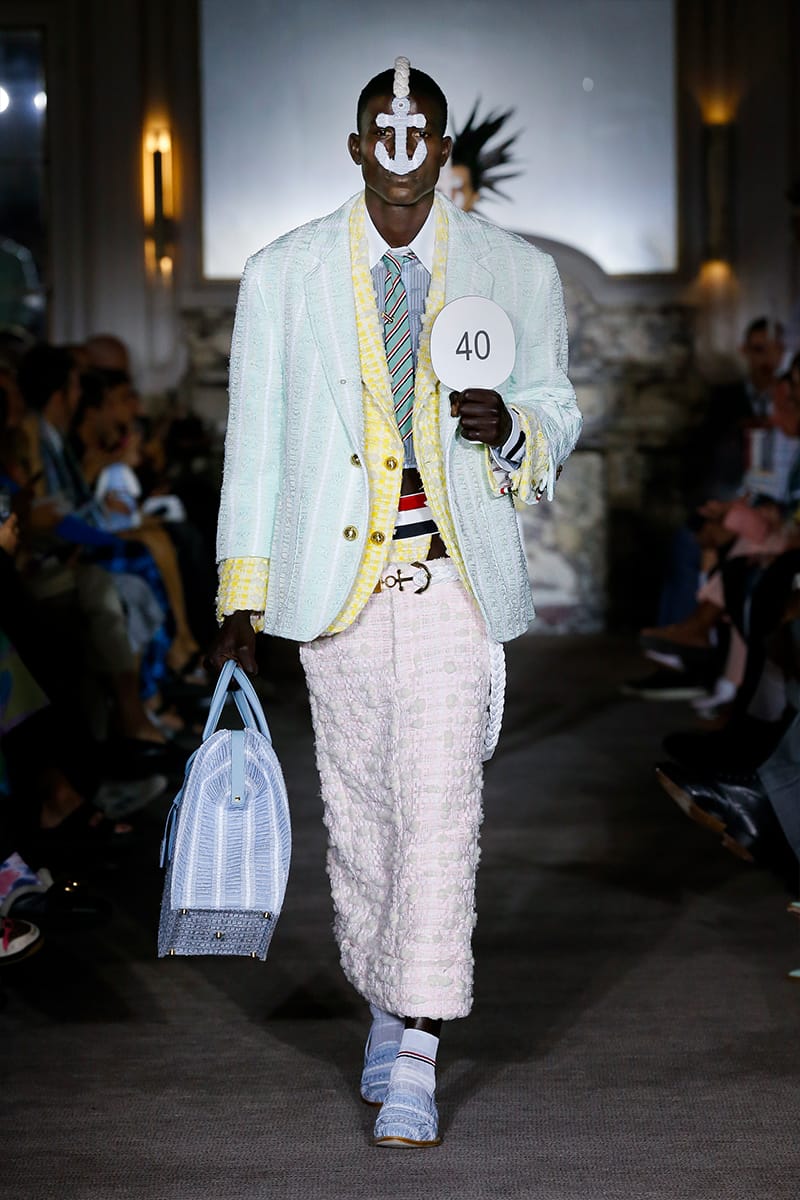 Thom Browne14 of 65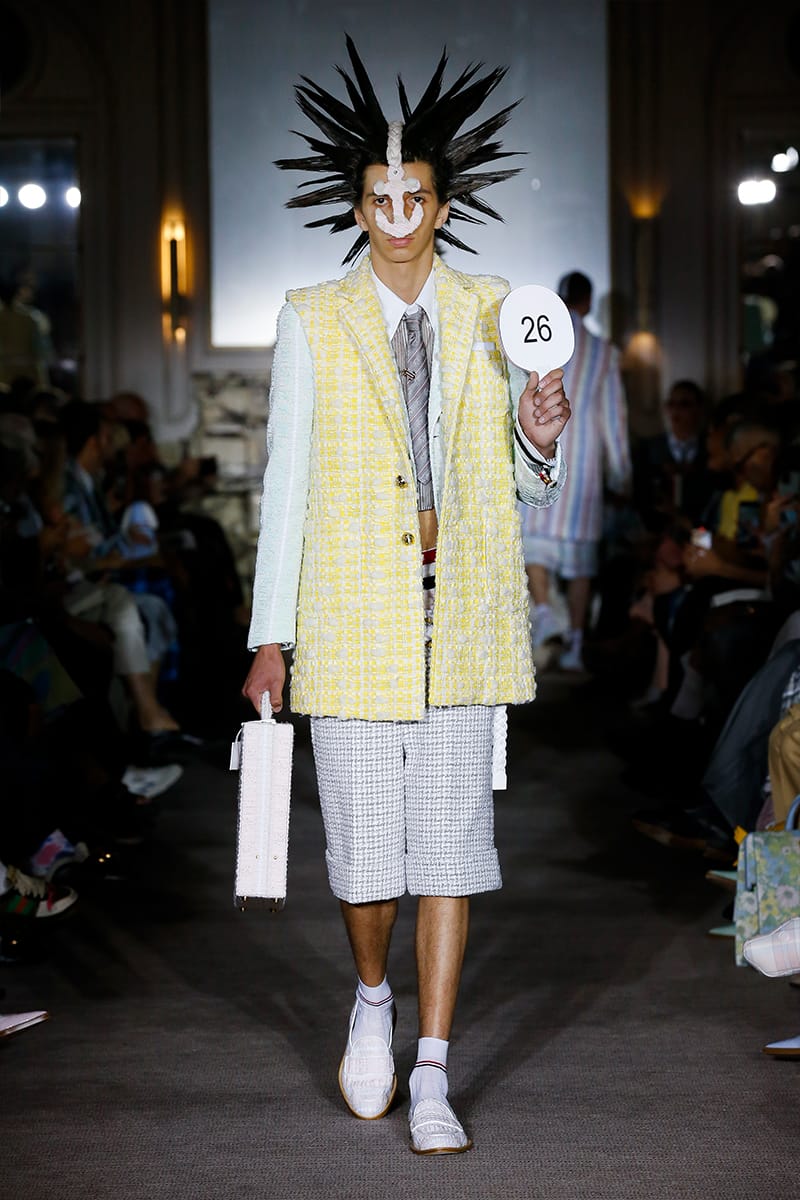 Thom Browne15 of 65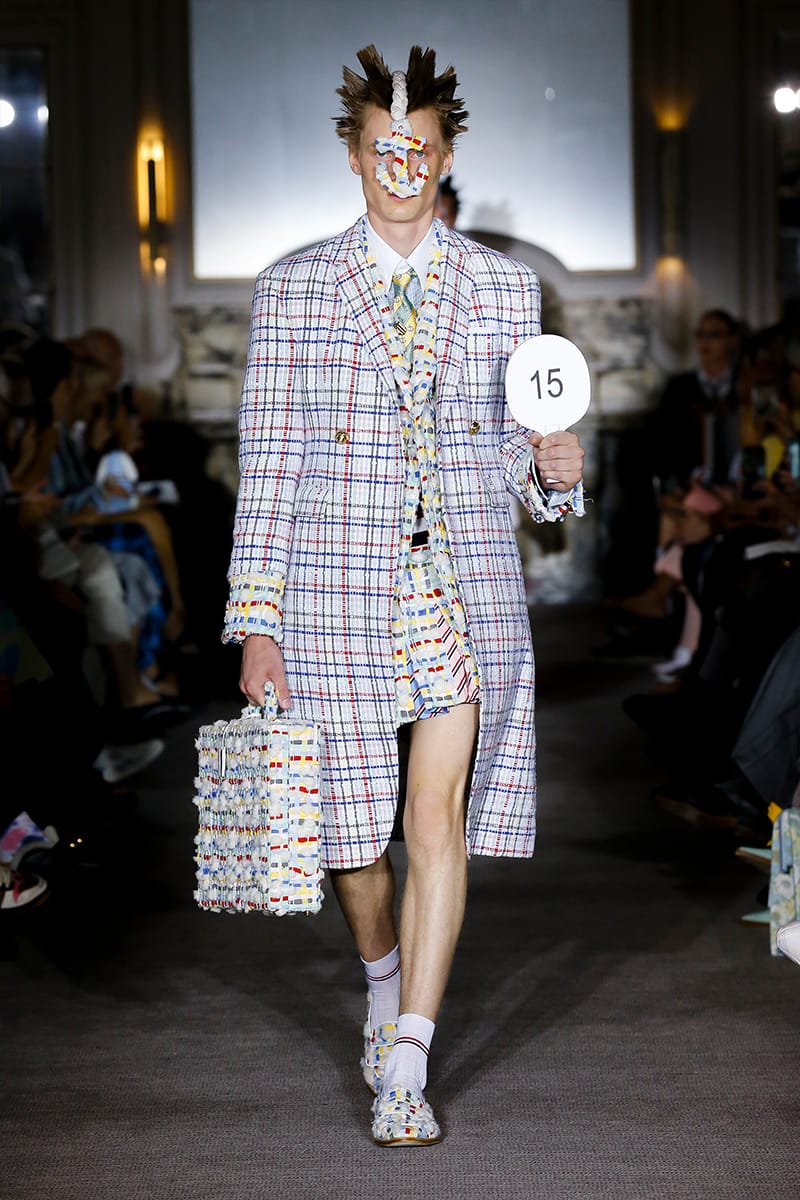 Thom Browne16 of 65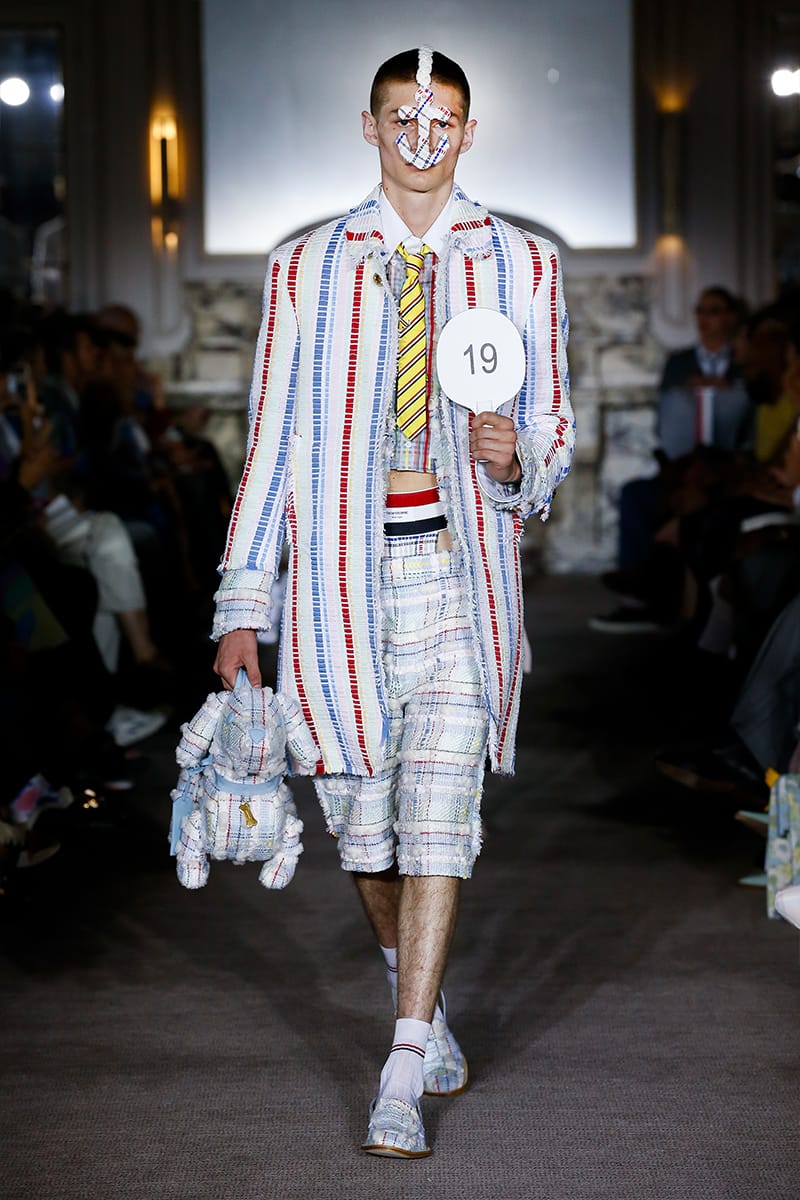 Thom Browne17 of 65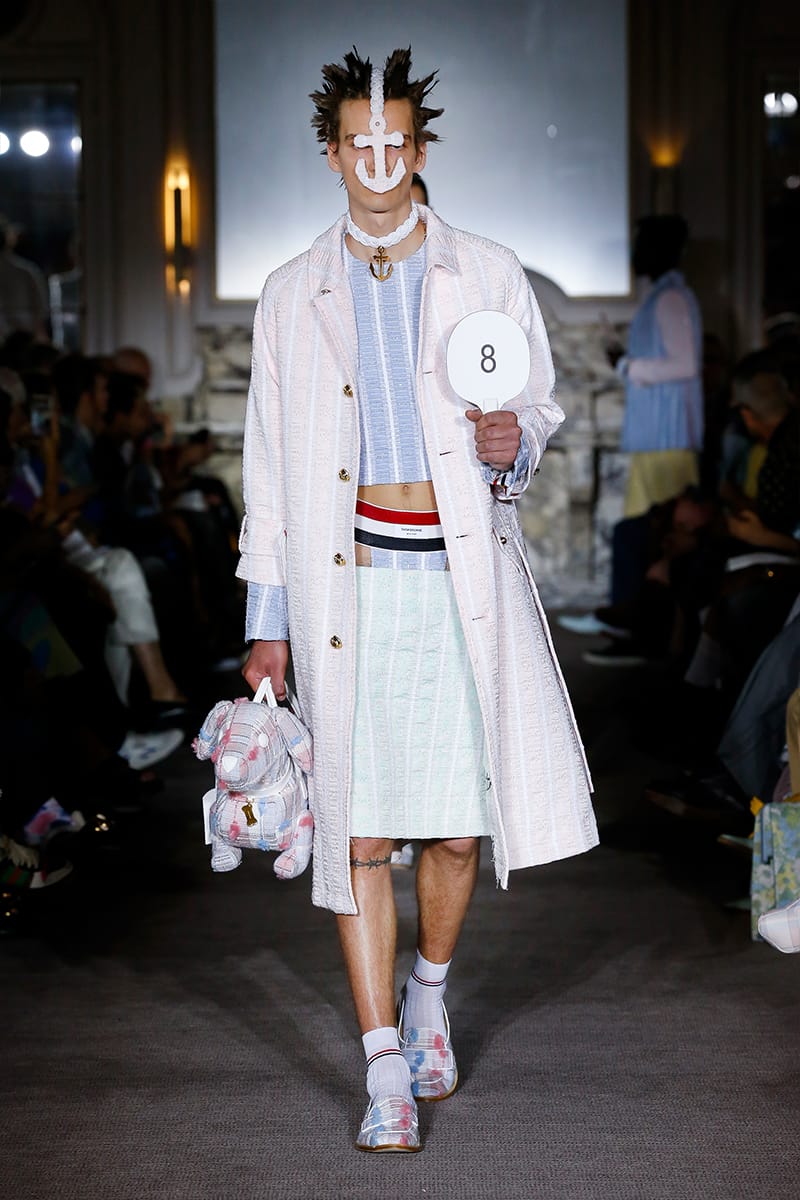 Thom Browne18 of 65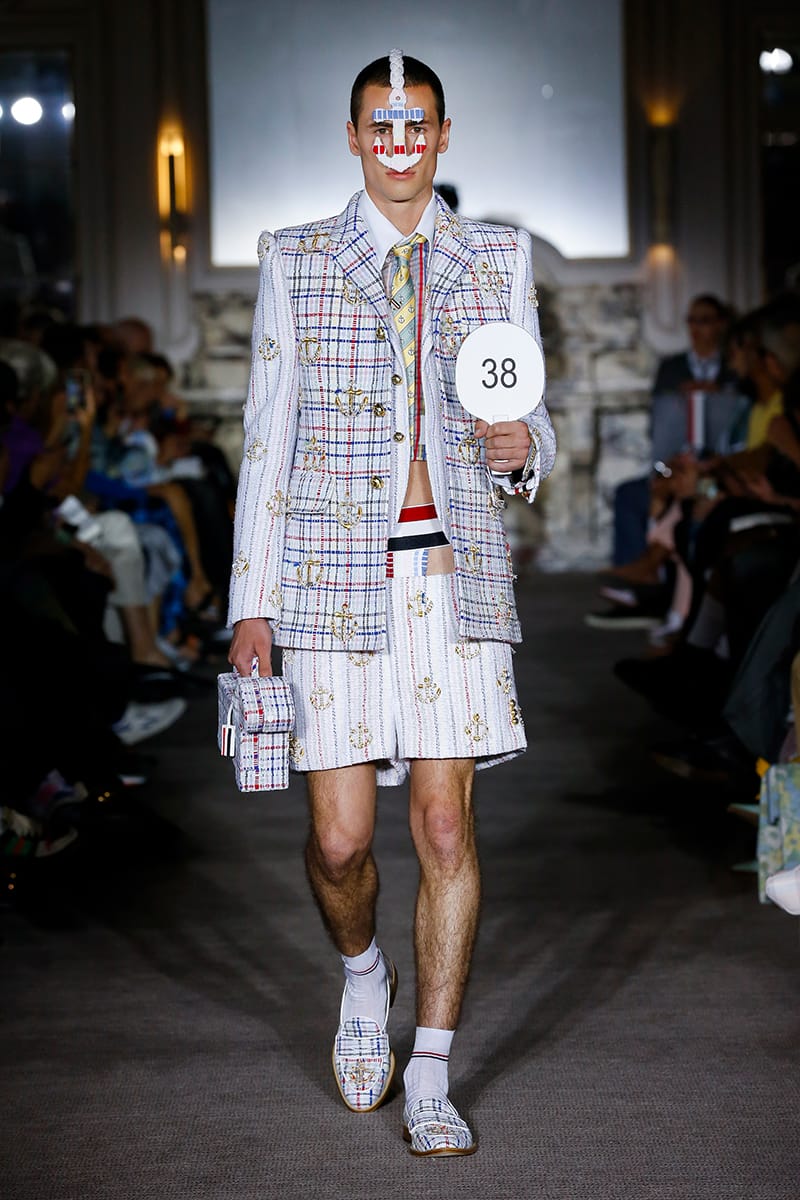 Thom Browne19 of 65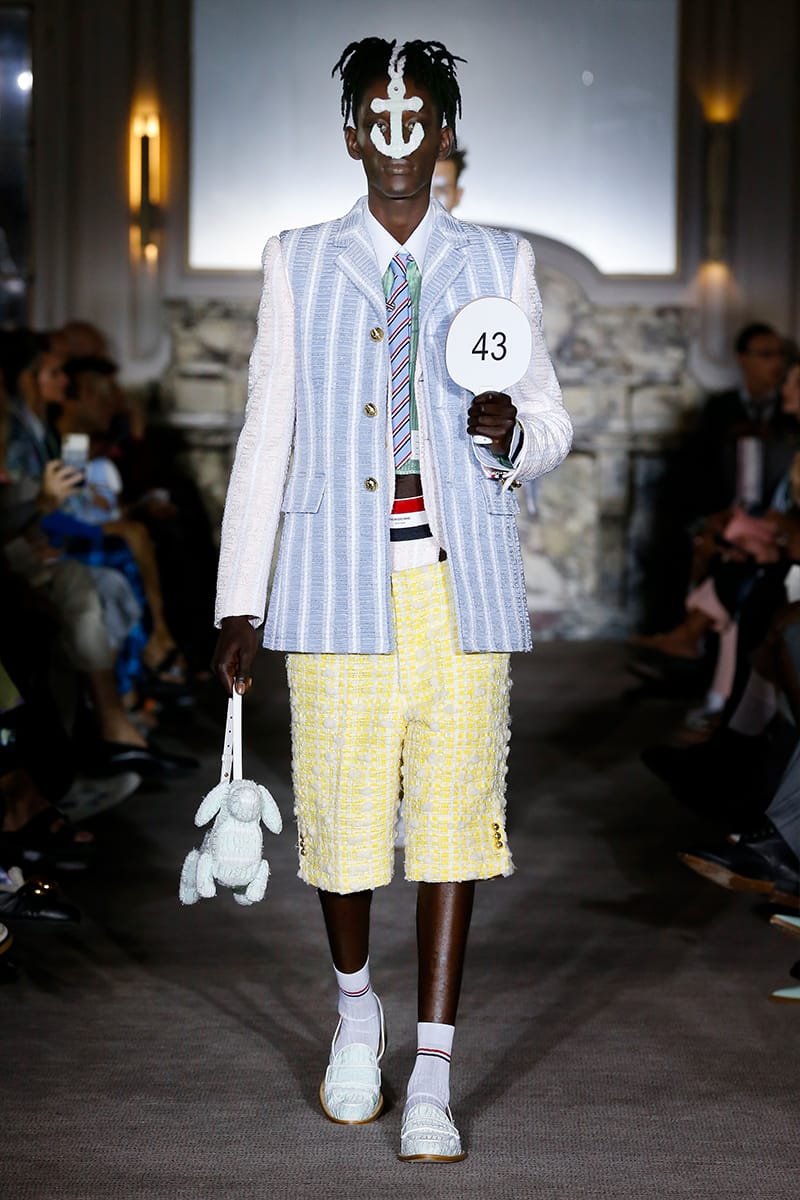 Thom Browne20 of 65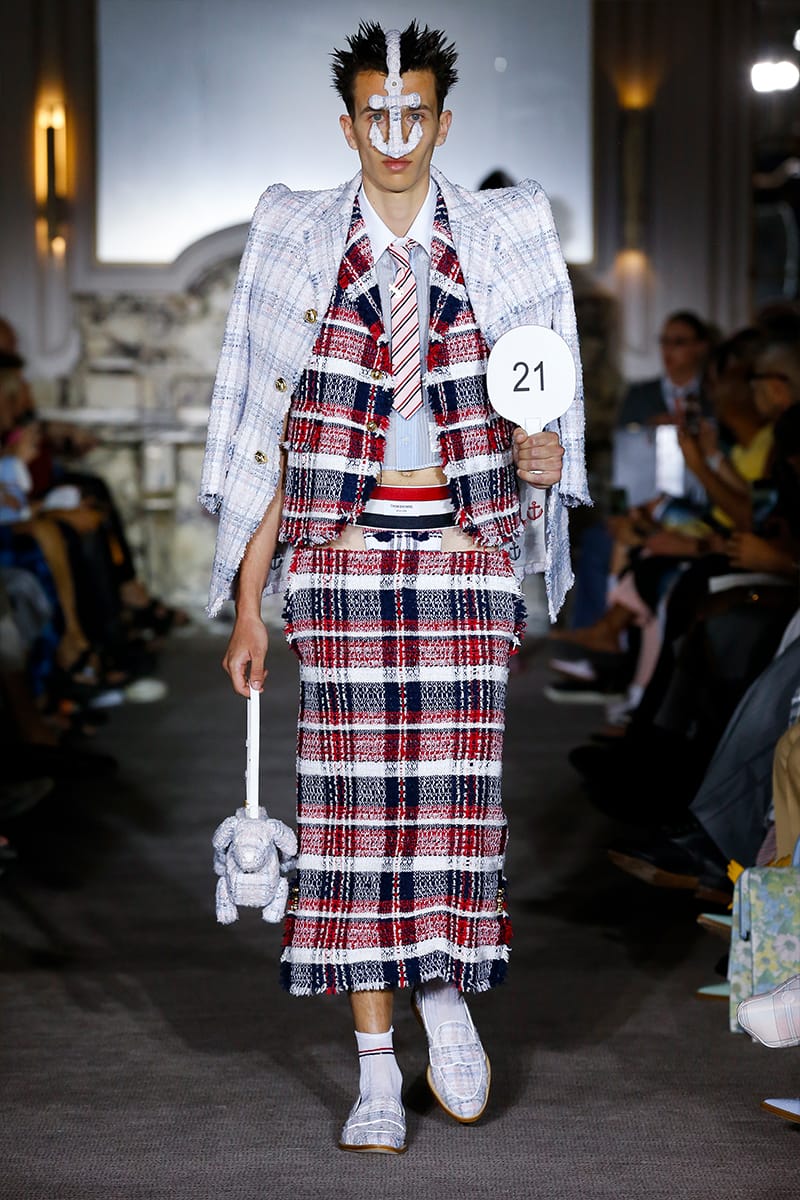 Thom Browne21 of 65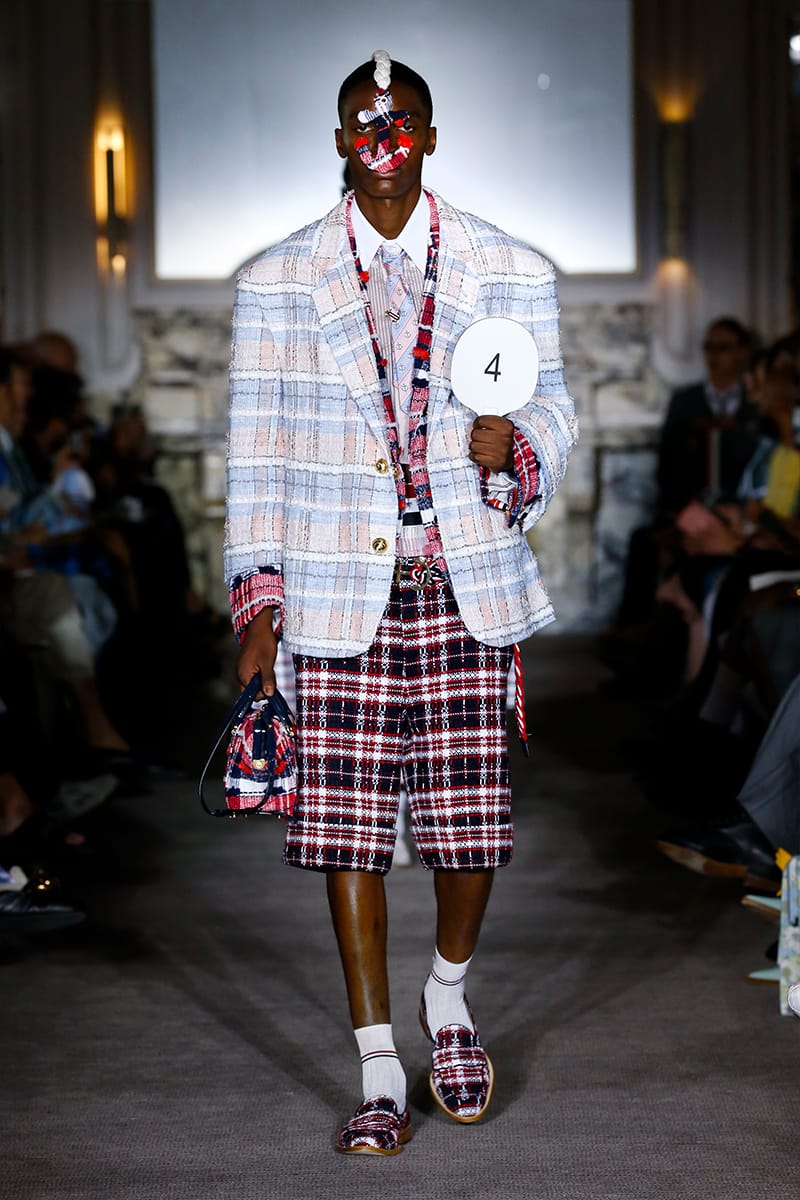 Thom Browne22 of 65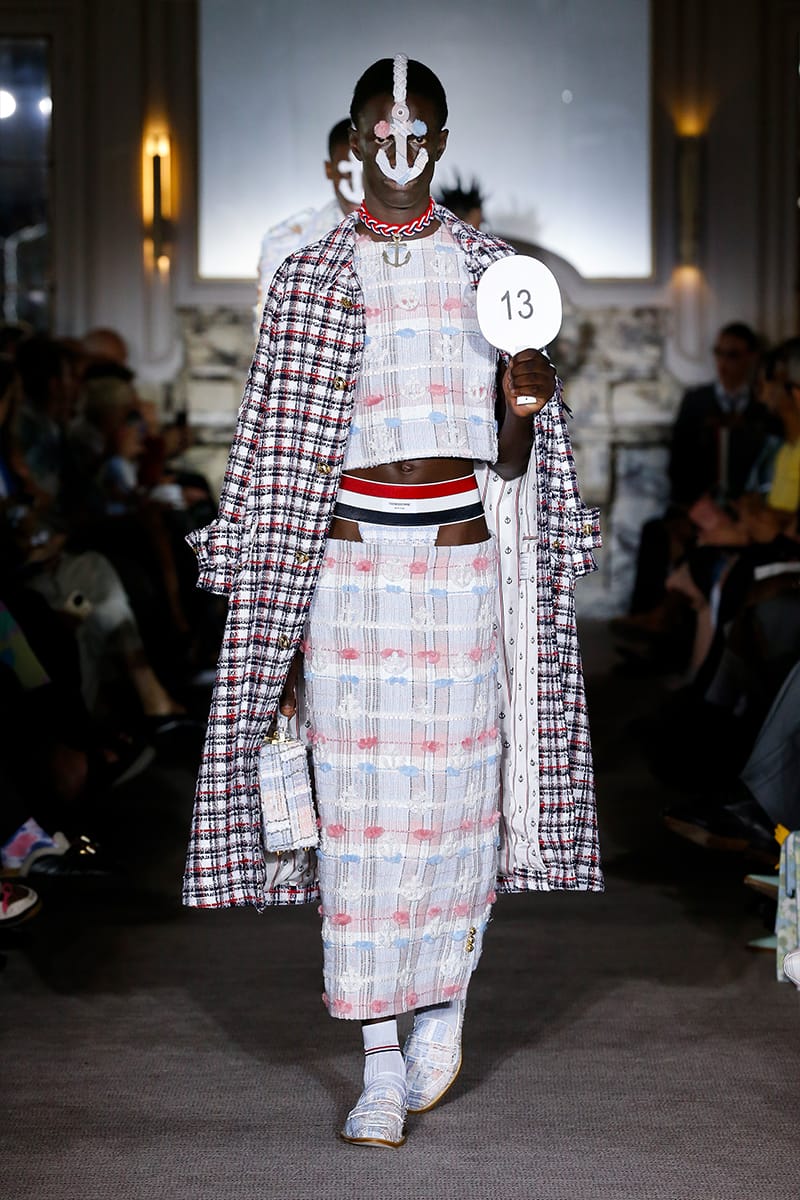 Thom Browne23 of 65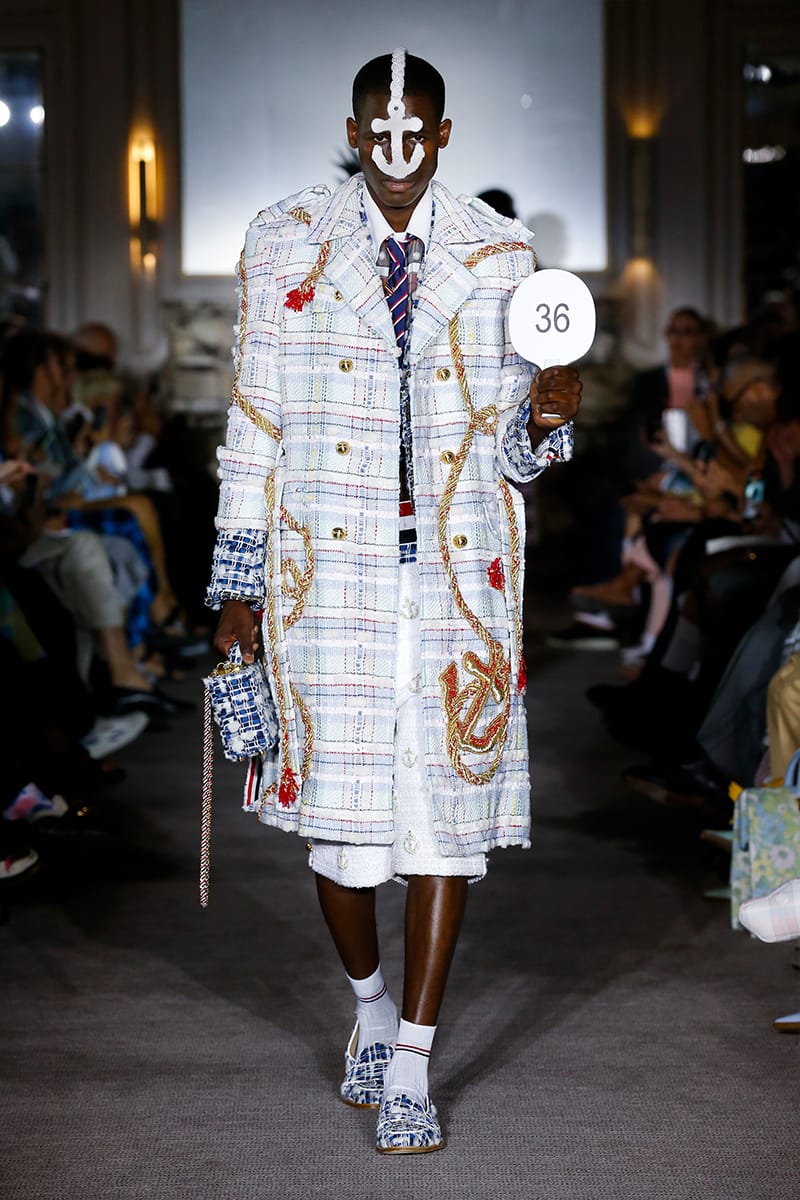 Thom Browne24 of 65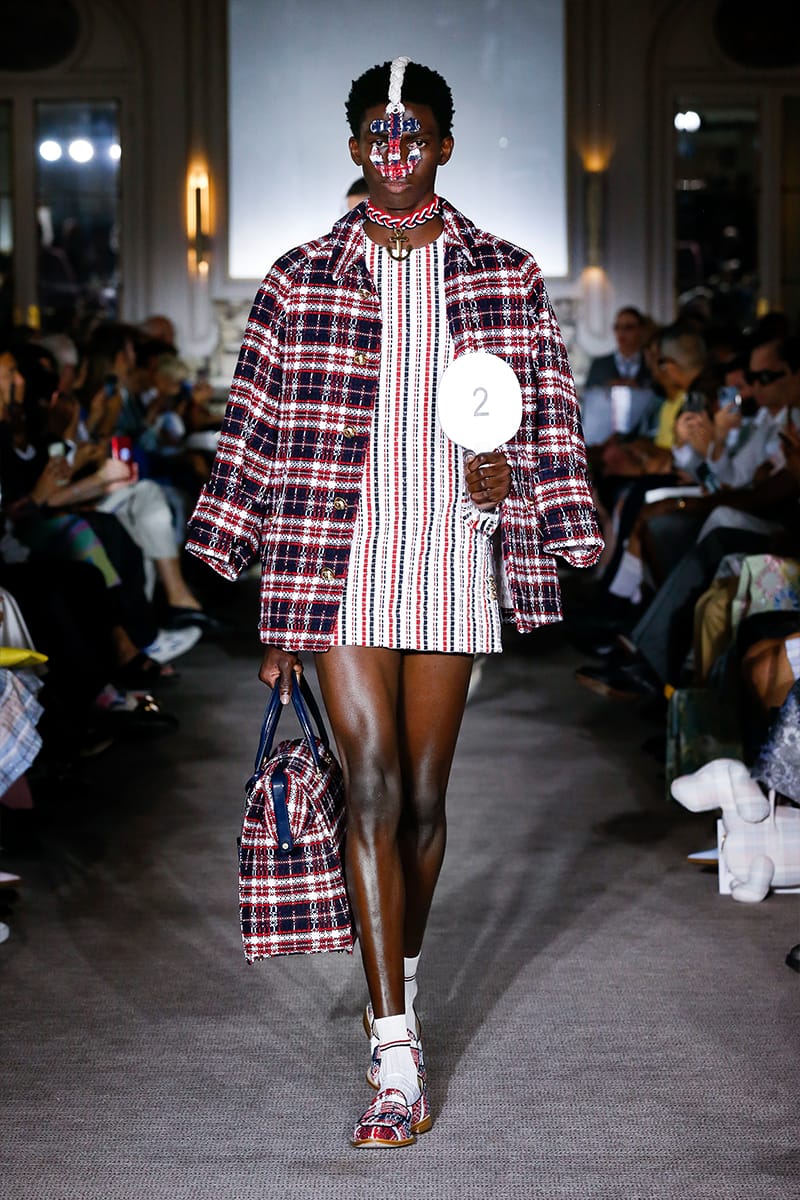 Thom Browne25 of 65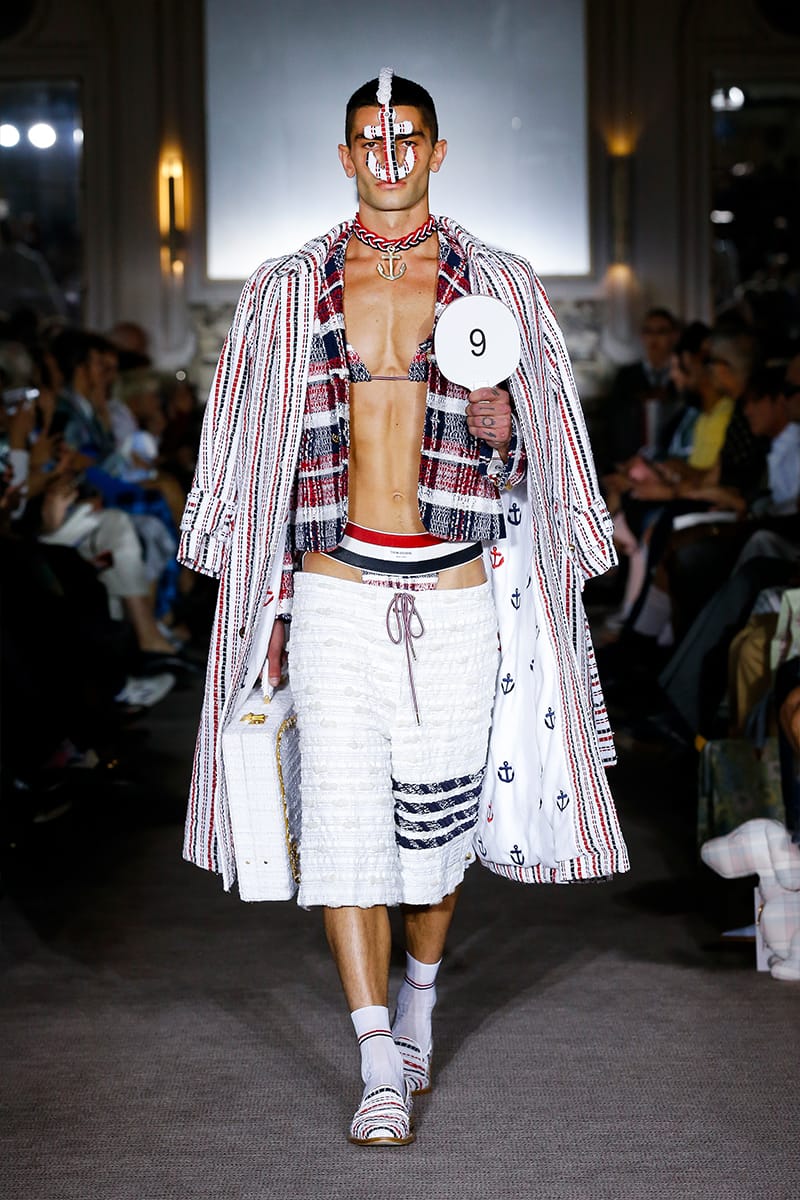 Thom Browne26 of 65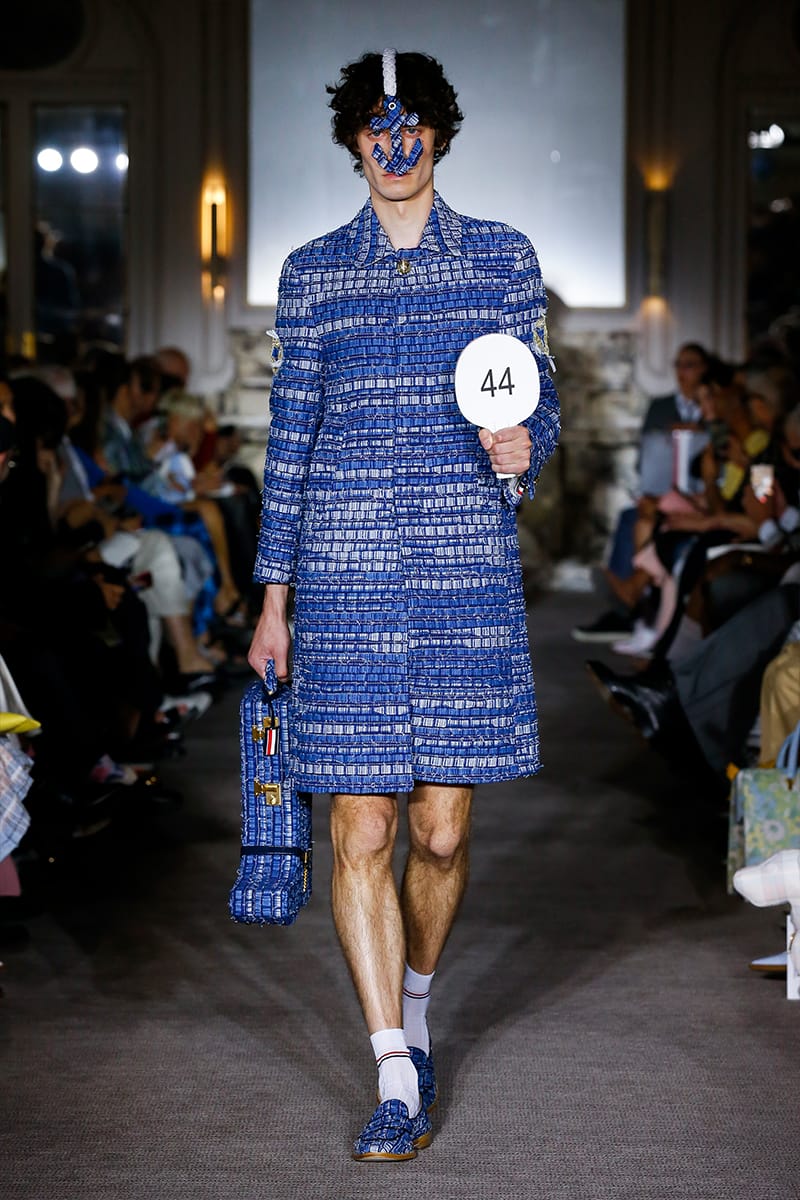 Thom Browne27 of 65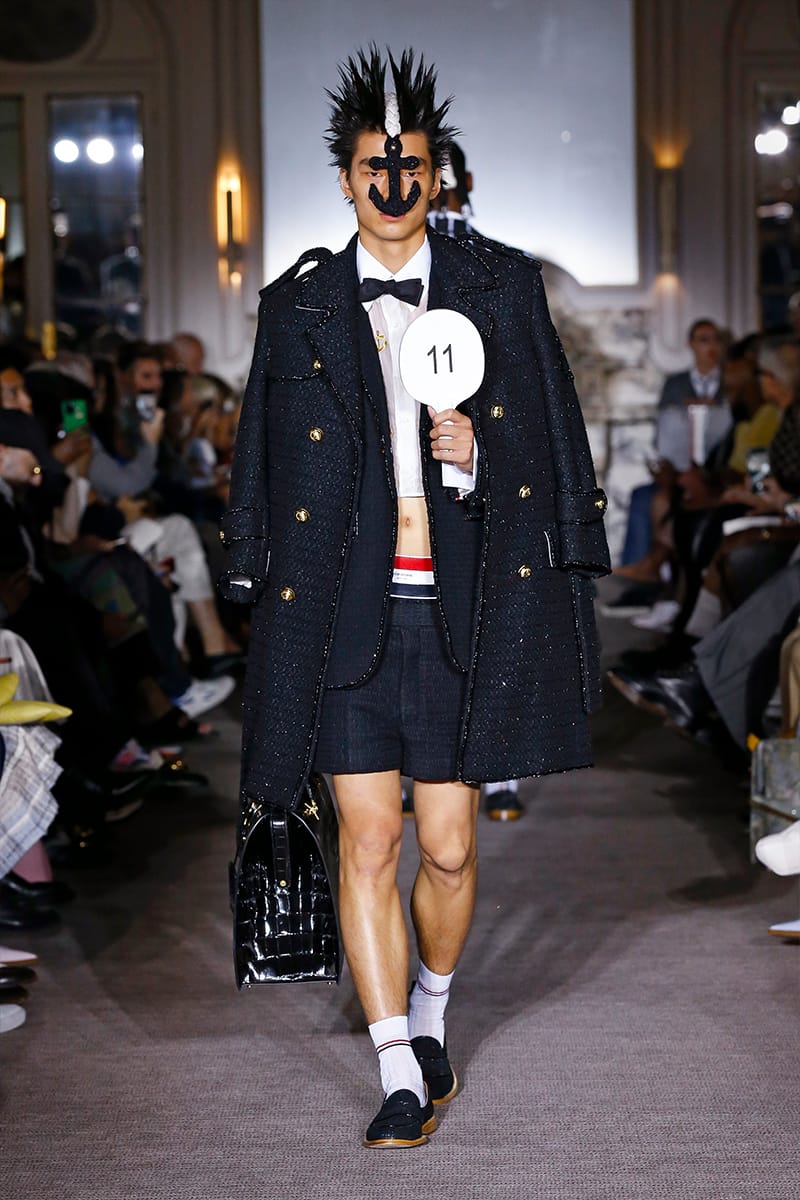 Thom Browne28 of 65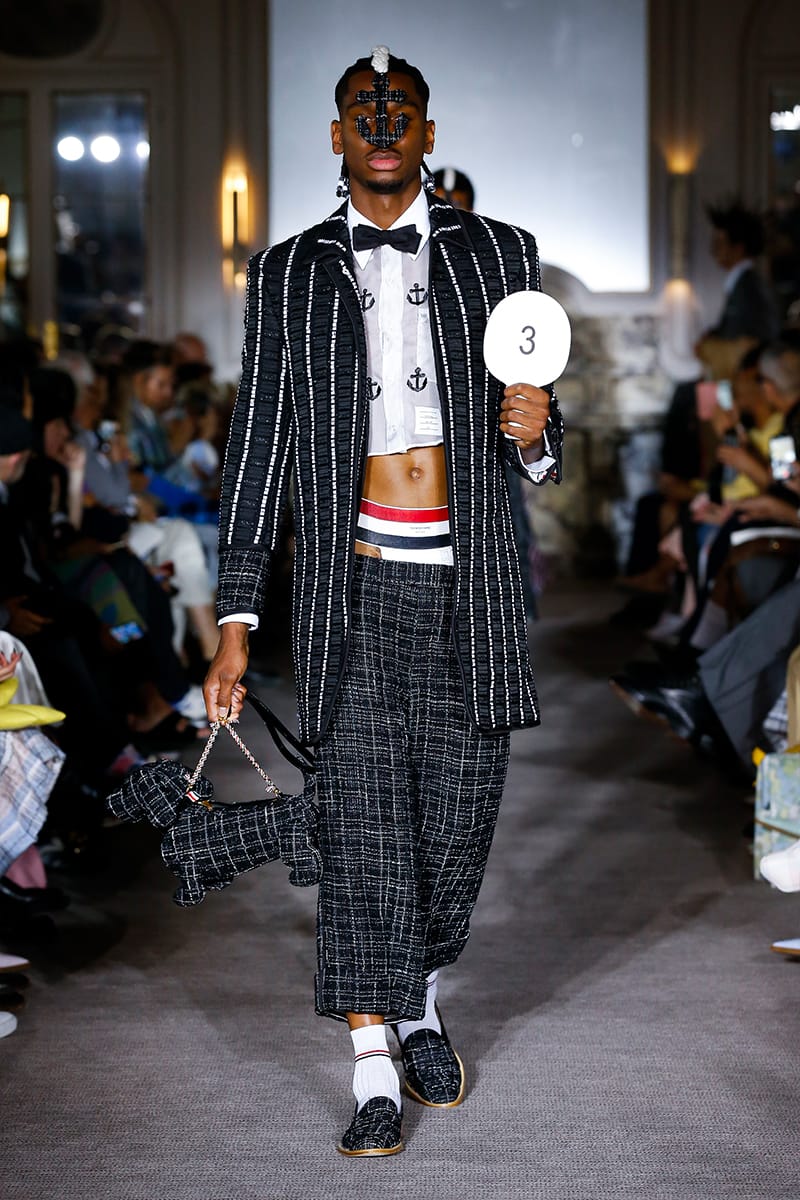 Thom Browne29 of 65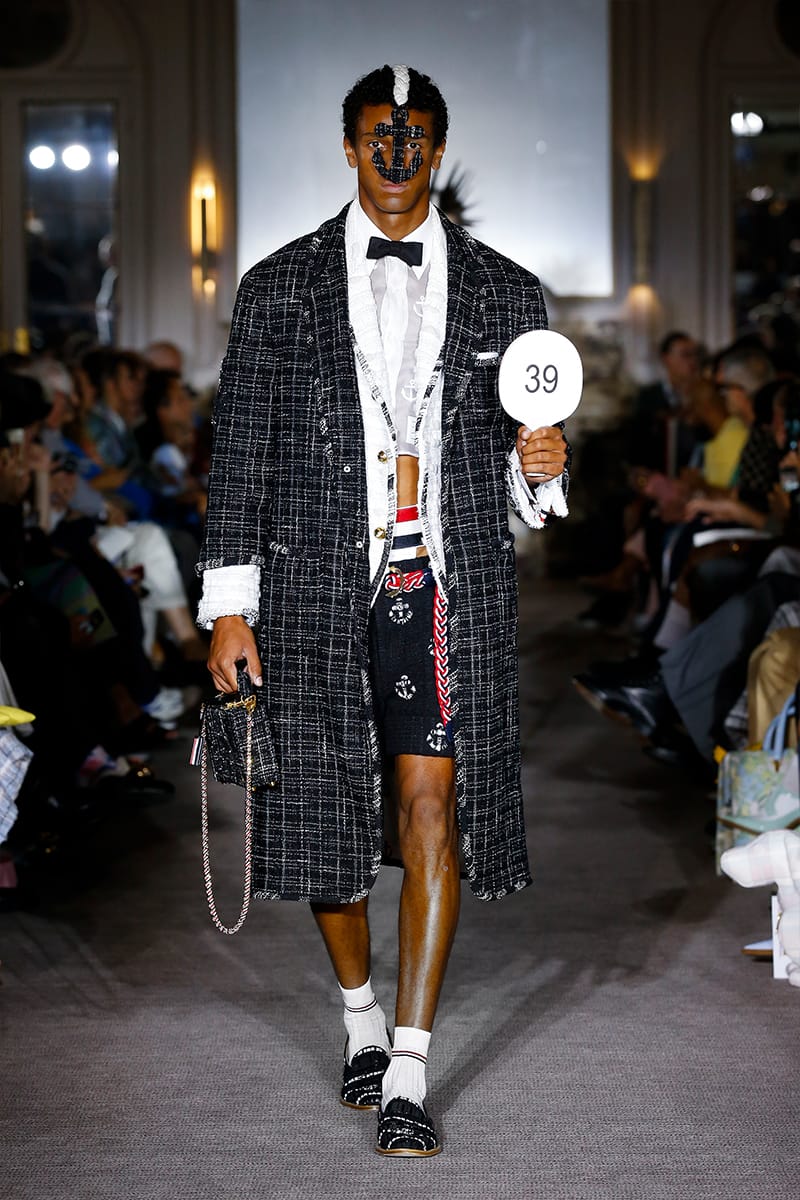 Thom Browne30 of 65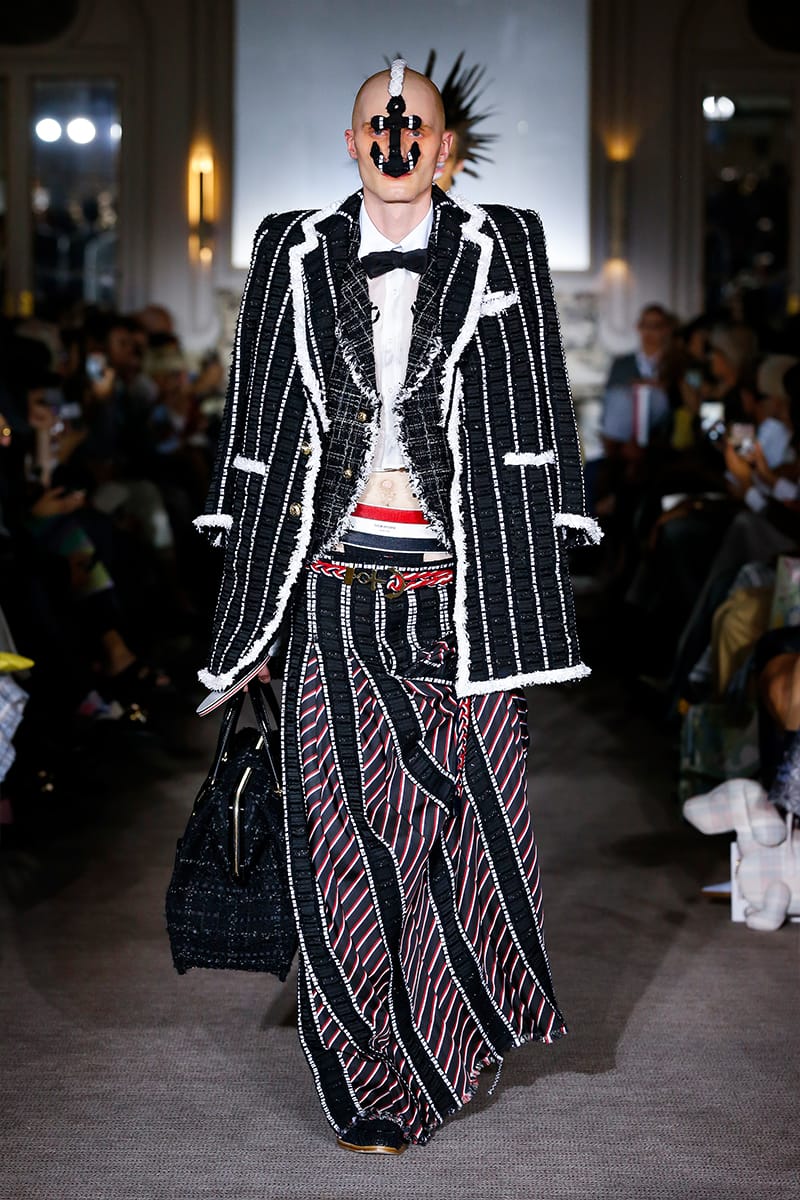 Thom Browne31 of 65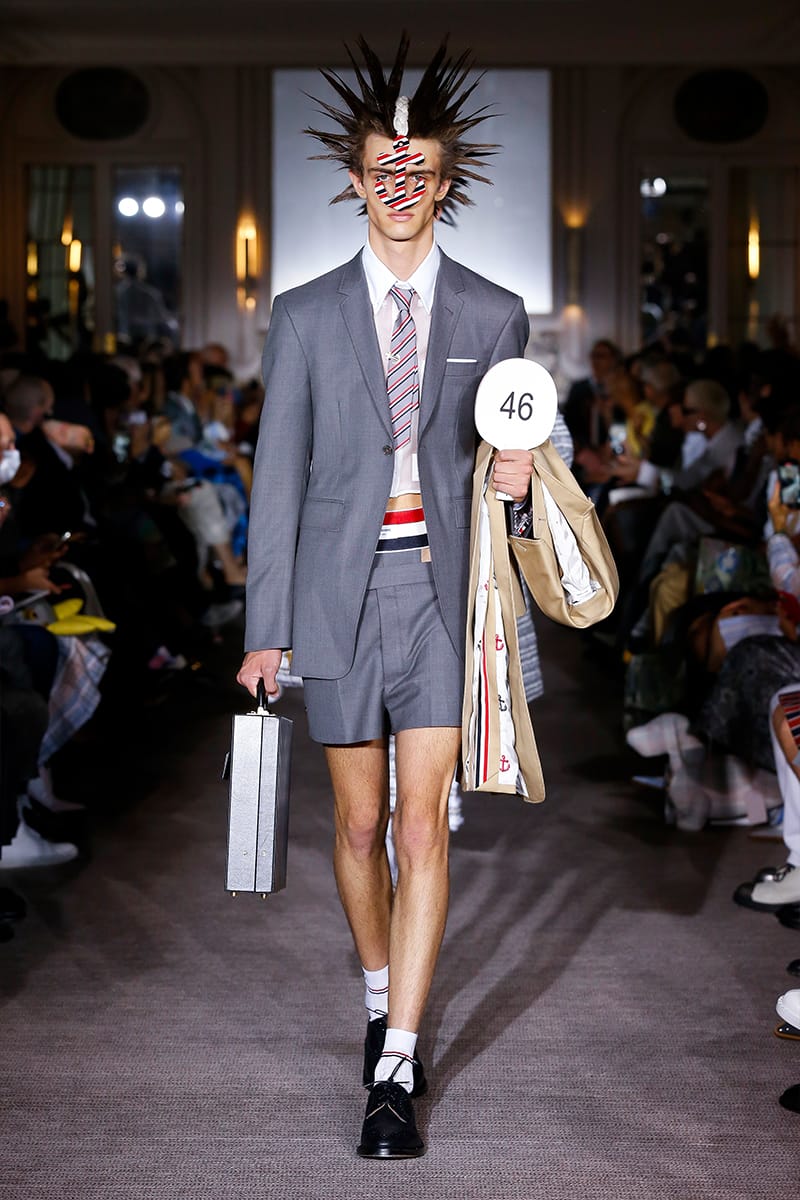 Thom Browne32 of 65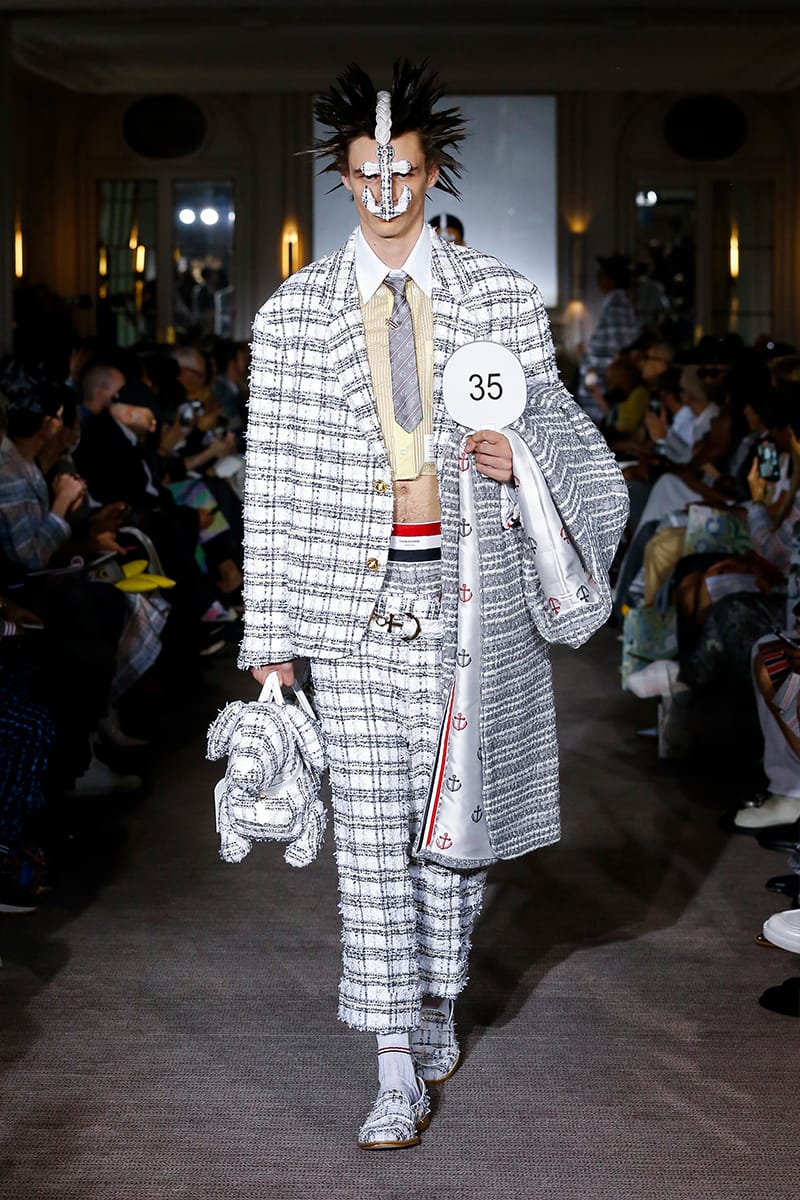 Thom Browne33 of 65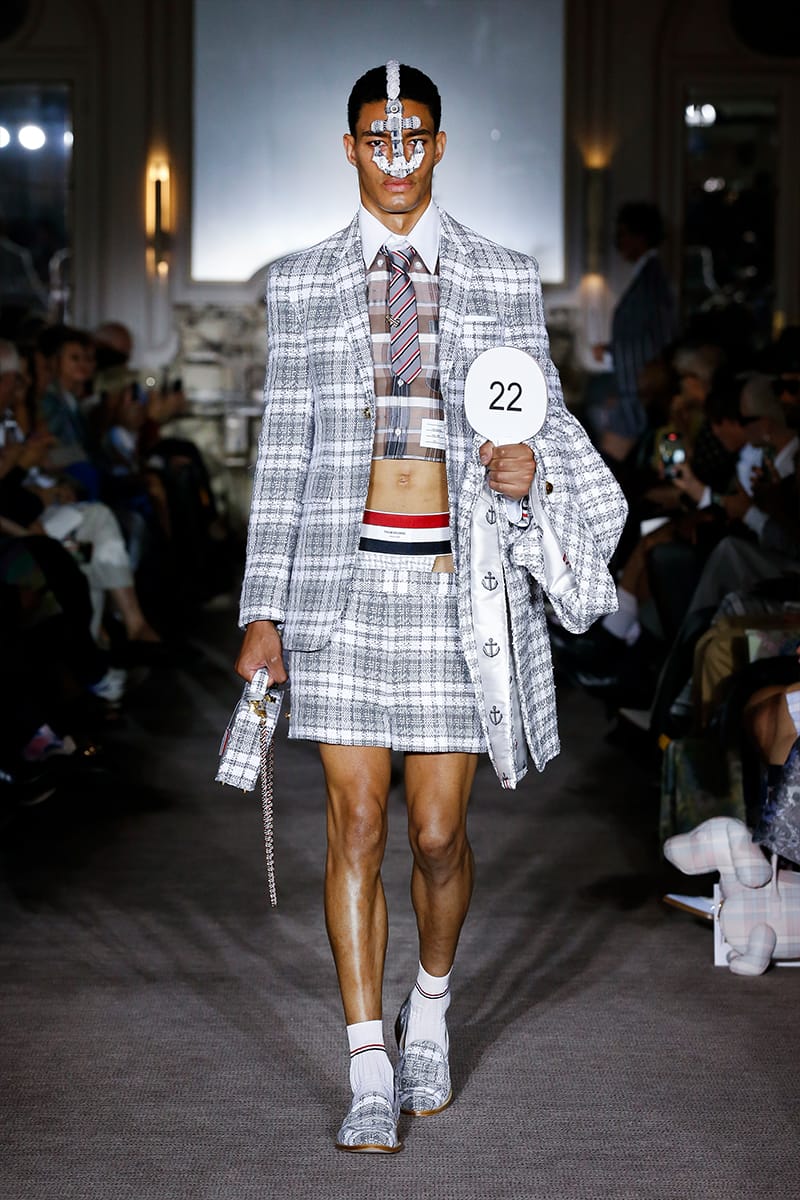 Thom Browne34 of 65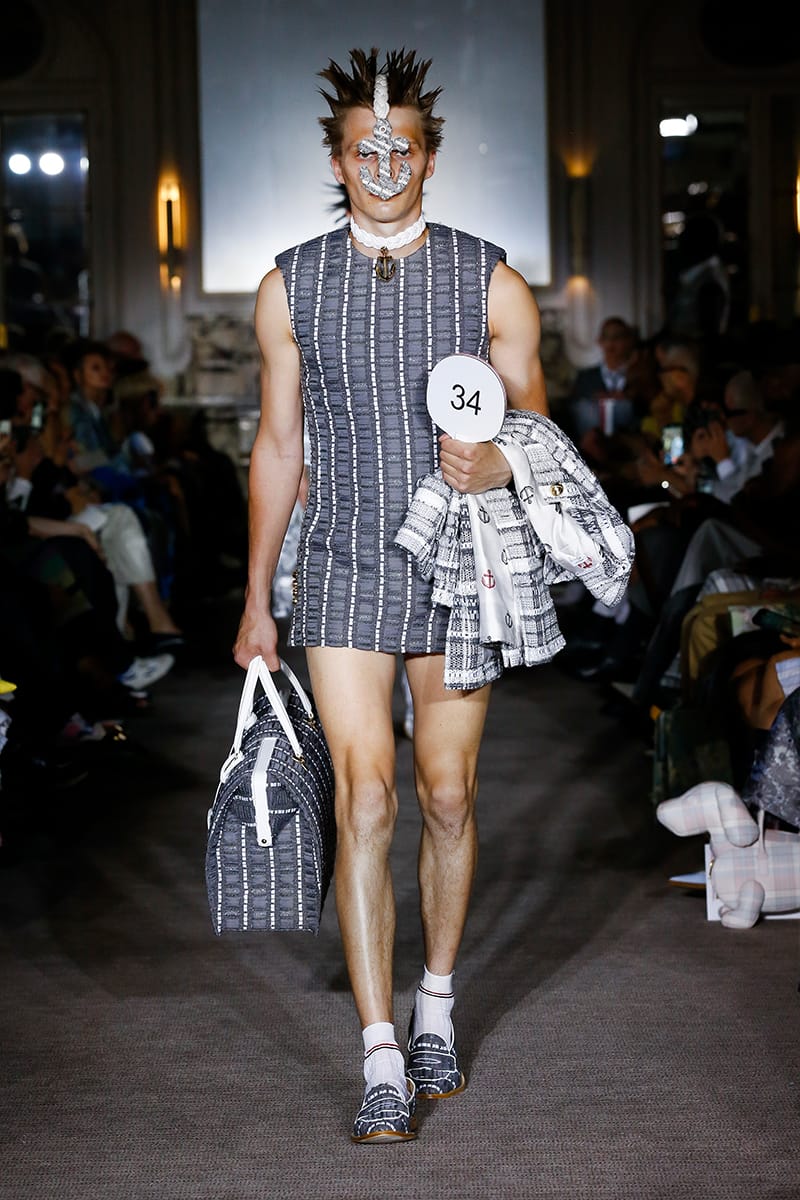 Thom Browne35 of 65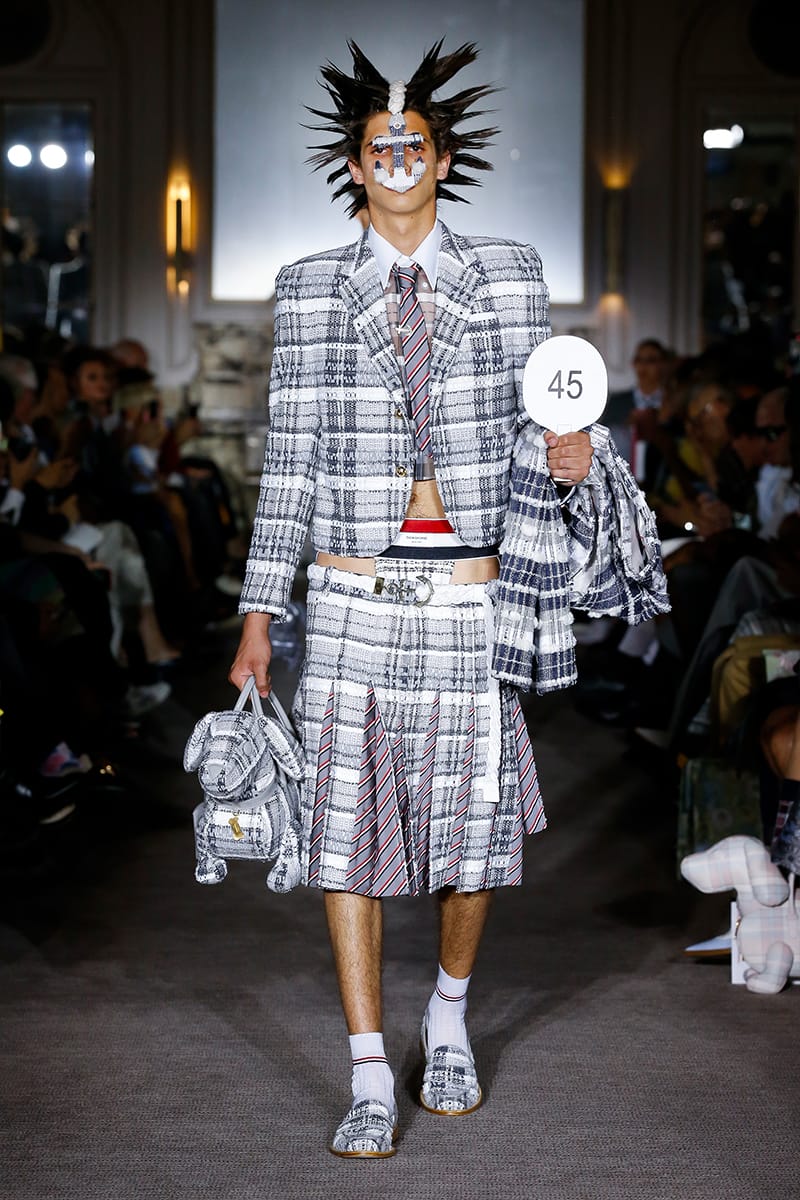 Thom Browne36 of 65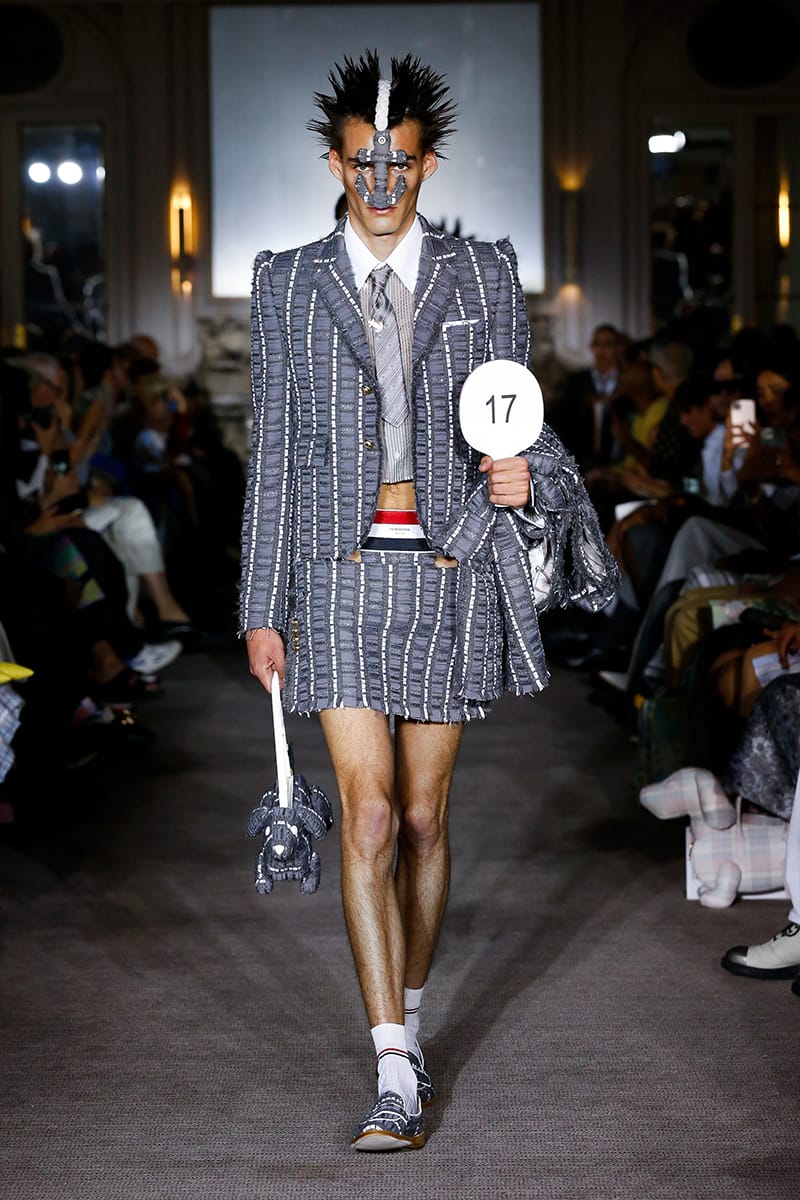 Thom Browne37 of 65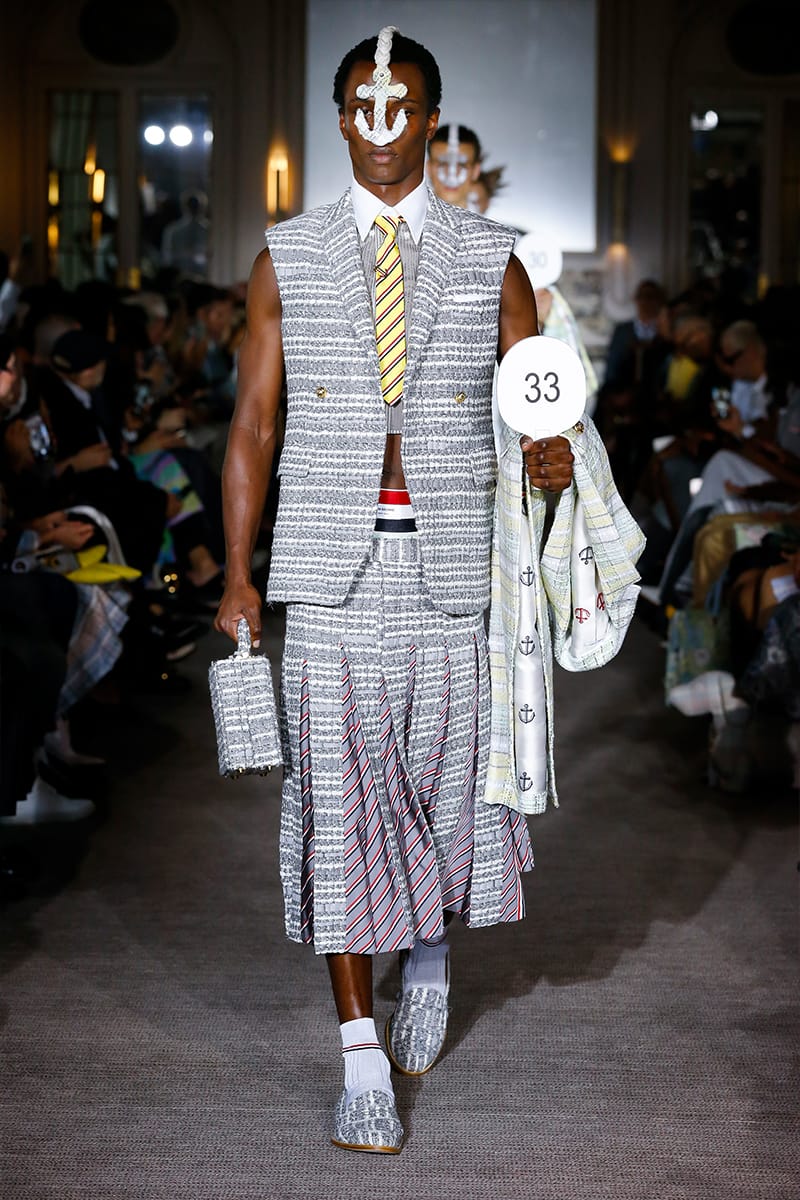 Thom Browne38 of 65
Thom Browne39 of 65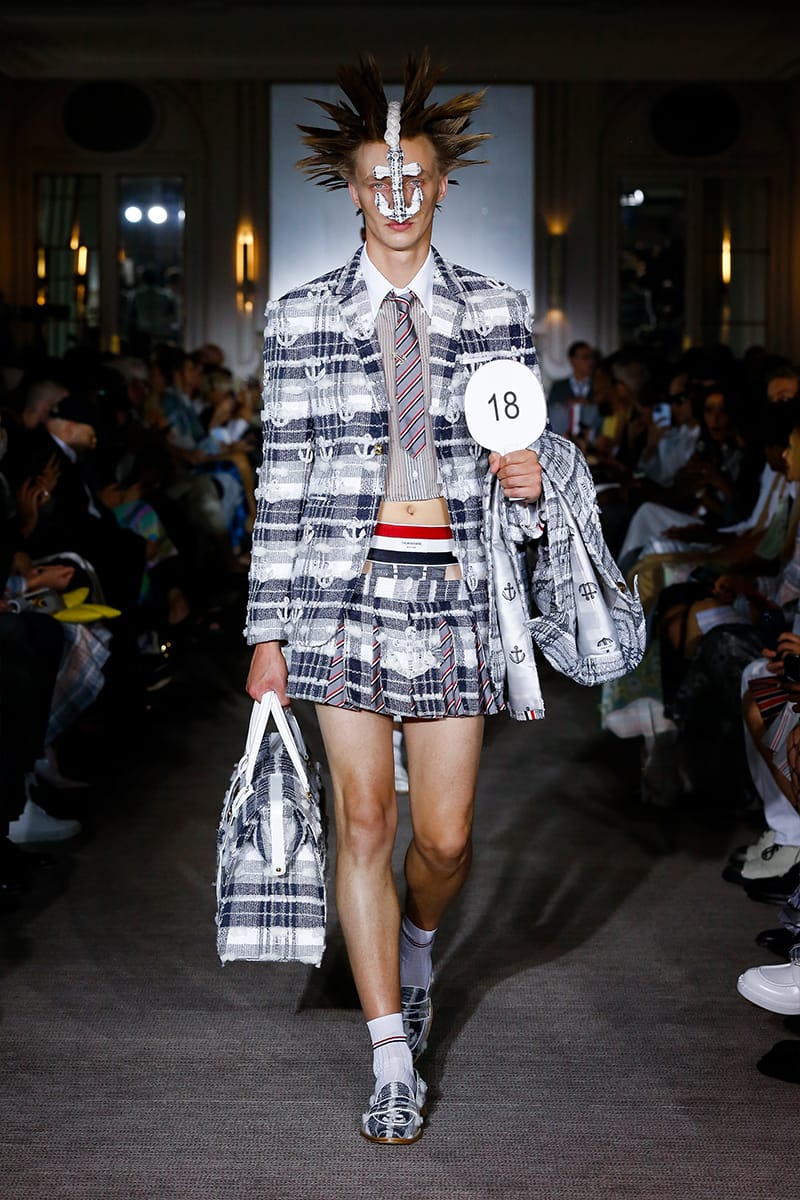 Thom Browne40 of 65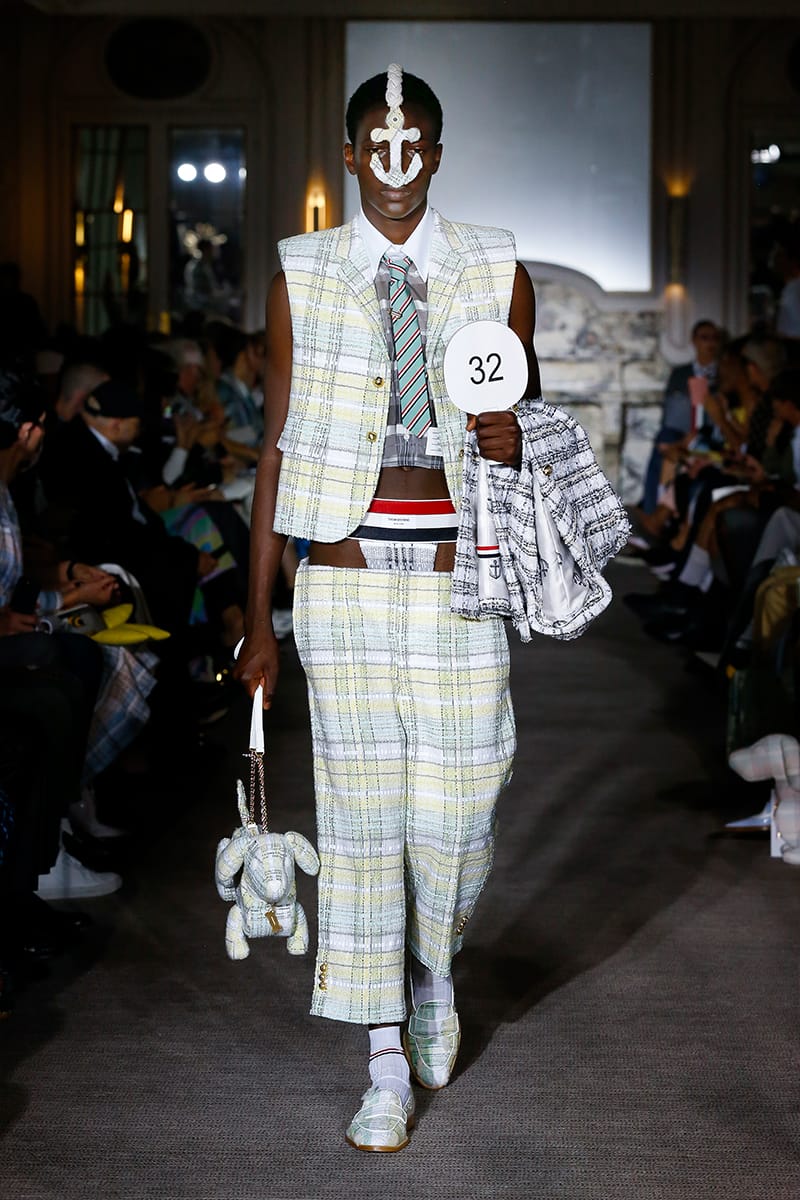 Thom Browne41 of 65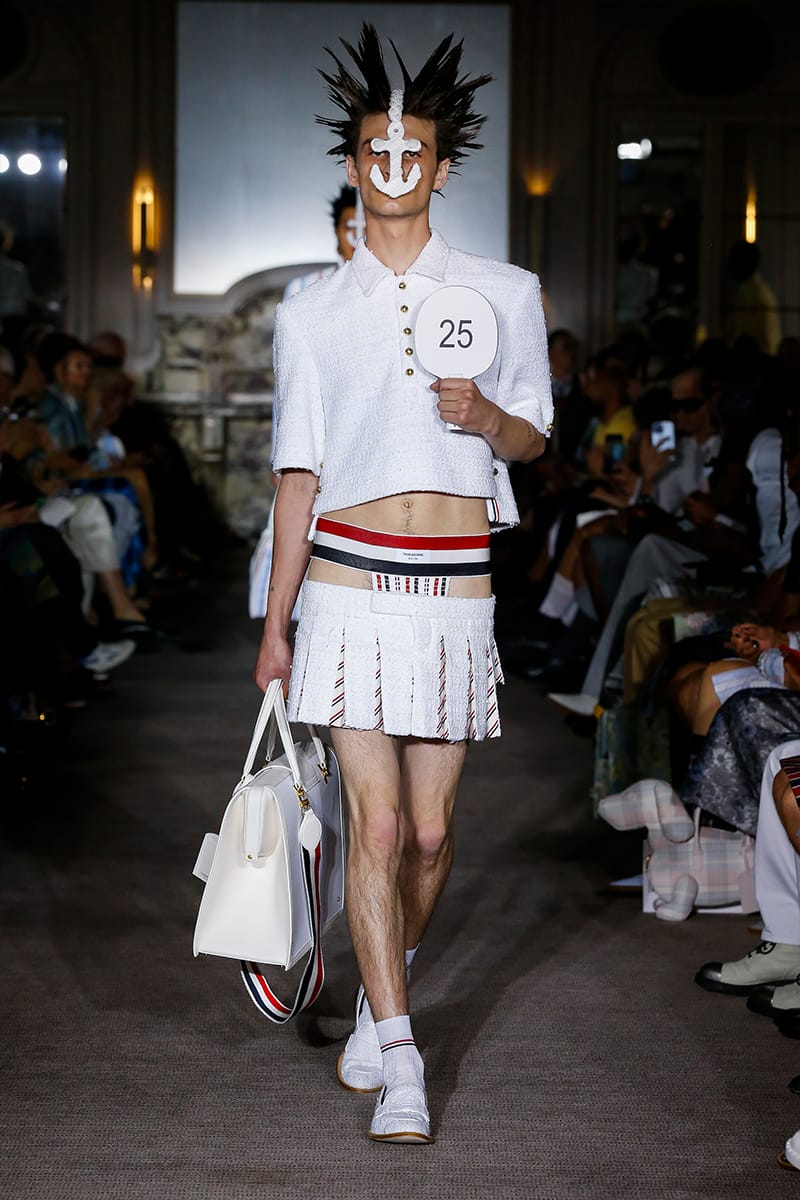 Thom Browne42 of 65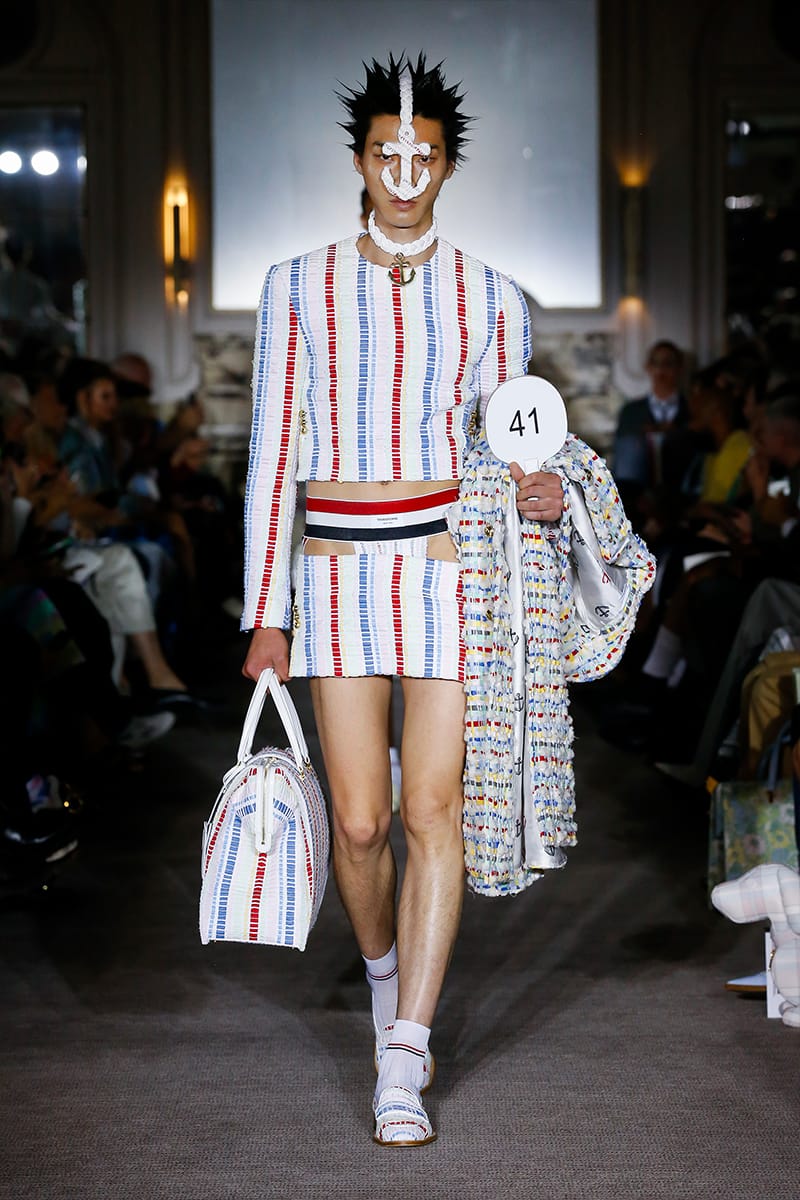 Thom Browne43 of 65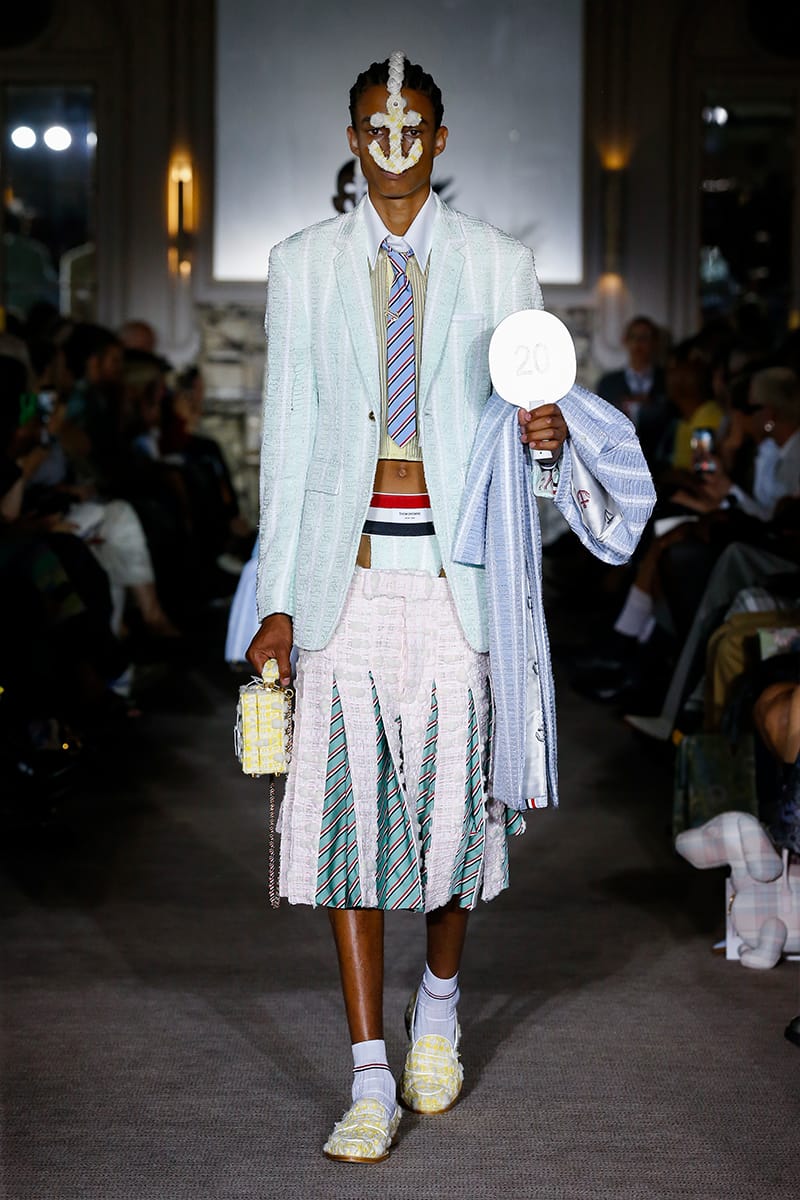 Thom Browne44 of 65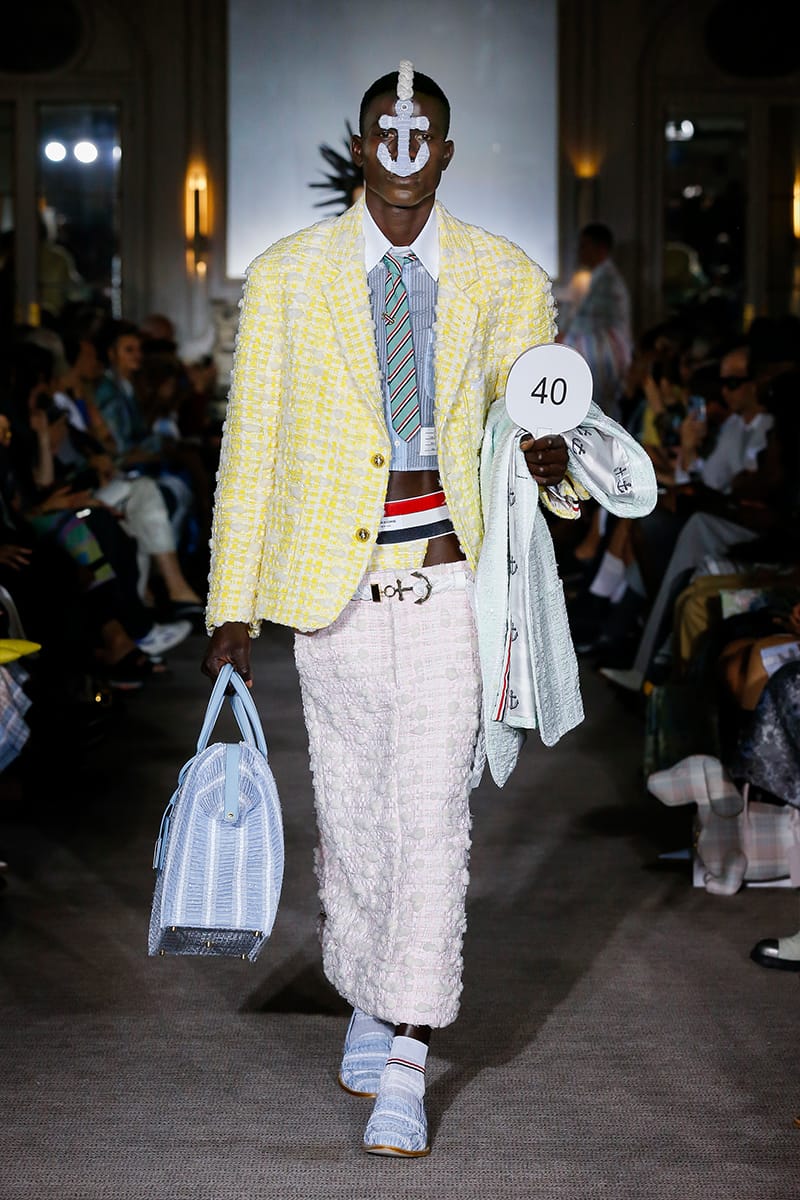 Thom Browne45 of 65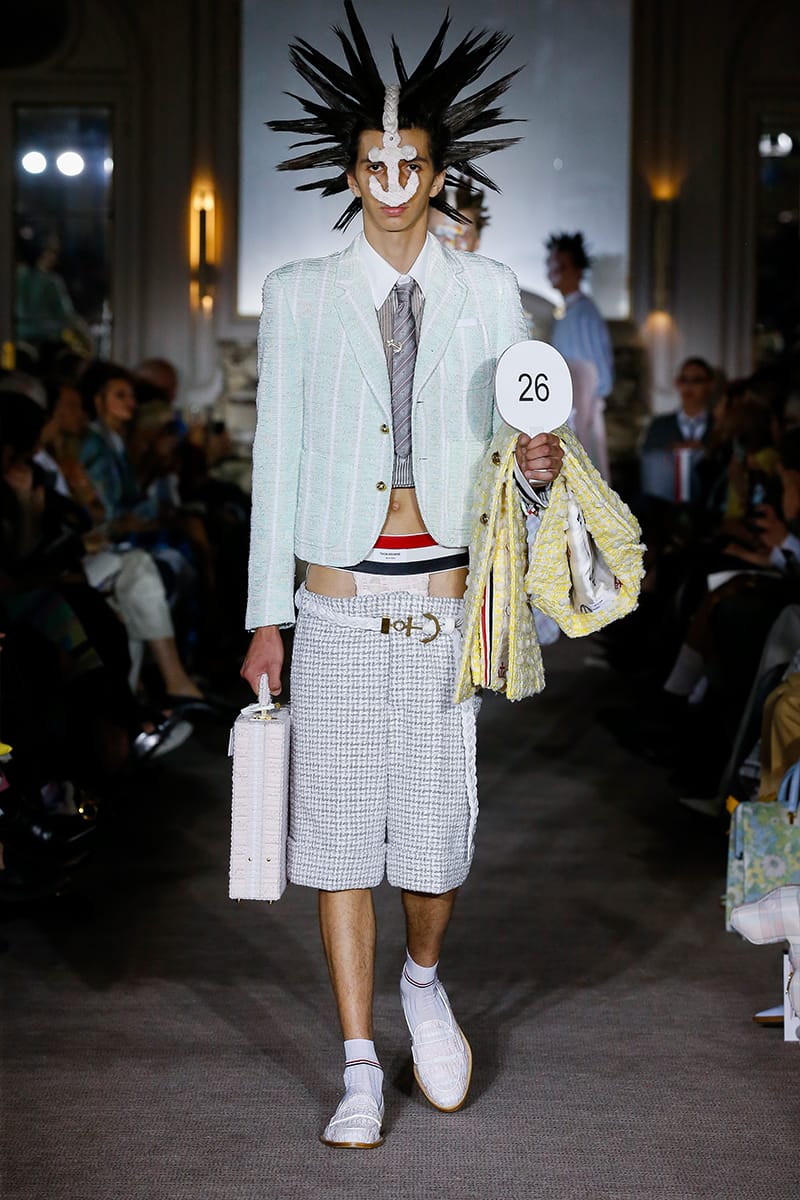 Thom Browne46 of 65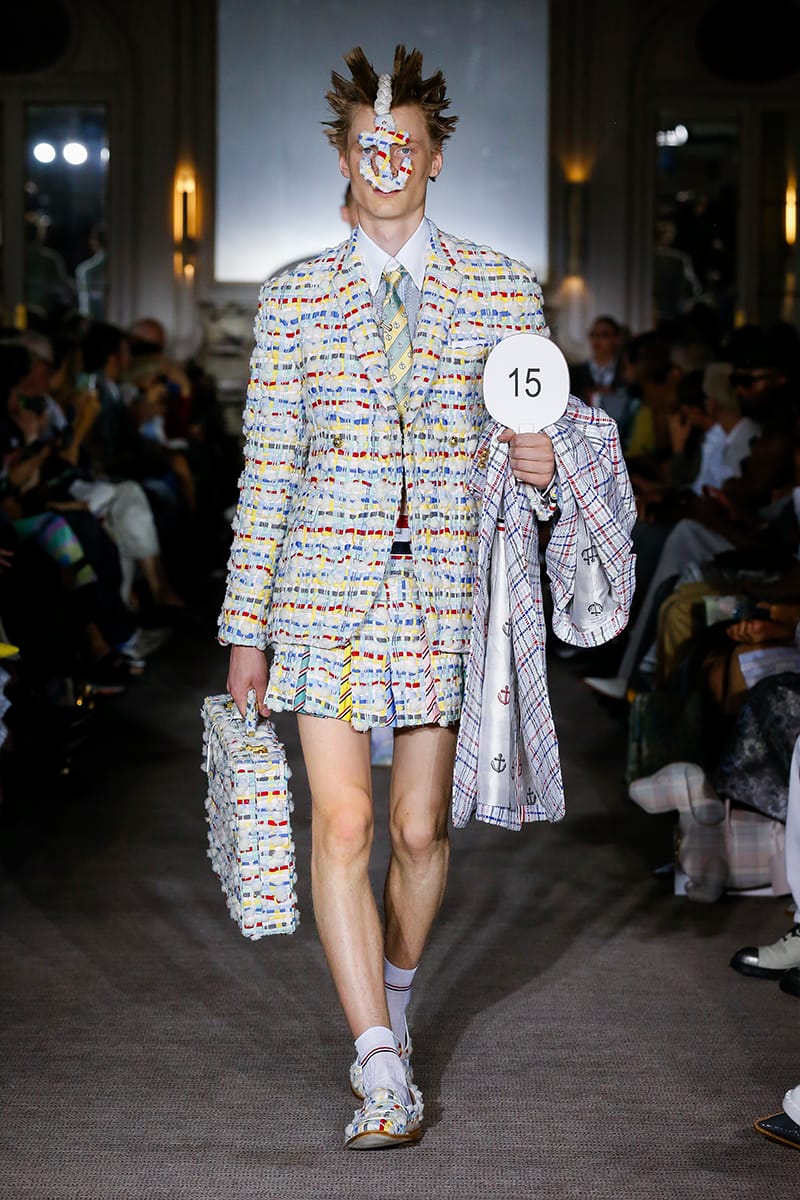 Thom Browne47 of 65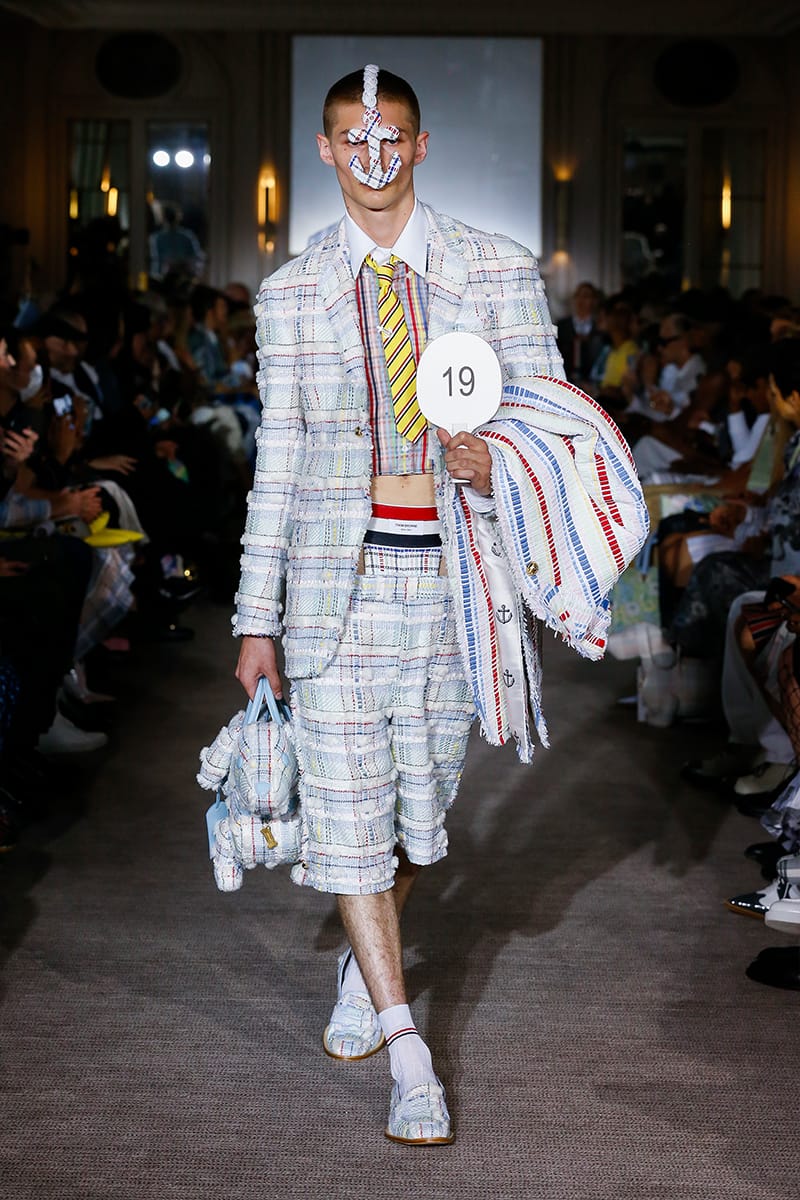 Thom Browne48 of 65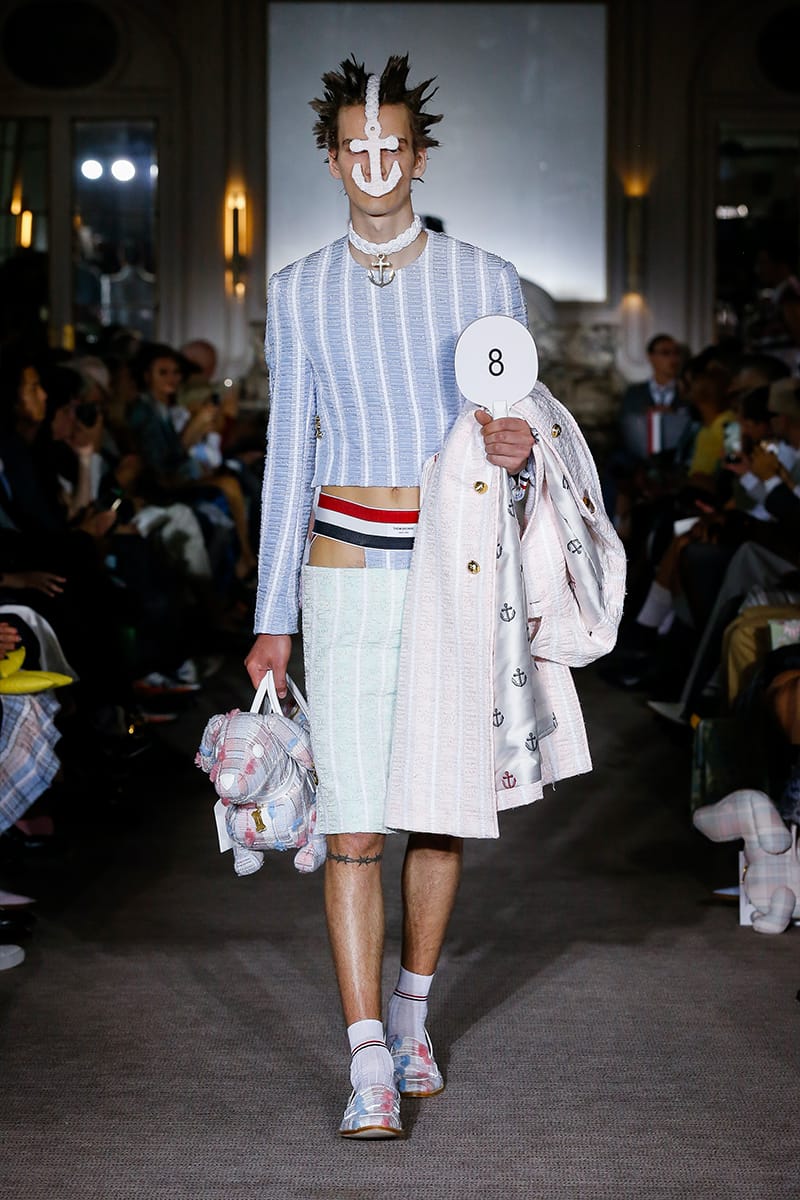 Thom Browne49 of 65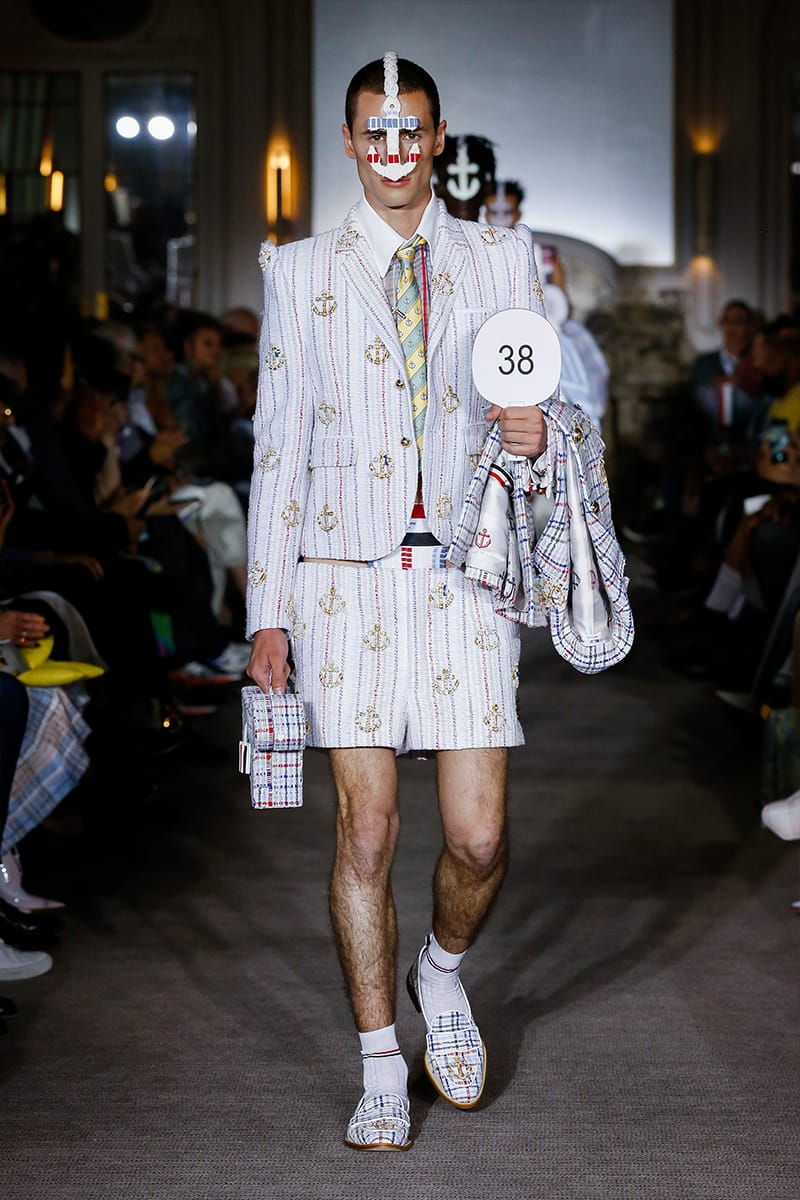 Thom Browne50 of 65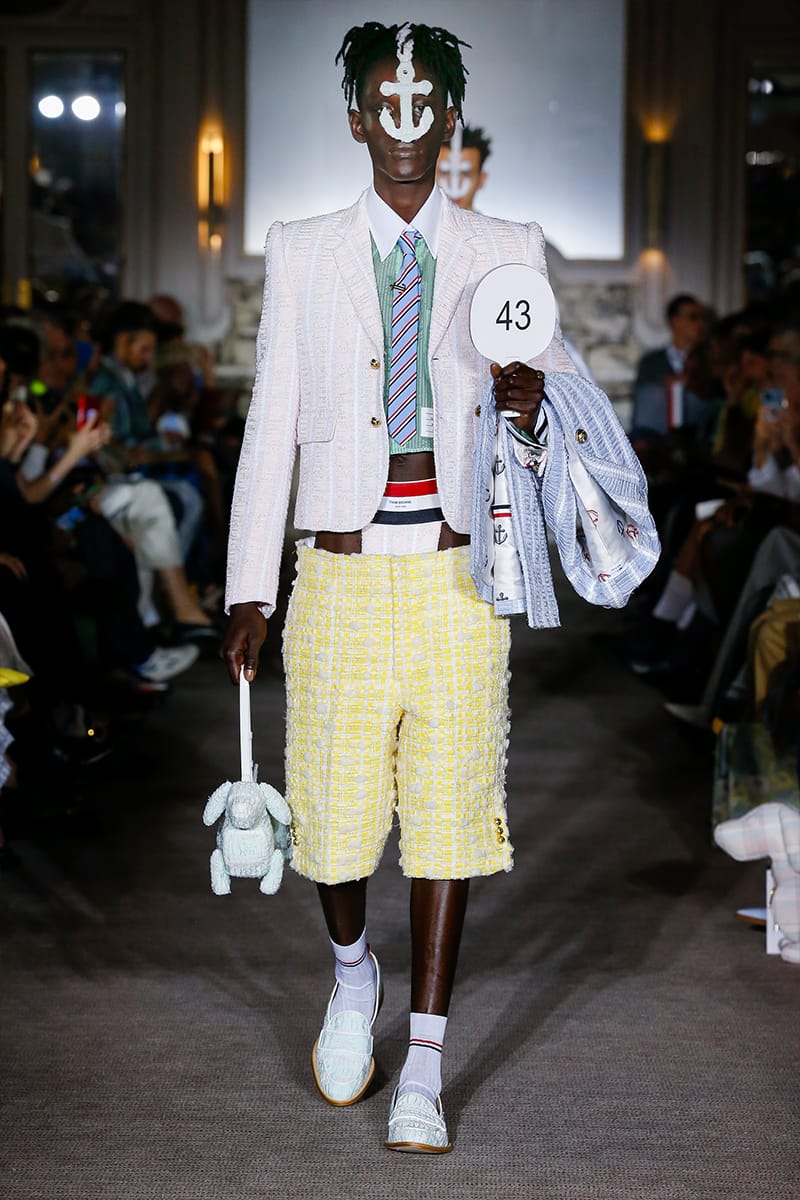 Thom Browne51 of 65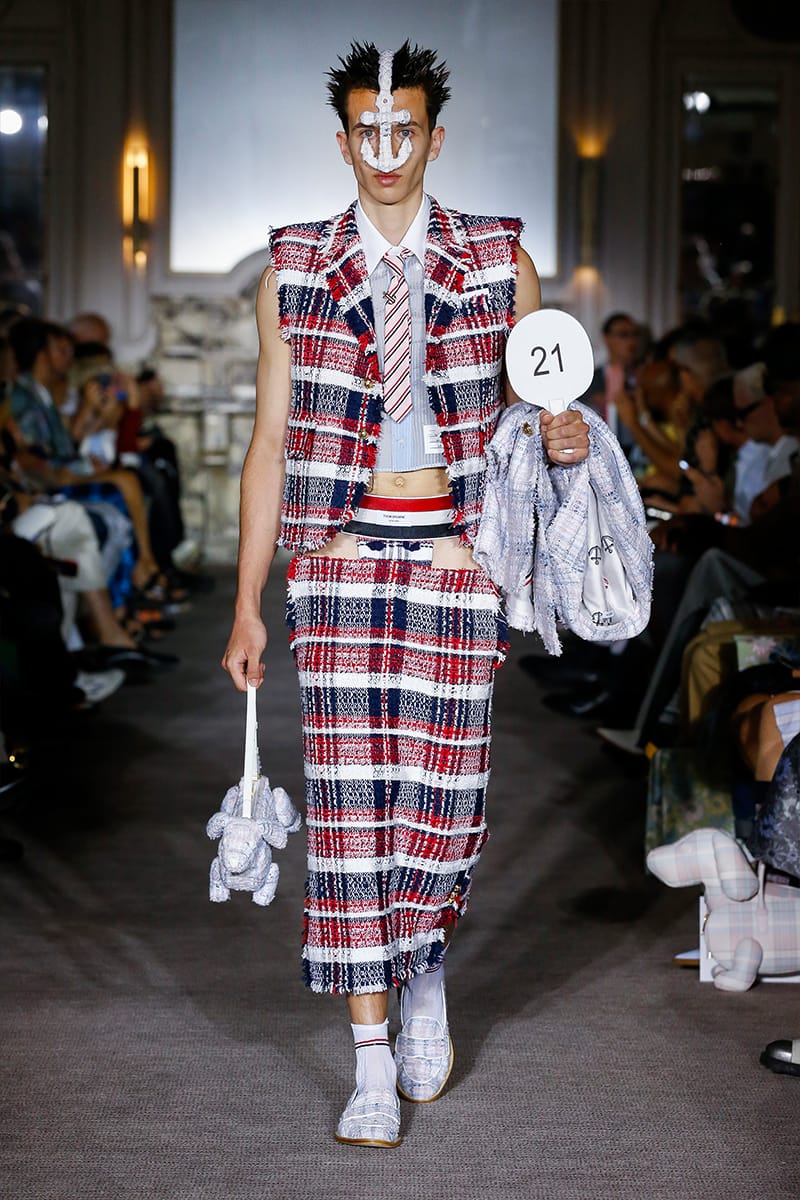 Thom Browne52 of 65
Thom Browne53 of 65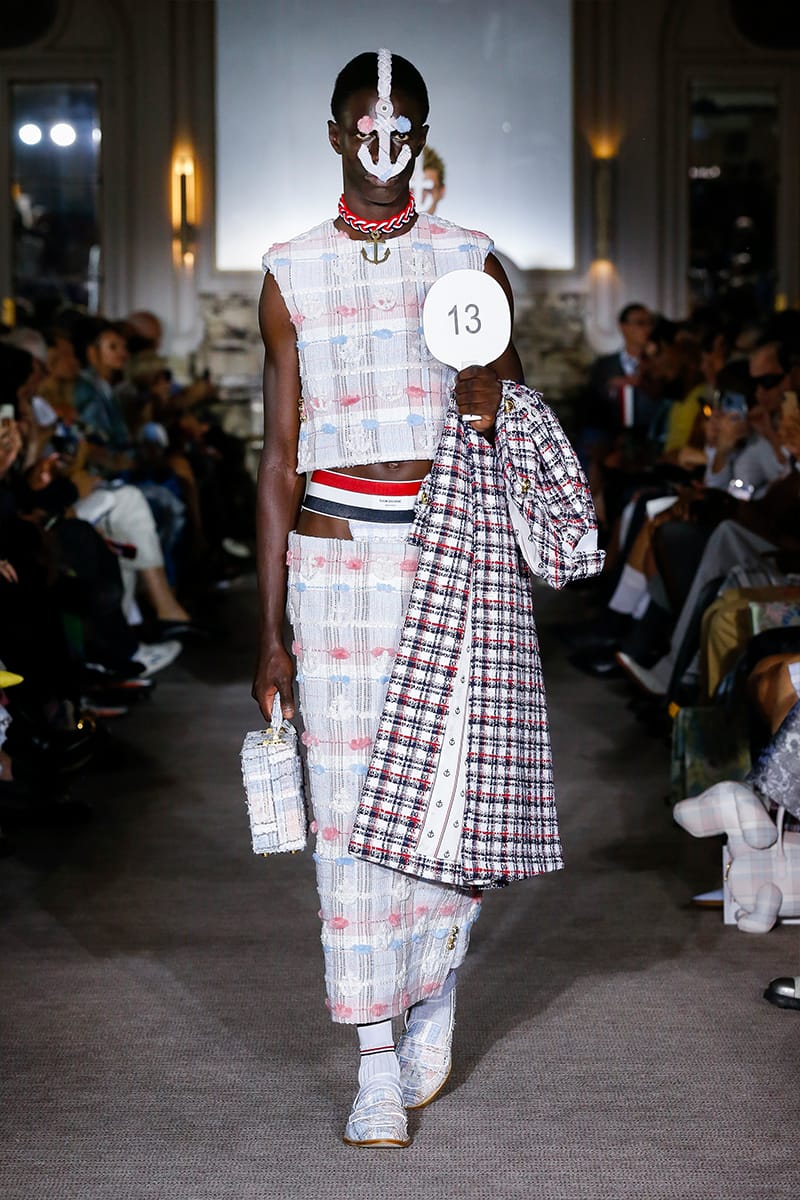 Thom Browne54 of 65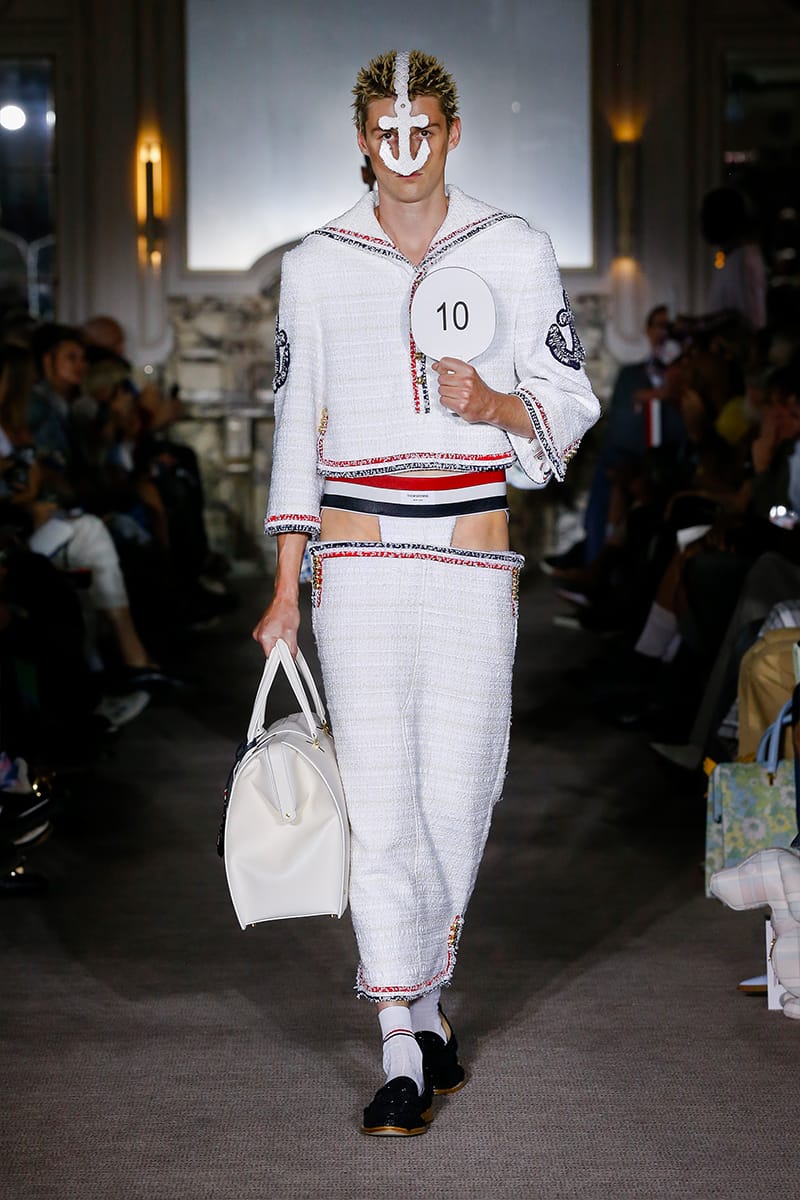 Thom Browne55 of 65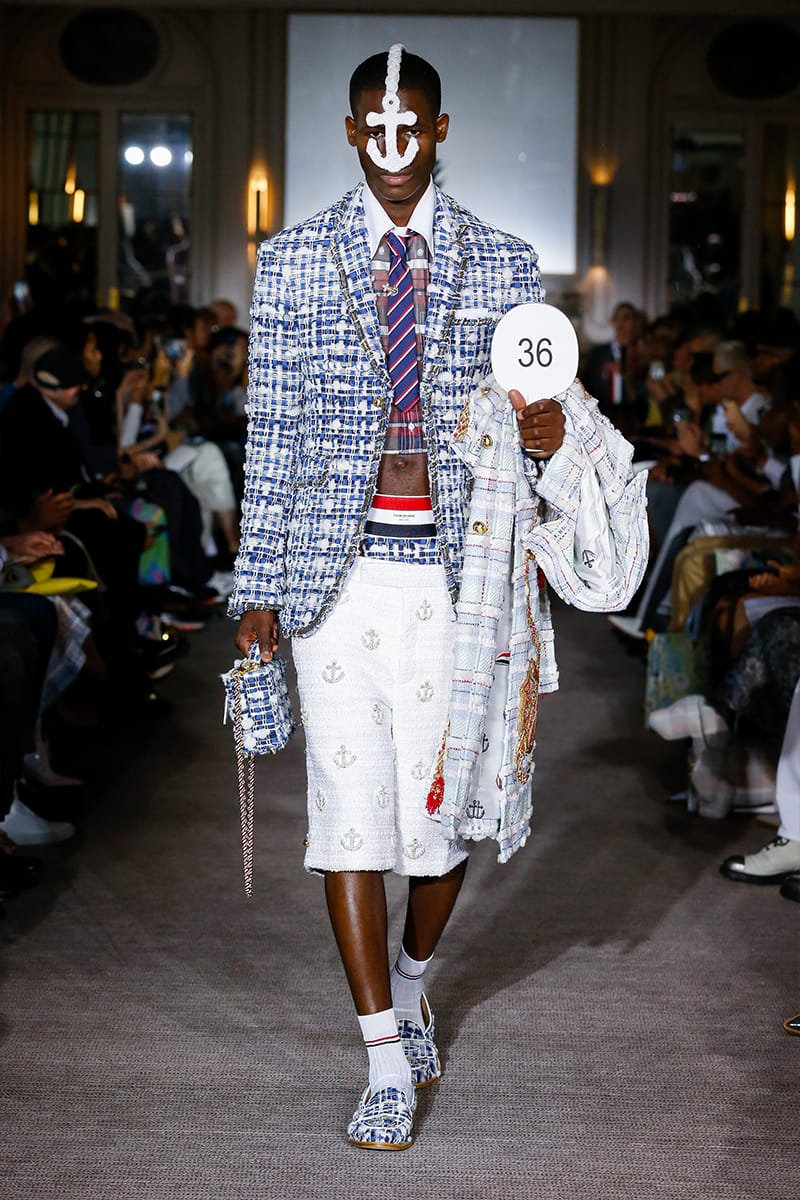 Thom Browne56 of 65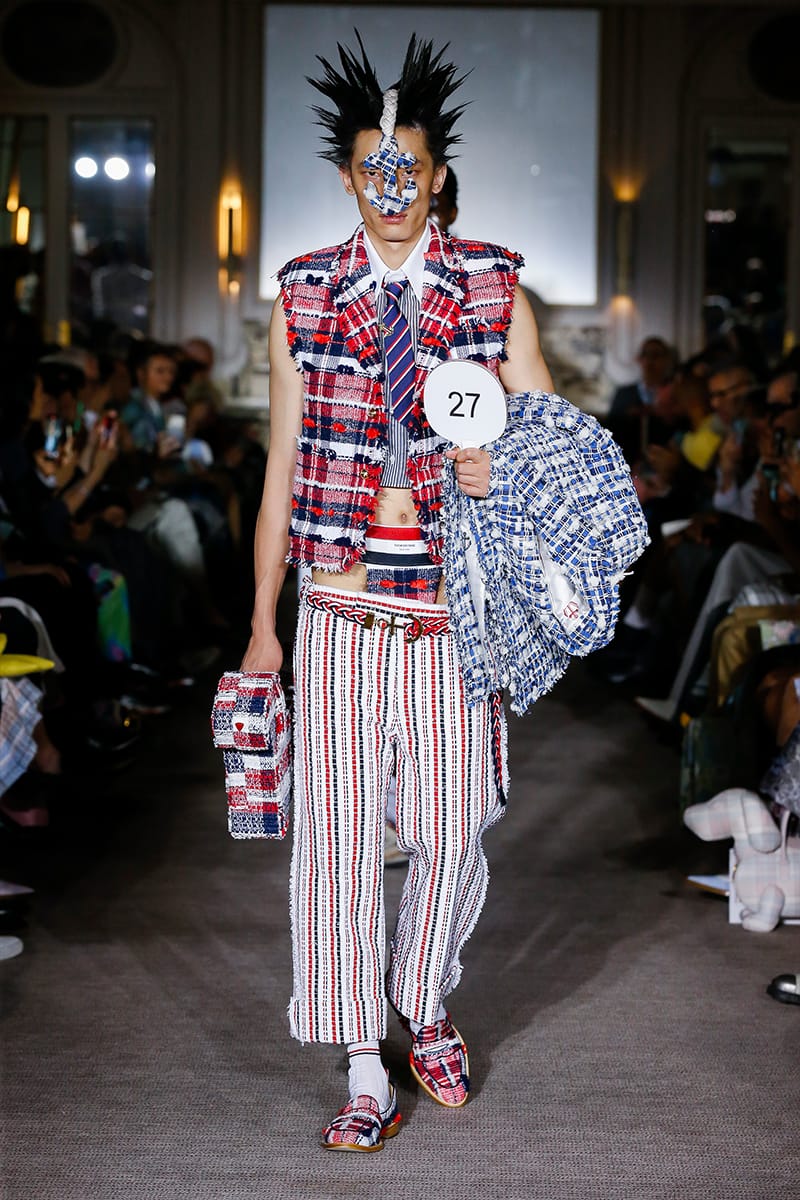 Thom Browne57 of 65
Thom Browne58 of 65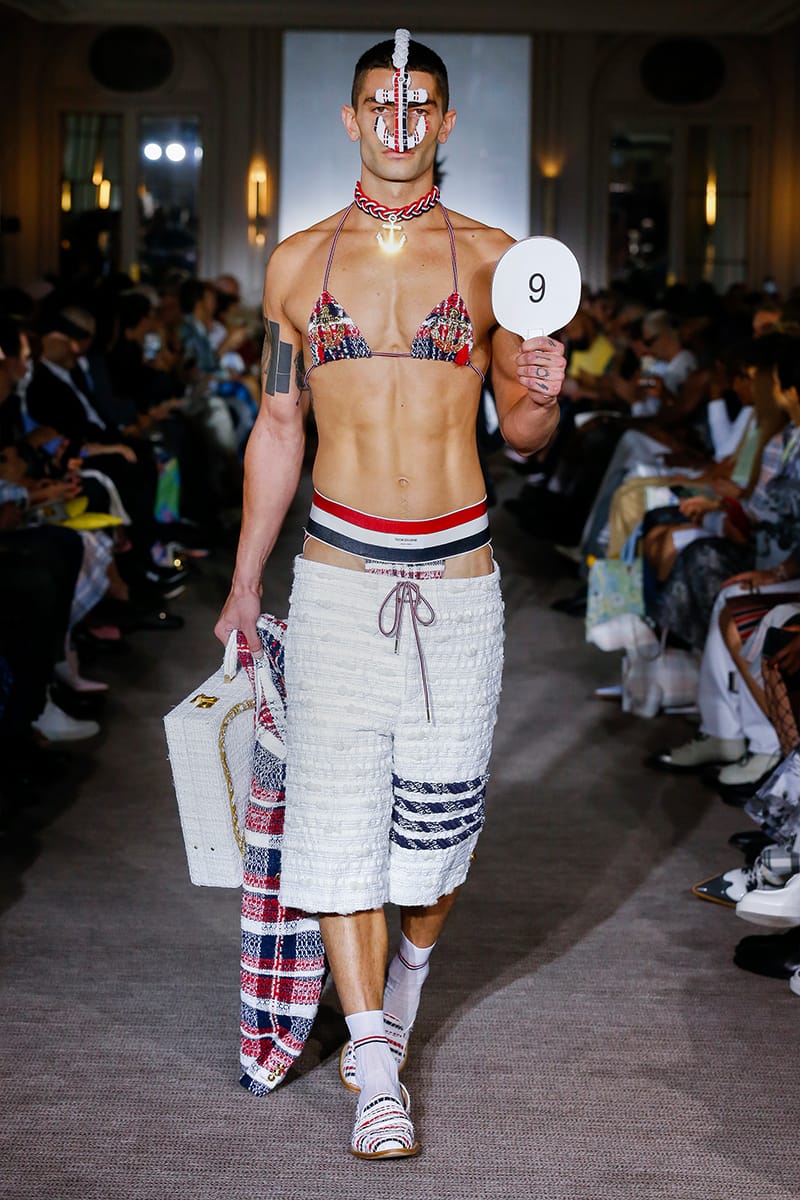 Thom Browne59 of 65
Thom Browne60 of 65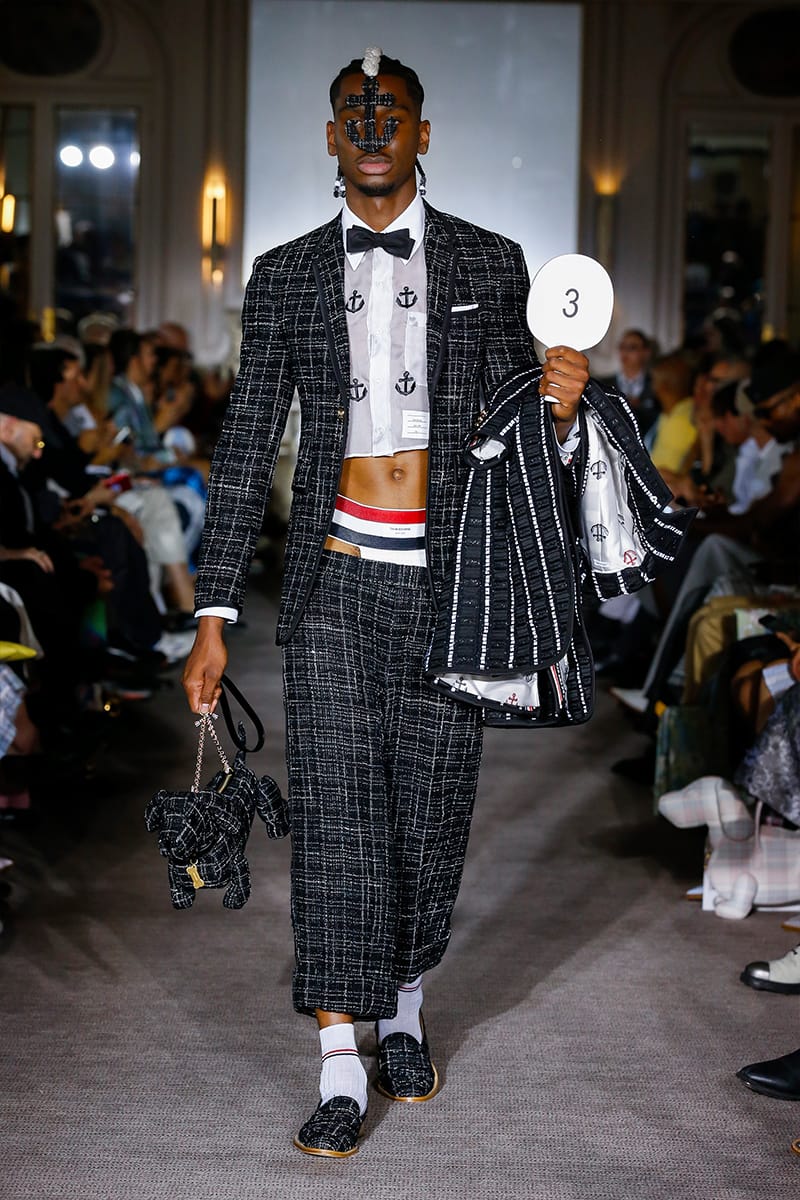 Thom Browne61 of 65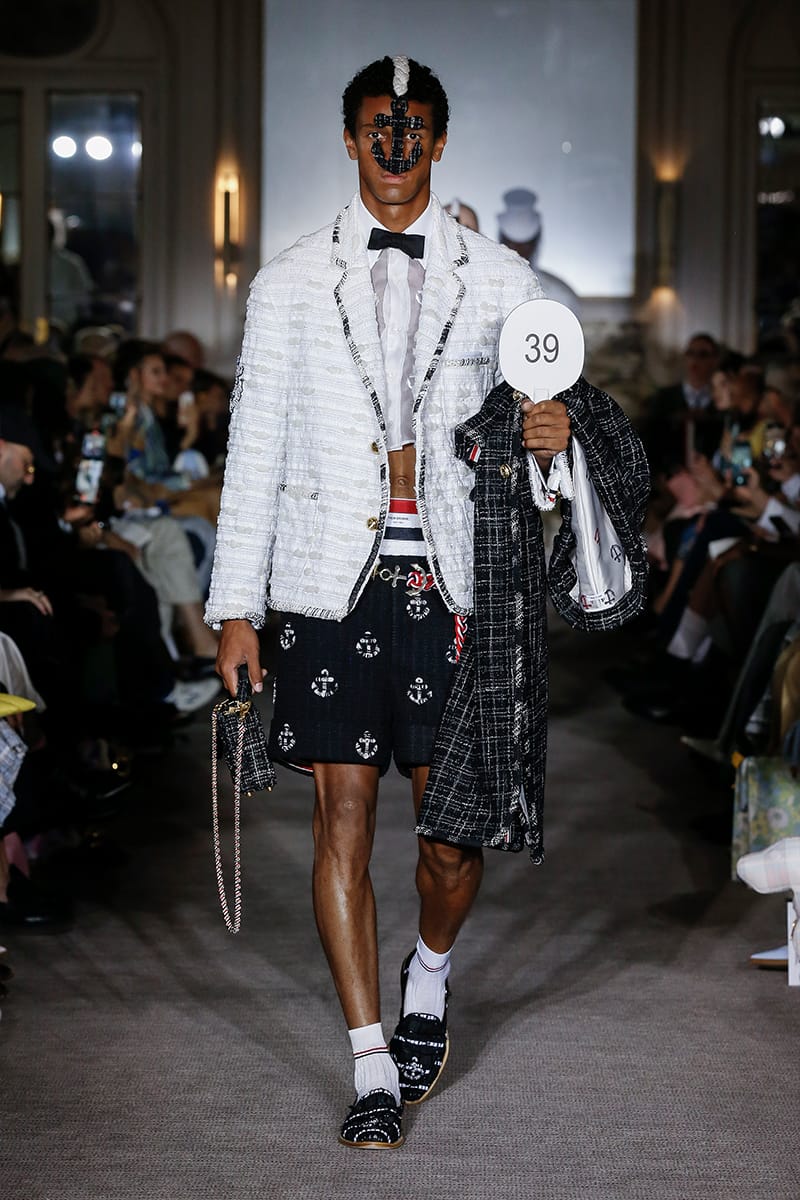 Thom Browne62 of 65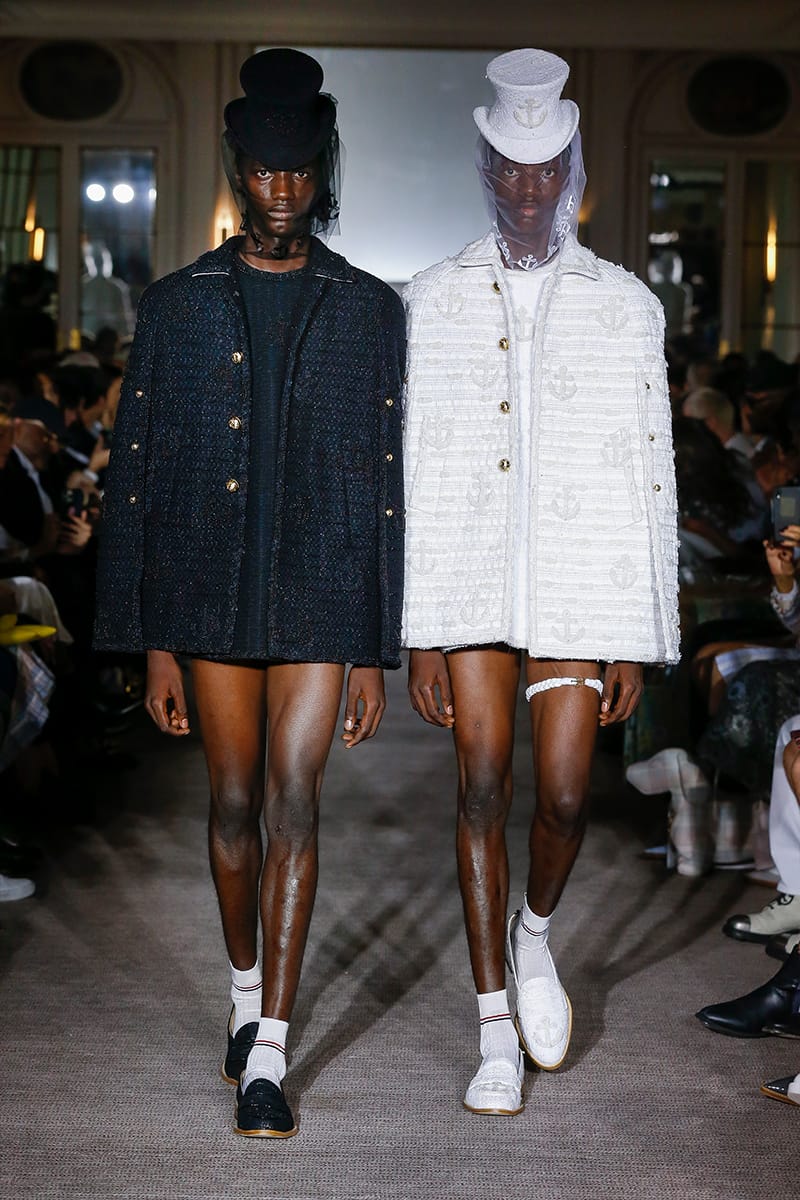 Thom Browne64 of 65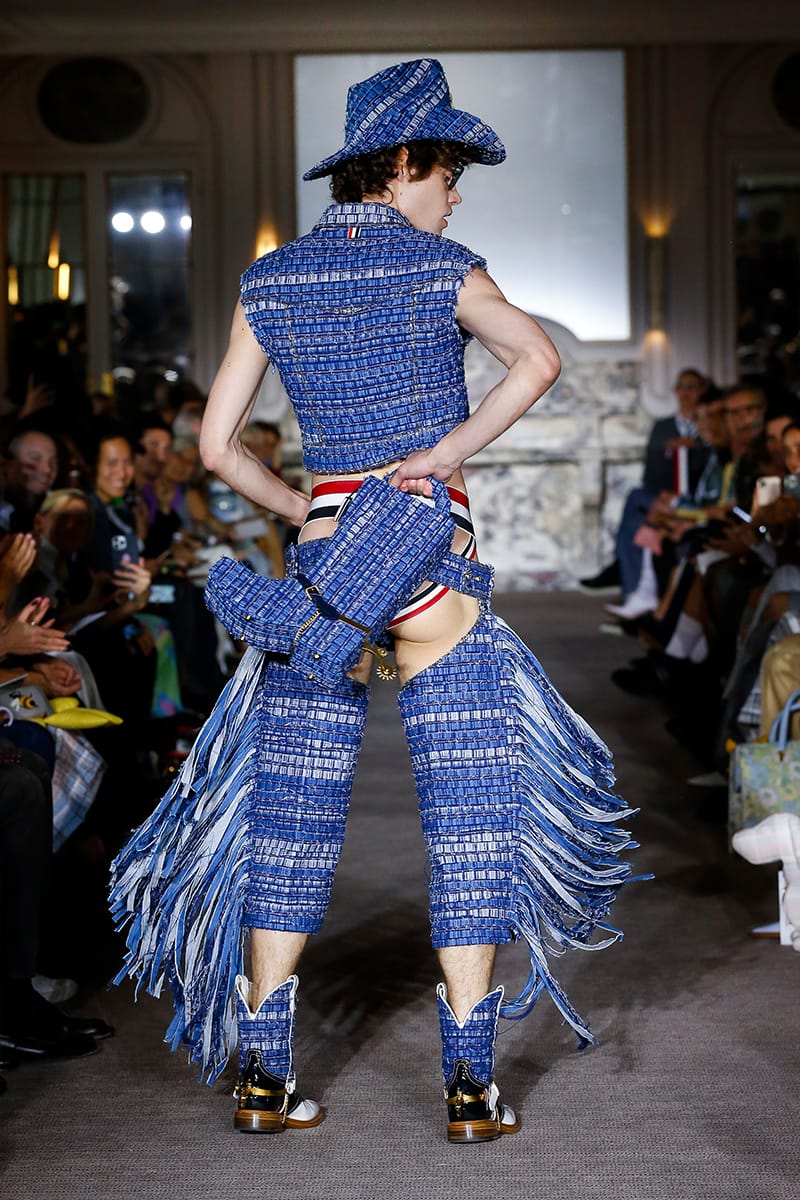 Thom Browne65 of 65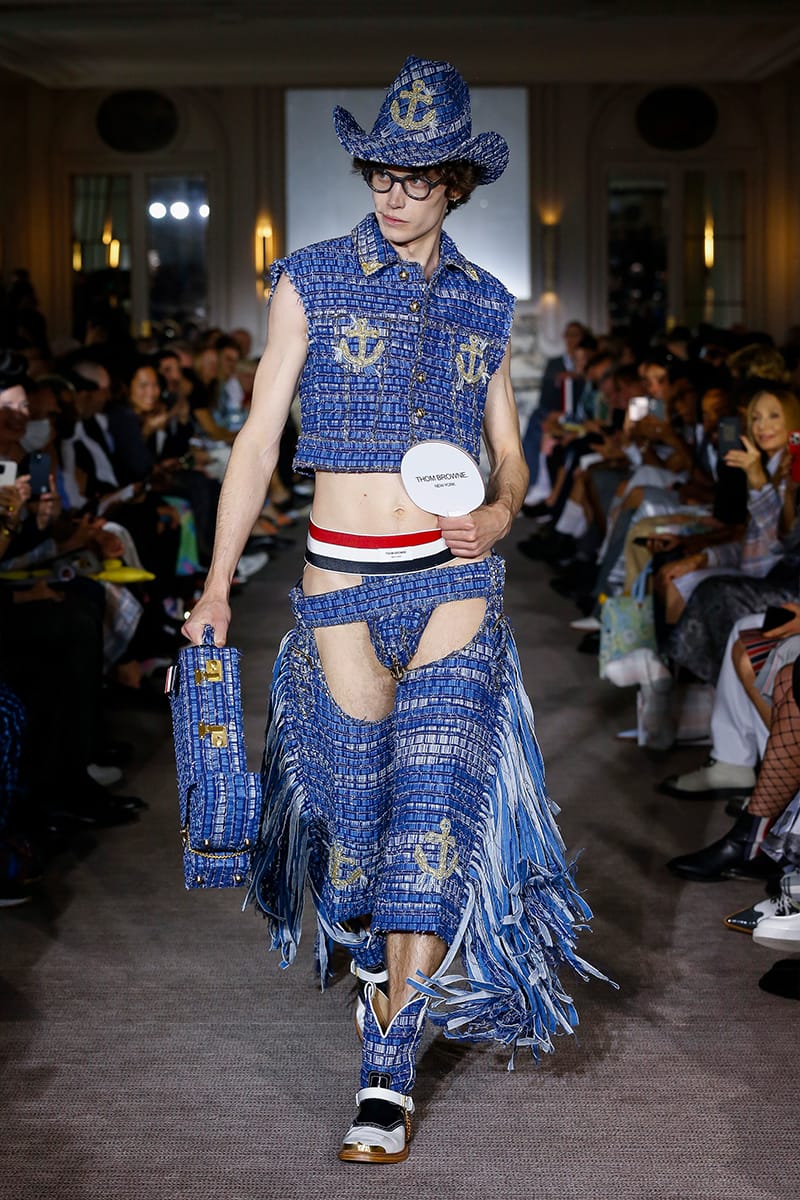 Thom Browne
In case you missed it, NIGO continues to honor the real-to-wear ethos for KENZO SS23.
Source: Read Full Article