Chris Hemsworth and Tom Hiddleston as Thor and Loki are among the most iconic duos in the Marvel Cinematic Universe. However, thanks to Loki's death in Avengers: Infinity War, it seems as though their sharing of the screen has ended. There is a glimmer of hope that fans will see them together again, though, because of the events of Avengers: Endgame and Loki. And hopefully, Thor and Loki's reunion will occur in Thor: Love and Thunder.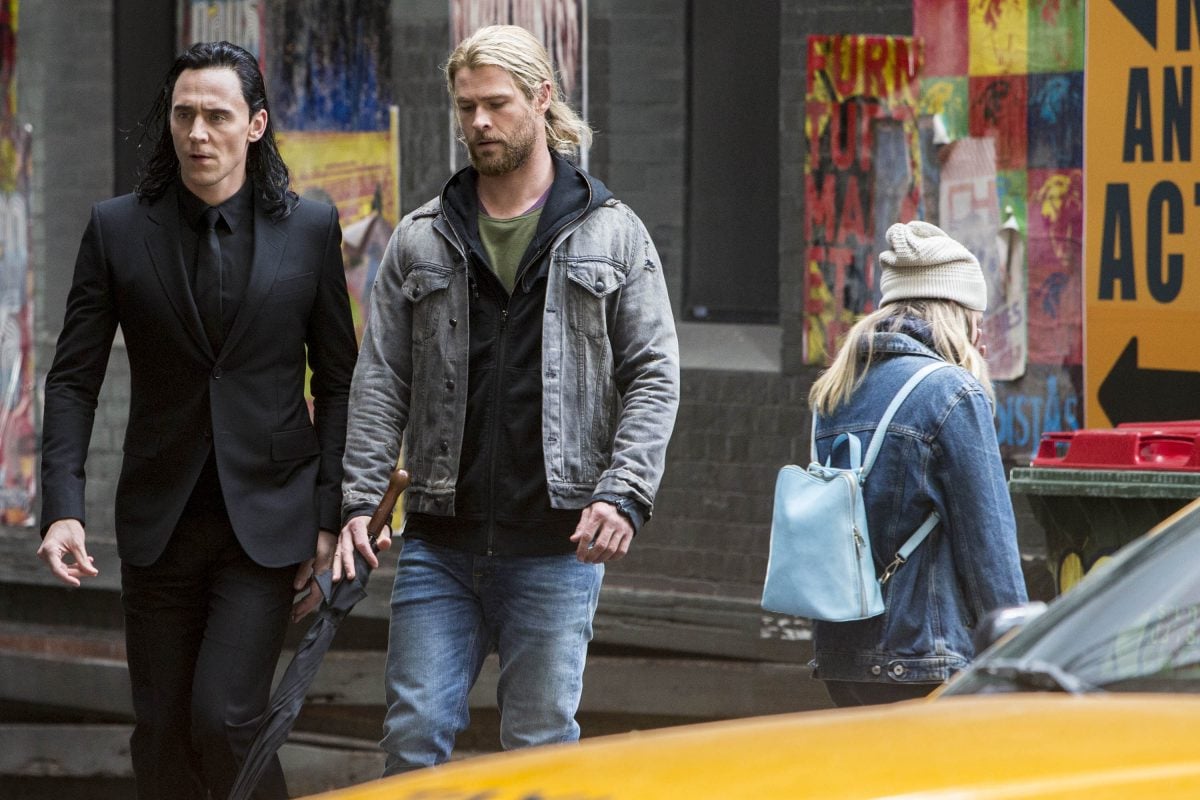 Loki is alive somewhere in the MCU
As Marvel fans know all too well, Loki is quite familiar with death. The God of Mischief "died" in Thor, "died" in Thor: The Dark World, and "died" in Avengers: Infinity War. Well, that last death was real, but thanks to time travel, Loki lives on.
After he faked his first two deaths, Loki actually died at the hands of Thanos during the first 10 minutes of the third Avengers movie. Thor watched it all happen, and as audiences saw in the last two Avengers films, Loki's death greatly affected the God of Thunder. Plus, not being able to stop Thanos from obliterating half of the universe's population sent Thor deeper into a depression.
However, when the remaining Avengers assembled to bring back all the people they lost in Avengers: Endgame, they made a mistake that resulted in Loki's resurgence. Tony, Steve, and Scott time-traveled to the Battle of New York in 2012, where they accidentally let Loki escape with the Tesseract. And this Loki variant resurfaced in Loki on Disney+.
Since this Loki is from 2012, he isn't the Loki who fans saw develop and grow into a hero. But gradually, over the course of Loki, this version of the God of Mischief became more like the Loki who sacrificed his life in Avengers: Infinity War. Loki's time with the Time Variance Authority, Mobius, and Sylvie helped him mature into the hero Thor always knew he could be.
Unfortunately, Loki found himself in another universe at the end of Loki Season 1. So his reunion with Thor is all the more complicated since they are in two different universes.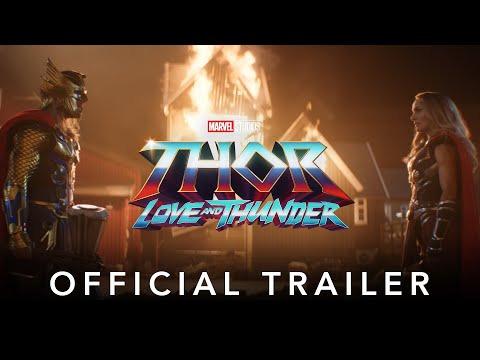 Loki needs to make an appearance in 'Thor: Love and Thunder'
Although Loki might be busy dealing with the collapse of the multiverse, there are other ways for him to appear in Thor: Love and Thunder.
As fans witnessed in the Thor: Love and Thunder trailer, viewers will see Thor at different ages in the movie. And if that's the case, then there's a good chance that Loki makes a cameo in a memory. Plus, Thor will set off on a journey of self-discovery in his fourth solo film, which might arise from his grief over losing Loki.
Whatever the case may be, it's imperative that Tom Hiddleston is involved in Thor: Love and Thunder. He starred in the first three Thor movies, and his character is a central part of Thor's story in the MCU. The upcoming film just wouldn't feel right without the God of Mischief.
Even if fans don't see the Loki from Loki interact with his brother in Thor: Love and Thunder, Hiddleston still needs to make a cameo. Since the fourth Thor movie is about the God of Thunder finding himself following Avengers: Endgame, it wouldn't make sense if he didn't address his past. And Loki played a significant part in Thor's development as a character and hero.
Tom Hiddleston denies that he makes a cameo as Loki in 'Thor: Love and Thunder'
If Tom Hiddleston does appear as Loki in Thor: Love and Thunder, Marvel is keeping his cameo under the radar. While speaking with Total Film, the actor discussed the possibility of being in the upcoming Thor film.
"I'm living in a question mark," Hiddleston shared. "It's all unknown. You know, I used to think that I could predict these things, but I literally have no idea. And I'm not even doing an Andrew Garfield! I just don't know."
Andrew Garfield famously lied about his involvement with Spider-Man: No Way Home, so that's what Hiddleston referenced. Unfortunately, it's difficult for fans to believe anything that Marvel actors say nowadays regarding cameos in upcoming movies. So many are still holding onto hope that Thor and Loki will share the screen once again in Thor: Love and Thunder.
Thor: Love and Thunder premieres exclusively in theaters on July 8.
For more on the entertainment world and exclusive interviews, subscribe to Showbiz Cheat Sheet's YouTube channel.
Source: Read Full Article