Watch out! This post contains spoilers.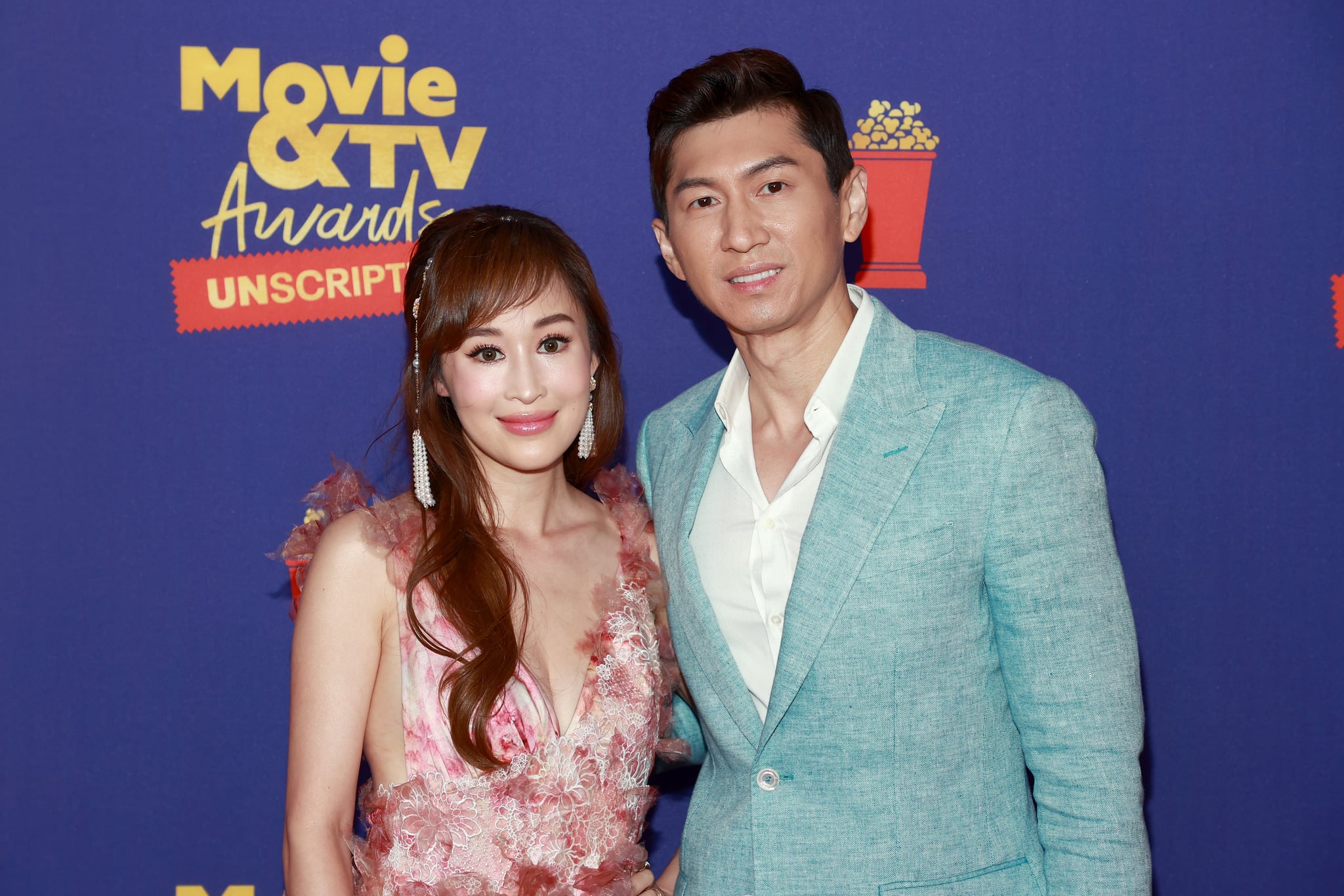 Netflix's "Bling Empire" is back for season two with its all-star cast — which includes Christine Chiu, Kim Lee, Kevin Kreider, Kane Lim, Jamie Xie, Kelly Mi Li, and Anna Shay. However, viewers may notice that two of its series regulars are noticeably absent from this season. That's right, Chèrie Chan and Jessey Lee are no longer a part of the reality TV series.
In July of last year, TMZ reported that the couple decided to exit "Bling Empire" after shooting a handful of scenes for season two. "We just thought it was time for us to move on and focus on our family, our businesses," Lee later explained to E's Daily Pop.
Despite the scenes Chan and Lee filmed for season two, many of them didn't make the final cut. Lee isn't featured at all this season, and Chan is only present during episodes two and three. However, rumors about their relationship and Lee's past are a large focus of the first half of the season.
Source: Read Full Article