Add these dates to your GCal:
It's your season, my fiery Sagittarius queen, and the 18 months of evolution you've experienced during your eclipse cycle is now finally complete! December starts off extremely strong for you with a Sagittarius New Moon and total solar eclipse on December 4. This powerhouse finale is putting the finishing touches on major life changes that began during the first eclipse in this cycle in June 2020. This eclipse is occurring in your 1st house of self, identity, and personality: Do these sound like familiar themes, babe? You can expect to become even more of your authentic self during this six-month period, incorporating all of the personal growth you've experienced. It's a new you!
On December 18, there is a Full Moon in Gemini centered in your 7th house of relationships and agreements. News surrounding a new contract or collaboration opportunity can pop up and bring a lot of growth. It's important to make room and be open to the possibilities of the Twins during the Gemini Full Moon's harmonious connection with your lucky planetary ruler, Jupiter, in Aquarius in your 3rd house of communication. Use this positive cosmic energy to discuss the details surrounding new agreements and authentically communicate your needs. For some Geminis, a new love relationship can blossom, or you could deepen the connection with your current flame.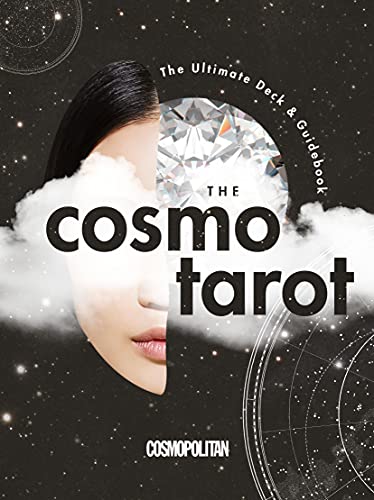 The next day, the universe is forcing you to get your finances in check! Venus, the planet ruling over money, relationships, abundance, love, and beauty will move retrograde in structured Capricorn on December 19. The last time you experienced this transit was eight years ago, so think back to what occurred during this time to understand. This retrograde period will bring up ways to manage your cash flow better, or what you could shift in order to make the structure of this part of your life better.
On December 28, your planetary ruler, Jupiter will gain strength and move back into its other home in the sign of Pisces. You experienced a preview of this energy from May to July of this year, bringing growth and expansion to your 4th house of home, family, and your emotional world. Think back to that time in order to get an idea of what's ahead for you. This can include moving to a better home base, redesigning your sanctuary, or positive events occurring in the lives of family members. It's time to walk into 2022 tapping into your natural optimism, Sagittarius.
Source: Read Full Article