Zayn Malik and Gigi Hadid are preparing to bring their own bundle of joy into the world. Recently, news broke that Hadid was pregnant. Now, the world is wondering how the two stars are preparing for a baby while quarantined due to COVID-19.
Malik and Hadid have been on-and-off for years, but will they head to the altar now that a baby is in the mix?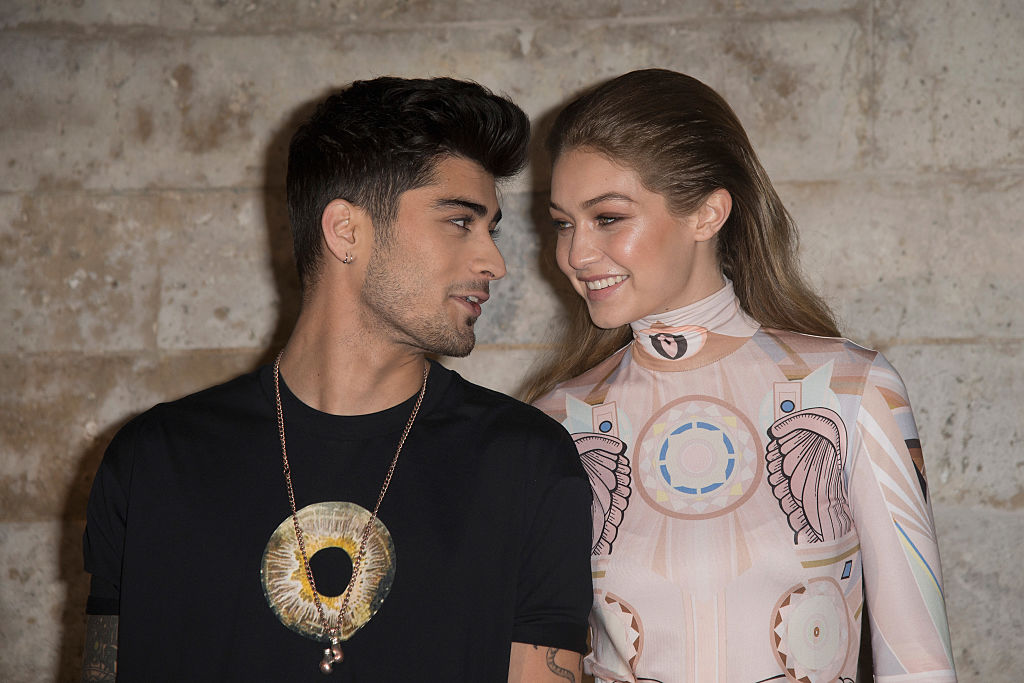 Gigi Hadid's pregnancy
By the time TMZ broke the pregnancy news to the world, Hadid was already 20 weeks along. Malik and Hadid have been quarantining together at Hadid's family home in Pennsylvania during her pregnancy.
"[Gigi] usually doesn't have more than a few days off at a time because of her crazy work schedule so this is a big change," a source told HollywoodLife. "It's not an easy time for anyone but she is making the best of it and taking this time to appreciate the little things in life."
This unprecedented amount of time together has been good for the future parents.
"It's been good for her relationship with Zayn because a lot of the things that stress them out, namely her having to be gone so much for work, have been taken away," the source continued. "They are able to just be together without all the outside pressures and that's a great thing."
Are they planning to elope during quarantine?
Malik is reportedly ready to tie the knot with Hadid but a wedding would look very different right now.
"Zayn is determined to marry Gigi," a source told the outlet. "They haven't made any announcements about an engagement but it's only a matter of time. He is very eager to make her his wife. It won't shock any of their friends if they secretly get married before the baby is born. They can always do the big wedding after."
Hadid and Malik have had their fair share of trials, and even dated people in between their breakups. But, they always find their way back to one another.
"Zayn and Gigi have had their ups and downs but now everything is on the up and up with the baby on the way," the source said. "Friends and family have seen the instant change in both of them with the news of having a child. They both know they have all the help and support in the world and everyone is really looking forward to what the future is going to bring. It really has put a spark in their relationship."
Engagement rumors
A recent Instagram post also sparked engagement rumors for the couple. George Khalife, a custom jeweler, recently posted a picture of the couple in the matching bracelets that he designed for them. In the photo, fans lasered in on one of Malik's newest tattoos. The tattoo is a verse from the poem On Marriage by Kahlil Gibran.
"Sing and dance together and be joyous but let each one of you be alone," the tattoo reads. "Give your hearts, but not into each other's keeping. Stand together, yet not too near together; For the pillars of the temple stand apart. And the oak tree and the cypress grow not in each other's shadow."
The two have yet to comment on their possible engagement.
Source: Read Full Article