When Chilling Adventures of Sabrina returned to Netflix in January, superfans quickly dove into the next chapter of the series.
So much went down in each episode that it forced everyone to keep up with Sabrina's love life, the aunts' brushes with death, Hell's politics, a pagan takeover, and Blackwood's evil scheme. Somewhere in there, fans rooted for Ambrose and Prudence as the best witchy couple in Greendale too.
And there was also Nick Scratch. Gavin Leatherwood, the actor who plays Sabrina's on-and-off boyfriend, recently dished on part four with TV Guide.
The good news is production already wrapped. The bad news? He shut down a few fan theories. All is not lost, as one or two of your CAOS hunches could be on the money.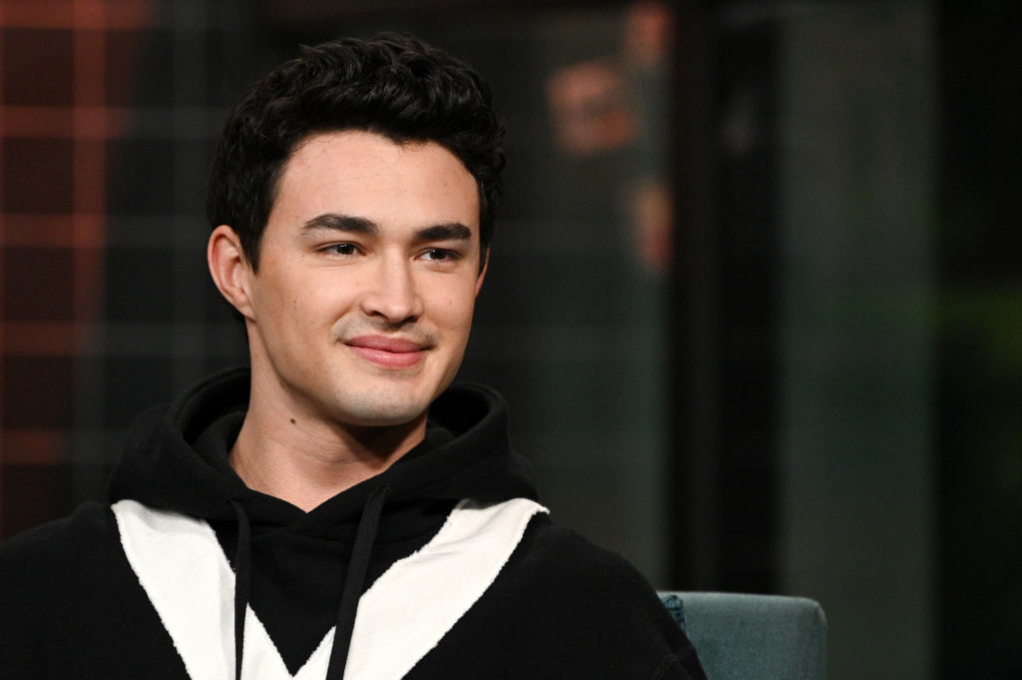 Leatherwood on 'Chilling Adventures of Sabrina' twin mayhem
A prevailing theory floating around is that Sabrina will have to face off against her twin. One of them is an "evil" adversary and one is "good."
Given that they're essentially the same character but from different timelines, some aren't sure this will happen. What does Leatherwood say about the showdown and the possibility of Sabrina killing the twin?
Referencing Sabrina's mandrake double from chapter 19, he hintsthat it could've been a bit of foreshadowing.
"I mean who knows, right? There's gonna be two Sabrinas now.They're both very big energies, large and in charge. There's definitely gonnabe some sort of obstacle that they're gonna have to face."
Madame Satan will use her baby to take the throne?
At the start of part three, Lilith was on the throne but wasdemoted to an advisor when Sabrina had to claim her birthright. She's alwayswanted to be the Queen of Hell, but after her role in the coup, Satan wants herdead.
Her pregnancy is buying her some time, and there's a theory that she'll use the time egg to fast-forward her kid's growth to usurp power again.
What's Leatherwood think about that one? He digs the idea but says it's not likely. However, he confirmed the time egg is used multiple times next season.
Caliban's identity is more than meets the eye
Outside of the show's mythology, Caliban is written about in Shakespearean lore. He's the hybrid child of a witch and the devil. That's led some fans to believe the Caliban in CAOS is related to Sabrina, and the show will touch on some incestuous references from the comics.
Leatherwood doesn't believe the story will go there but says actor Sam Corlett is serious about understanding his character's history. Caliban may be stuck in stone right now, but he's probably not finished in his bid for Hell's throne.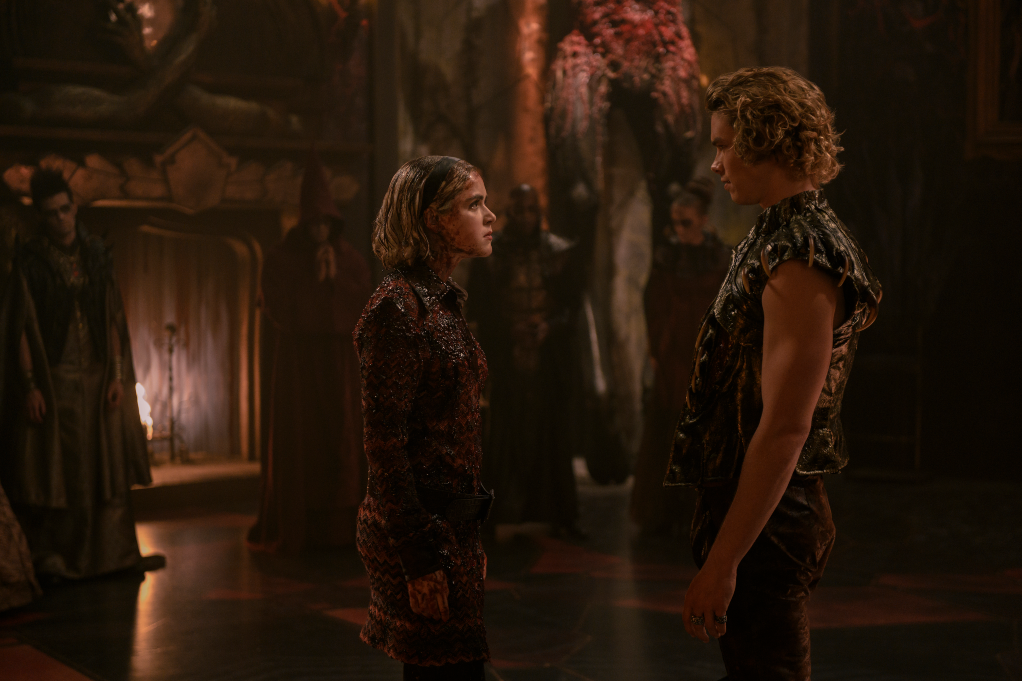 Sadly, there weren't any fan theories about Nick Scratch and his role in the upcoming installment, but Leatherwood did tell MTV that his character's relationship with Prudence will change.
That sounds like a warning for all the Sabrina-Nick Scratch shippers to not get their hopes up for a reconciliation.
No official release date for part four has been given, butwe do know it will air this year. Re-watch Chilling Adventures of Sabrinanow to prepare for the eldritch terrors and two Sabrinas.
Source: Read Full Article