Demi Lovato was already a triple threat. She sings, she dances and she acts. Now add martial arts to her impressive skill set. Lovato was a guest on the Wild Ride! with Steve-O podcast on April 30. She spoke with Steve-O about her mental health advocacy, her touring habits, current recording and how she's spending her quarantine. When Steve-O asked her about her Jujitsu practice, she lit up. 
Demi Lovato is a Jujitsu blue belt
Most martial arts use a colored belt system to rank achievements. White is usually the beginner belt with black being the expert belt, and there are additional degrees of each. Blue is the second belt, but Lovato has added to her achievement.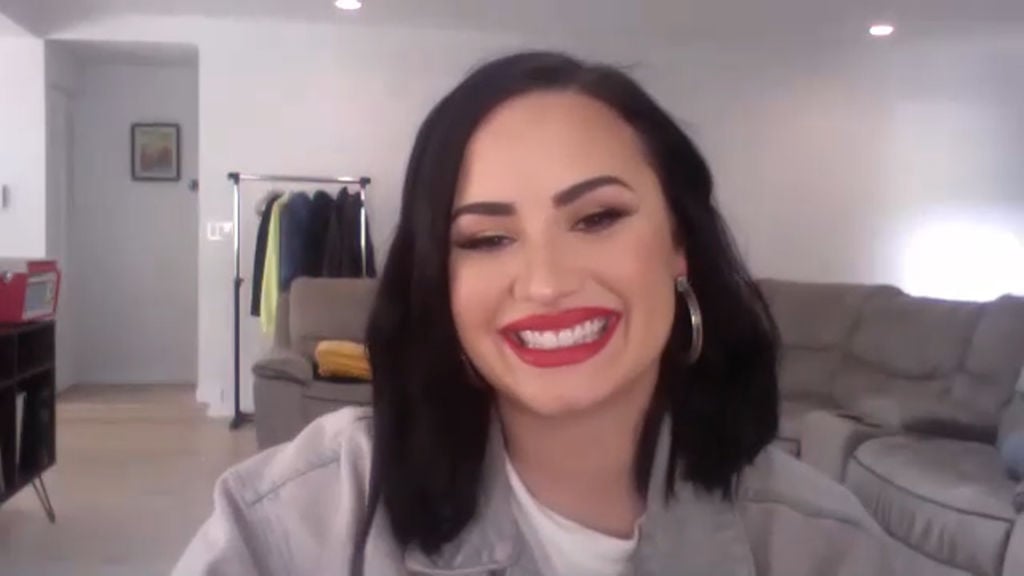 "I'm a second degree blue belt," Lovato told Steve-O. "This is going on year four. I'm obsessed. I love it. I love it so much and I'm missing it so much right now, but you can't have close contact with anybody. The most I can do is drills in my backyard because I have some mats, but I just got them yesterday so I haven't started. I've been doing it for going on four years."
Jujitsu gives Demi Lovato confidence
Demi Lovato is a petite young woman, but Jujitsu practice has shown her she can be more powerful than formidable opponents. 
"It changed so much for me because even just the way I use Jujitsu as a metaphor to life," Lovato continued. "The techniques with Jujitsu are what make you a beast. You can be 6'5" and tons of muscle but if you're not good at technique, you're going to get put to the ground by a 65-year-old person that is better than you at technique. It's not about the muscle at all and that's what's cool, especially for a woman."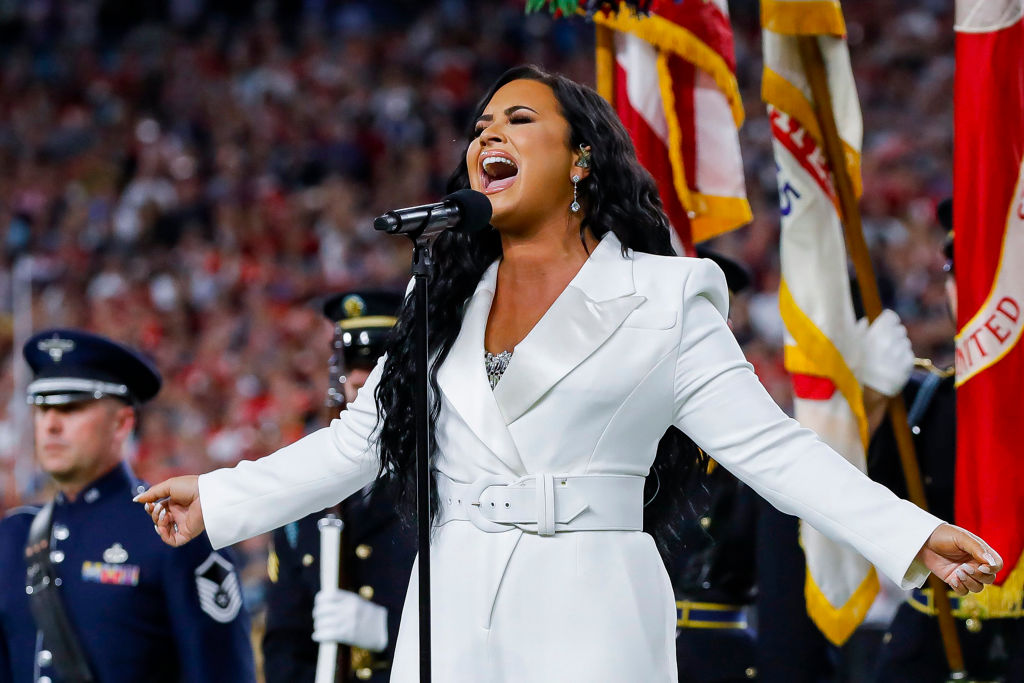 Lovato has been a role model to her young fans who have followed her struggles with addiction, mental health and body positivity. She encourages them to add martial arts practice to their lives.
"Having the confidence to walk down an alley at night, I'm not going to, but to have that confidence of I know I can do it because if somebody attacks me I can beat the sh*t out of them and know I'm good," Lovato said. "There's that confidence I wish every girl could have that, and guys. It has changed so much for me."
What it takes to choke someone out
By the time you reach blue belt status, you've learned to use Jujitsu techniques to subdue an opponent. Let's all agree, Lovato's next YouTube special HAS to be her choking out a Jujitsu opponent! (She also relates it to non fighting life.)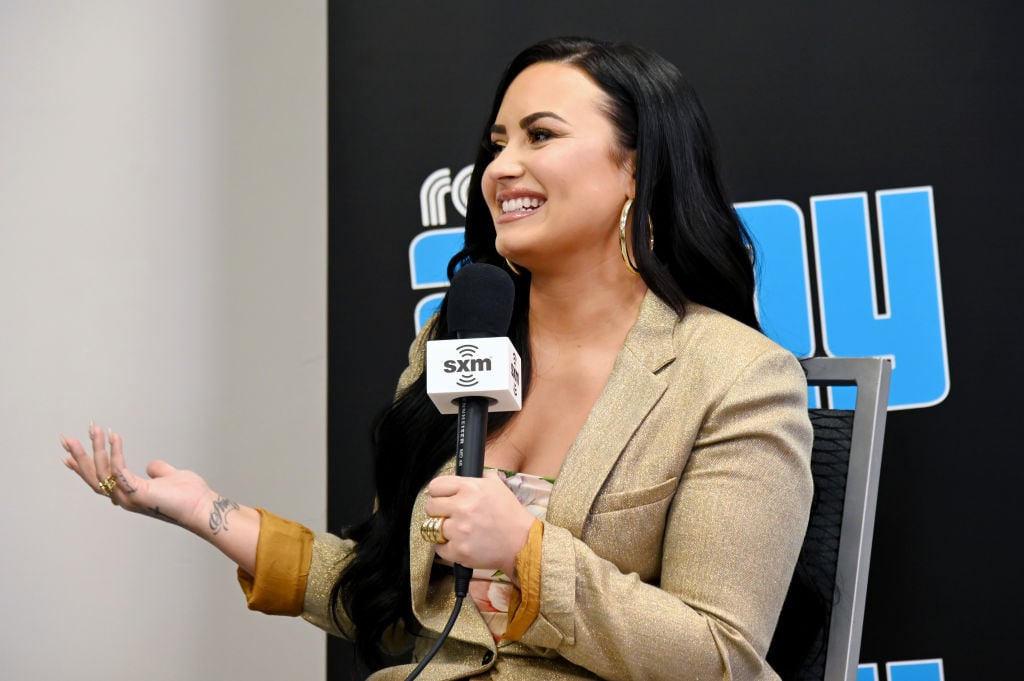 "Sometimes the difference of an inch will make the difference between submitting somebody or choking them out," Lovato said. "Sometimes it's just that extra inch in life that you need to push you towards greatness as well. Those metaphors from Jujitsu you can put into life. I'm such an advocate for it. I get so passionate about it."
Source: Read Full Article