He's the Emmy-award winning host of RuPaul's Drag Race and the star of Netflix's original series, AJ and the Queen. To some, RuPaul is a powerful figure in the LGBTQ community, often making history and breaking boundaries with his appearances in drag. Does RuPaul Charles drink alcohol? Here's what this celebrity said in the past about being sober.
RuPaul used to drink alcohol but has been sober for years
He may be known as a tall man in a blonde wig, and one of the most influential drag queens on earth, but RuPaul Charles wasn't always so powerful. Before the release of "Supermodel (You Better Work" and the premiere of The RuPaul Show, RuPaul was trying to figure out who he was and what he wanted to be.
According to an interview from The New York Times, after his parents' divorce, RuPaul started smoking marijuana at 11-years-old. It was "the hoax," he said, that led him to self-medicate with drugs and alcohol, until he gave them up in 1999. 
"There are only two types of people in the world," he explained during his interview. "There are the people who understand that this is a matrix and then there are the people who buy it lock, stock and barrel. Drag has always been under fire because people resent anyone who breaks the fourth wall."
Since then, RuPaul has been sober, creating music, a reality television empire based on the series RuPaul's Drag Race. There, other drag performers compete for a cash prize and the title of "America's Next Drag Superstar."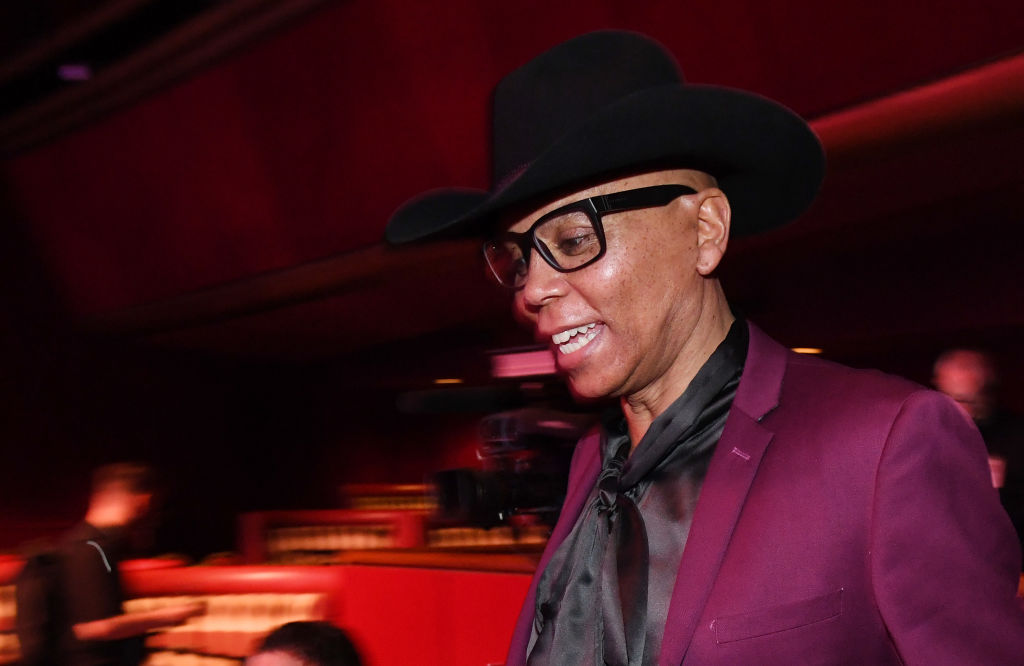 Yes, there is alcohol on 'RuPaul's Drag Race'
Viewers might remember Trinity the Tuck giving her drink to Valetina during RuPaul's Drag Race: All-Stars 4. It hurts to be that beautiful all the time. Some contestants choose to stay sober, most notably Katya and Miss Fame of season 7 and Blair St. Clair of season 10. Others enjoy a cocktail on the series from time to time. 
That's especially true of RuPaul's Drag Race: Untucked, the spinoff television series that shows viewers what happens while the judges deliberate. The queens are normally given one specialty drink of choice after they return from the main stage.
The contestants are limited with how much alcohol they can drink
There have been a few infamous moments of RuPaul's Drag Race, the lip-sync from episode 6 of season 2 is one of them. It was Jujubee's first time in the bottom two, meaning she had to lip-sync for her life in front of RuPaul and the other judges. 
"To calm her nerves during Untucked, Jujubee proceeded to have her cocktail, Pandora Boxx's cocktail, and then a few gulps of the vodka bottle itself, which resulted in her fabulous-but-visibly-inebriated 'rocker' lip-sync," one article from Screenrant reports.
From season 3 on, the queens have only been allowed one cocktail each during Untucked. But that doesn't mean the lip-sync performances are any less iconic. Fans can watch RuPaul, in addition to other drag performers, on season 12 of his reality series. 
New episodes of RuPaul's Drag Race premiere on VH1 on Friday nights.
Source: Read Full Article