The death of George Floyd sparked another wave of protests across the U.S. Black Lives Matter and other organizations and allies came out to protest ongoing police violence. Some celebrities like Jamie Foxx, John Boyega and Cole Sprouse joined them. Others donated and amplified them. Dwayne Johnson spoke out in a video he posted to his social media accounts June 3.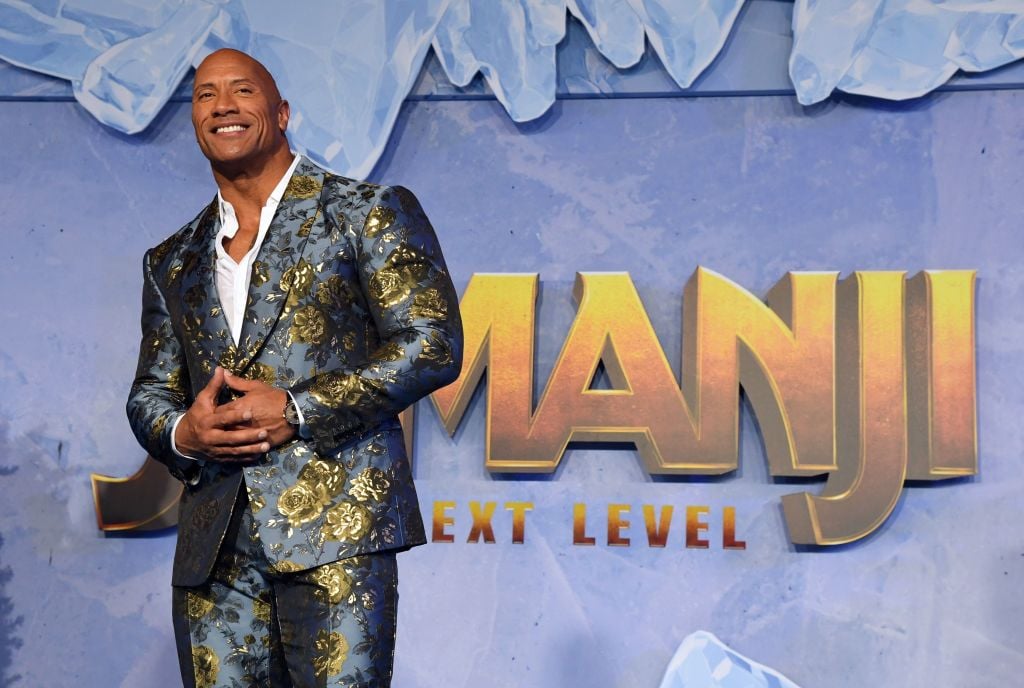 RELATED: Cole Sprouse Got Arrested with Black Lives Matter Protestors: What He Wants You to Do Next
One of the phrases Johnson repeated was "normalize equality." It's an even more powerful catch phrase than "Can you smell what The Rock is cooking?" Read what he said and watch the full video below. 
Dwayne Johnson recognizes inequality
Johnson recognizes the problems the world faces. He is looking for a leader to mobilize efforts for equality. 
Where is our compassionate leader who's going to step up to our country who's down on its knees and extend a hand and say, 'You stand up. Stand up with me. Stand up with me because I got you. I got you. I got you, I hear you, I'm listening to you and you have my word that I'm going to do everything in my power until my dying day, my last breath to do everything I can to create the change that is needed, to normalize equality because Black Lives Matter.'
Normalizing equality is a group effort
Johnson went on to suggest what a leader should say about this moment. They should say something that brings everybody together.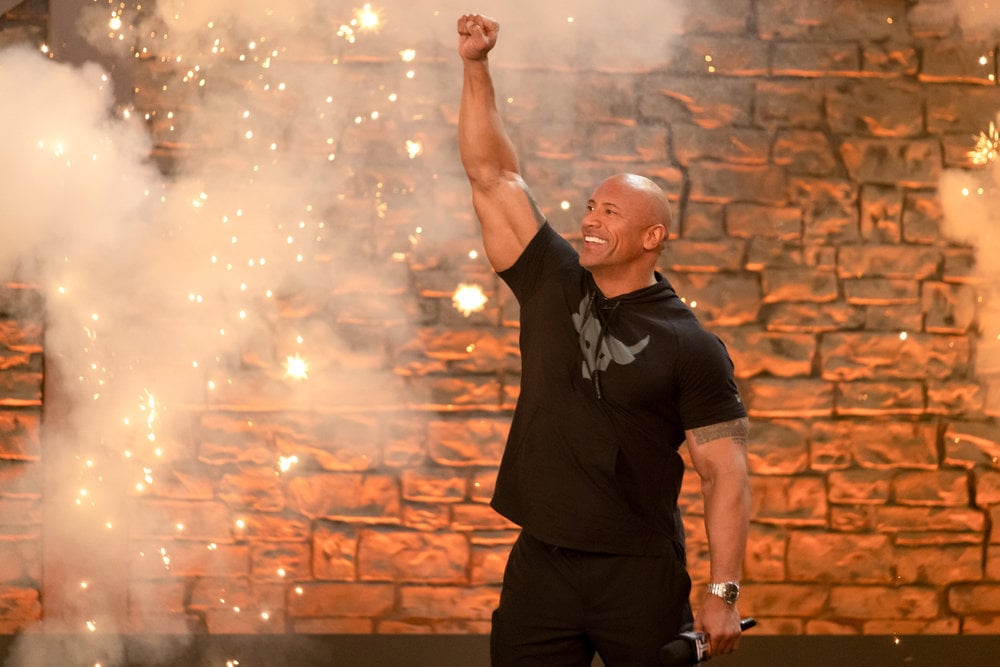 RELATED: How 'Hamilton' and Lin-Manuel Miranda Are Supporting the George Floyd Protests, and How You Can Help
[A leader should say], 'I'm your leader and I'm going to do everything I can to make this right. I tell you what, you give me some trust, you give me some time, you give me some effort, you give me some love, I'm right there with you and together we're going to make this right. Together, we're going to create that change. Together, we're going to normalize equality. We're going to do it but we're going to do it together.' You'd be surprised how Americans and how human beings would respond.
Dwayne Johnson invites the world to normalize quality
Johnson also acknowledged the people around the world watching the protests and the ensuing violence. He believes normalizing equality will be a group effort not only within America, but around the world. 
"The world would rise up with you," Johnson said. "I want to take a moment right now to thank the world for standing up with us in our fight for equality, to normalize equality. I want to thank all these countries around the world, incredible, inspiring, beautiful displays of solidarity."
It may be slow, but Johnson sees change happening. 
RELATED: John Cusack Spent the Day Covering Chicago's George Floyd Protests and Police Attacked Him
"I want you to know something," Johnson said. "I feel confident speaking on behalf of your American brothers and sisters, us, through our fire, through our smoke, through our debris, through our noise and everything that we're going through right now, because there's a lot happening around us as we're taking our lumps. Don't think for a second we don't see you. We see you, we thank you, we love you."
Source: Read Full Article