Welp, it's been 84 years but The Bachelor's drama simply can't stop, won't stop. And by that I mean Hannah Ann Sluss just scrubbed her Instagram of every single picture of Peter Weber. Those cute ones of them on Bachelor dates? Gone. The one with the kangaroo babies? Gone. Like, they're all gone. Not even one left. See?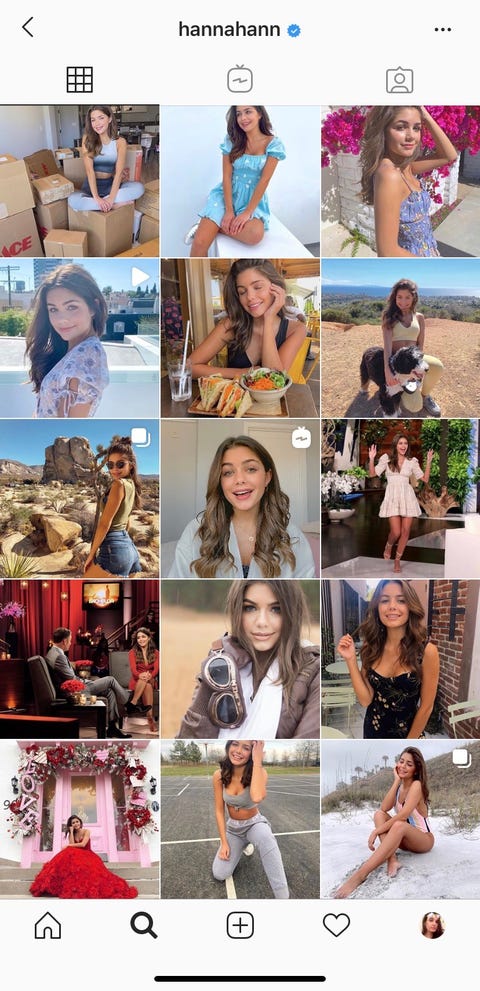 Hannah Ann hasn't told her followers why she randomly deleted every single picture of her ex (I mean, who wouldn't?), but the timing is pretty 👀 considering Peter was just seen hanging in Chicago with his former Bachelor girlfriend Kelley Flanagan.
Peter, Kelley, and Dustin currently hanging at the Riverwalk in Chicago. Pics and videos are making the rounds so I'm sure you'll be seeing these pop up on sites soon… pic.twitter.com/ltD2qMixdm
Unclear what the vibe between Kelley and Peter currently is—but there have been a ton of rumors about Peter and Kelley secretly dating, plus Peter's mom Barb is completely obsessed with her. Kelley previously shut down Peter dating rumors, telling E! News "I have heard that. I heard that I'm pregnant and I also heard that I'm with Peter right now. I'm not with Peter. I promise I'm not dating Peter. I'm not dating Peter."
Hmmm….so Peter's just randomly twirling her around on his shoulders in Chicago? Sure, Jan!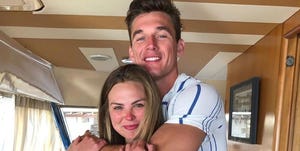 Source: Read Full Article