The third episode of the Hulu drama miniseries Little Fires Everywhere is titled "Seventy Cents." There are two instances in which someone is short that amount of money — when Bebe is trying to buy baby formula, and when Izzy is taking the bus. These circumstances how race and class can affect even the smallest choices, and lead you to make decisions that will change your life forever. (Read episode 1 and 2 recaps here.)
The birthday party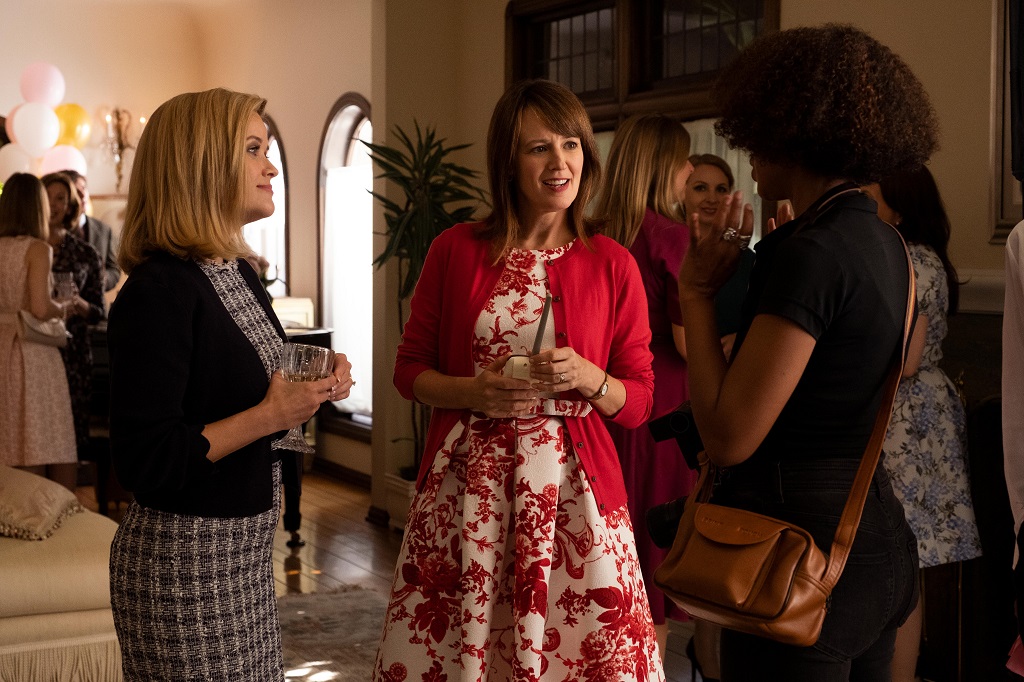 This episode dives deeper into the story surrounding Bebe's daughter. In a flashback, we see her, after struggling to care for her infant, leaves her at the fire station. She tells this to Mia, who wants to help her. But Bebe can't go to the police because she's in the U.S. illegally. So Mia decides to conduct her own investigation.
While helping Elena prepare for the first birthday of her friend Linda's adopted daughter, Mirabelle, Mia realizes this is likely Bebe's daughter. She volunteers to take photos at the party, and sneaks up to Mirabelle's room, identifying a mark Bebe told her about. She leaves to tell Bebe, who rushes to the party and bursts in. She's arrested.
This episode also highlights how, when given the chance, we choose to assist others like us. Mia sees Bebe, another poor minority, as someone she needs to help, even though it may end up hurting everyone in the long run. Elena, meanwhile, sees Linda as someone she could have been, had she not been fertile. In the end, she vows to help Linda find out how Bebe found them, mirroring Mia's earlier promise to Bebe.
The homecoming dance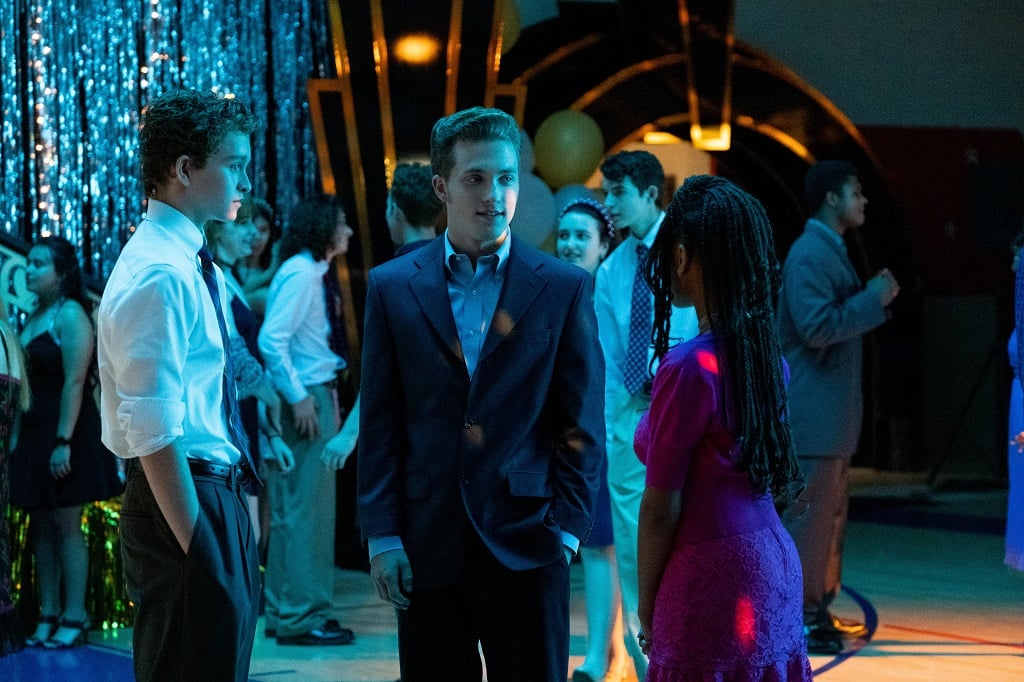 All of the kids' stories overlap in this episode. It's homecoming. Lexie and her boyfriend, Brian, are crowned king and queen, but he's unhappy with her for using Pearl's story for her essay. As a wealthy white teenager, she's always gotten her way, and she manipulates Pearl into giving her permission. Eventually, she keeps Brian happy by having sex with him.
Pearl wants to go to the homecoming dance, but Moody doesn't. However, he agrees when Izzy suggests that they, along with their friend Carl, go as a group. Lexie buys Pearl a dress, and Mia gets angry with her daughter, who just wants to know why her mother won't tell her anything about her dad. We also see Trip and Pearl's growing attraction to one another.
Izzy continues to trust Mia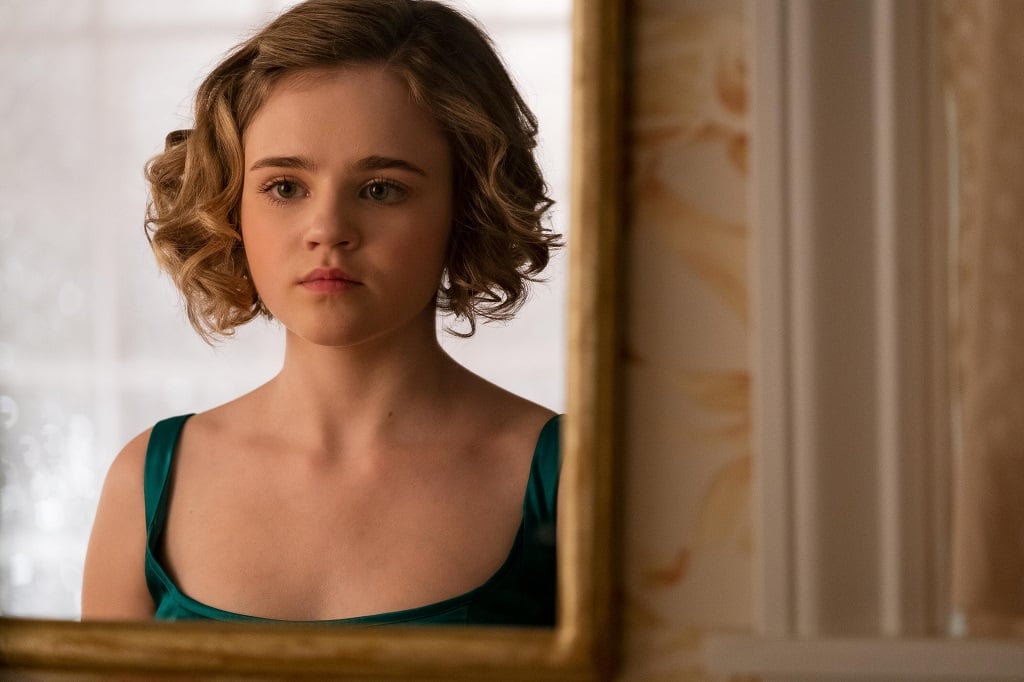 Izzy gets dressed up and sees herself the way her mother wants her to be. At the dance, her former friend, April, is whispering about her, and Izzy kisses Carl to hopefully stop the rumors of her sexuality. Moody tells her she shouldn't care what anyone thinks, and she leaves the dance. She takes the bus to Mia's house.
There's obviously going to be a lot more to Izzy's story. At the birthday party, April's mom, Debbie, tells Elena that Izzy "sexually accosted" April that summer. Elena tells Bill, who confirms that she told him about the situation, describing it as "complicated." Hopefully, this will be answered in the next episode.
Source: Read Full Article