NCISSeason 17 is done and we're anxiouslyawaiting the new season. Here are four burning questions we have about NCIS Season 18.
Will Torres and Bishop ever get together?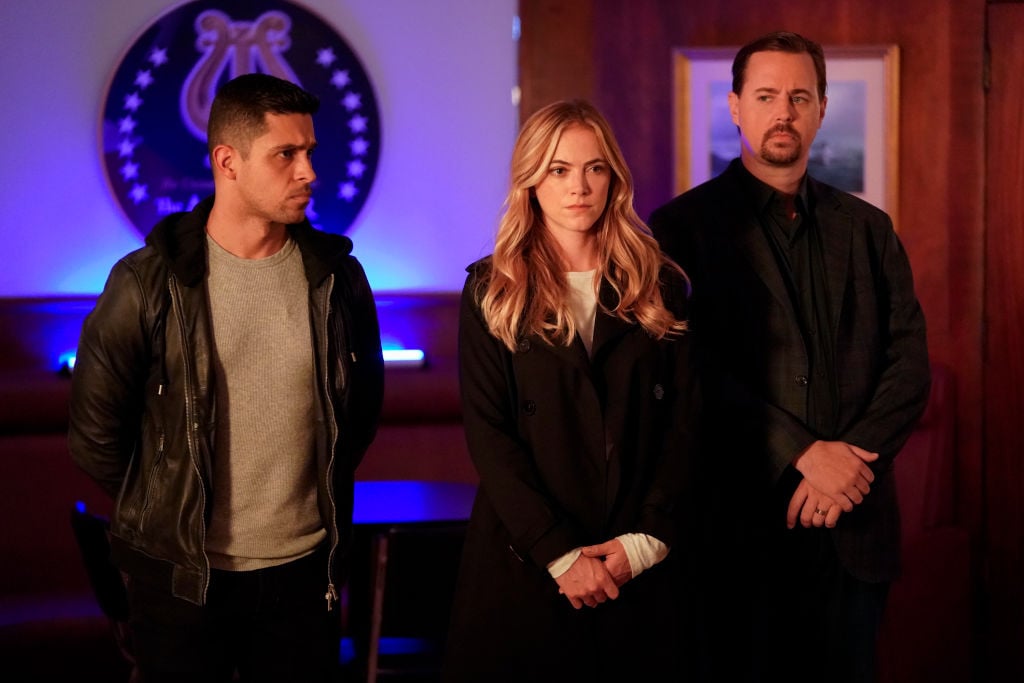 NCIS has been hinting at a possible romance between Bishopand Torres for a long time. However, nothing romantic seems to have developed.The closest Bishop and Torres came to dating was when they went on a doubledate with other people. Every time it seems like something will happen between thesetwo, nothing materializes. It's been a long, frustrating ride for some fans.
There are some fans who are happy Bishop and Torres haven'tstarted dating. They think the will-they-or-won't-they dynamic is too similarto Ziva and Tony. Some viewers have taken to social media to say they don't wantto see another storyline like this because there's only one Tony and Ziva and theydon't want to see this storyline again.
Will Gibbs and Phineas reunite?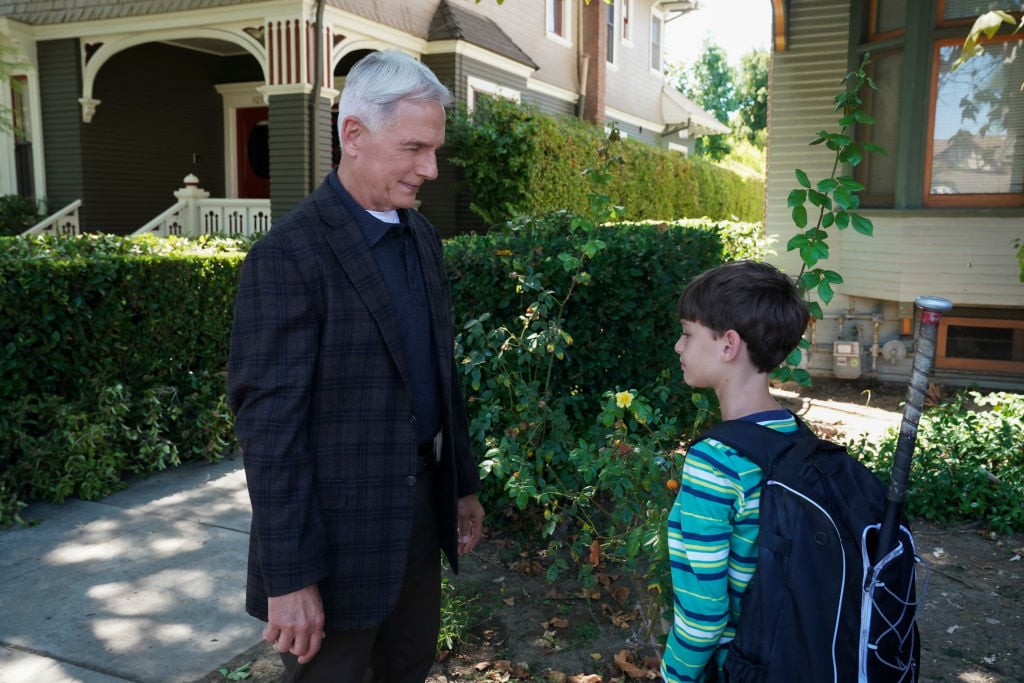 Another storyline we're still thinking about is the one withPhineas.Gibbs grew so attached to his young neighbor, only to be heartbroken afterrealizing the boy's mom was one of the bad guys. Phineas' mother turned out tobe Sahar(known as Sarah to Gibbs), and she was out to kill Ziva and anyone else who gotin her way.
Phineas was kidnapped but then eventually rescued andreunited with his family. Will Gibbs and Phineas ever see each other again? Gibbslost his own child (and his wife) when they were murdered by Pedro Hernandez,so his relationship with Phineas meant a lot to him. Hopefully, there's an episodewhere we get an update on Phineas and a few scenes with him and Gibbs catching up.
Will we see Bishop in a new role?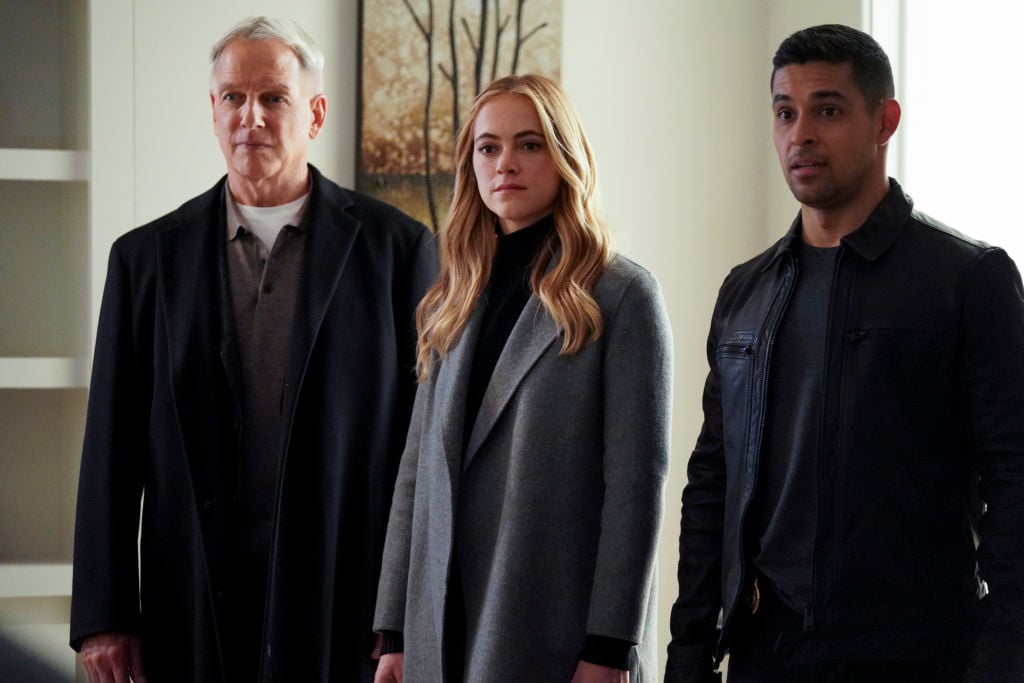 Odette offered to give Bishop special training. Although we didn't see Bishop give her an answer, it's implied she did take Odette up on the offer. That scene where Bishop drop-kicked a suspect is a big hint she might have started training. We're wondering if Bishop will leave NCIS and take her training elsewhere or if she will assume a new role within the agency.
For those who don't remember, Odette presented herself asZiva's landlady. We later discover that Odette is much more than the landlady. Sheis a former instructor at MOTC, a "hardcore ranger school for spies," accordingto Torres. She was watching the apartment while Ziva was gone but she was alsohelping her stay hidden while she ran from Sahar.
Will Jimmy Palmer get an assistant?
Although Jimmy Palmer looks happy most of the time, he confesses during NCIS Season 17 that he's barely holding it together. Jimmy is overwhelmed and he's been taking on a lot of work since Ducky (David McCallum) moved on to become NCIS historian. He even confessed to being so tired that he took a nap on an autopsy table.
It looks like Jimmy might get an assistant at some point, especially if McCallum decides to exit the series. It's possible Jimmy's meltdown could be a set up for a new character to join the cast in the future.
Read more: NCIS:Is Brian Dietzen's Jimmy Palmer OK? Could a New Cast Member Be Joining Soon?
Source: Read Full Article