Disney+ makes social distancing a little more bearable. The Walt Disney Company periodically debuted original and already released content on their streaming platform and subscribers have one thing to say: let the binge-watching begin. From Sonny With a Chance to The Incredible Dr. Pol to Star Wars: The Clone Wars, here are the television shows and new episodes coming to Disney+ during April 2020. 
'Fish Hooks' joins the Disney+ streaming library on April 3
Milo, Oscar, and Bea are swimming into Disney's streaming platform during April. This Disney animated series features the voice acting of Justin Roiland, Chelsea Kane, and Kyle Massey as three lovable fish friends. 
Together, they tackle some of life's greatest challenges, including dating, friendship, sports, school issues, and giant lobsters. This series premiered during 2010 and now, less than 10 years later, premieres on Disney+. Fans can start streaming Fish Hooks, seasons 1 through 3, on April 3.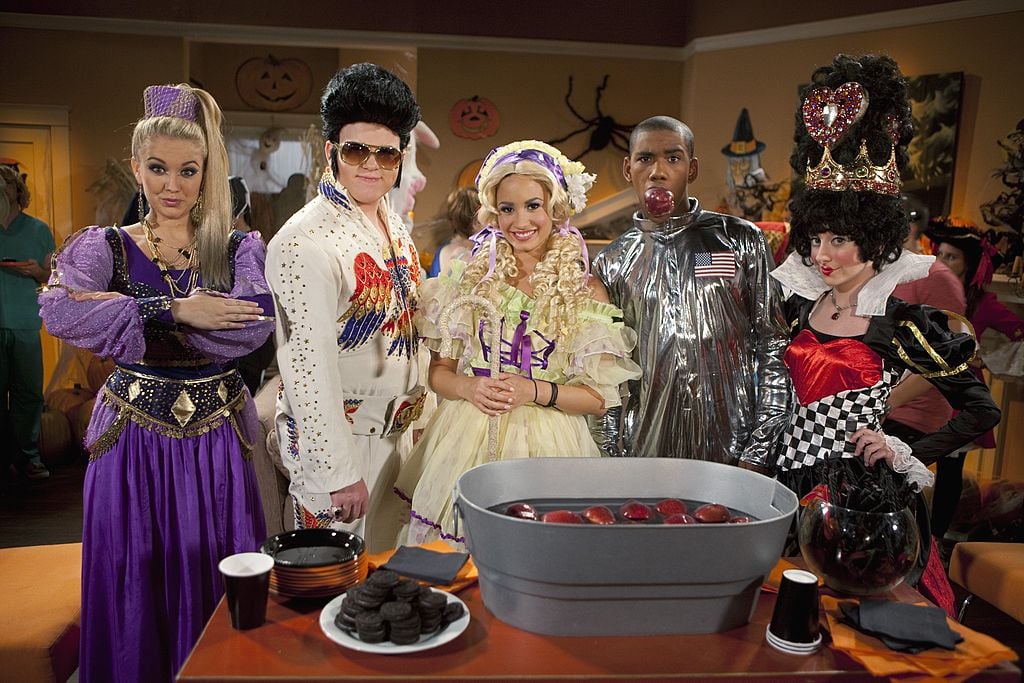 Recently, Disney announced the debut of 'Sonny With a Chance' on Disney+ 
So far, so great for this streaming platform. Recently, Disney shared that the Disney Channel favorite, Sonny With a Chance, would appear alongside shows like That's So Raven, Hannah Montana, and Good Luck Charlie. This could be as a result of the coronavirus surge, and the closure of Disney's theme parks worldwide. 
Disney also debuted Frozen 2 on this streaming platform a few months ahead of schedule and finally made the service available in the UK, Ireland, Spain, Germany, Italy, and Switzerland. Seasons 1 through 3 of Sonny With a Chance joins the Disney+ library on April 3.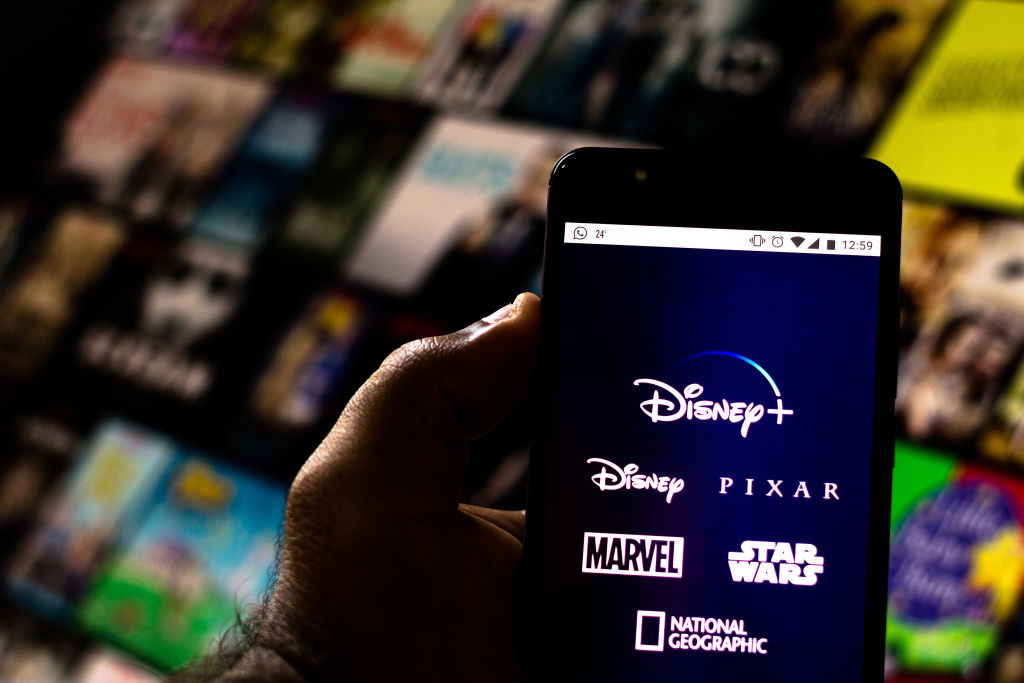 'Mickey and the Roadster Racers: Nutty Tales' and 'The Incredible Dr. Pol' premiere on Disney+ this April
Some seasons of Disney-owned content become available during April. That includes animated shows like Disney Rapunzel's Tangled Adventure, (season 3,) added on April 23. On April 17, two seasons of Mickey and the Roadster Racers: Nutty Tales join the Disney+ library. The same day, season 16 of The Incredible Dr. Pol becomes available for binge-watching.
There will even be seasons of America's Funniest Home Videos added to the streaming platform's library this month, on April 24. (According to What's On Disney+, its only seasons 12 through 19 and season 23, but it's a start!) The first season of National Geographic's series, Secrets of the Zoo: Tampa, debuts on Disney+ April 20.
New episodes of Disney+ original shows premiere on a weekly basis 
Although Disney+ releases television shows already broadcasted on National Geographic and Disney Channel, there is also a slew of original series', exclusive to this streaming platform. Most of these episodes premiere on a weekly basis. 
That includes the finale of Disney Fairytale Weddings, debuting on April 3. (There will even be a surprise performance from Jason Derulo on this episode.) Other Disney+ shows getting new episodes this month include Star Wars: The Clone Wars, Shop Class, One Day at Disney, Be Our Chef, and Disney Family Sundays.
To learn more about Disney+ and to subscribe, visit their website.
Source: Read Full Article