It's been 84 years since Peter Weber's season of The Bachelor aired, but remember how everyone was convinced he was gonna end up with producer Julie LaPlaca? Yeah, it was a whole thing, and some folks out there think they could still happen—especially after Reality Steve wrote this in his column:
But over the weekend, Julie finallllly broke her silence and hit Instagram to imply that nope, she and Peter aren't together. "Yes that was @pilot_pete in the tan jacket, no we didn't kiss at midnight," she wrote. "But whoever ends up as his copilot for life is one lucky lady, because this guy has a heart of gold."
Meanwhile, E! News picked up Julie's quote on their Instagram, and Barb "BRING HER HOME TO US" Weber went ahead and slid into the comments, writing "Love you Julie!! Always have. Always will."
And yes, Julie replied "Love you more" with a kissy-face emoji.
Damn, between Barb being obsessed with Kelley Flanagan (amid rumors she was secretly hooking up with Peter) and Barb living for Julie LaPlaca, I've never been more inspired. Truly, BARB FOR PRESIDENT (of Bachelor Nation) 2020.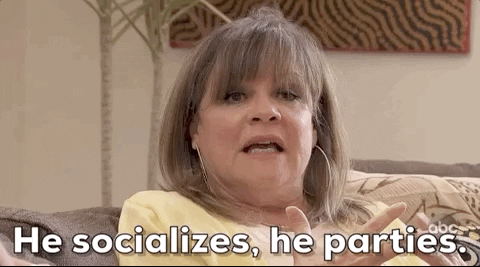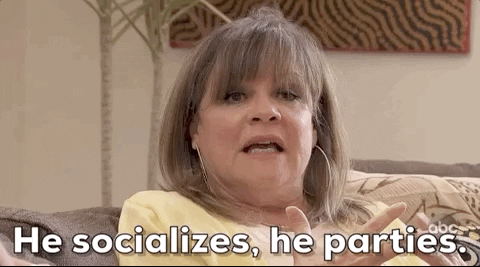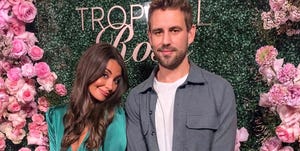 Source: Read Full Article