The world of the Real Housewives has been in flux lately. Several OG wives have decided that the show is no longer for them or were not asked to return by producers. Since things have been shaken up, fans have wondered how these cast changes would affect the upcoming seasons.
Now, Bravo is talking about bringing back an OG instead of kicking one off. Caroline Manzo might be making a triumphant return to The Real Housewives of New Jersey.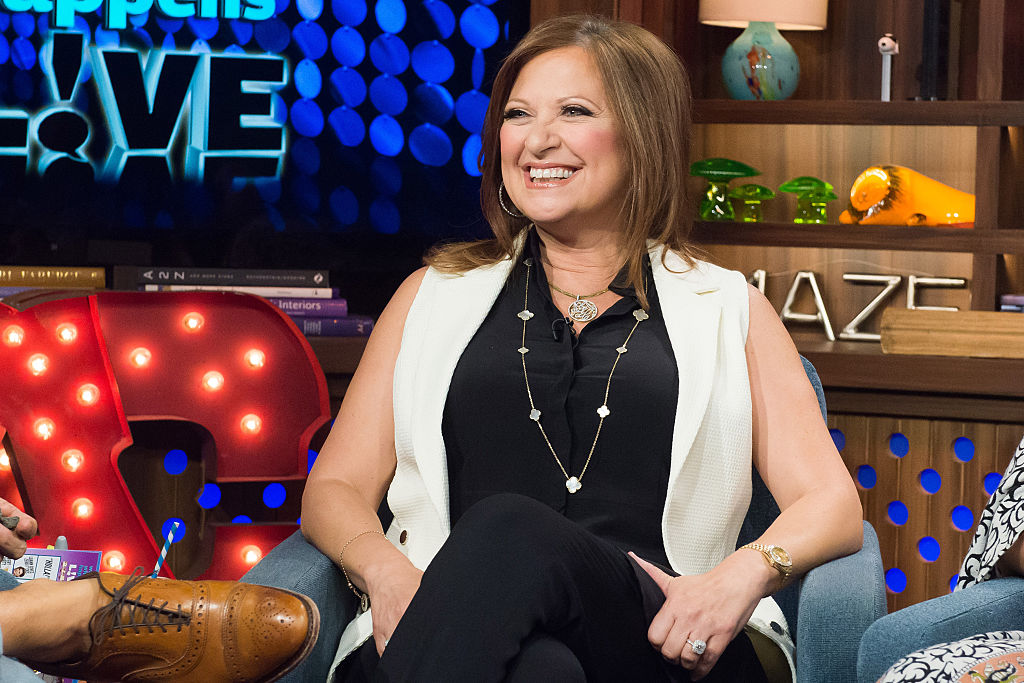 Why did Caroline Manzo leave 'RHONJ'?
Manzo was a part of RHONJ from the very beginning. But after five seasons, she decided to hang up her heels and leave the show.
"When we started filming Housewives so long ago, [my husband] Al made me promise him one thing. He said, 'Just be yourself and have fun with it.' I've always prided myself on giving you the truth of who I really am, the good, the bad, and the ugly," she said in a blog post for Bravo at the time.
"Over the past few years my outlook on the show has changed from something I couldn't wait to show my future grandchildren to something I hope my future grandchildren never see," she continued."I've always prided myself on being a good example for my children and my decision to leave is based on advice I've always given them: 'Be true to yourself and be proud of who you are, you are born with a name and you die with a name, don't dirty it up.'"
"Going back to film another season of Housewives would only make me a hypocrite. For me, peace and integrity cannot be bought with money or fame. I practice what I preach, and as I said on the reunion, I'm done. I simply feel that my role has run its course and I have nothing more to give."
After leaving RHONJ, she got her own spin-off Manzo'd with Children, which followed her hectic life with her three adult children living in her home. The show ran for three seasons before being canceled.
Is Caroline Manzo coming back to 'RHONJ'?
Rumors have been spreading that Manzo may return to RHONJ for its 11th season. But would Manzo even be open to coming back?
"Caroline loved the good moments on 'RHONJ' and would be very open to coming back to the show full-time, but only as a full-time wife," a source told HollywoodLife. "It doesn't matter to her who's in the cast, as long as Bravo comes correct, meaning a good offer and not a friend, she'd be very interested in considering returning to the show."
Are Caroline and Teresa Giudice on good terms?
Manzo and Teresa Giudice haven't had a good relationship since Guidice accused Manzo of turning her in to the authorities for tax evasion and fraud. But Manzo isn't letting that impede her possible return to the show.
"Caroline remains the only person to have the 'is what it is attitude' and is confident enough to remain true to herself when dealing with Teresa should she have to, which the current cast could use," the source said.
The two have spoken recently as they filmed a Sabra hummus commercial for the Super Bowl together.
"They spoke on the phone before they saw one another where they said what they needed to say to move on," a source told the outlet. "This really helped clear the air for them to see one another and it was peaceful and respectful with zero issues."
Source: Read Full Article