Sequel series starring Natalie Dormer makes its network debut Sunday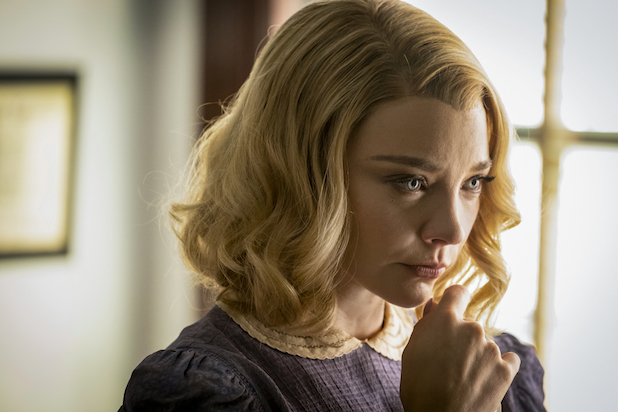 Justin Lubin/SHOWTIME
Showtime released the series premiere of "Penny Dreadful" sequel "Penny Dreadful: City of Angels" for free online on Friday, two days ahead of its planned network debut.
The first episode of the new 10-episode drama starring Natalie Dormer and Nathan Lane is available for free now on YouTube and SHO.com. The premiere has also been released on "multiple television and streaming providers' devices, websites, applications and authenticated online services and their free on demand channels," per Showtime, and is available for free on the Showtime stand-alone service at showtime.com.
"Penny Dreadful: City of Angels" will make its linear debut Sunday at 10/9c on Showtime.
Along with Lane and Dormer, the series stars Daniel Zovatto, Kerry Bishé, Rory Kinnear, Adriana Barraza, Michael Gladis, Jessica Garza and Johnathan Nieves.
More to come…
Source: Read Full Article