Southern Charm is set up to lose another one of its core cast members for its upcoming season. While the Bravo show had been filming prior to the coronavirus crisis, it now seems unclear where the show's future season stands. However, Cameran Eubanks has made it clear that she has no intention to return. What's more, she's had to defend her husband following accusations of infidelity. With Eubanks choosing to leave, Thomas Ravenel decided it was time to dish on why that might be the case.
Cameran Eubanks reveals she's not returning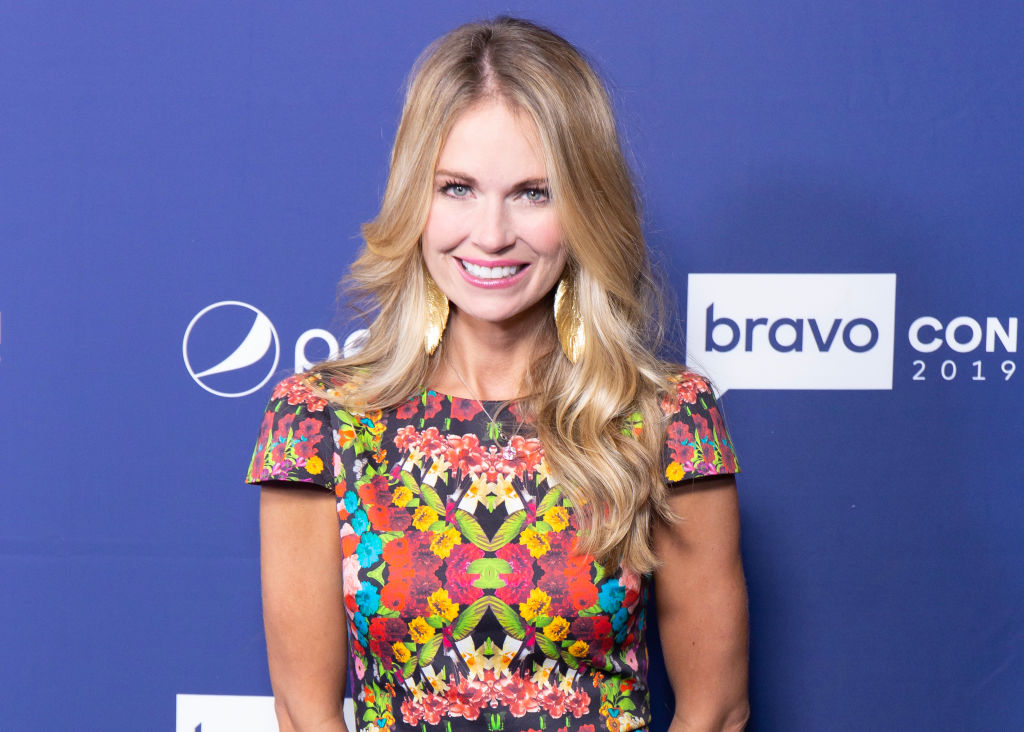 When Southern Charm star Cameran Eubanks revealed that she'd not return to the show, fans were shook. 
Eubanks has often served as a reasonable, clear-headed foil to many of the other characters on the show. She's been something of the voice of reason when others might like to get a little dramatic or wild. So to hear she's leaving left some fans feeling forlorn.
Eubanks revealed her departure via Instagram. The Southern Charm star posted a photo of herself spending time with friends, including Patricia Altschul, and captioned it, "Remember going out to eat with friends?! Can't wait until we can do it again."
One Instagram user commented, "Missing the show! When are you returning?" Eubanks replied, "I will not be returning."
Fans were quick to react. One user wrote, "Oh no! But who will be the narrator??? You are the thread that runs through the show."
"You are my favorite! It won't be the same without you," wrote another.
The 'Southern Charm' star defends her choice
Since announcing her decision to leave the show, Eubanks has made an Instagram post detailing her reasons for leaving. 
The lengthy post covers, in part, rumors Eubanks has been hearing about her marriage. Eubanks wrote, "…[I]t has come to my attention that insidious rumors are now spreading and fake articles being written…some of which pertain to my marriage. While upsetting, it sadly doesn't surprise me as this is what reality television has come to nowadays and a large reason why I kept my marriage off the air."
Eubanks added, "You must protect what is sacred to you. Some things aren't worth a big paycheck. What upsets me the most is that my husband, who is the most sincere and faithful human I know, is being falsely dragged into this. It disgusts me. He always supported me filming the show even though he wanted no part of the spotlight."
"I can't be too upset though because this is what you sign up for when you put your life on reality TV…and why I'm getting out of it now."
Thomas Ravenel speaks out against Bravo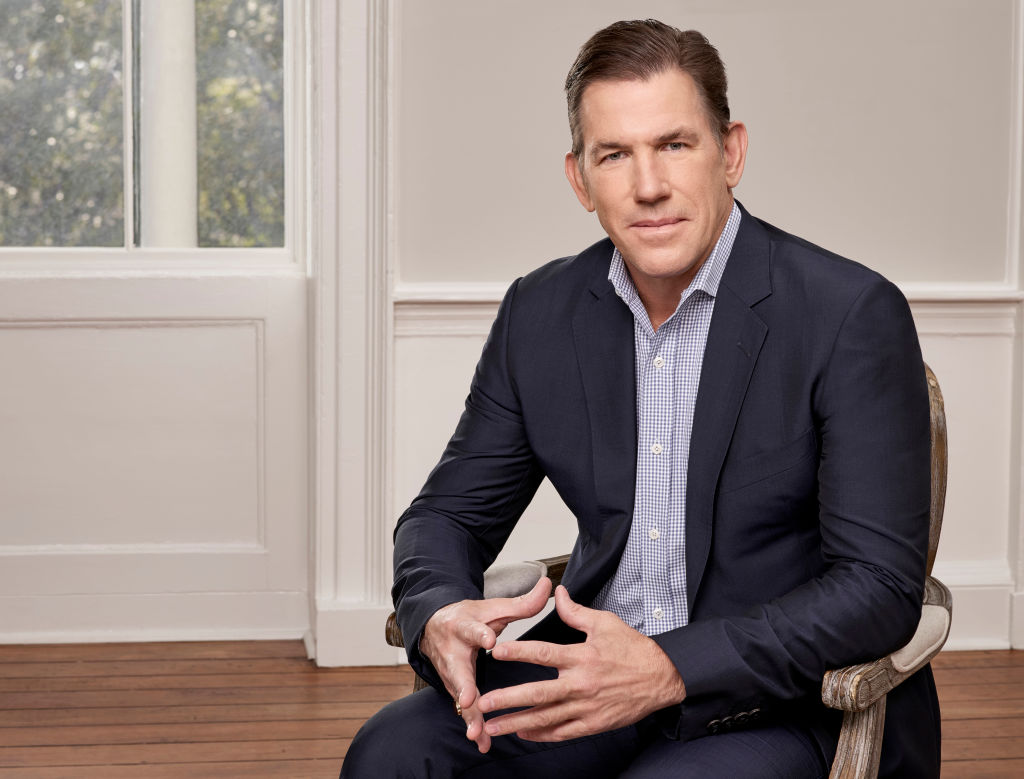 Thomas Ravenel took to Twitter to voice his opinion about Bravo and how they treat their Southern Charm cast members when he heard about Cameran Eubanks. 
In a Tweet that now appears to be deleted, Ravenel wrote, "So Cameran Wimberly, Chelsea Meissner, Naomie Olindo as did I refused to return for another season of Southern Charm. I obviously know why. Is anyone curious?"
Ravenel then added, "For one 40 minute episode they film 40 hours yet as a cast member you can't utter the word 'edit.' They show you a character acting badly but cut the part out that provoked the bad behavior. Their contract says they have the right to 'fictionalize' your story, it's really bad."
Bravo has not addressed Ravenel's claims. 
Source: Read Full Article