Postponements and cancellations are the new wave in the midst of COVID-19 lockdowns, and the annual entertainment convention circuit has taken a hit. San Diego Comic-Con was already canceled, and so was major gaming convention E3.
While some events are still in limbo, organizers are taking a new approach to these gatherings by holding them online. In recognition of Star Wars Day, fans from around the world can connect for a virtual party. It's going down on May 4.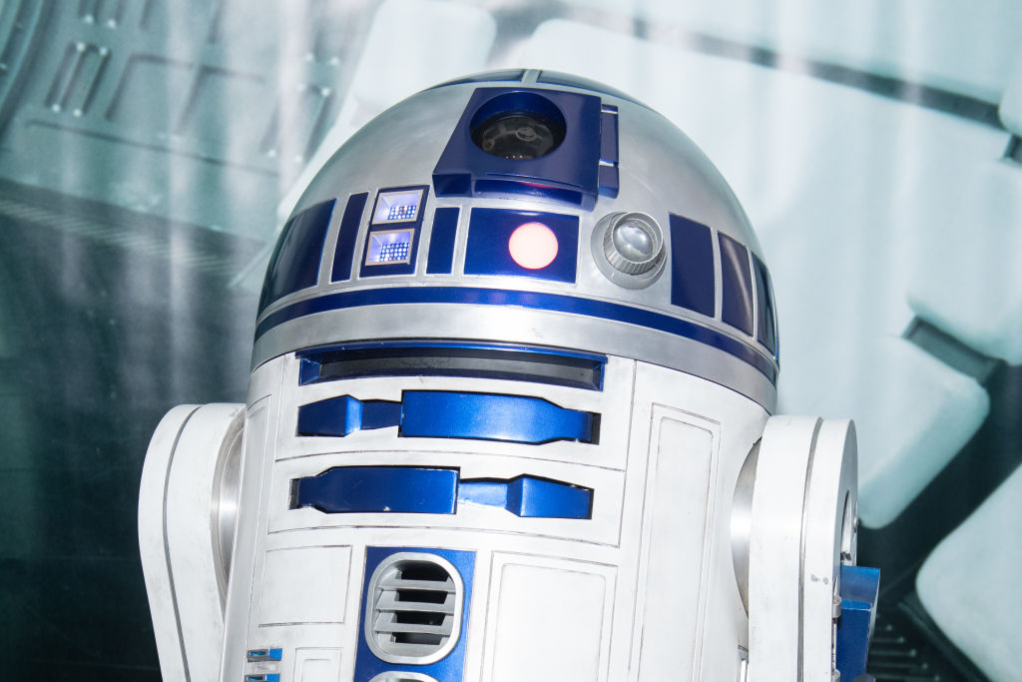 Attend a 'Star Wars' Day convention from home
ReedPop, the organizers behind the annual Star WarsCelebration in California, is hosting a virtual convention that will stretchover two days. If you thought you wouldn't be able to cosplay this year, think again.
According to TheHollywood Reporter, superfans can hop on social media to participate in Maythe 4th Be With You and Revenge of the 5th festivities onMay 4-5. Watch parties, Q&A sessions, and interviews are all happening withfans as honored guests.
Live tweet along with fans all over the world as you watch multiple Star Wars films including Star Wars Episode III: Revenge of the Sith, Star Wars Episode V: The Empire Strikes Back, and Star Wars Episode VI: Return of the Jedi.
The event will connect fans with some of the talent and creators who are part of the Star Wars universe. Attendees are encouraged to share shout-outs, photos, videos, and hashtags.
What is 'Star Wars' Day anyway?
Each year on May 4, the fan-made holiday is celebrated around globe and has been for nearly 10 years. What started as a small way to say "May the Fourth be with you" each year expanded into something more where organized events take place in-person and online.
Disney/Lucasfilms started observing it around 2013 and has since highlighted the occasion with celebratory messages, deals, theme park specials, and activities to engage fans.
If you visit the official Star Wars website, you'll find themed games, recipes, tributes, and other goodies to help you mark the holiday. There's even an activity kit.
Other 'Star Wars' Day specials are happening
On May 4, Disney+ is dropping all the films in the Star Wars franchise for your binge-watching pleasure. Elsewhere, plenty of merchandise will be on sale or available for a limited time purchase on May 4 and 5.
Offerings from Lego, Best Buy, Game Stop and more are going to be discounted for the big day. The Star Wars site has a listing that spotlights some of these deals.
There will also be a marathon watch party hosted by TheGeorge Lucas Talk Show beginning on May 4 at midnight, live-streamed viaPlanetScum.
ReedPop has not announced any changes to its annual StarWars Celebration which is held in Anaheim, California. This year's conventionis scheduled for Aug. 27-30, but the family-friendly event may be impacted bycoronavirus shutdowns. Last year's attendance was around 70,000.
Keep the force strong at home next week by showing up forthe Online Revelry event in full Star Wars regalia or your favorite leisurewear.Happy Fourth.
Source: Read Full Article