Teen Mom 2 star Kailyn Lowry didn't have a typical 21st birthday party. She was one of the girls on the show whose birthday wasn't filmed. So what'd she do? She had a surprisingly quiet night.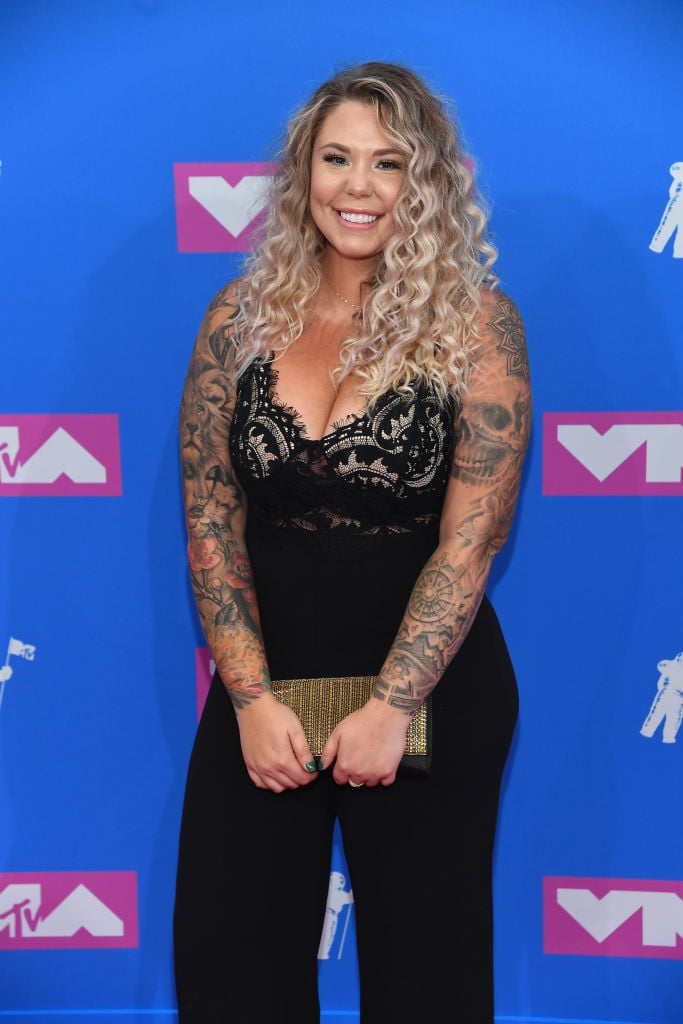 Why Kailyn Lowry isn't into partying
For one thing, at the time even more so, Lowry was incredibly cautious of alcohol thanks to her growing up with an alcoholic mother.
"I guess I could have found a club to party and get hammered at. I could have made bad decisions with my friends, but I have a number of good reasons why I didn't. I don't have anything against drinking, just the repercussions of how the user deals with the substance," she wrote in her 2014 book, Pride Over Pity. "Can you blame me, though? I've seen what can happen when you're addicted to alcohol. I am afraid the same addiction runs through my blood."
Lowry says her mother's job as a bartender made her not want to hang out in bars very often.
"Growing up with a mother who worked as a bartender and who spent a lot of her time hanging out at them, makes the scene even less appealing to me. That's where I fall short in relating to people my age. As a young person in her early twenties, bars and clubs are where I'm supposed to be hanging out, but for me being a mother comes before partying," she wrote.
What Kailyn Lowry did for her 21st birthday
All this to say, Lowry didn't want a big night out at a club. She kept things relaxing at home.
"I'm also relieved that, due to the fact that we weren't signed on for another season at that point, they weren't able to film my big milestone birthday. Actually there wasn't much to see," she wrote. "I hung out in my pajamas all night at home. A little Ben and Jerry's and old TV reruns were as thrilling as it got for me on the big two-one. I had a special birthday dinner but that was the extent of my wild night out."
Apparently, how Lowry spent her 21st isn't unlike how she spends a lot of her weekend evenings.
"My plans for a Friday night typically consists of a movie and some dinner, while for most people my age the normal idea is to go out, buy a couple of mixed drinks, and mingle with members of the opposite sex. Or the same sex. Whatever floats your boat," she wrote.
Lowry wrote if she wasn't a young mother, she'd maybe like to go out more because she does feel she's "a social person."
"It's hard to say if circumstances had been different, would I have gone out and partied hard. Maybe a couple girly cocktails here and there but I highly doubt I would have gotten trashed and tried to dance on the bar Coyote Ugly style. I'm more of a homebody. As a mom, it's a rarity to get a relaxing night at home on the couch. I wouldn't trade that peace for a rowdy, loud time at a bar for anything," she wrote.
Read more: 'Teen Mom 2': Kailyn Lowry Urges Fans to Not Follow in Her Footsteps
Source: Read Full Article