Kailyn Lowry has been sharing her life on TV since she was on 16 and Pregnant. Today, she's 27 and still sharing.
Being a reality star, unfortunately, comes with about just as many downsides as it does upsides, especially in Lowry's case. The Teen Mom 2 star has always been vocal about the cruel, hateful online messages she's been subjected to since she was a teenager. She feels the problem stems from viewers seeing her as a fictional character instead of a real person.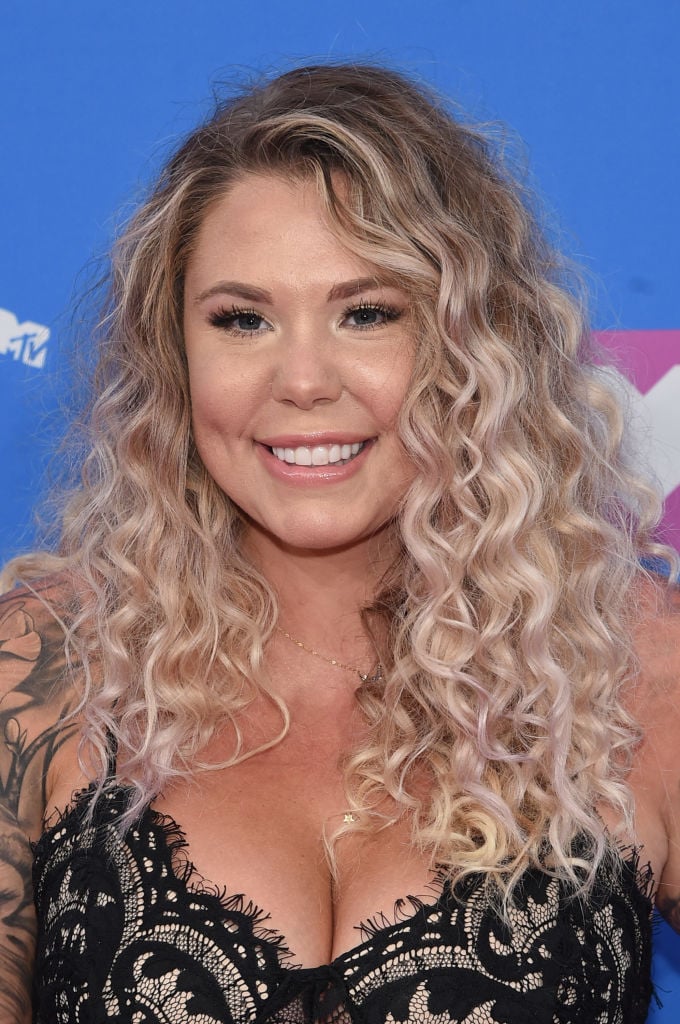 "The problem for me is the way I've been depicted by others. Ugly and crazy are words people seem to like to associate with me. Having so many people tell you something about yourself can make you sort of believe it for a split second," she wrote in her 2014 book, Pride Over Pity.
Lowry writes that, after a while, she started to believe the mean comments people were making about her.
"These harsh ideas about the way I looked and acted had always floated in my head, but they really sprung to the forefront as others commented on them. I heard grimy words of criticism as if they were the truth," she wrote.
Kailyn Lowry the real person and Kailyn Lowry the TV character
Lowry writes that who she is on Teen Mom 2 is only a fraction of who she is. The show only captures her in a few, select moments, many of which are high-stress. She says she hardly recognizes herself sometimes on the show because of how she's portrayed.
"It's frustrating how a few moments on television can define who you are to the world. Many people have said I come off as a cold b*tch but that's a classic defense mechanism for those who have been through traumatic experiences. I'm tough because I have to be," she wrote. "That doesn't make me crazy or a b*tch. It is very strange how I went from being myself to becoming a character on television. That person sometimes seems as unreal to me as Harry Potter."
Lowry wants Teen Mom fans to know that "watching an episode of Teen Mom 2 doesn't mean you know who I am or what I'm going through." She feels "only the girls who are on the show can understand how challenging it is to put yourself and your story out to the world."
"I guess that's television, though," Lowry continues. "It's segmented and two-dimensional. What can you expect? For better or worse, MTV has documented my journey of growth. These snippets have created an indelible image of who I am in the public's mind. Teen Mom 2 viewers have either stood by solidly or bashed me relentlessly on my progress as a person."
Taking the good with the bad
That being said, Lowry writes that she's "not bitter." Along with all the negative comments she receives, she also receives kind-hearted words of encouragement.
"Despite the dreadful times I've dealt with, I'm thankful that, in addition to the negativity and the bad reputation I may have picked up along the way, there has also been a lot of positive feedback."
Read more: 'Teen Mom 2': Why Kailyn Lowry Fell Out Of Love With Jo Rivera
Source: Read Full Article