In The Blacklist Season 9, the past comes back to haunt some of the show's characters. Donald Ressler has been through a lot, losing more than one person who was very close to him. Ressler has also dealt with some pretty serious injuries, which presumably contributed to his addiction to prescription pain medication. These issues have not entirely disappeared for Ressler, and they are resurfacing in The Blacklist Season 9.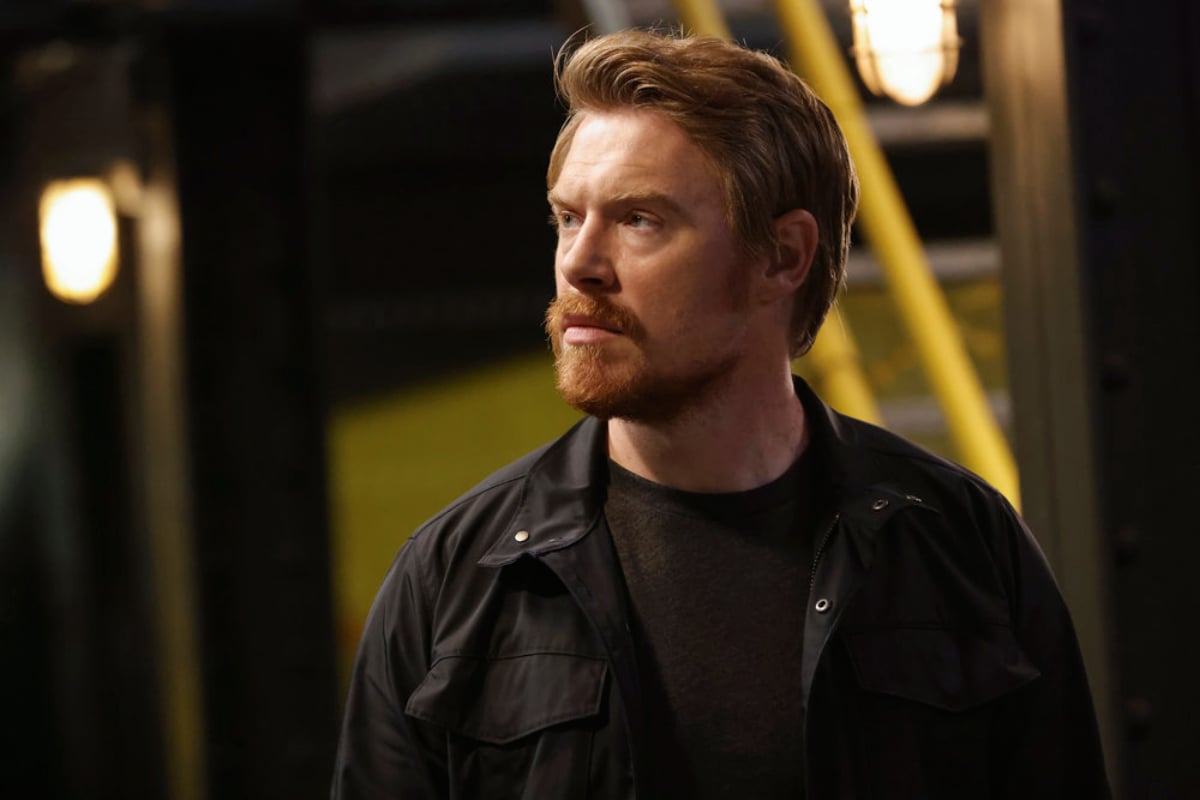 Ressler became addicted to prescription pills
It's not clear exactly when Ressler began to develop an addiction. However, it's easy to guess what was the catalyst. By the beginning of The Blacklist Season 2, Ressler can be seen regularly taking pills. It's possible that Ressler developed an addiction to prescription painkillers following his severe leg injury in "Anslo Garrick." The death of Ressler's fiance, Audrey, also further pushed Ressler into a dark place.
By season 2, viewers see Ressler taking more and more pills. He goes as far as to break his thumb to get a prescription for pain medication. In the episode "The Mombasa Cartel," Ressler is abducted and clearly shows signs of withdrawal without the medication.
None of this goes unnoticed by Liz, who eventually confronts Ressler and offers support. In the episode "The Scimitar," Ressler dumps his pills down the sink. His addiction is mostly phased out of the series, until The Blacklist Season 9.
Ressler's addiction returns in 'The Blacklist' Season 9
Ressler had feelings for Liz, and her death couldn't have been easy on him. The Blacklist Season 9 featured a two-year time jump following Liz's death. In that time, it appears that Ressler has fallen back into addiction. In episode 3, he and Aram must take a drug test, and Ressler is shown searching for ways to fake his so he can pass.
It's Alina Park who notices Ressler's addiction this time. Park's mother died of an overdose when she was young, so Park knows that Ressler used eye drops to get a diluted negative on his drug test. Park tells Ressler that she won't tell anyone for now, but he needs to get clean.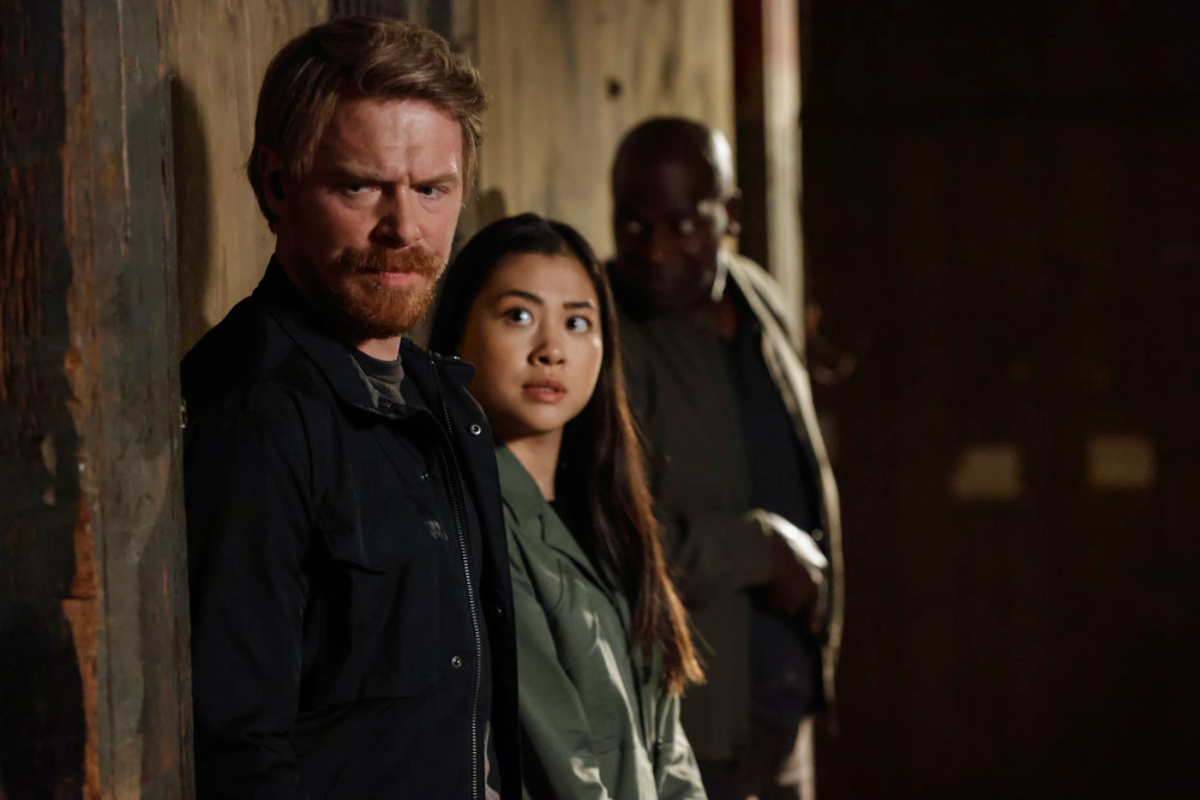 "I didn't [tell Cooper] because I think you need this job," Park says according to Cinema Blend. "You're good at it, and it keeps you on the straight and narrow. I want you to have your badge back, but now I have the power to make sure that never happens, and I'll use it unless you clean up."
Will Ressler listen to Park's advice in 'The Blacklist' Season 9?
The last time Ressler was confronted (by Liz) about his addiction, it seemed like he did take her words seriously. It could be that after Park's confrontation with Ressler in The Blacklist Season 9 Episode 3, this storyline will disappear as suddenly as it did before.
Showing Ressler dealing with addiction again does make some sense for his storyline at the beginning of season 9. After all, losing a loved one seems to have been the catalyst for his addiction in previous seasons. However, it might be best to move past this storyline, which has already been explored, and head in a new direction for The Blacklist Season 9.
How to get help: In the U.S., contact the Substance Abuse and Mental Health Services Administration helpline at 1-800-662-4357.
Source: Read Full Article