They'll be there for you — even during the coronavirus (COVID-19) pandemic. Though the upcoming Friends reunion special has been delayed, it's still happening. And now, the stars are offering one fan a chance to see it firsthand. If you want to be that person, read on to learn how to win.
There's going to be a 'Friends' reunion special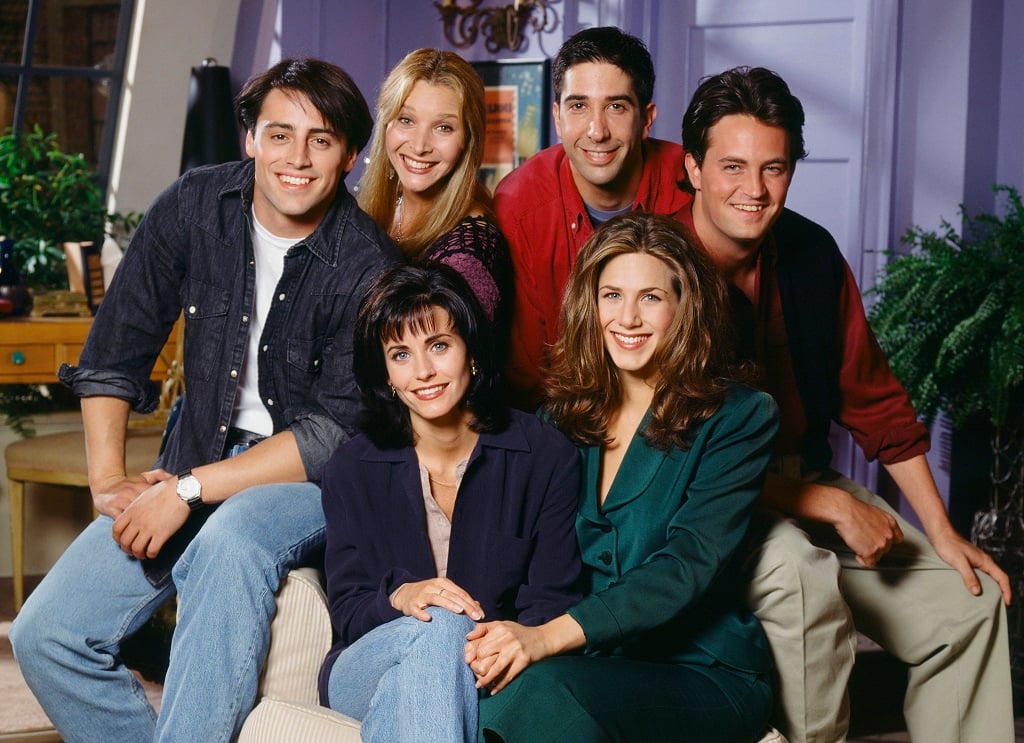 The Friends reunion special has been a long time coming. The popular NBC sitcom debuted in 1994, and ran for ten seasons. In 2019, there were numerous events held celebrating the 25th anniversary of its premiere. And during this time, talks of a revival or reunion were everywhere (especially when Jennifer Aniston joined Instagram).
A November 2019 announcement teased that something was in the works. Then, in February 2020, Matthew Perry joined Instagram. Just days later, they made it official: A reunion special, featuring all six cast mates (Aniston, Perry, Matt LeBlanc, Lisa Kudrow, Courteney Cox, and David Schwimmer) would on HBO Max at launch.
It was delayed due to the coronavirus pandemic
It was important for HBO Max to get the project going as soon as possible. The reunion, a one-hour, unscripted special, would help encourage fans to purchase an HBO Max subscription ahead of the streaming service's May 2020 debut. This would be a major incentive for those on the fence.
But then came coronavirus. Given the stay-at-home orders announced nationwide in March 2020, production on the special (set to tape that month) was delayed. The hope was that they could still find time to film it in April ahead of launch, but it seems that opportunity has come and gone.
The cast announces 'All In Challenge'
Now, the "Friends" themselves are making the best of the situation. On April 21, 2020, the six cast members posted an announcement to their Instagram accounts. They are participating in the Fanatics All In Challenge, in which all money raised goes to charities like Meals on Wheels, No Kid Hungry, and America's Food Fund, in order to provide food for those in need during this time. And the winner gets something very special.
Here's what happens: The more money you pledge, the more entries you have, with each person allowed a maximum of 200 entries. One winner (and their five guests) will get to go to the taping of the reunion special, have coffee with the cast of Friends on the Central Perk set (which still stands), and go on a VIP tour at the Warner Bros. lot.
When will the reunion special tape?
The question now remains: When will this occur? The safer-at-home measures in California remain in place, and aren't expected to lift until May 15, 2020, at the earliest. However, this could be extended, and depending on the schedules of the six actors, it could take a while for them to get it organized.
Despite the delay in the reunion special, at the very least, Friends fans will have something to watch. All 236 episodes of the series will be available to watch when HBO Max launches on May 27, 2020. Hopefully, it won't be too long after that before the special arrives.
Source: Read Full Article