Solidified as a series with a cult following, The Magicians has a fan base made up of people who love the show as well as those who love the books.
Over the past five seasons, viewers have grown attached to the TV versions of Margo, Eliot, Quentin, Penny, Kady, and the others and realize that at times, the show creatively deviates from the books.
But the characters, humor, and storylines have kept fans hooked, even after the heartbreaking death of Quentin Coldwater at the end of season four. Perhaps that was a clue that season five would be leading us to the end.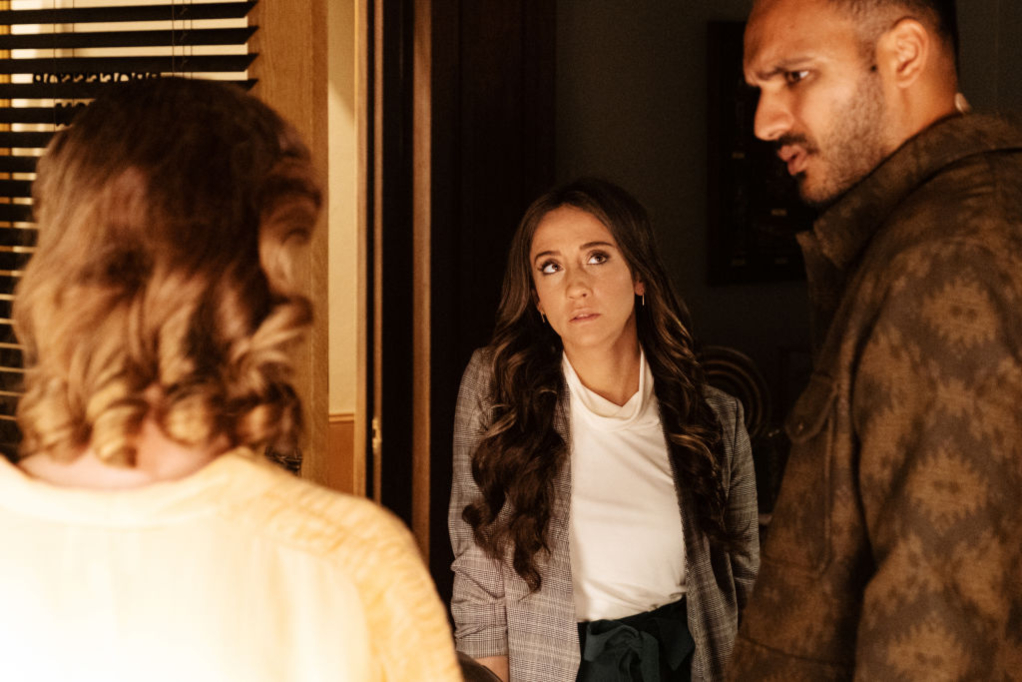 'The Magicians' is officially a wrap this year
It wasn't expected. It wasn't known going in, but it's been announced that this season of The Magicians will be the last one. The series has been a beloved part of the SyFy lineup, but the network released a statement on March 3 to share the news:
"The Magicians has been a part of our SYFY family for five fantastic seasons. As we near the end of this journey, we want to thank John McNamara, Sera Gamble, Henry Alonso Myers, Lev Grossman, and our entire brilliant cast, crew, writers, and directors for their beautiful creation. But most of all, we thank the fans for their tremendous support and passion. Because of you, magic will be in our hearts forever."
The show's official Instagram account posted a message thanking fans for "the magic" and the journey.
What 'The Magicians' showrunners had to say
As news of the cancellation began circulating, TV Insider caught up with showrunners Sera Gamble and John McNamara. They too expressed their appreciation for the fandom and spoke about how season five kind of felt like a final goodbye.
Both talked about being prepared each season for uncertainty, with McNamara stating:
"With the exception of Season 4 into Season 5, we never knew whether or not we're going to get picked up. It was always a discussion—never really about the creative—about the financials and you always know, with any show, that there's this kind of fine line between what it brings in and what it costs."
Gamble added things were "kind of hitting the point of 'The cup is full and there's no more room" with SyFy. She also stated they found out a while ago and although it was an emotional time for everyone,
"We wantedto make sure it was a really satisfying conclusion. And so when Henry and Iwrote the finale, there really wasn't a difference in approach to writing itbecause I honestly never counted onthere being another season."
Some fans want Netflix to rescue the show
It's been hard to digest that the series won't return after April 1, and some viewers are already calling on Netflix to rescue it from cancellation.
Someone even launched a change.org petition asking the streamer to step in. Online, fans are sharing their disappointment about the announcement and wish the show could go on for at least one more season.
In all likelihood, that will not happen, as Gamble and McNamara said they shopped the show around after Syfy/NBC canceled it, and they couldn't find a good fit. This is it. Episode 13 will be the last and will air on April Fools' Day.
Source: Read Full Article