Apparently not even Peter Weber knows how his season of The Bachelor ends, but fans / future FBI recruits definitely have some theories. You're probably already well aware of the Hannah Ann Venmo Theory and the Producer Theory (both classics), but now there's speculation that Peter's winner is…Victoria F.
I know, I know, Victoria was sent home during Monday night's episode, so how could she ~possibly~ have won this thing? If Peter realized he made a mistake and went after her, that's how! And there's a kinda hmmm Reddit theory that our dude slipped up during the Women Tell All and made it clear that he and Victoria are currently together. I mean, it's a reach, but I'm here for the drama of it all.
Not only did Peter tell Victoria she looks beautiful upon seeing her, he talked about their relationship in the present tense: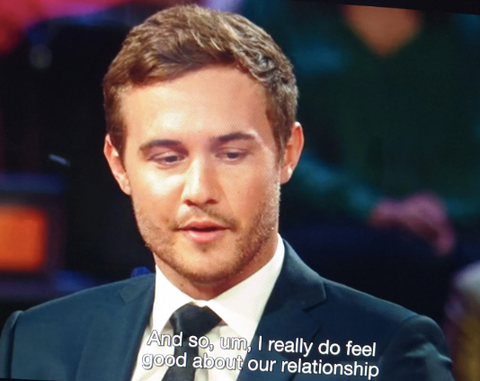 Fans seem to think think means Victoria potentially won, and think it could explain why the show went so "easy on her" during the Women Tell All. But before you spiral, please note that Victoria wrote what appears to be a farewell note to Peter on Instagram, and it doesn't sound like they're together based on lines like "I'm excited to see where life takes you & I have all the respect in the world for you."
But ya know, WHO KNOWS!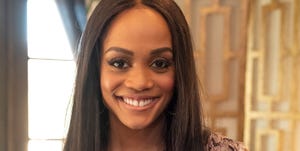 Source: Read Full Article