Today, Tom Hardy is best recognized as the face behind Venom in the Sony Spider-Verse. Taking on the complex character in 2018, he brought a unique performance to an otherwise chaotic and sloppily devised narrative. Yet, given the movie's decent box office performance, a second installment is likely on the way, and Sony may try to snag Tom Holland's Peter Parker for a cameo, as the movie suffered from an out of place detachment from the web-slinger. However, whether Tom Hardy returns to play this monster, or another, more iconic one first, remains up in the air.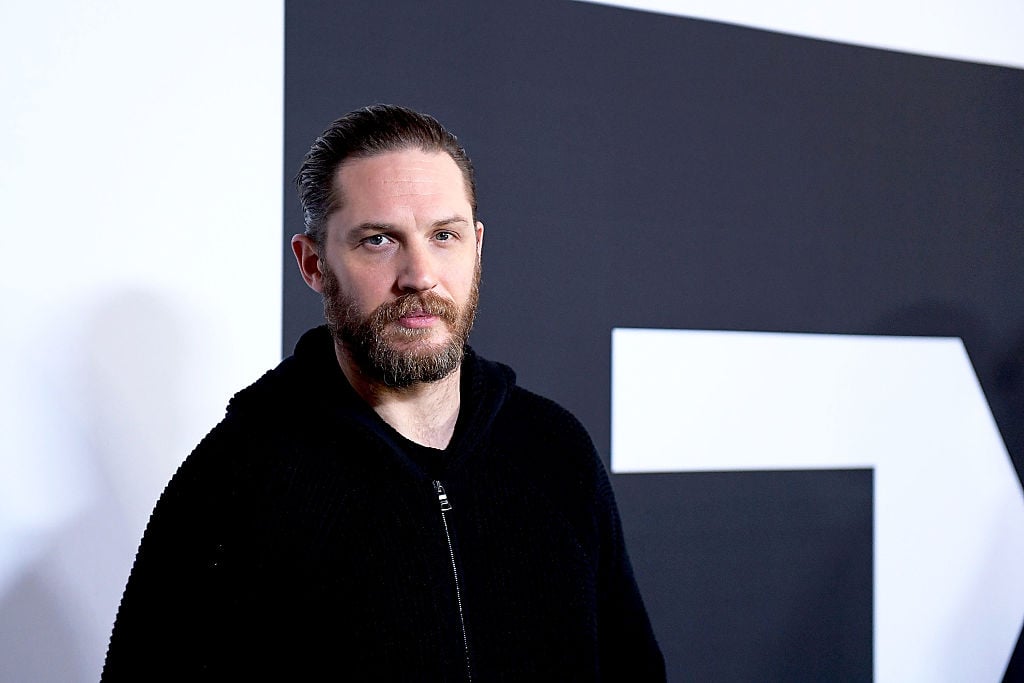 Recent insider reports suggest that Tom Hardy is being eyed to play the monster in a Universal Studios reboot of Frankenstein. As if watching classics face reinvention hasn't gotten old, fans may be in for a contemporary spin on a horror classic, starring Tom Hardy as Doctor Frankenstein's monster. So, what do we know so far about this recent insider leak? 
Tom Hardy's reported connection to a Frankenstein movie 
According to We Got This Covered, Tom Hardy is at the top of Universal's wishlist for an alleged Frankenstein movie. We Got This Covered (WGTC) reported — relying on the same sources who reported that Lethal Weapon 5 was back on track and that Hans would return to the Fast and Furious franchise — that Univeral is trying to release a Frankenstein movie fast. And, Tom Hardy is the man being eyed for the famous monster. 
From Boris Karloff, Fred Gwynne, Peter Boyle, Glenn Strange, and Aaron Eckhart to Spencer Wilding and David Prowse, many actors have portrayed Frankenstein's monster in film and television; thus, Hardy would have some intense expectations to live up to, as differing fans have differing favorites — all who have approached the role with a unique flair. Playing Frankenstein's monster if almost a right of passage for male actors with that certain "look" and disposition.
Why a Tom Hardy Frankenstein movie could work 
According to We Got This Covered, the movie would be a faithful adaptation of Mary Shelley's source material, and it would fall squarely within the horror genre.
While some Frankenstein accounts have resorted to humor in recent years, this movie would reportedly stick to the book's eerie nature, rather than adapting the written work and transform its essence.
Frankenstein's monster is a tortured individual — internally conflicted and disdained — who Tom Hardy could easily bring life to. If the movie avoids campiness and narrative tropes — and if Hardy gives it his all — this could be the kind of horror movie that winds up on the Academy's radar (as it should not be a horror movie for horror's sake). 
Rather than featuring predictable jump scares and a lack of purpose, the novel is a classic with a heavy reliance on timeless themes, including creation, alienation, isolation, the dangers of ambition, and the crossing of established boundaries, as well as the consequences that follow suit. So, here's to hoping this novel's timeless nature and ever-relevant undertones come to the forefront if a reboot gets the green light, as losing sight of the novel's depth is too common when it comes to this iconic tale.
Source: Read Full Article