Netflix's highly-rated drama series Virgin River has been a success since it first debuted in 2019. The show which chronicles the life of Mel Monroe (Alexandra Breckenridge) is based on Robyn Carr's book series. Though the series focuses on Mel's healing and the residents of the small town, it's much more paired down than Carr's massive body of work.
Since so much has changed between the show and the books. Does Carr like the Netflix adaptation or would she have preferred that her writing remained untouched?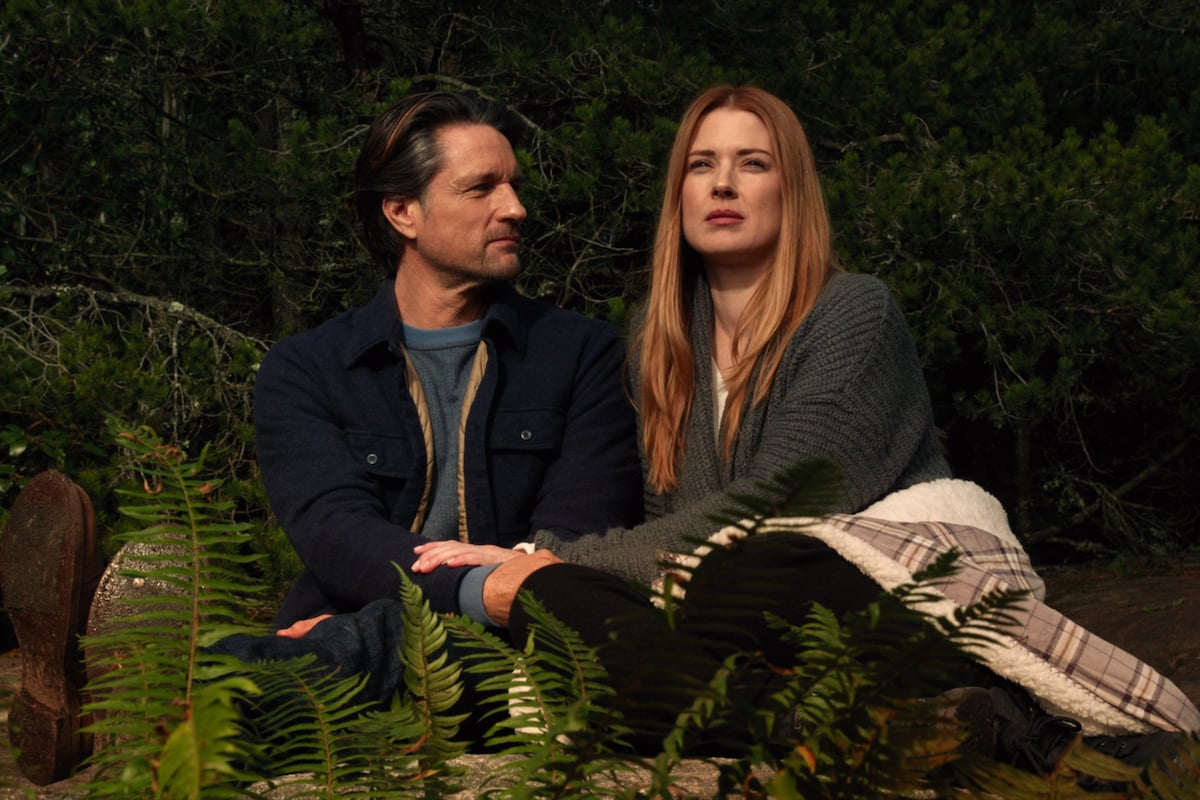 What inspired Robyn Carr to write the 'Virgin River' books?
Though Virgin River is entirely fictional and the books were written later in her career, Carr used some aspects of her own life to infuse in the narratives. By the time she published the first Virgin River book in 2007, Carr has been a beloved and respected writer for decades.
However, when she was a young woman, Carr did want to become a nurse like Mel. However, she never got the opportunity since her husband's career in the Air Force meant they were constantly moving.
After a challenging pregnancy that forced her on bedrest, Carr began reading to pass the time, which then inspired her to begin writing her own stories.
Does Robyn Carr like the Netflix show?
It's always hard when someone adapts the written word for the screen. However, Carr is thrilled with the results.  "[Carr] watched Season 1 when everybody else got it, and she was the first phone call I got," showrunner Sue Tenney told TV Line. "She said she couldn't be happier, she thought it was amazing and that she wishes she'd thought of some of those twists. It's very important to honor the books and the book fans. We talk about that often."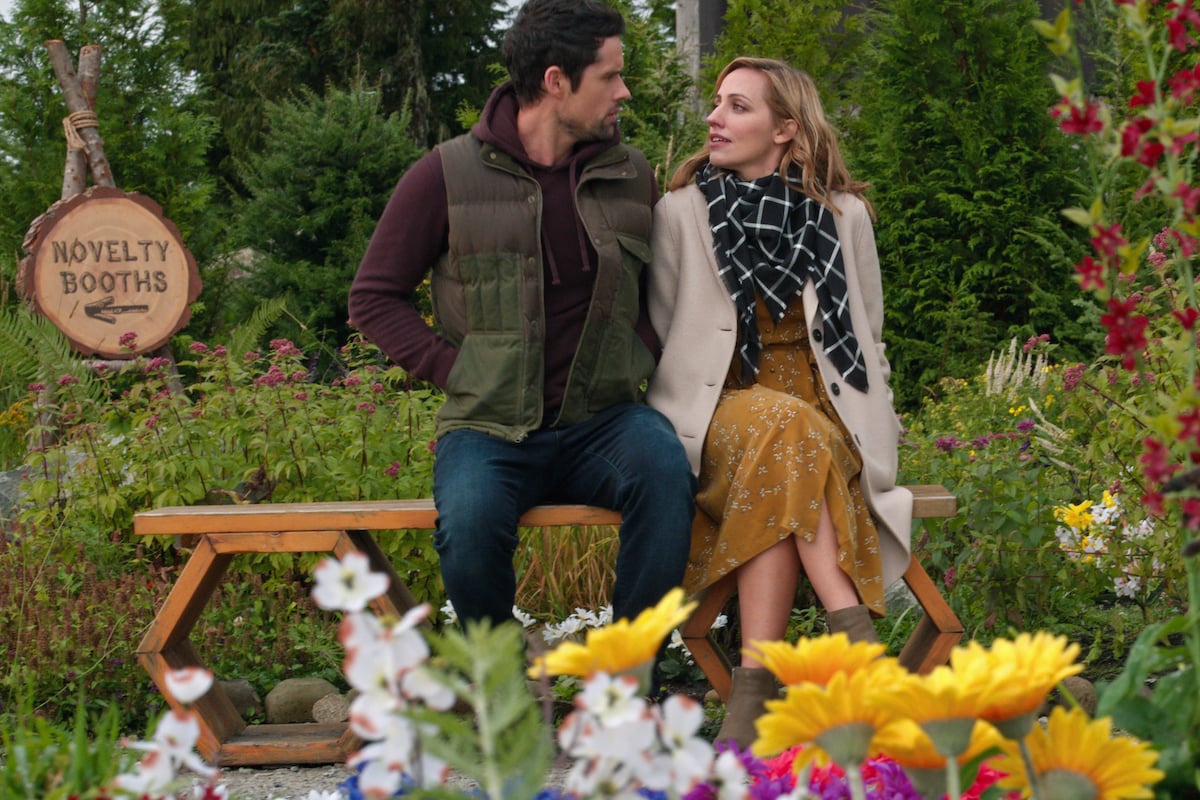 The 'Virgin River' books are way sexier than the show
Though Carr adores the show, there are some stark differences between it and the books. Many of the characters are missing or on different paths. Moreover, while Netflix's Virgin River is fairly tame, Carr's books are extremely sultry. In fact, if Tenney and her writers were to translate Carr's words verbatim on screen, the series would be a lot more X-rated.
However, they opted for a more toned-down Hallmark-like approach which Carr loves. "There's a need for positive drama," the author told Entertainment Weekly. "Not just goody-two-shoes, everything-is-beautiful kind of story, but a kind of story where people have real problems and real issues and they have to resolve them. Hopefully intelligently and with the available help. Maybe with counseling, maybe with medical intervention. They need to come out the other side in a better place than they were, and the characters need to serve as positive role models for the women who are reading the books."
Source: Read Full Article