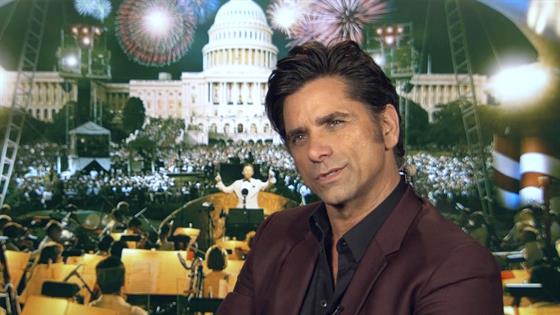 When some people leave their job they might swipe a stapler or even a mug. But when an actor's show ends they could end up snagging a priceless couch.
That's what one Full House star did when Netflix's Fuller House recently finished production, bringing home the iconic Tanner family couch without any of his co-stars knowing. How rude!
But that's far from the first iconic prop used on a TV show to end up going home with one of the stars or creators, as memorable pieces from hit series like How I Met Your Mother, Friends, The Office, The O.C. and Schitt's Creek have managed to avoid going into the archives or trash bin over the years.
Some are sentimental, while others are pretty comical, but they all are pretty epic…even if some people didn't exactly get permission to bring home the coveted swag. As the saying goes: finders keepers, losers go home with no cool stuff.
So which iconic TV props are now living with stars like Lea Michele, Sarah Jessica Parkerand Dan Levy? And who ended up with items like Buffy's scythe and Lost's hatch door? Find out…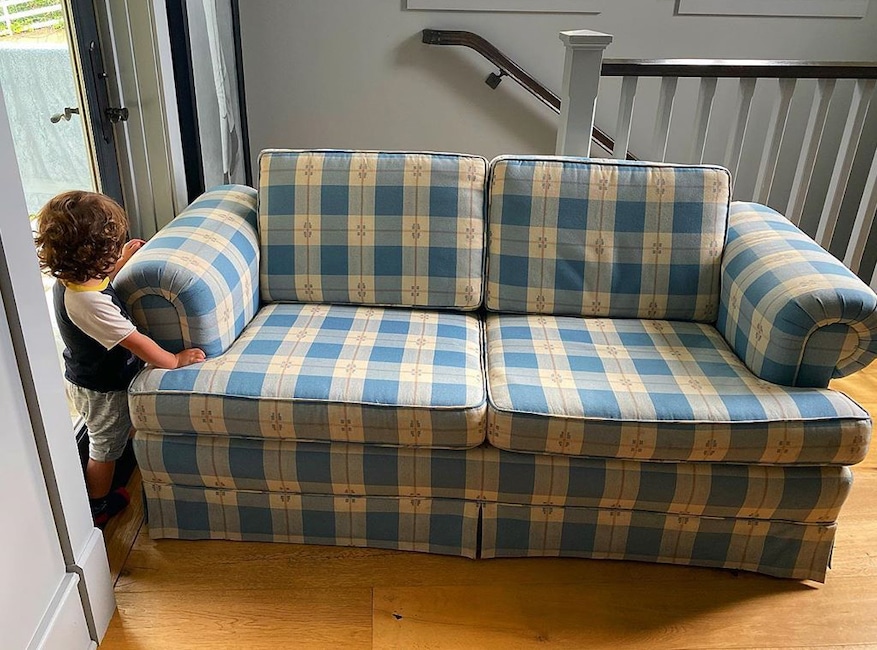 Instagram
Full House
Have mercy! John Stamos' Full House co-stars were shocked when Uncle Jesse revealed he ended up snagging the iconic Tanner family couch, which was also used for Netflix's Fuller House.
Stamos revealed the prized possession on Instagram when he shared a photo of his son Billy, 1, being blocked from the stairs by the couch.
"Baby safety gate or one of the most iconic couches in pop TV history? You, make the call," he wrote.
"Thief!" Andrea Barber commented on the post, with Candace Cameron Bure adding, "You got it?! Not Bob?"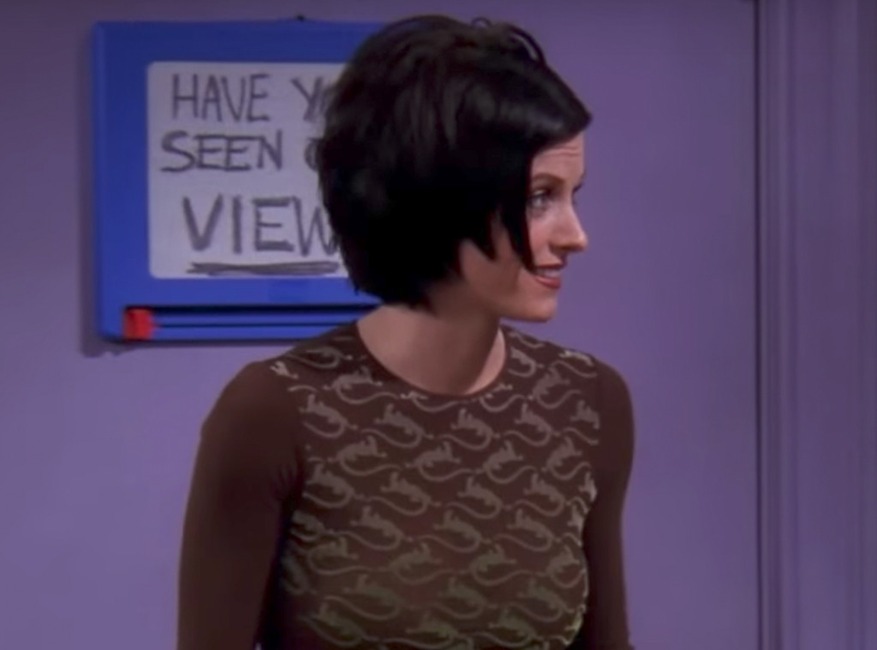 Friends
Friends
While the iconic yellow frame around Monica (Courteney Cox) and Rachel's (Jennifer Aniston) peephole was actually purchased for over $52,000 (!) at a 2012 auction and the Central Perk couch is still being used at Warner Bros., Matt LeBlanc revealed on The Tonight Show he did manage to snag one other infamous prop: the Magna Doodle that was always on Joey (LeBlanc) and Chandler's (Matthew Perry) wall.
"I clipped that at the end," he admitted to Jimmy Fallon, "but the Magna Doodle was cool because there was this one guy Paul, who always drew whatever was on there…he was one of the electricians. I stole it and I gave it to him."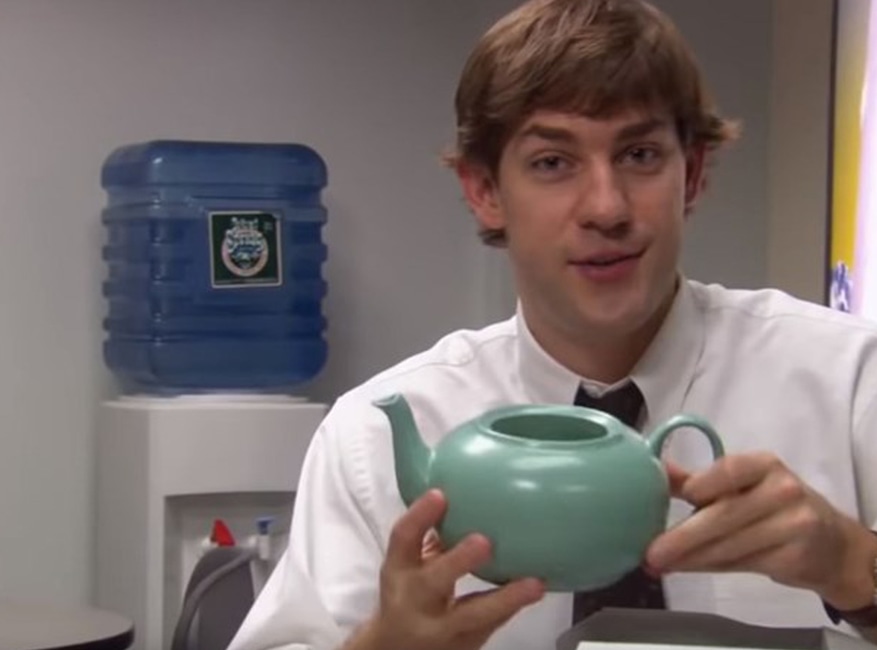 NBC Universal Television
The Office
Leave it to PB and J to make a teapot one of the most romantic items ever gifted on TV…and of course, Jenna Fischer has the teapot, revealing on The Office Ladies podcast that she even picked out the teal color pot Jim (John Krasinski) gifted to his future wife for Christmas.
Another sentimental item Fischer, who played Pam Beasley through the iconic NBC sitcom's entire run, held onto was the hairclip Pam wore in every episode.
"This is the dish @hairferry made for Pam's hair clip so we wouldn't lose it," the star revealed in an Instagram post. "I had to put it in there at the end of every day. When we ended the show she had it framed for me in a shadow box which I have in my home office."
Article continues below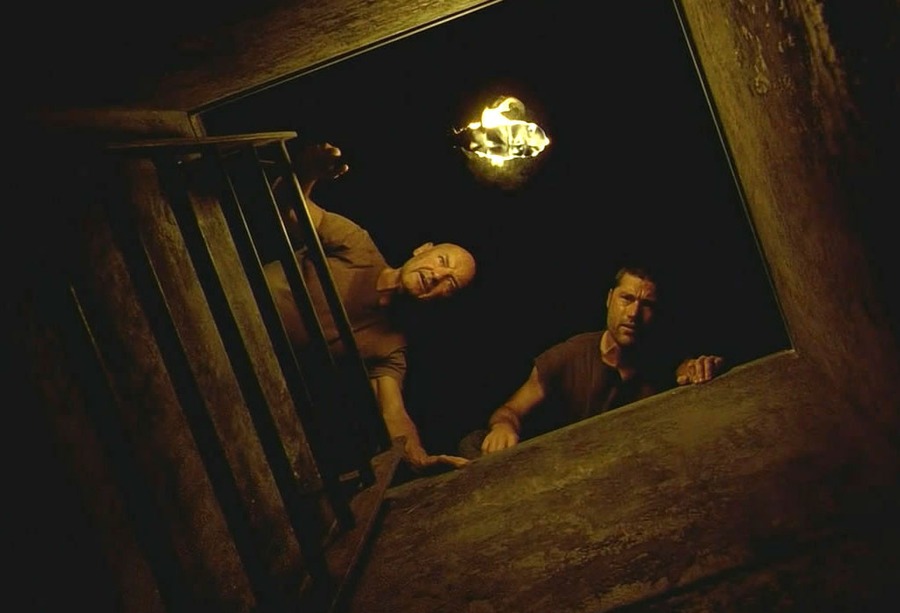 ABC
Lost
Remember when we all spent the summer of 2005 wondering what the f–k was down The Hatch on Lost? Ah, simpler times.
One of the ABC series' most iconic settings, co-creator Damon Lindelof actually took the mysterious hatch door home and had it transformed into a coffee table for this office. We sure hope people are using coasters.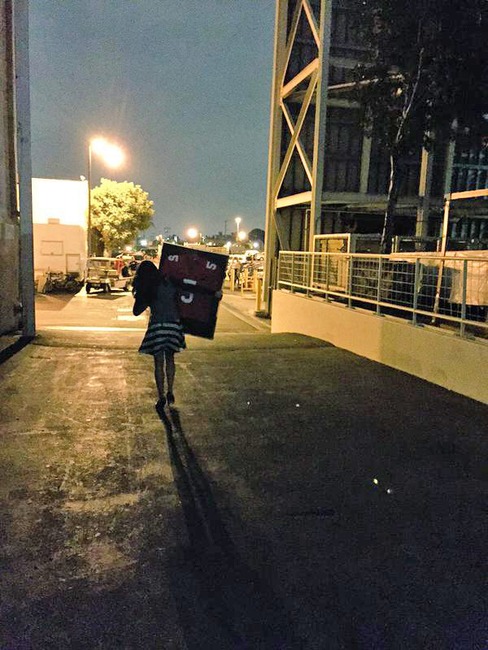 Twitter
Glee
As filming on Glee came to an end, star Lea Michele took one sentimental and poignant prop from the set: her late boyfriend and co-star Cory Monteith's football jersey.
"One last thing," she wrote with a snapshot of herself carrying home Monteith's famous football jersey.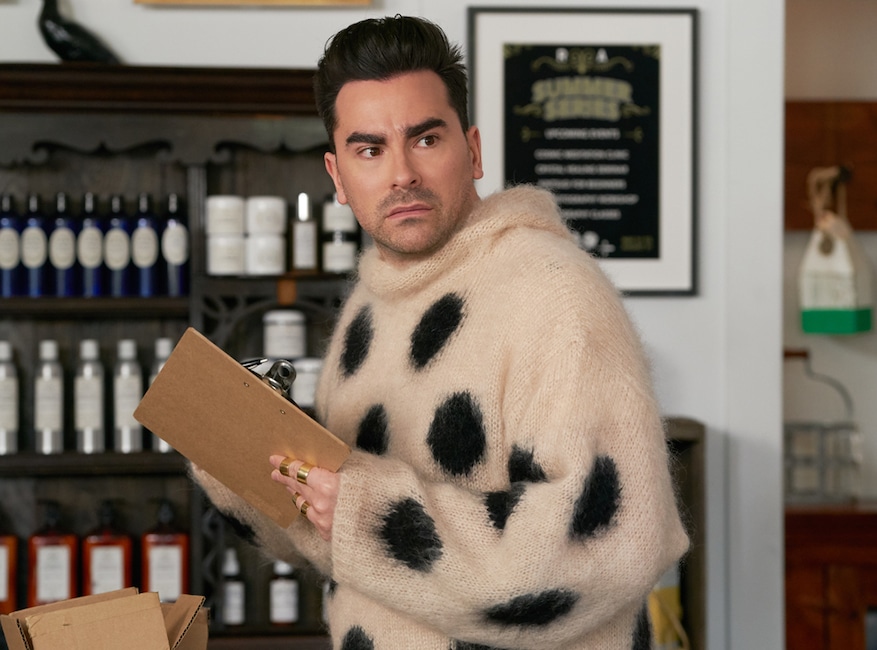 Pop TV
Schitt's Creek
As Schitt's Creek came to an end, several of its stars copped to bringing home keepsakes from the show.
Co-creator and star Dan Levy held onto Rose Apothecary's first receipt, which was gifted to his character David by his boyfriend and business partner Patrick (Noah Reid), while Catherine O'Hara went home with several of Moira Rose's iconic wigs (aka her bebes!) and some of her wardrobe.
"I have a rack full of clothes that I'm hoping to take, but I have to find out how much I'm going to owe," she joked at an FYC Event in 2019. "I don't get all of it for free, but it's so tempting. I have such a beautiful wardrobe."
And Annie Murphy grabbed Alexis' "pubic relations" college degree and the babydoll dress she wore for the infamous "A Little Bit Alexis" performance, which she put on during an Instagram Live performance she did for her followers while social distancing.
Article continues below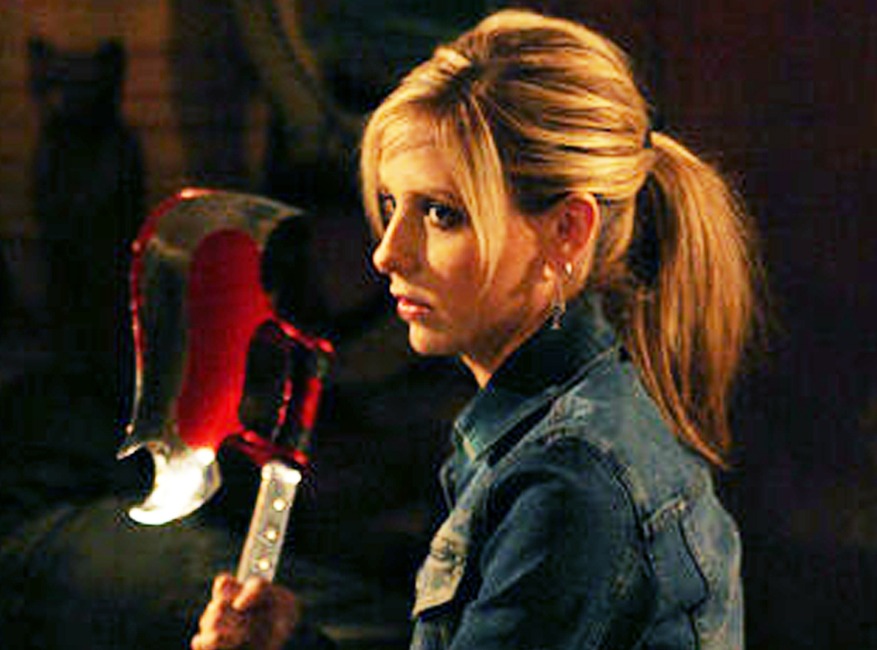 The WB Television Network
Buffy the Vampire Slayer
"It is not for thee. It is for her alone to wield."
Or her creator, as Buffy the Vampire Slayer creator Joss Whedon ended up keeping Buffy's scythe, which first appeared in the final season.
"The Scythe that appeared at the end of the last episode, episode 20. Buffy finds a Scythe and it happens to be the scythe that Melaka Fray uses in the comic book that I wrote, so we decided to bring that to life," he told TV Guide. "So, I have that."
It wasn't the scythe's last outing though, as it appeared in the background of a Once Upon a Time episode written by Jane Espenson, a producer on BtVS.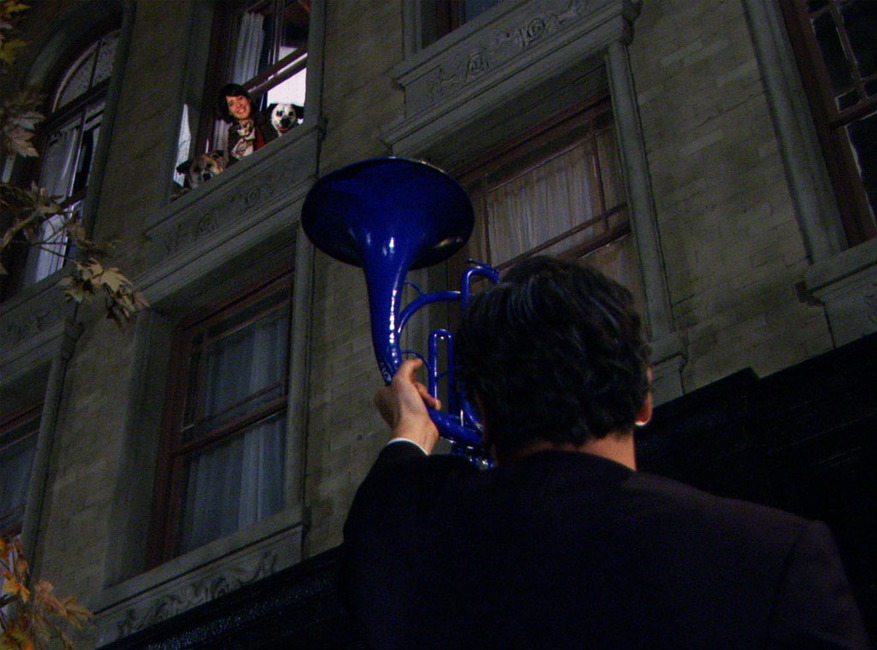 CBS © 2014 Fox Television
How I Met Your Mother
The CBS hit sitcom introduced the iconic prop in the pilot episode, with it residing on Robin's (Cobie Smulders) mantle throughout the rest of the series. But it was the man who stole the instrument that ended up keeping it when HIMYM ended nine seasons later.
"Yes. I had one request and Carter [Bays] and Craig [Thomas] very kindly gave it to me," Josh Radnor shared with SheKnows. "I asked for the blue French horn and I got the blue French horn."
Other special props that the cast kept as mementos included Neil Patrick Harris keeping Barney's Playbook and Smulders snagging her Robin Sparkles denim jacket.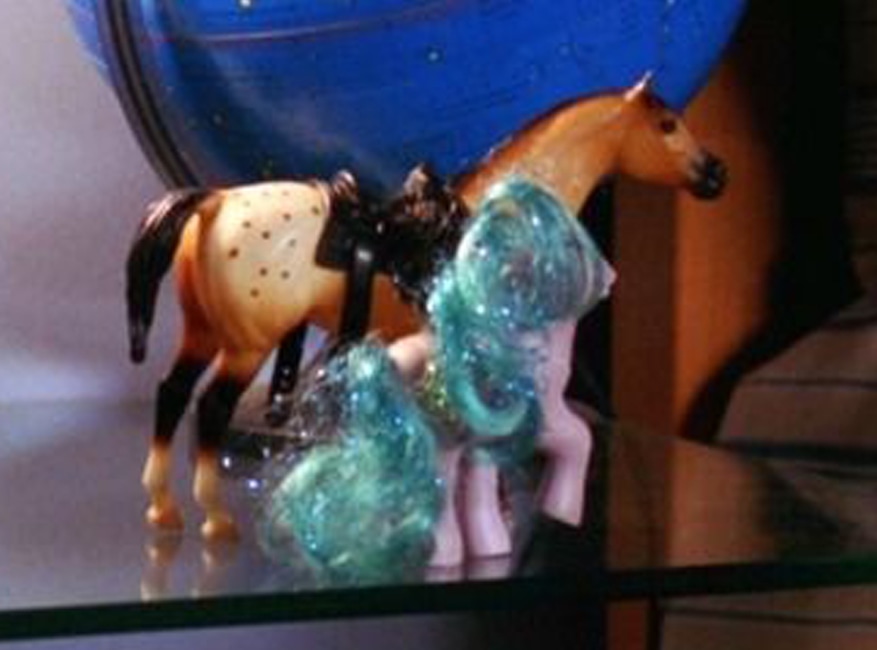 Warner Brothers
The O.C.
Just like their owners Seth (Adam Brody) and Summer (Rachel Bilson), their toy horses are end-game.
"Captain oats and princess sparkle are both in my office where they are happy and enjoying retirement," The O.C.'s creator Josh Schwartz revealed on Twitter in 2013. And the toys had a special meaning for Schwartz as his father worked for Hasbro.
Another relic from a hit teen drama Schwartz has proudly displayed in his office? Cedric, the Cabbage Patch Doll that Dan (Penn Badgley) had on Gossip Girl and earned him the nickname "Cabbage Patch" from Blair (Leighton Meester).
Article continues below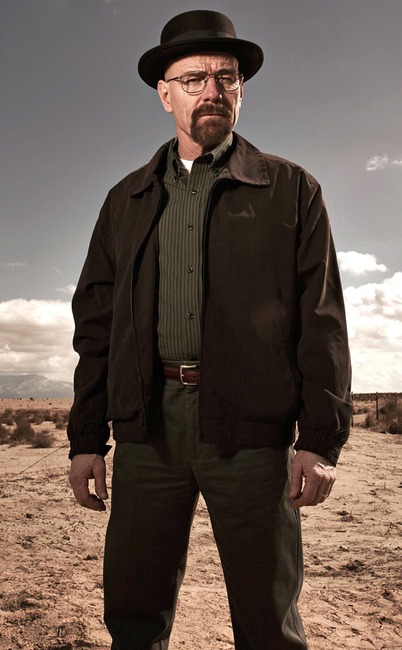 Frank Ockenfels 3/AMC
Breaking Bad
C'mon, did you really think Bryan Cranston wasn't going to leave the Breaking Bad's set without a piece (or two) of Heisenberg with him?
In an interview with Entertainment Weekly, the Emmy winner called the signature porkpie hat and sunglasses his "prized possession" from the AMC hit.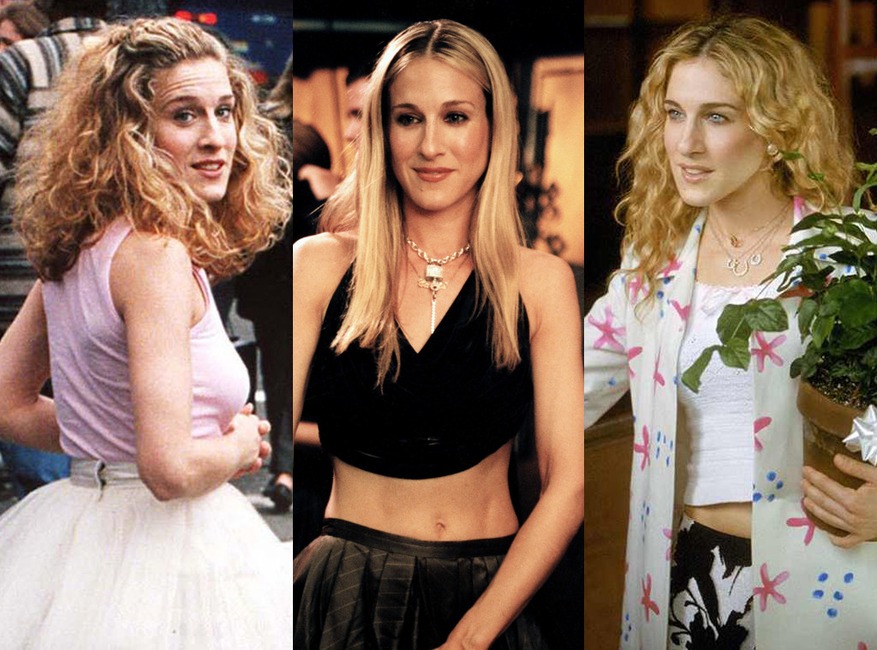 HBO
Sex and the City
After the HBO hit series came to an end, we couldn't help but wonder: did Sarah Jessica Parker get to keep any of Carrie Bradshaw's infamous wardrobe?
SJP revealed to Vulture that she got to keep the majority of Carrie's swoonworthy looks, but said "95%" of it is archived. "I don't touch it or wear it but all of that is really meaningful," she said. Now that's just fabulous.
The star also revealed she kept Carrie's signature nameplate necklace.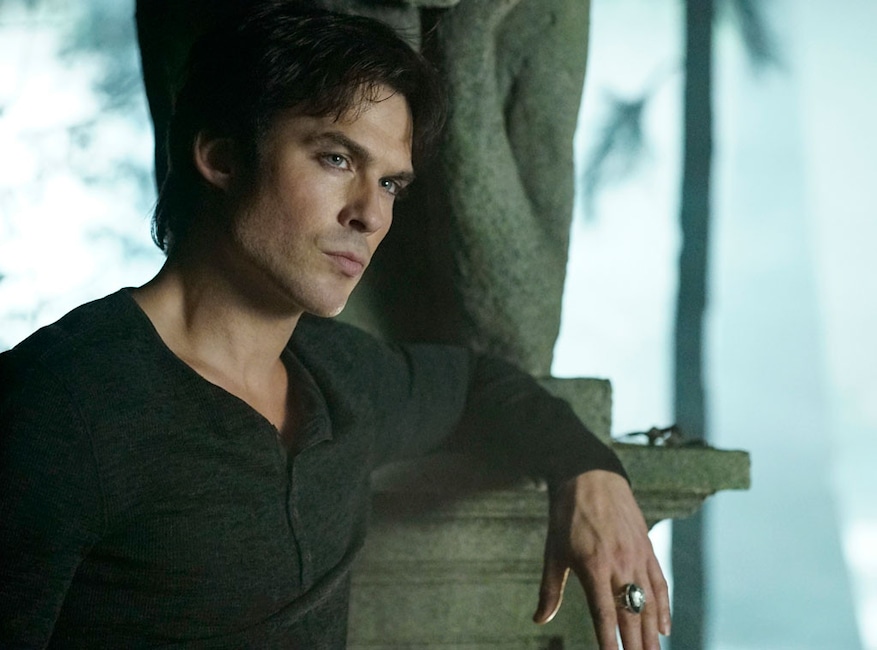 The CW
The Vampire Diaries
To seal their (Salvatore) brotherly bond for life (and the after-life), both Ian Somerhalder and Paul Wesley kept their daylight rings from the CW series after it ended in 2017.
Article continues below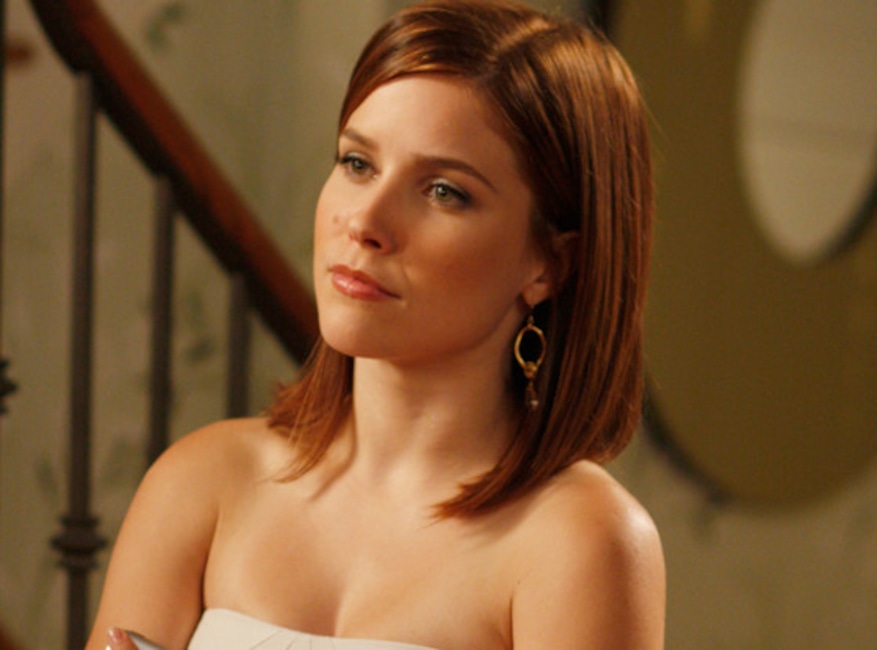 Fred Norris/The CW
One Tree Hill
Clothes Over Bros. lives on!
Sophia Bush starred on One Tree Hill for nine seasons and saved one sentimental prop from the series: the check her character Brooke Davis received to start her own clothing line.
"I have that now at home and it's really special," she told PopSugar back in 2012. "You know, one of the best things that happened to me on that show is the friends that I left with and Lisa [Goldstein Kirsch] is one of my best friends in the world now."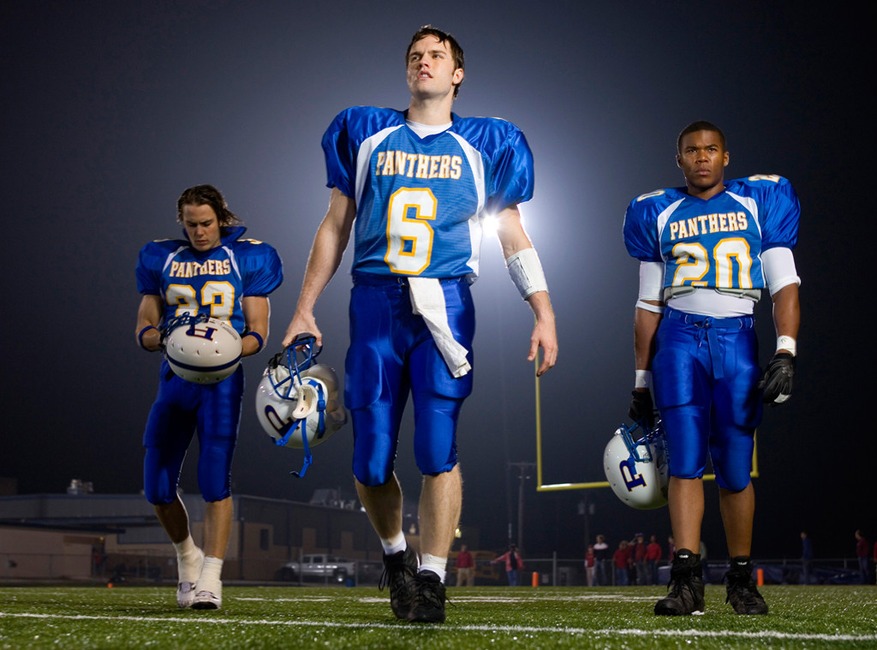 Paul Drinkwater/NBC
Friday Night Lights
Texas forever, indeed. In an interview with Us Weekly, Taylor Kitsch revealed he held onto several of Riggins' game-day pieces.
"I have all my jerseys," he said. "I have a piece of his locker that was gifted to me."
Source: Read Full Article