One of the best-known characters on The Young and the Restless is Summer Newman, played by Hunter King. Summer Newman is the rebellious daughter of Nick Newman and Phyllis Summers. Although the character was introduced in 2006, Hunter King did not obtain the role until 2012 and still has the role today, despite taking a brief break from November 2018 to January 2019 to complete her obligation to Life in Pieces.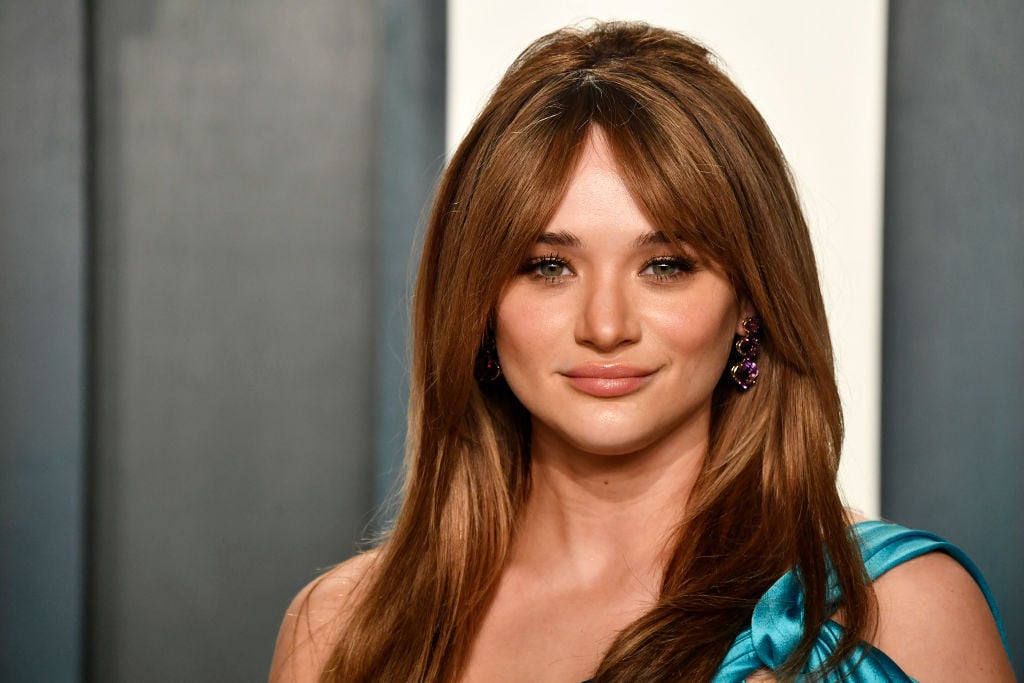 In her role as Summer Newman, Hunter King has reached critical acclaim by fans and critics alike. She has taken part in multiple storylines in the role with her initial debut as Summer Newman being one of the most critical. However, she received much support from cast members and fans alike, which helped her increase her confidence in the role and helped her to embrace the storyline. When King was transitioned from a recurring role to a contract, she expressed much excitement. While finishing Life in Pieces, King was back on recurring status so that she could complete her commitment to the former. Once Life in Pieces ended, she was placed back on contract.
In 2012, she played Adriana Masters on Hollywood Heights. Also in 2012, she also began her role as Summer Newman on the Young and the Restless. Her other notable role was as Clementine Hughes on Life in Pieces from 2015 to 2019. Some of her film credits include Judy Moody and the Not Bummer Summer, A Girl Like Her, Out Last Day as Children, and The Day of Matthew Montgomery. She has also starred in several television shows, including Roswell, Without a Trace, Dexter, ER, Hannah Montana and more. Some of her early credits were as Haley King, prior to changing to Hunter King.
RELATED: 'The Young and the Restless': Why Hunter King Compares Her Emmy Win to 'Mean Girls'
King was born on October 19, 1993, in Ventura County, California, and has held several notable roles. She has an Ashkenazi Jewish and Christian background. She currently lives in Los Angeles. Some of her earliest performances were with an Agoura Hills, California theatre. Hunter King has an older sister (Kelli) and a younger sister (Joey) who starred in The Act and was nominated for a Golden Globe Award. In 2018, Hunter King became engaged to Nico Svoboda. However, there has not been a date set for the wedding. Her estimated net worth is $2 million.
In 2013, King accused Michael Muhney — a co-star on The Young and the Restless — of sexual assault. King went to the producers of the show and stated that unless Muhney was fired, she would press charges. The producers fired Muhney and charges were not pressed. However, Muhney claimed that the allegations were false and slanderous.
Hunter King's first Daytime Emmy Award nomination occurred in 2013. During the same year, she was nominated for a Young Artist Award. The categories were Outstanding Younger Actress in a Drama Series and Best Performance in a Daytime TV Series — Young Actress, respectively. From 2014 to 2017, King was nominated again for Daytime Emmy Award in the Outstanding Younger Actress in a Drama Series, winning in 2014 and 2017. All of King's nominations and wins were for her work in The Young and the Restless.
Source: Read Full Article