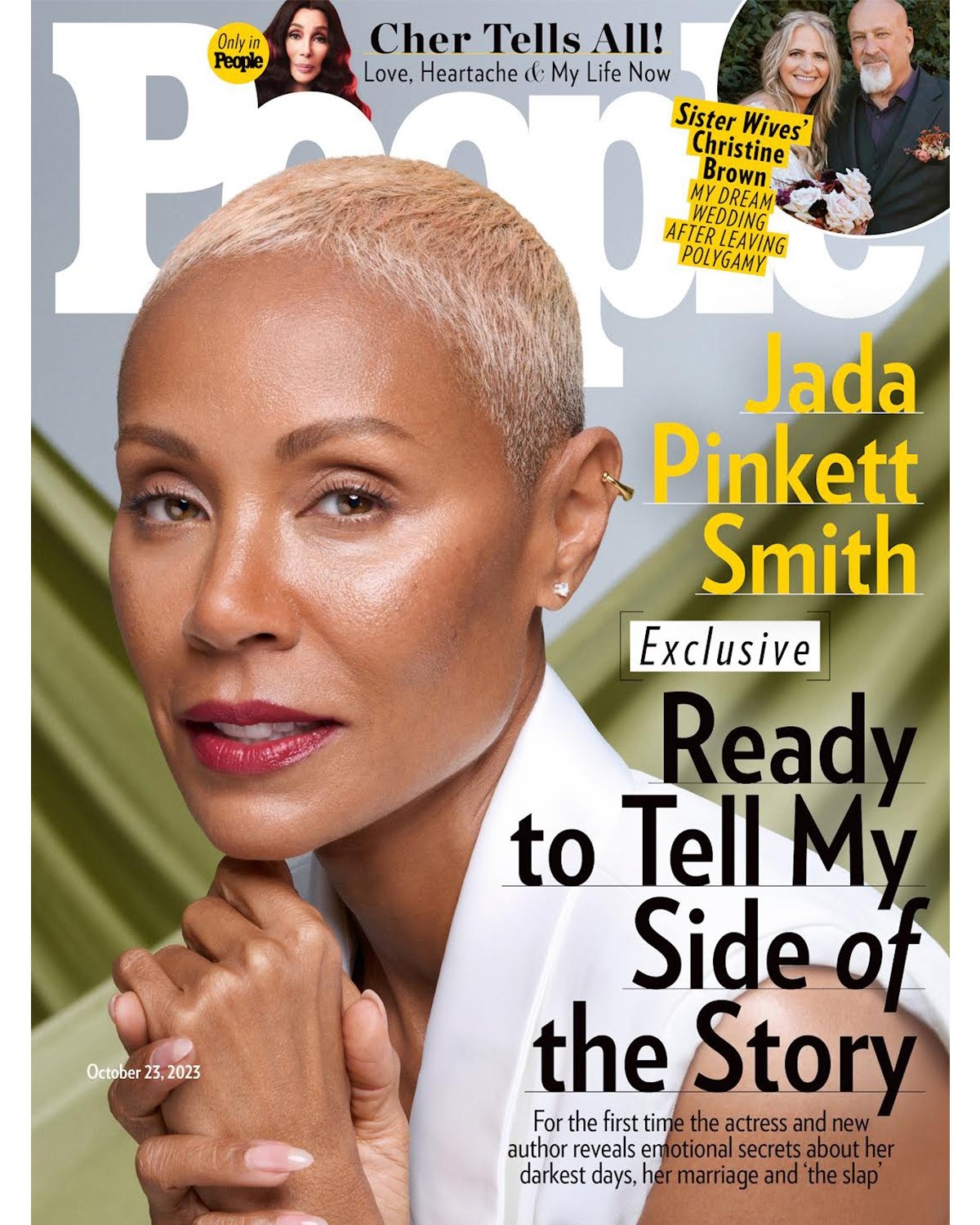 Jada Pinkett Smith gave exclusive interviews to People Magazine and the Today Show to promote her memoir, Worthy. The exclusives are Jada's comments on a series of topics, from Will Smith slapping Chris Rock at the 2022 Oscars, to her suicidal depression to the fact that she and Will have been separated for seven years. Some highlights from her People cover story:
The Oscar slap: "I thought, 'This is a skit.' " Like many people watching the incident unfold on live TV, she didn't believe it was real at first. "I was like, 'There's no way that Will hit him,' " Jada, 52, recalls. "It wasn't until Will started to walk back to his chair that I even realized it wasn't a skit." The first words she uttered to Will once they were alone after the show were "Are you okay?"

She's on Will's side: "I'm going to be by his side, but also allow him to have to figure this out for himself."

How she & Will started up: After meeting multiple times in passing — and once he got divorced from his first wife Sheree Zampino — he called Jada and asked, "Who are you going out with?" Replying that she was single, Will declared: "Well, you're going out with me now." Laughing at the recollection, Jada says, "Can you believe I fell for that?"

Her depression: "When I turned 40, I was in so much pain. I couldn't figure a way out besides death. So I made a plan." Jada is aware of how her life looked from the outside, especially about a decade ago. The glamour and the smiles, the mansion, gowns and movie premieres. The "they have it all" of it all. "But, while I was really living the dream, I hit a huge wall — a massive amount of depression. I think that I looked at having outside sources to supplement for the voids that I was feeling inside." She said the "voices" were incoming. "'Just kill yourself. You're not worth anything, you ain't s—.' " Jada began to plot her death. "I started looking for places, cliffs where I could have an accident, because I didn't want my kids to think that their mother had committed suicide."

Her marriage to Will: "We're still figuring it out," Jada says of the state of their marriage. She says they had been separated for six years before the Oscars in 2022. "We've been doing some really heavy-duty work together. We just got deep love for each other and we are going to figure out what that looks like for us."

Her children: "My children, they're little gurus. They've taught me a deep sense of self-acceptance. They love every part of me," she says of Jaden, 25, Willow, 22, and Trey, 30. "The level of love, unconditional love that they have for me and their dad. And it's one thing to want to be the person that gives that unconditional love. And then there's, to be the recipient of that."
[From People]
I feel so sorry for her that things got so dark for her that she was forming a plan. That's awful. She speaks in depth about that and how she overcame it with medication, time, love, self-love and drugs. As for her separation from Will… I mean, that's not a shock, at all. There were stretches of time where they were both acting single and their marriage seemed in tatters, then a year would pass and they were loved-up on a red carpet. I can totally understand why Jada was by his side during his Oscar campaign – she still loves him and he probably asked her to. And for it to all blow up like that on Oscar night… wow.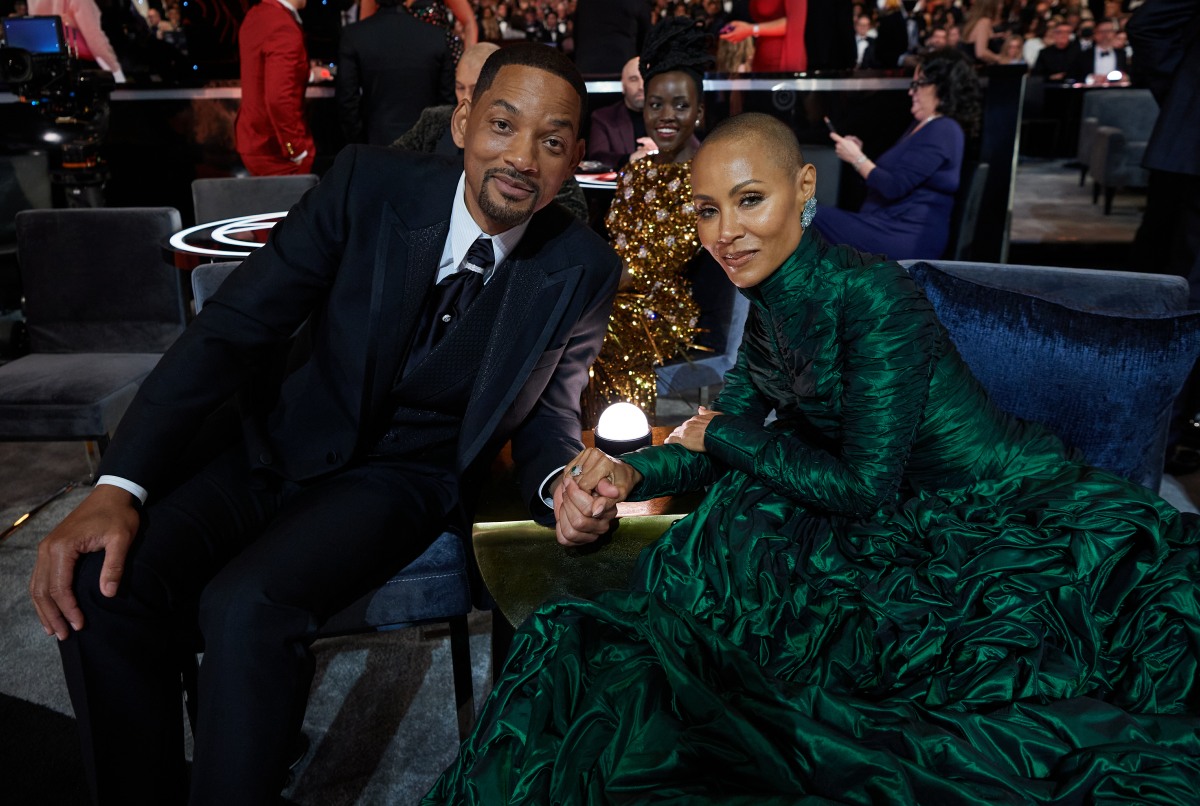 Photos courtesy of Avalon Red, cover courtesy of People.
Source: Read Full Article