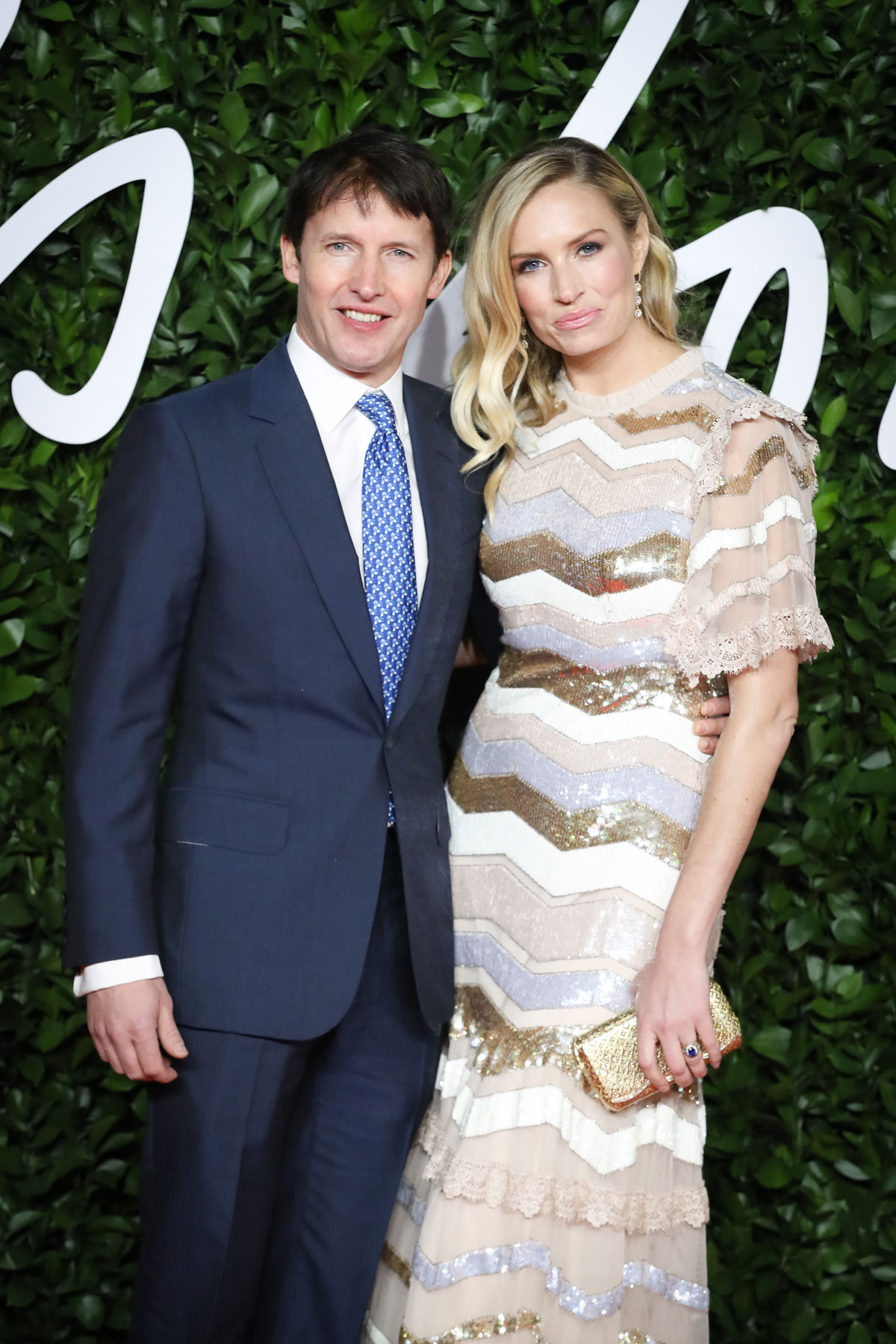 When last we dedicated a post to James Blunt, it was in 2020 and he was talking about how he went on an all-meat diet in college for a few weeks in protest to being outnumbered by girls in his Sociology course — who he says were vegetarians, all of them! He's been busy in the intervening years. Last week he released a studio album, Who We Used to Be, and a "memoir" called Loosely Based On A Made-Up Story. I put memoir in quotes because this is the first description of the book on its own page from publisher Little, Brown UK: "The truth is My Truth is not The Truth, and that's as honest as I can be. It's partially true, rather than painfully true, and I have possibly been economical with the truth, Your Honour." Yeah, so bear that in mind when considering what he writes about Carrie Fisher — they were close friends and she was godmother to his son — and how her daughter Billie Lourd blames James for Carrie's death:
James Blunt says Carrie Fisher's daughter blames him for her mom's 2016 death.

The singer unpacks his close relationship with Fisher in his memoir "Loosely Based On A Made-Up Story," where he says using drugs with the "Star Wars" actor led to his falling out with Fisher's daughter, Billie Lourd.

Blunt was with Fisher the night before she was found unresponsive during a flight from London to Los Angeles. She passed away days later, and a toxicology report later found she had cocaine, heroin, MDMA and methadone in her system.

The report did not state a definitive cause of death, but the actor and author had been open about her struggles with substance abuse for years.

In the book, the "You're Beautiful" singer remembers taking a "different approach" than friends who tried to convince Fisher to quit using drugs once and for all.

"Charlie, her best friend, confronted her more directly and told her she needed to quit drugs…" he recalls. "I took a different approach and did them with her, pretending to myself that I would guide her to redemption one day — just not today. As a result, her daughter Billie blames me in part for her death, and no longer speaks to me."

Lourd previously said her mother's mental health is what ultimately caused her death.

"My mom battled drug addiction and mental illness her entire life," Lourd told People in 2017. "She ultimately died of it. She was purposefully open in all her work about the social stigmas surrounding these diseases."
[From HuffPost]
I realize we're getting these quotes completely out of context, but I still feel confident in saying that James is exceedingly grating here. Am I being too harsh, or does it feel like he's completely centering himself in Carrie's death? Also, calling the choice to do drugs with a friend who's had a lifelong struggle with them a "different approach" is such a gross, English understatement. If we take James at his word (which is questionable, considering his truth disclaimer to the book), then his approach was at best misguided, and at worst, lethal. In all of this, Billie Lourd remains the class act. Earlier this year she called out Carrie Fisher's siblings for capitalizing on her death, but only after being drawn in to comment by their public complaints. James Blunt must be ringing similar alarm bells for her, but I bet Billie will follow the same approach and comment only if/when she feels it's absolutely necessary.
Carrie Fisher was no stranger to personal writing. She left a legacy of unflinchingly honest and wickedly funny books and performances. Each one offered sharp, raw commentary on the world at large, and ruthless takes on Carrie's own idiosyncratic struggles and flaws in particular. With his book, it seems James Blunt has taken a "different approach."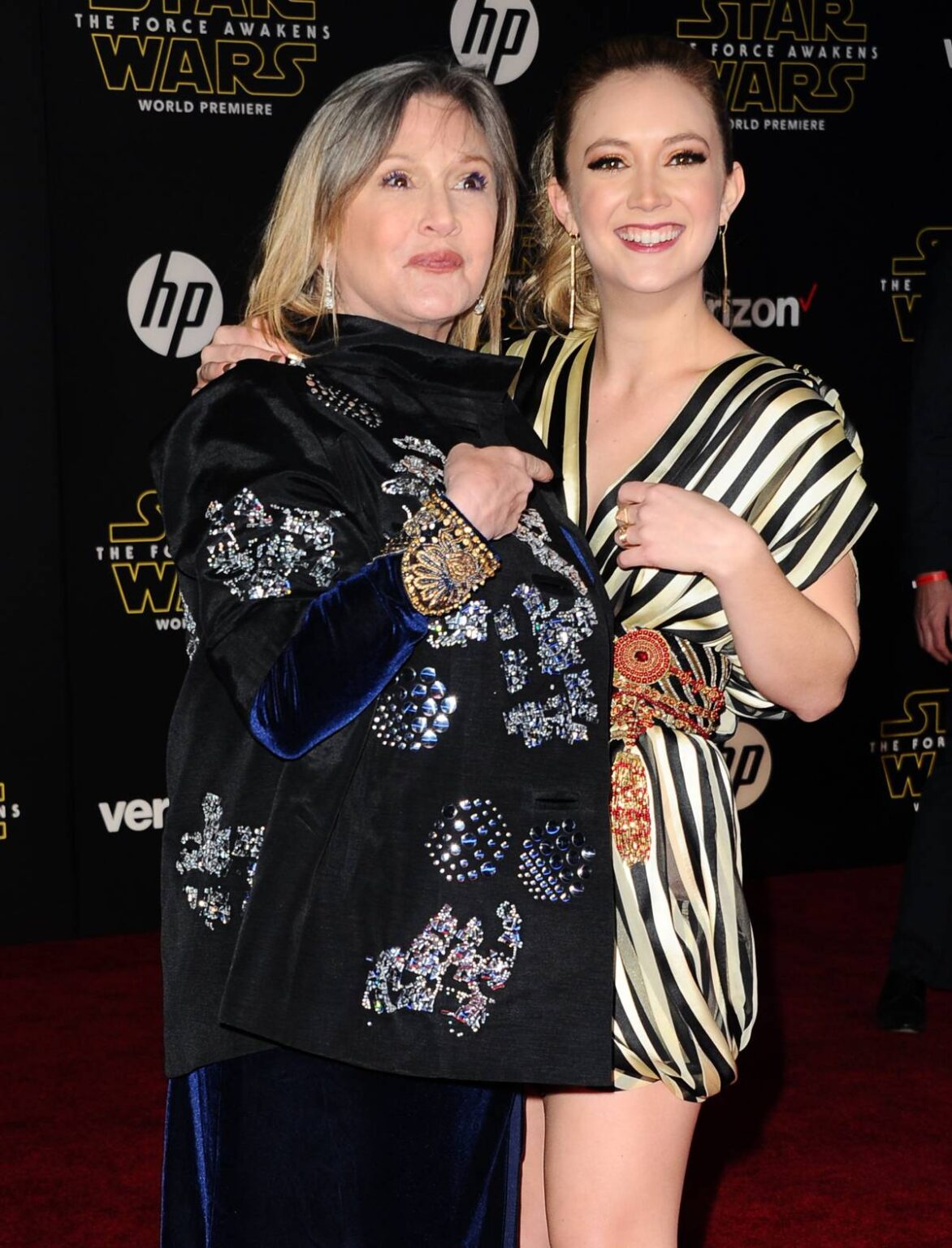 Embed from Getty Images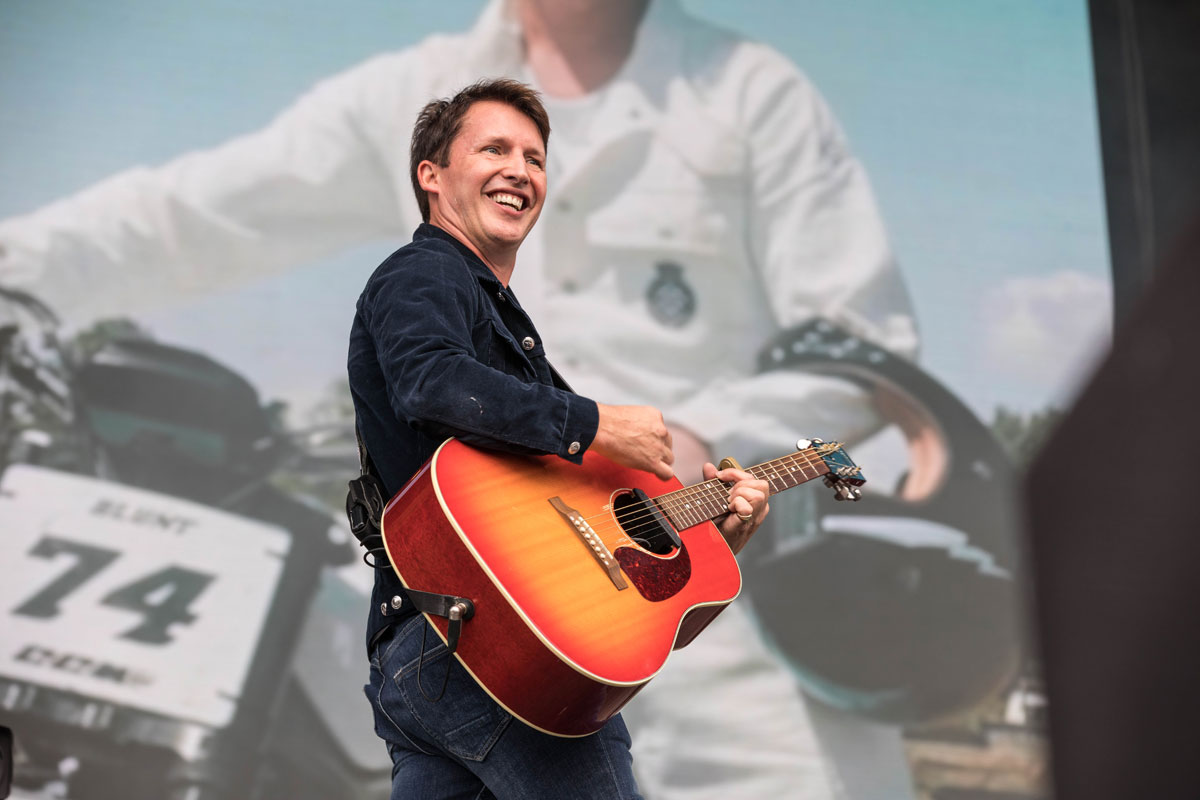 Photos credit: Sarah Tsang / Avalon, Cover Images and Getty
Source: Read Full Article