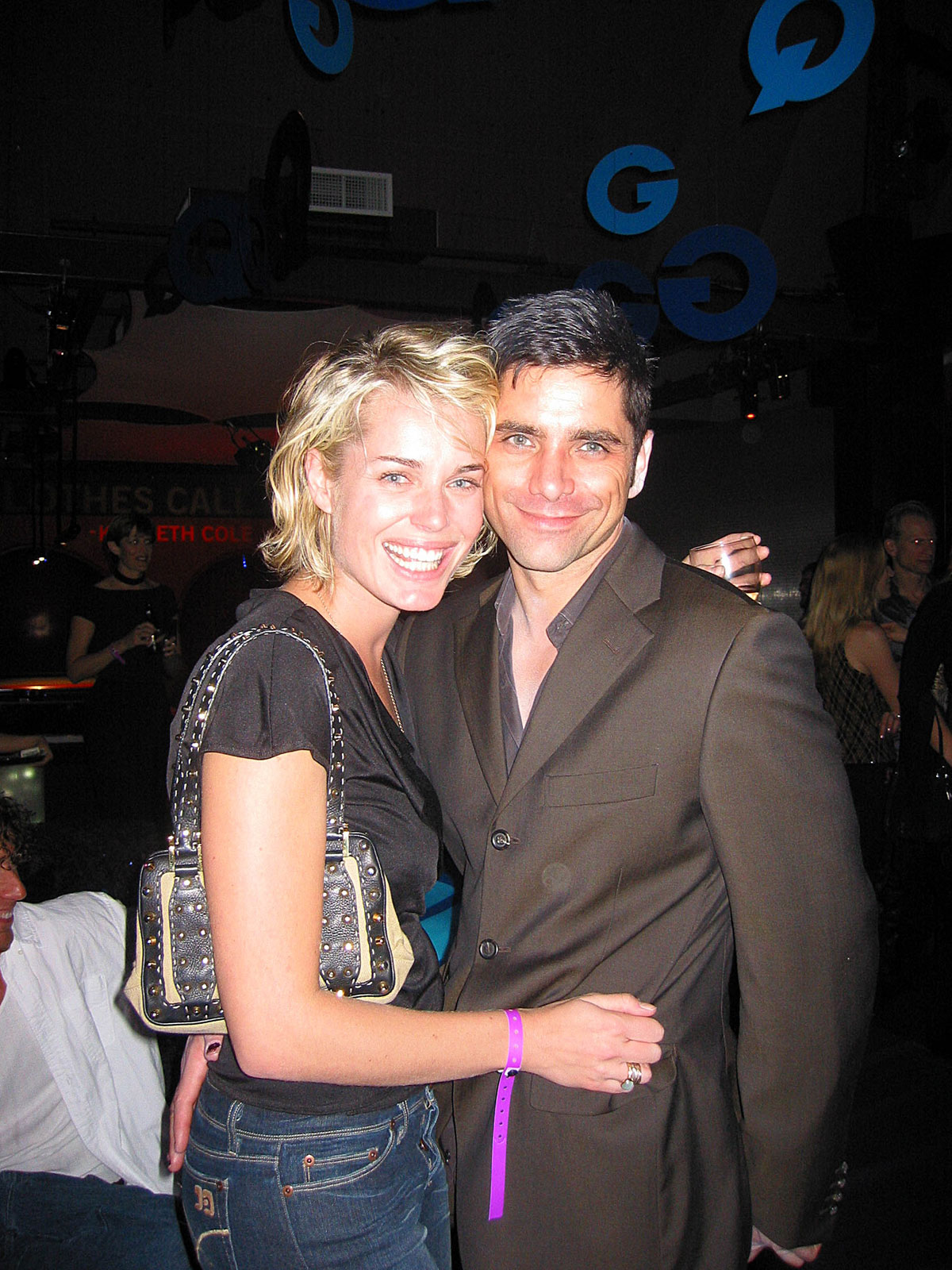 This bit of gossip trivia makes me feel old, but John Stamos and Rebecca Romijn have been divorced for 19 years. This is wild to me! I remember their courtship, marriage, and divorce like it was only five years ago. I'd accept eight as answer to account for those lost Covid years. Time, man, time. John and Rebecca were together for 10 years and married for five. They divorced in 2004. John has since remarried and now has a son, Billy, who is five. Rebecca went on to marry Jerry O'Connell and have two children with him.
If the summer was Celebrity Divorce Szn, then fall must be Celeb Memoir Szn because just like Britney Spears, Jada Pinkett Smith, Sir Patrick Stewart, Julia Fox, and Jill Duggar, Uncle Jesse is busy promoting his upcoming book, If You Would Have Told Me, which comes out on October 24. Part of the book is dedicated to his mental and emotional state in the aftermath of his divorce, and it is a doozy. Turns out, John felt a lot of feels in a very unhealthy way.
Walking on broken glass: "My first marriage was shattering to me. I was shattered for way too long, too," Stamos, 60, exclusively tells PEOPLE in this week's issue. "I mean, a year, okay, good. But it went on [for] years and years." Stamos says it was "really difficult" to write the chapters centered around the pair's former marriage, especially as he had to reflect on his feelings at the time.

His hate turned him to the dark side: "In my mind back then, she was the Devil, and I just hated her," he admits. "I couldn't believe how much I hated her, and it ruined my life. Looking back, and I talk about it [in the book], because it's one of the steps in AA where the fourth step is you lay out all your grievances, everything that people did to you. I go like, 'None.'"

Time shifted his perspective: But the Big Shot actor eventually recognized he had "some part" in his first marriage's demise, saying, "You start thinking, it's like, 'Oh, she wasn't the Devil. Maybe I was as much to blame as her.'" From his perspective, Stamos — who hasn't seen Romijn since their joint meeting with their divorce attorneys — felt his now ex-wife "was trying to make it work because she cared" about him before they eventually split.

Her career was going way better than his was: "It was very public, and that was very painful. I didn't write much about that, but it's hard," he says. "It was very much the opinion that she dumped me because her career was going great and mine wasn't, and that's humiliating. I don't blame her for it. It was just the perception that people took, and maybe they weren't wrong. She was doing great at that time and I wasn't."

He drank his blues away: "That's when I really started to kind of drink a lot," he recalls. "But without that, I never would've known what a real love is, and I would've never straightened up to get someone like Caitlin in my life."

Stronger than yesterday: "If I didn't go through all the things, all the heartache," the Scream Queens alum says, "I wouldn't be who I am today. That's what I hope people take away from it."
[From People]
Whew, that's a lot. It's pretty heavy. I give John credit for saying all of that out loud and admitting that his reaction was extreme, unhealthy, and wrong. While it's always kinda cringe to hear someone talk so openly about hating their ex that much, at a human level, I understand all of the emotions that John went through and wish that he had gotten help sooner so that he could have let it go a decade or so earlier than he actually did. John has also talked about his sobriety journey before, which is something I give him a lot of credit for as well. From what he has described in previous interviews, I am sure that his sobriety played a huge role in changing his mindset and helping him heal. It's nice to hear that John is doing well now. I hope Rebecca is also living her best life now, too.
If you're interested in reading If You Would Have Told Me, you can preorder it through Amazon.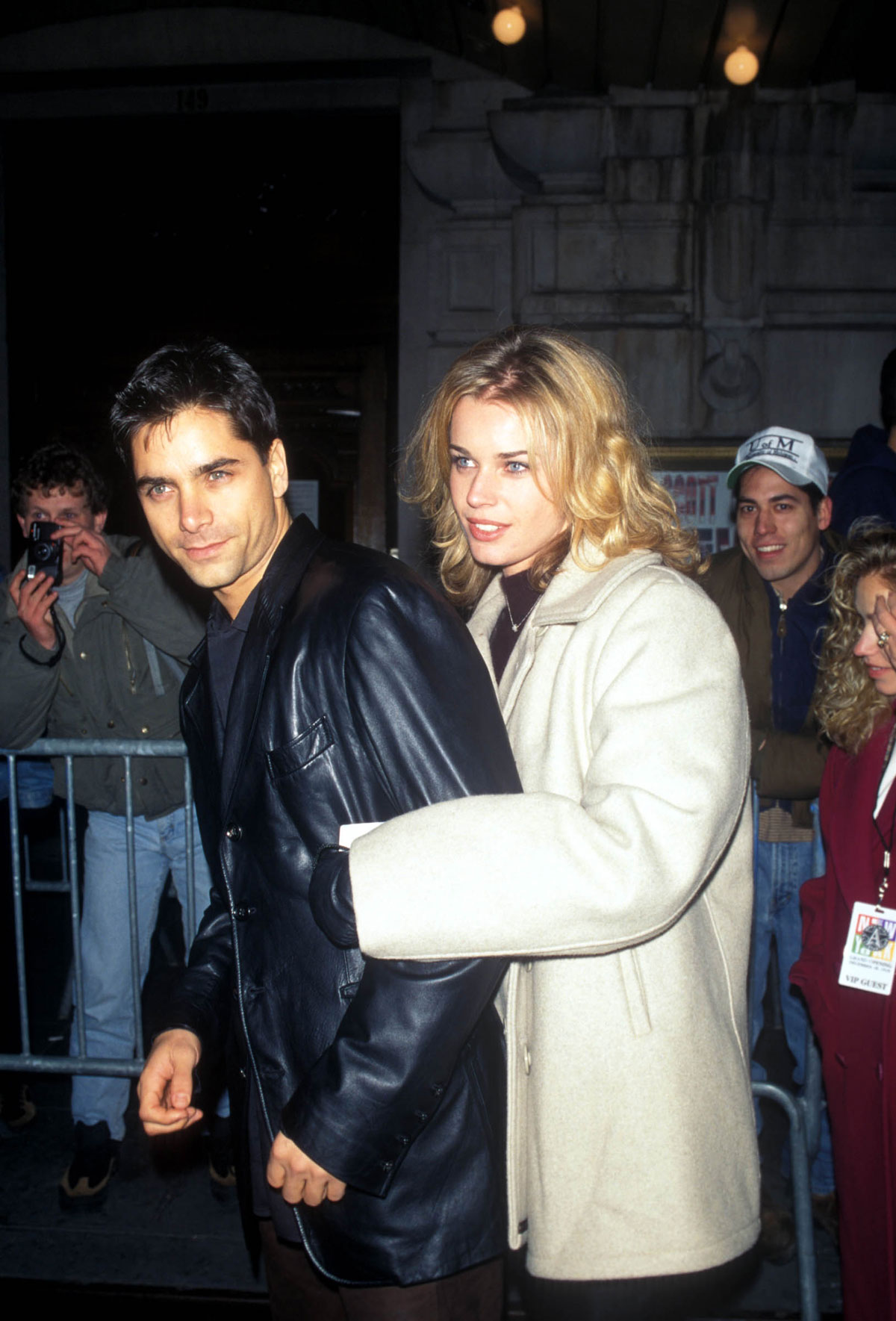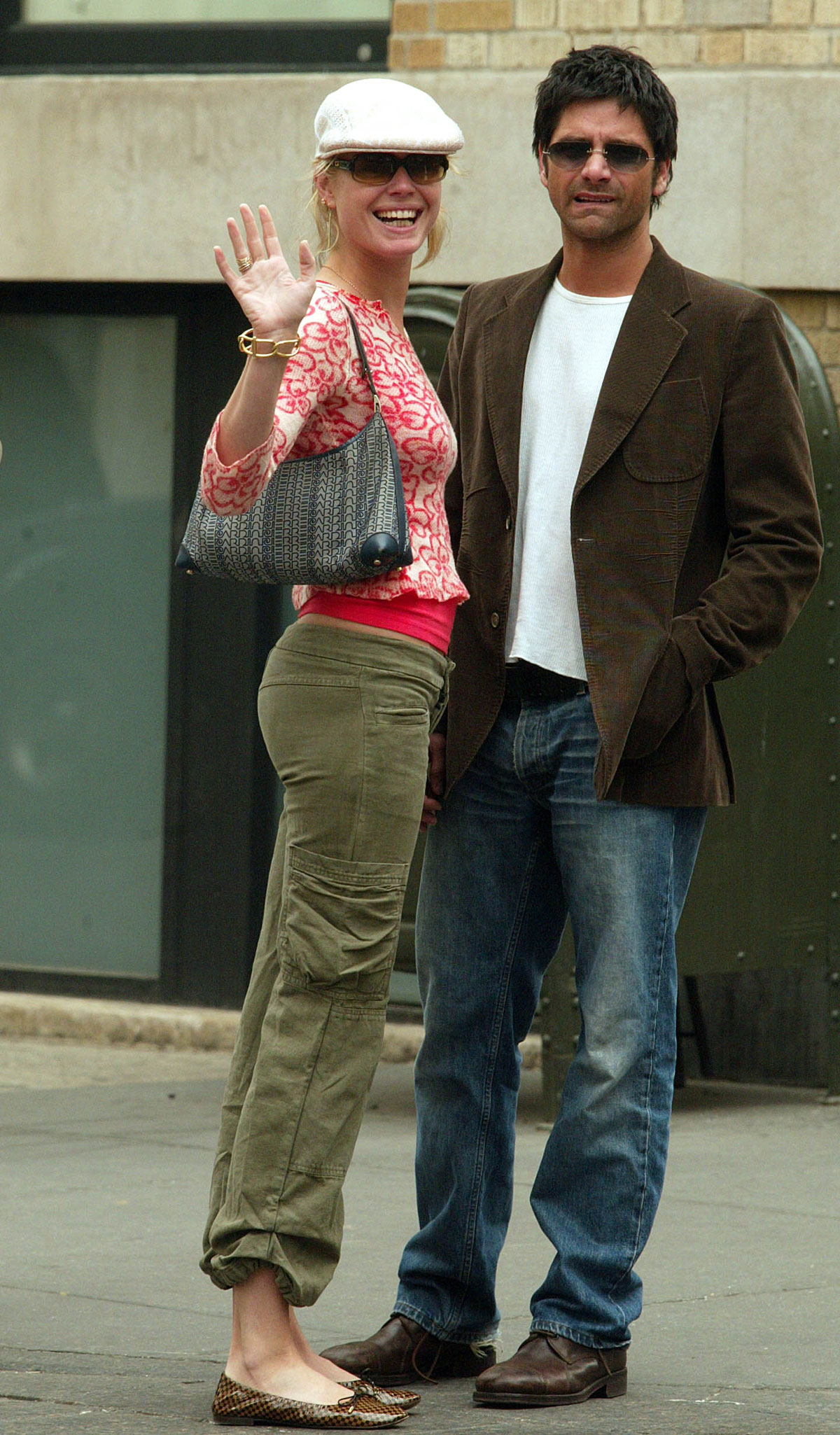 https://www.instagram.com/p/Cw86GZJpeVF/
photos credit: Avalon.red and via Instagram
Source: Read Full Article