Matt LeBlanc is opening up about the loss of his dear friend Matthew Perry.
Weeks after the Fools Rush In star shockingly drowned in his hot tub, the actor who played Joey Tribbiani, the best friend of his late co-star's character Chandler Bing on the famed show Friends, is breaking his silence. While sharing several pics of them from the sitcom as well as a behind-the-scenes photo of the entire cast hugging, the Man With A Plan star reflected on Instagram on Tuesday morning:
"Matthew It is with a heavy heart I say goodbye. The times we had together are honestly among the favorite times of my life. It was an honor to share the stage with you and to call you my friend. I will always smile when I think of you and I'll never forget you. Never."
So, so sweet. They were like brothers on-screen, and it sure seems they felt the same way off-camera, too.
Seemingly referencing the 54-year-old's struggles with addiction, LeBlanc concluded:
"Spread your wings and fly brother you're finally free. Much love.
And I guess you're keeping the 20 bucks you owe me."
Aw. Heartfelt and humorous, just what we'd expect from this crew… See the full tribute (below):
https://www.instagram.com/p/CzohLcIRk3Y/
A post shared by Matt LeBlanc (@mleblanc)
This marks the first solo statement from a Friends star since Matthew's death, which is still under investigation. After the news broke on October 28, the cast — including Jennifer Aniston, Courteney Cox, Lisa Kudrow, and David Schwimmer — released a joint statement sharing how "utterly devastated" they were while noting they were all going to take time "to grieve and process this unfathomable loss" before speaking out further. Soon after, they gathered together to mourn the death in private by attending the 17 Again alum's funeral.
Since they self-described themselves as a "family" we cannot even begin to fathom how difficult it must be to wrap their heads around this untimely goodbye — let alone to pen a heartbreaking post like Matt's. It's truly something you never want to have to do for a friend, especially one gone far too soon and after battling so many previous life-threatening struggles. We continue to send our love to Matthew's loved ones!
Thoughts? Let us know in the comments (below).
Related Posts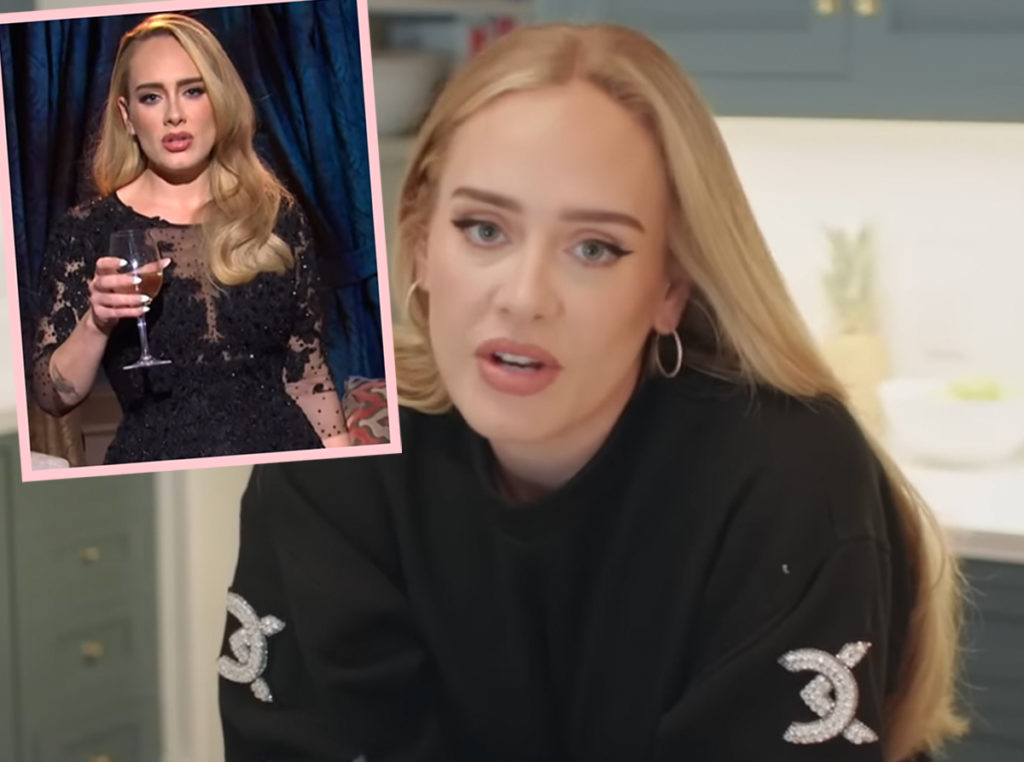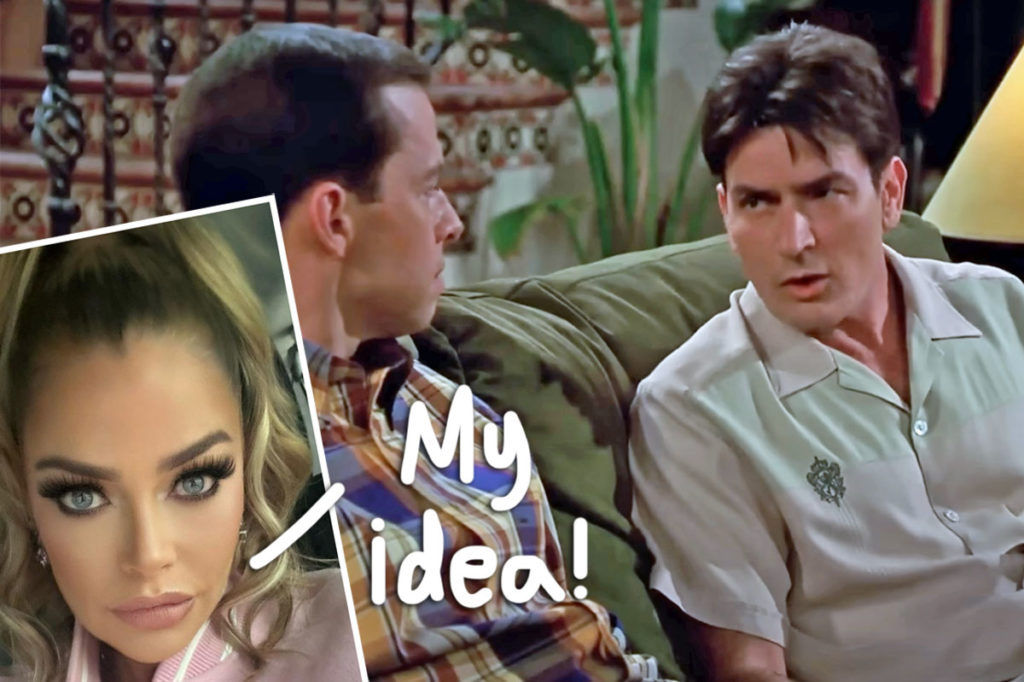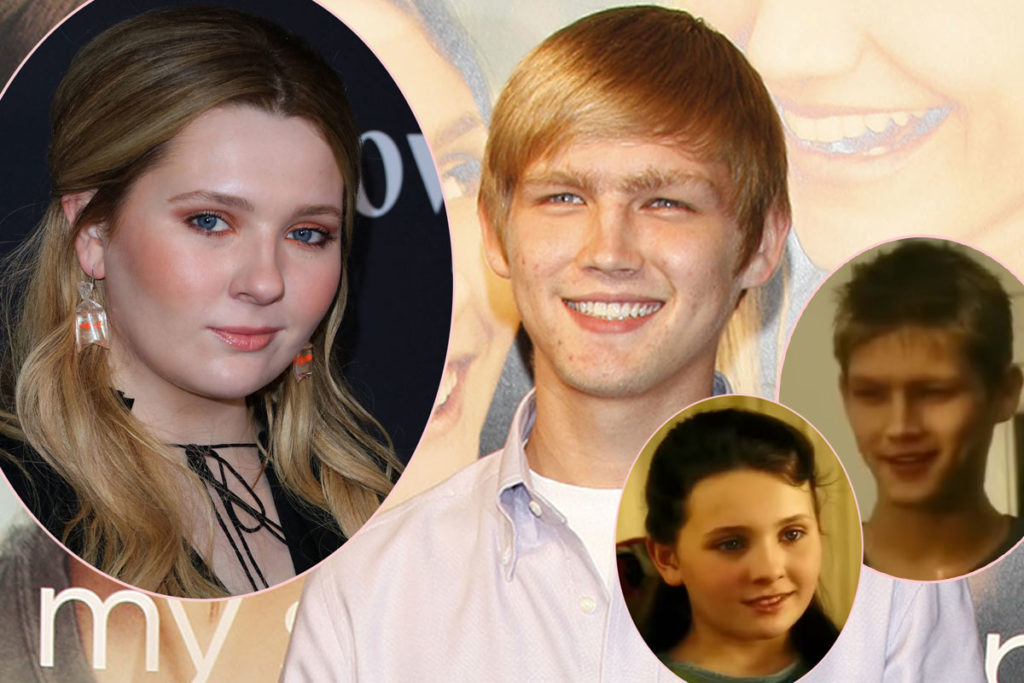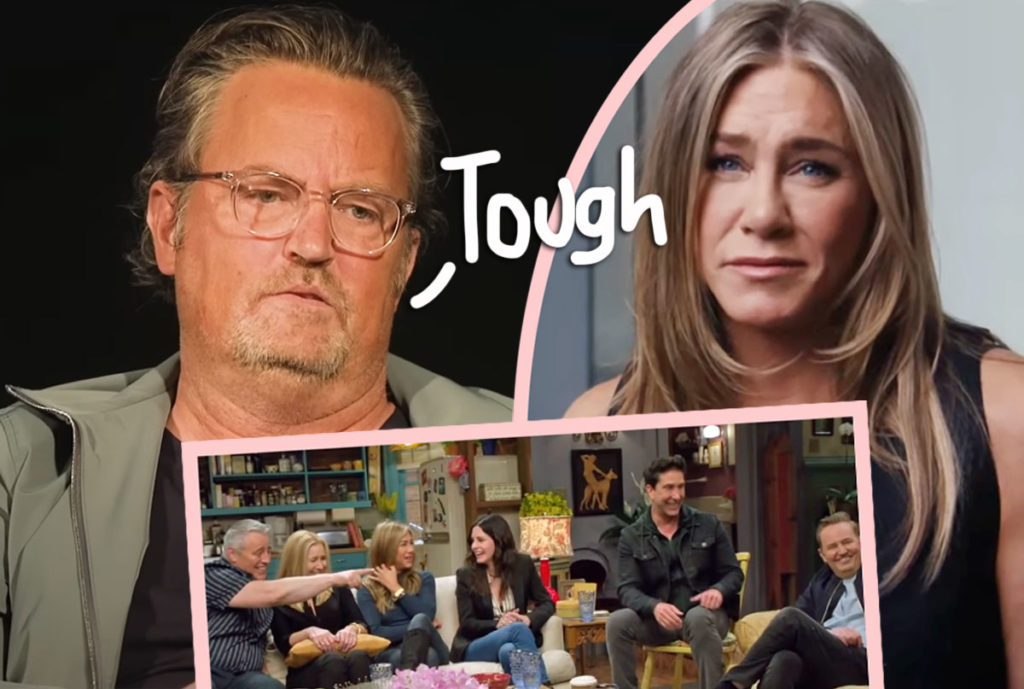 Source: Read Full Article