Rachel Bilson opened up about a hard time in her life.
During her podcast Broad Ideas on Monday, the 42-year-old actress and her co-host Olivia Allen brought on She Was Born: Words on Loss and Liberation author Libby Weintraub to discuss a difficult topic: miscarriages. The writer opened up about her painful experiences with pregnancy loss in the episode — something Rachel could relate to. Because she herself went through the heartbreak of suffering multiple miscarriages in the past. The O.C. alum revealed:
"I've had miscarriages. So, I've had losses."
Related: Laura Benanti Suffered Miscarriage While Performing On Stage

Rachel explained she "never carried" the baby for long before having a miscarriage, saying that "they were early on." So, so sad. Looking back, she remembered trying to go with the flow during her pregnancies as she knew the possibility of a loss was very real. The Hart of Dixie star even feels it's important for every pregnant woman to be as flexible as possible with every aspect of this process because you never know what will happen.
Rachel said while she "always knew I was going to go to a hospital" instead of doing a home birth, she kept her plans "open" no matter what:
"With birth, I even remember going into , 'I'm open to whatever.'"
Why? Rachel — who had daughter Briar Rose with ex Hayden Christensen — felt it was imperative to begin "relinquishing control" during the planning stages since pregnancy can be so uncertain at times:
"You have to do a lot with kids. What plans can you make when it's really not up to you?"
We're sure so many women can connect to this hard subject. We applaud Rachel for her vulnerability. Watch the podcast episode (below):
Wow. Sending so much love…
Related Posts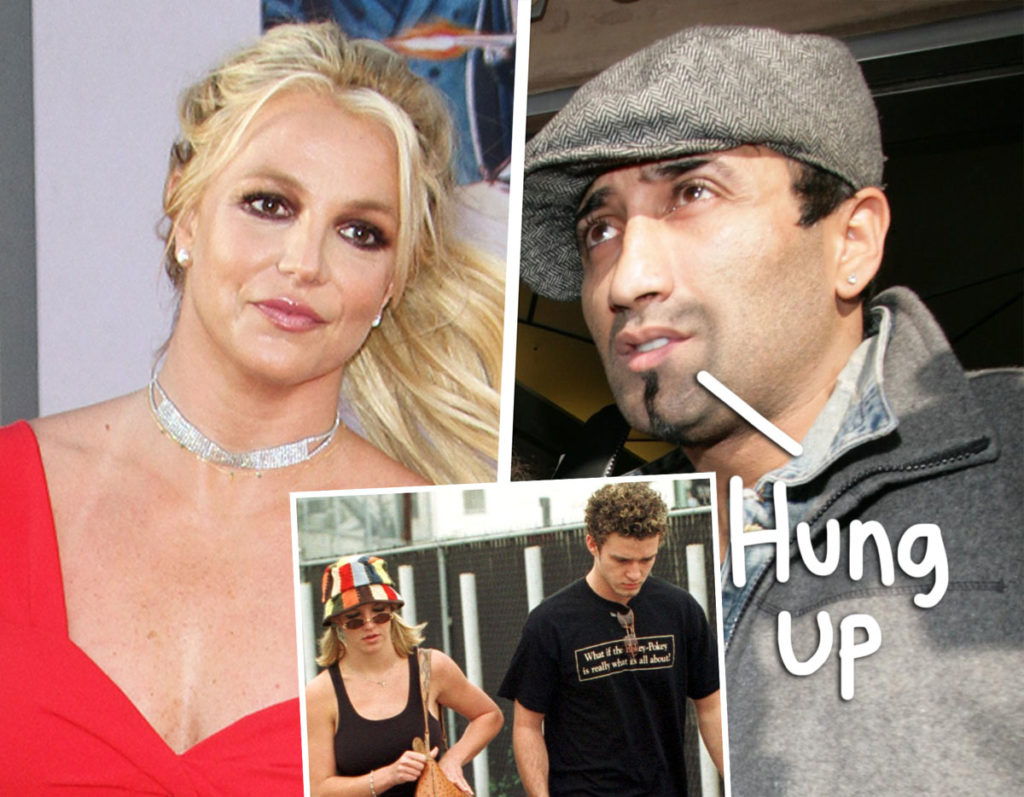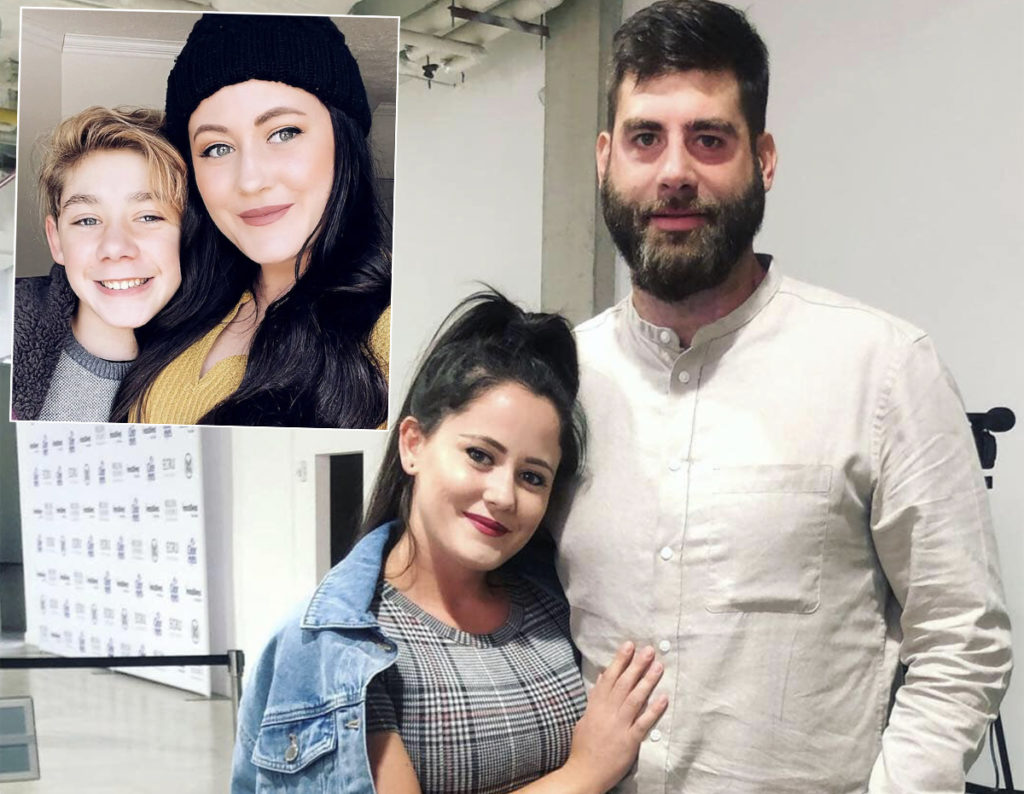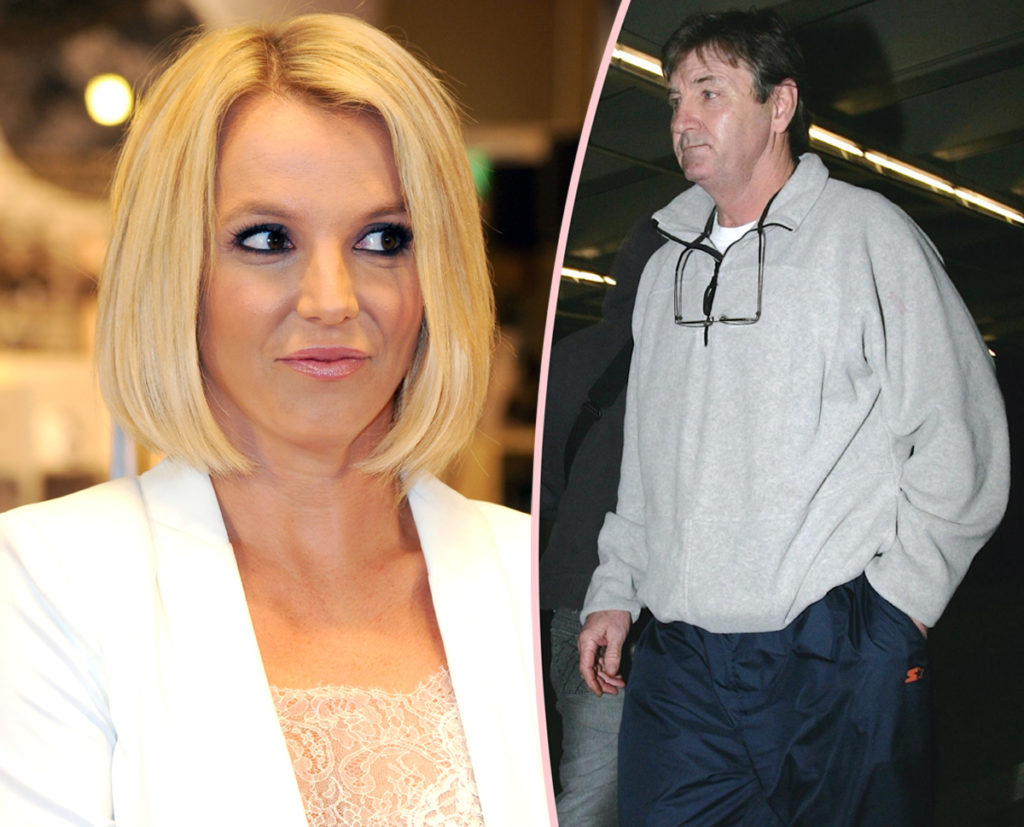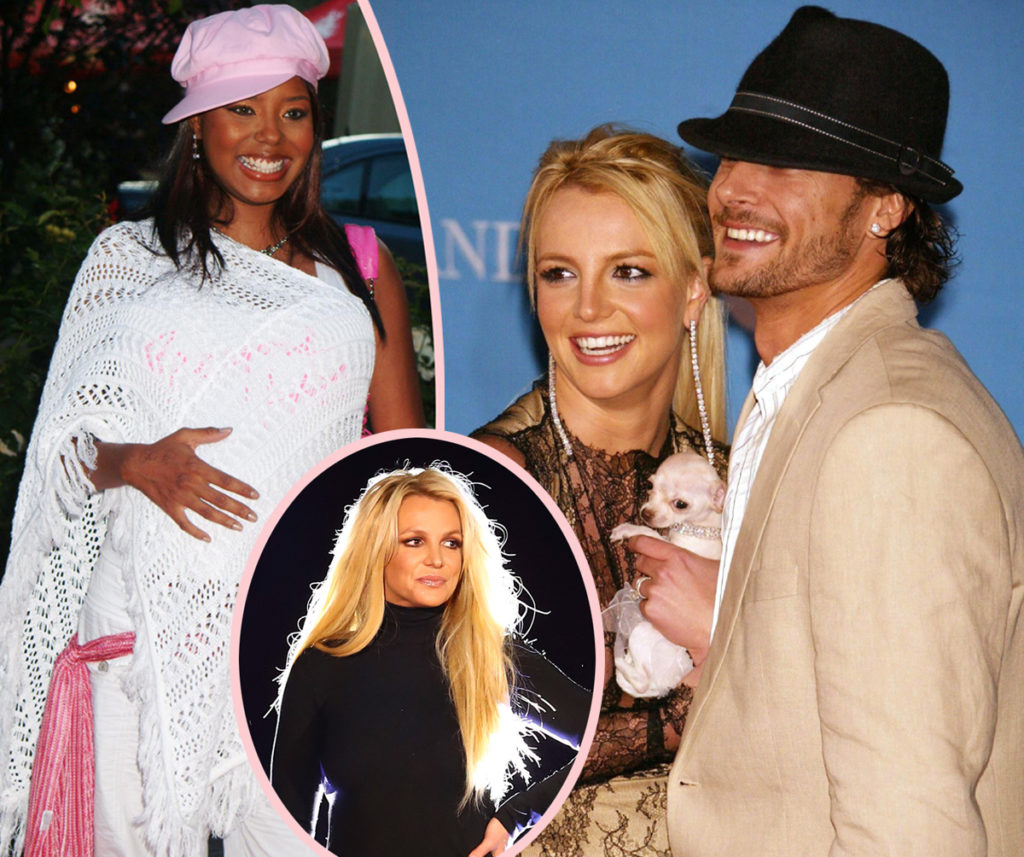 Source: Read Full Article