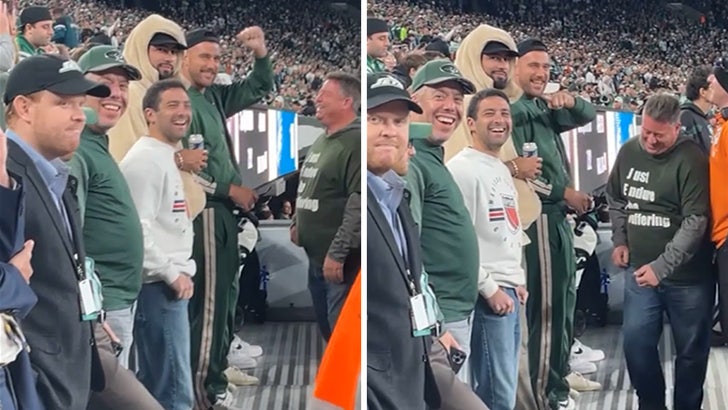 The Swifties are showing they're big fans of Taylor's new man … 'cause one of them hunted Travis Kelce down at the Jets game on Sunday to hand-deliver him a friendship bracelet.
The Swift supporter, Krissy, explained how she got it all done in a series of TikToks over the weekend … saying she created the bracelet and one other for the wife of Kelce's brother, Jason, just prior to NY's game against the Eagles on Sunday morning.
She said when she got into MetLife Stadium, she and a friend went searching for Kelce … and when she found him, she did her best to sweet talk security guards so she could get near him and hand off the goods.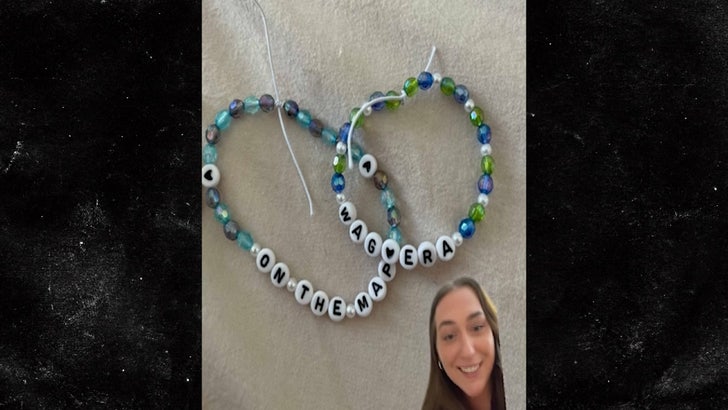 Eventually, she was able to get it to Kelce … and he obviously loved it.
As for what was written on the jewelry, it said "On The Map" — a reference to fans who have jokingly said Swift made Kelce famous.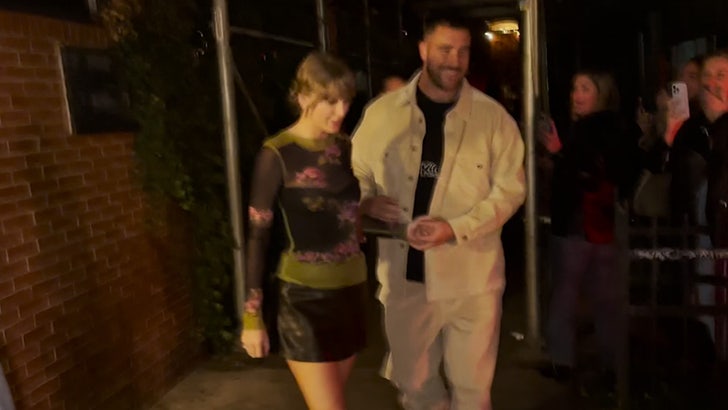 Kelce and Swift have been dating for a few weeks … though they've just recently gone public with their relationship — putting on several displays of PDA while out in New York over the weekend.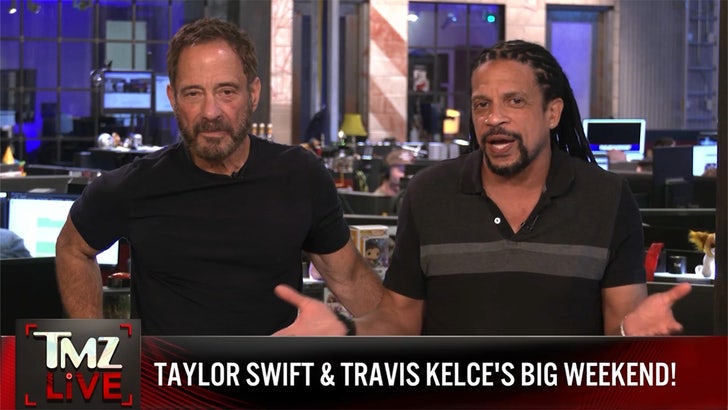 Neither has said much about their connection … but handholding, romantic dates and late nights are saying it for them — and the Swifties appear to here for all of it!
Source: Read Full Article