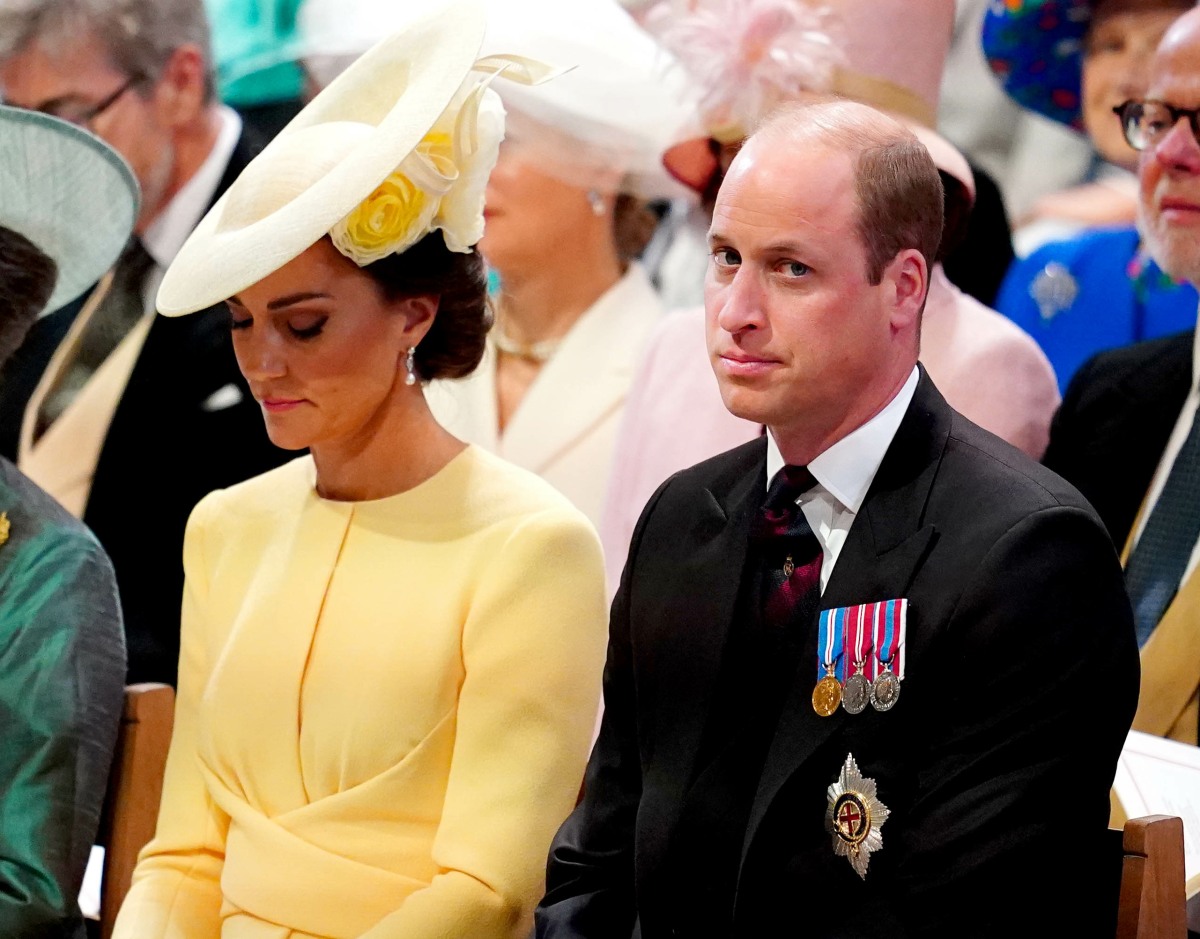 Without getting too far "into the weeds" of Byline Times' exclusive cover story, I do think there are many unanswered questions and loose threads which still need explanation. It's clear that Prince William's press secretary Christian Jones and Jones's partner were selling information about the Sussexes to Dan Wootton, and it's clear that Byline has documentation of that, plus documentation of the coverup within Kensington Palace and the larger institution. But what's driving me crazy is that A) there actually isn't solid evidence as to how Dan Wootton got the information about the Sussexit and B) why the situation was considered so dire that Charles was perfectly willing to put Harry, Meghan and Archie in mortal danger, all to protect… William's press secretary and/or the f–ked up invisible contract between the Windsors and the press. Here are more highlights from Byline's cover story:
Christian Jones's partner was absolutely selling info about the Sussexes in 2019: Part of the testimony, which was initially supplied to the respected retired investigative journalist Nick Davies, reads: "I think the publicist's ZC number is ZC634***. My friend thinks there was a payment for £3,000 made around the 15th of July last year [2019] for a story about the Duchess of Sussex and her nannies which was published on 28th of June. There was also a payment of £1,000 made for a story about godparents to Meghan's son."

It feels like, even now, they're hanging everything on Jones: A second source with links to the royal households told Byline Times that the "Christian Jones problem promised to drag the hidden dealings between the palaces and the press into the public domain".

Harry's anger at Wootton's Sussexit exclusive in January 2020: But the Sussexes – particularly Harry – were very keen to get to the bottom of it all."He wanted to know how their private information kept being spun into negative headlines in the biggest newspapers. He and Meghan had been stung very badly by the timing and manner of Wootton's reporting on their plans to live part of the year abroad,which wasn't even a new idea as the Queen had previously given her blessing for a move to South Africa, which hadn't worked out. And then detailed intelligence had come up to suggest Wootton was paying the partner of a Kensington Palace official,who had a lot of access, for stories about his family. Harry seemed pretty determined to get to the bottom of it.

Bringing the Sussexes to heel: "A view was quickly taken within the royal households that everything needed to be brought under control.The removal of the transition funding,which Prince Charles knew was his son's only lifeline to keeping safe,was considered a very effective way of trying to bring Harry and Meghan to heel in the UK. But it didn't work."

It wasn't about Jones specifically: "This is why it was such a problem when Christian Jones was named in those legal letters. Whether it was true or not true that information Jones collected in the course of his work was ending up in The Sun, was not really the point. The point is that the Royal Family is doing deals and trades with the press all the time for favourable coverage and protection and to maintain public relevance. The naming of Christian Jones threatened to shine a light on the entire unethical relationship between the institution and the press barons and that could not be tolerated and had to be punished." And so it appears that the monarchy chose to side with a press secretary over Prince Harry.
[From Byline Times]
While I do think it was much, much larger than Christian Jones and his partner, again, it feels like we're missing critical information. I've never been sure that the Sussexit leak to Dan Wootton came from William or Kensington Palace, although William and KP absolutely put their spin on it in the hours and days that followed. Does Harry believe that particular leak came from KP? Because I've always had the impression that he believed Charles and Camilla sold him out in that moment, January 2020. Also: while I believe that this Jones stuff was definitely a factor in Charles suddenly deciding to renege on the summit deal, there were other significant factors too. It simply makes no sense – even for the sadistic, short-sighted Windsors – that all of this was being done to protect William's compromised press secretary and/or the system of leaks and briefings. What is this big, awful secret that everyone is talking around constantly?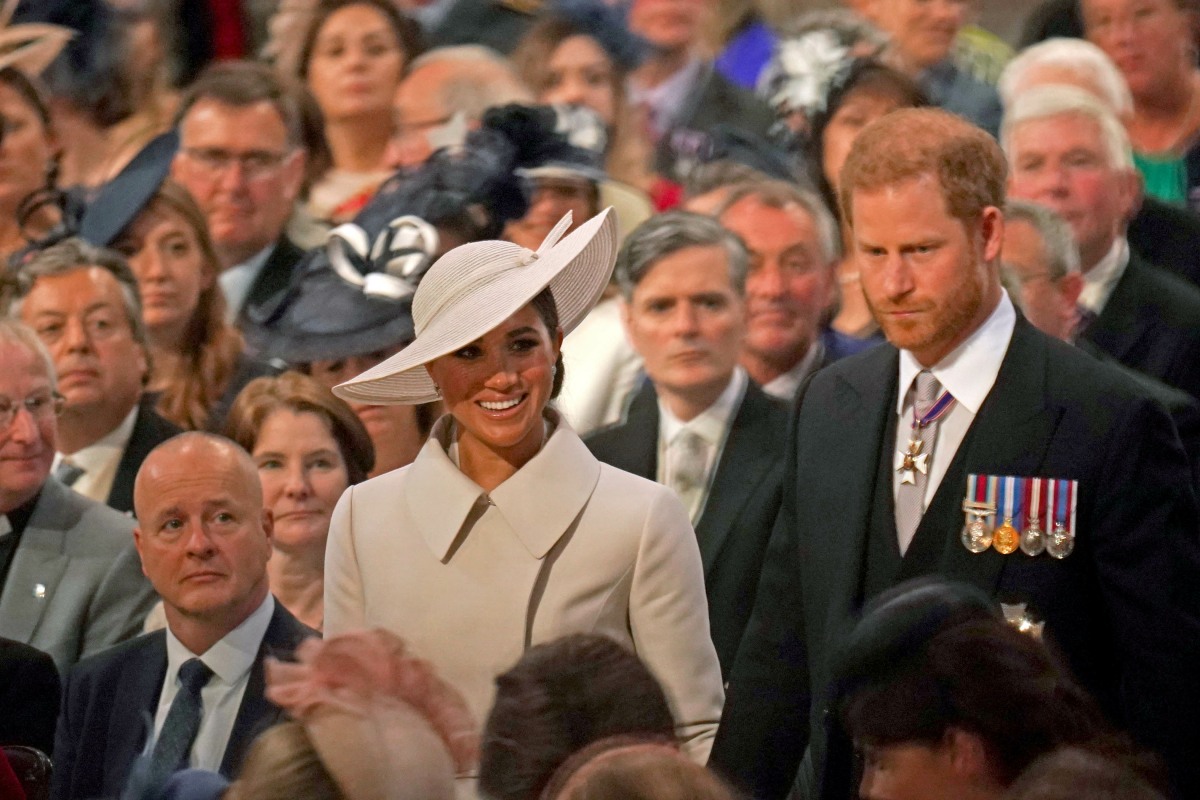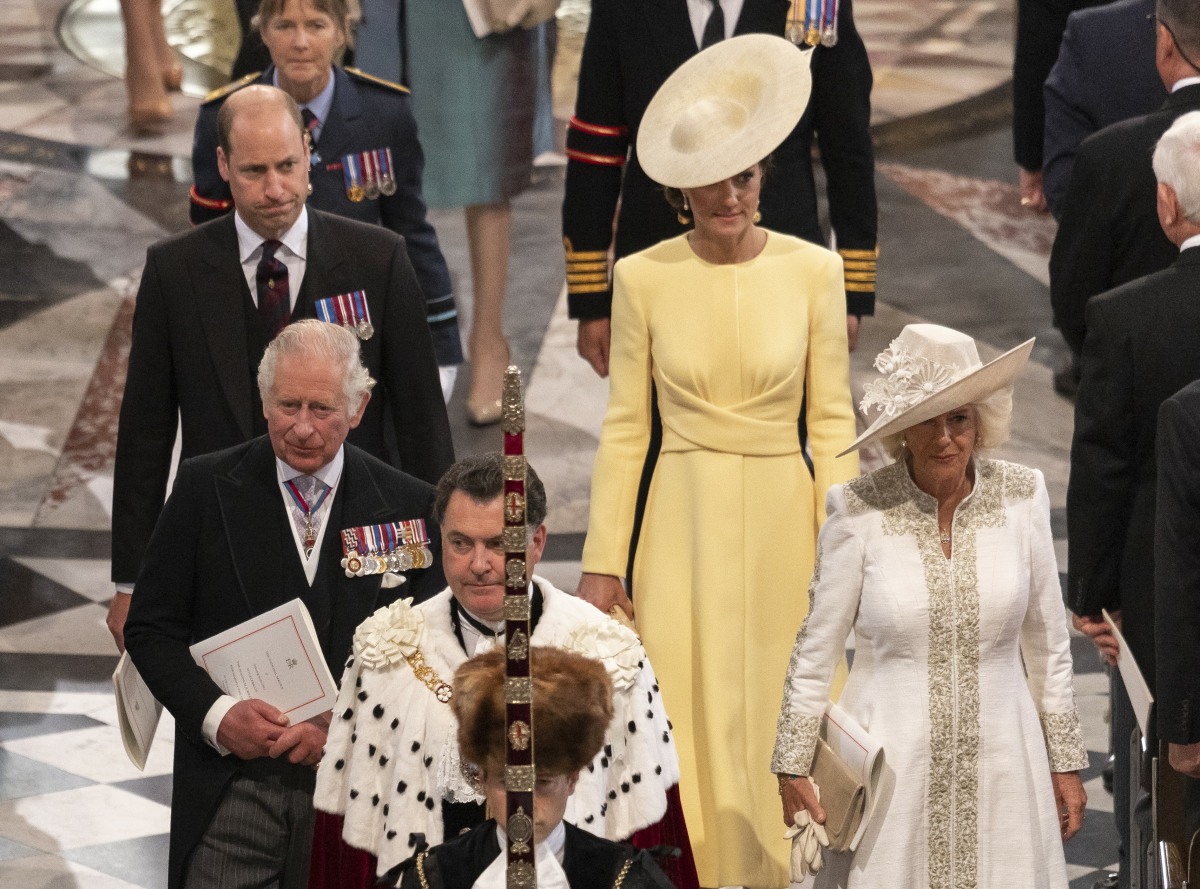 Photos courtesy of Avalon Red, Instar, Cover Images.
Source: Read Full Article