This week, fashion was varied, but fruitful – including a major new creative director announcement, eye-catching collaborations and the tail end of Paris Fashion Week.
Leading the charge is the announcement of Seán McGirr as the new creative director of Alexander McQueen – succeeding Sarah Burton. Aside from that,
Dave Benett/Getty Images
After a 26-year run, Sarah Burton has recently exited Alexander McQueen as its creative director – with her last show being for the Spring/Summer 2024 season during Paris Fashion Week. Following Burton, Kering appointed Seán McGirr as its next creative director.
McGirr kicked his career off assisting at Burberry and Vogue Hommes Japan. Later on, the designer led womenswear at Dries Van Noten and was a part of Uniqlo's creative team in Tokyo and Paris under Christophe Lemaire. Most notably, the designer led ready-to-wear at JW Anderson.
Prada Is Designing Spacesuits for a Forthcoming NASA Mission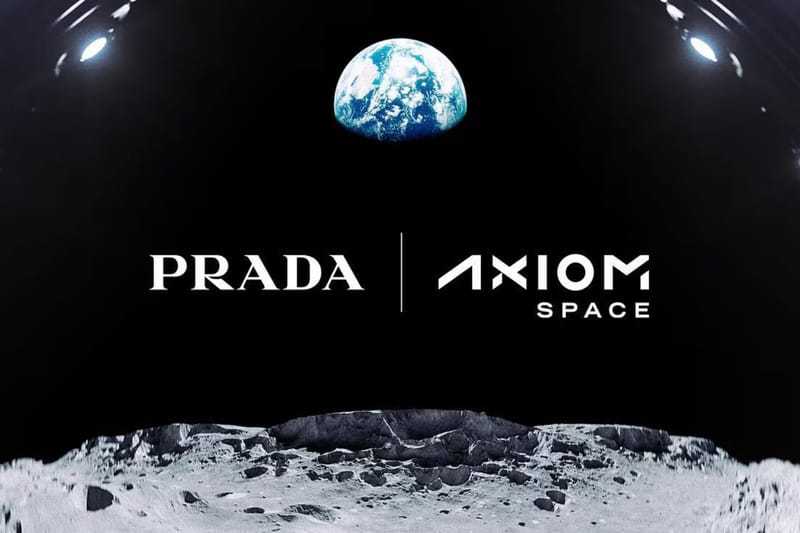 Prada
In an unexpected turn of events, fashion is heading off to space as Prada partnered with Axiom Space to design spacesuits for a forthcoming NASA mission. The spacesuits will be for NASA's Artemis III lunar mission, which is the first crewed lunar landing since Apollo 17 – set for 2025.
The suit is set to expand the current Exploration Extravehicular Mobility Unit (xEMU) spacesuit, which is currently in use. Additionally, Prada's work on the new spacesuit will focus on the outer layers of lightweight material that protect against environmental problems.
No images of the work have surfaced yet, so stay tuned for more updates.
Phoebe Philo Sets Official Collection Launch Date for Namesake Label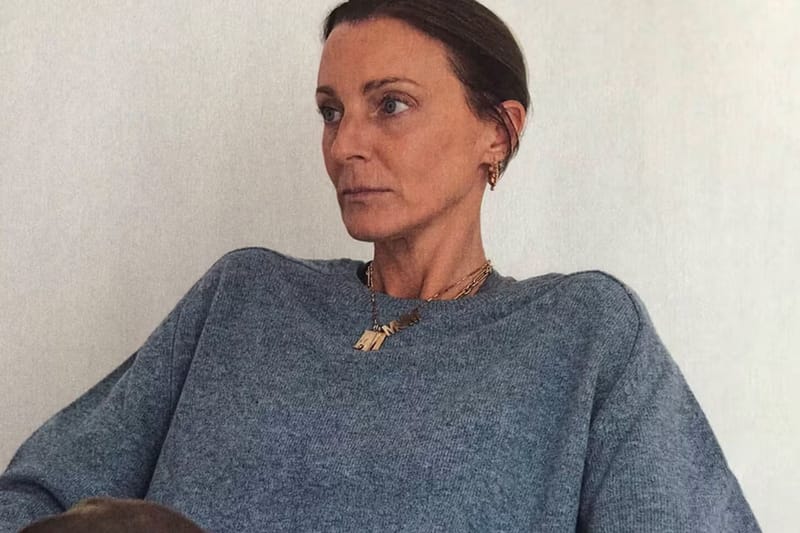 Phoebe Philo
With each passing day, we draw closer to the launch of Phoebe Philo's eponymous label. After music anticipation, it has been announced that the label will make its debut on October 30.
After she departed from Celine in 2018, the design maverick has been dearly missed in the fashion landscape. Fans of the designer who has a cult-like designer received a glimmer of hope in July 2021 when her forthcoming label was announced. Then kicked off the waiting period.
Well, the way is rapidly coming to an end, thankfully. Register at Phoebe Philo to stay up to date on the brand's movements.
Moncler and adidas Originals' Unveil "The Art of Explorers" Collaboration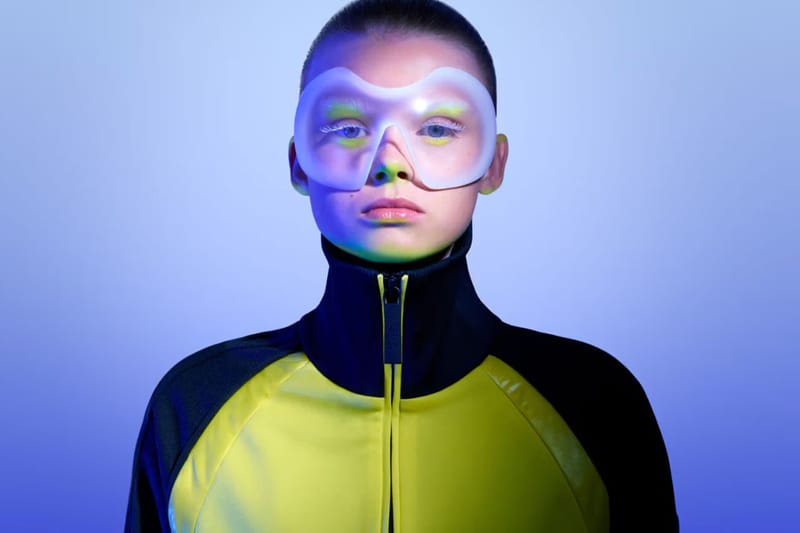 Moncler X Adidas Originals
Moncler and adidas Originals unveiled their new collaboration entitled "The Art of Explorers," which is inspired by the idea of exploration.
The new collaborative work builds upon the entities' "The Art of Genius" this past February during London Fashion Week, which offered the first look at the collection. Comprising the offering is a lineup of puffers in Moncler's signature lacquered nylon, track jackets, vests, long-sleeve tees, knitwear and more.
The new "The Art of Explorers" collaboration is available now at select stores and online at Moncler and adidas.
Gucci Brings Its Changemakers Programme to London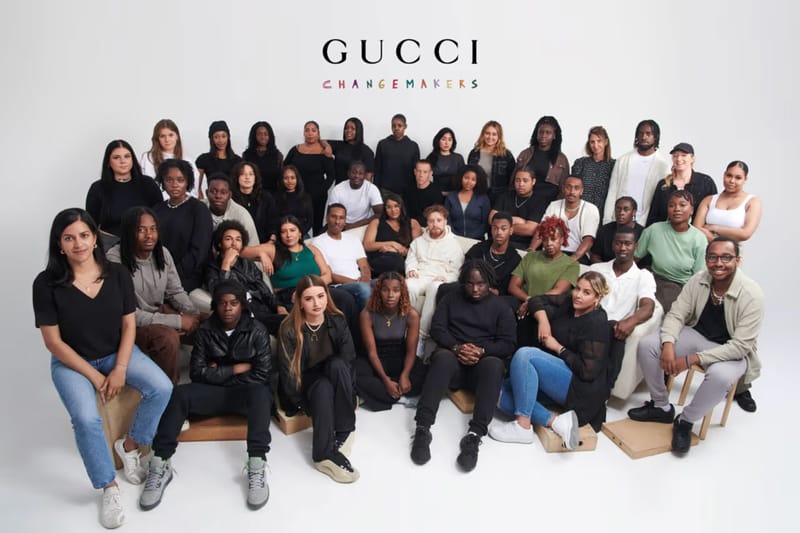 Gucci
Gucci has announced that it is bringing its Changemakers Programme to London. Since 2019, the house's initiative that supports emerging student designers has provided aid to over 50 non-profit organizations alongside scholarships for 70 college students in North America.
Now, the fashion house is expanding the program to the U.K. and will partner with the University of the Arts London's (UAL) London College of Fashion (LCF) to further its scholarship initiatives.
"Gucci's commitment to providing financial support to diverse, undergraduate students interested in building a career in fashion aligns perfectly with our philosophy of open and inclusive education to shape the leaders of tomorrow," said Professor Andrew Teverson, Pro Vice-Chancellor and Head of London College of Fashion, UAL.
Drake and Nike Officially Announce NOCTA Running Collection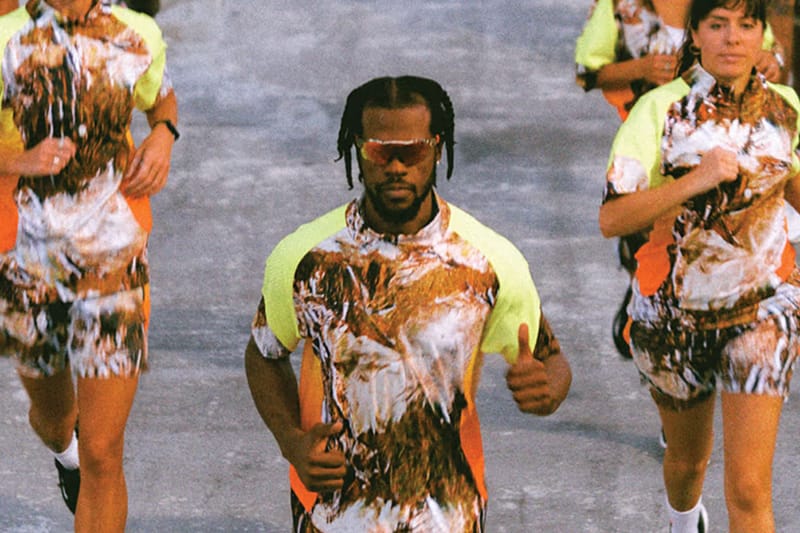 Nike Nocta
Continuing his NOCTA offerings, Drake and Nike have dropped the NOCTA "Running" collection.
The latest NOCTA offering combines both lifestyle and sportswear stylings to craft a collection that's both stylish and functional. Comprising the offering is a men's jacket, running top, women's running jacket, unitard, shorts, pants, caps, boxer briefs, elite sunglasses and women's hair accessories.
The lineup of pieces appears in camo and gradient prints with "Forza NOCTA" detailing. The NOCTA "Running" collection is available now online at NOCTA and the SNKRS app.
Source: Read Full Article